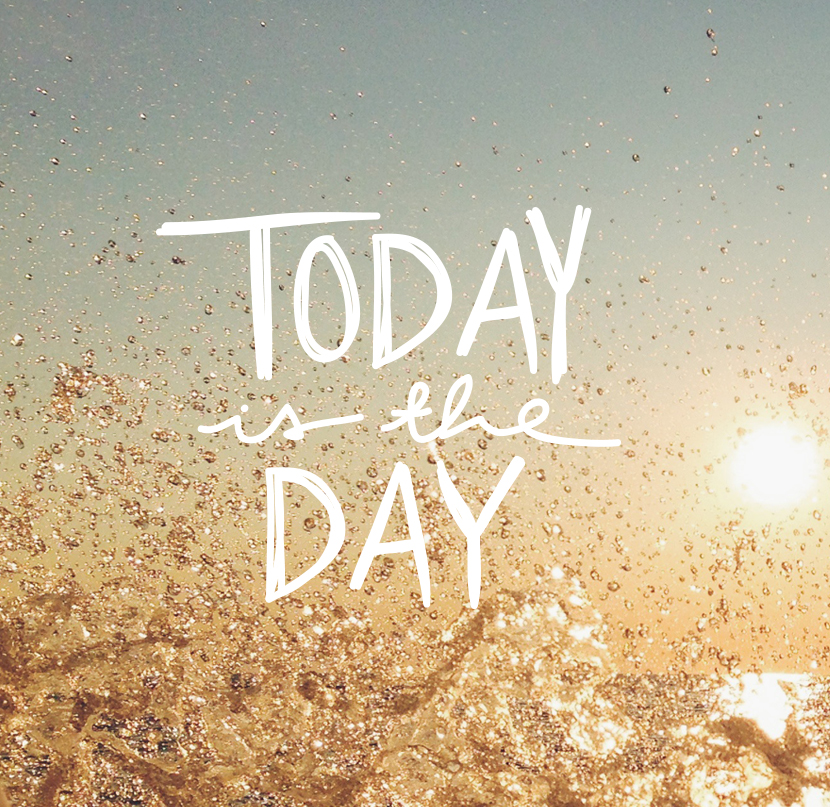 What if today was the day you stopped thinking about that "what if " that has stood in your way?
What if today you took it in your own hands?
What if today you really asked yourself what YOU really want in life?
What if today you set the path for your dreams?
What if today you let the rope loose from the dock?
What if today you stopped saying maybe tomorrow?
What if today was tomorrow?
What if today you said okay let's do this?
Lately, I have been dreaming of what is next for us and asking what is our biggest dream and what do we really want. We are finally reaching a point in our business where things are coming together and we have certain major parts of our business figured out. So, as we reach the top of this mountain, I am already searching for the next. I am a summit climber. Someone who loves to reach the top and ask where the next summit is. I can never settle. It is not in my nature.
The truth…I am not sure what the next thing is yet. I do know I am ready to set larger personal goals as a creative and keep asking why. I am ready to spend more time on dream personal projects that this last year has inspired me to want. I am ready to chase more of my wild creative spirit and do things I have been dreaming to take the time for.
So what if today we could choose to just begin? What would you chose to begin? What is that wild thing you have always wanted to chase? Maybe wild ain't so wild.