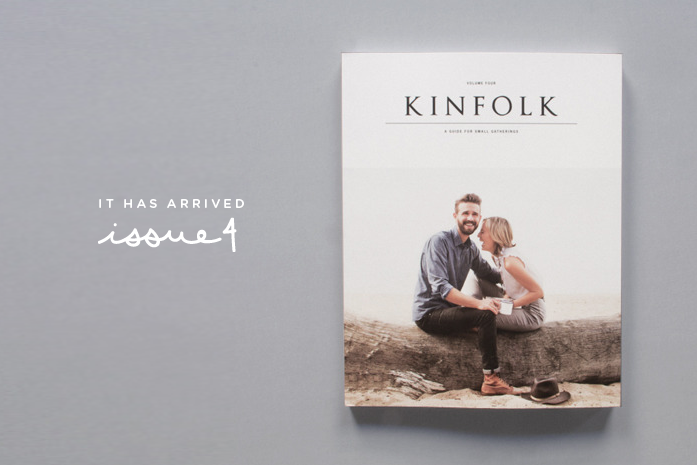 There is no publication I anticipate more than Kinfolk. Every time it is beautiful, inspiring, and even better than the last. This Summer's issue is one I cannot wait to get in my hands. So many wonderful images. These magazines are more like books. I cannot explain how many wonderful conversations have been had over looking through a Kinfolk magazine. The stories and encouragement meals with friends and loved ones always brings about some wonderful ideas or stories.
In September I will be working with the talented Tec and Chelsea Petaja on a shoot for Kinfolk and I am looking forward to working with them as well as being able to contribute to this collective work of some many inspiring and talented people. It will so fun to work together and tell a story that so many will enjoy.
Much more to come in the Fall on this! For now enjoy this issue and make sure to watch the short film "An Ode to Summer." Perfect in every way and so true of what Summer truly is to all of us. Amazing, amazing!
You can order your very own issue right here!