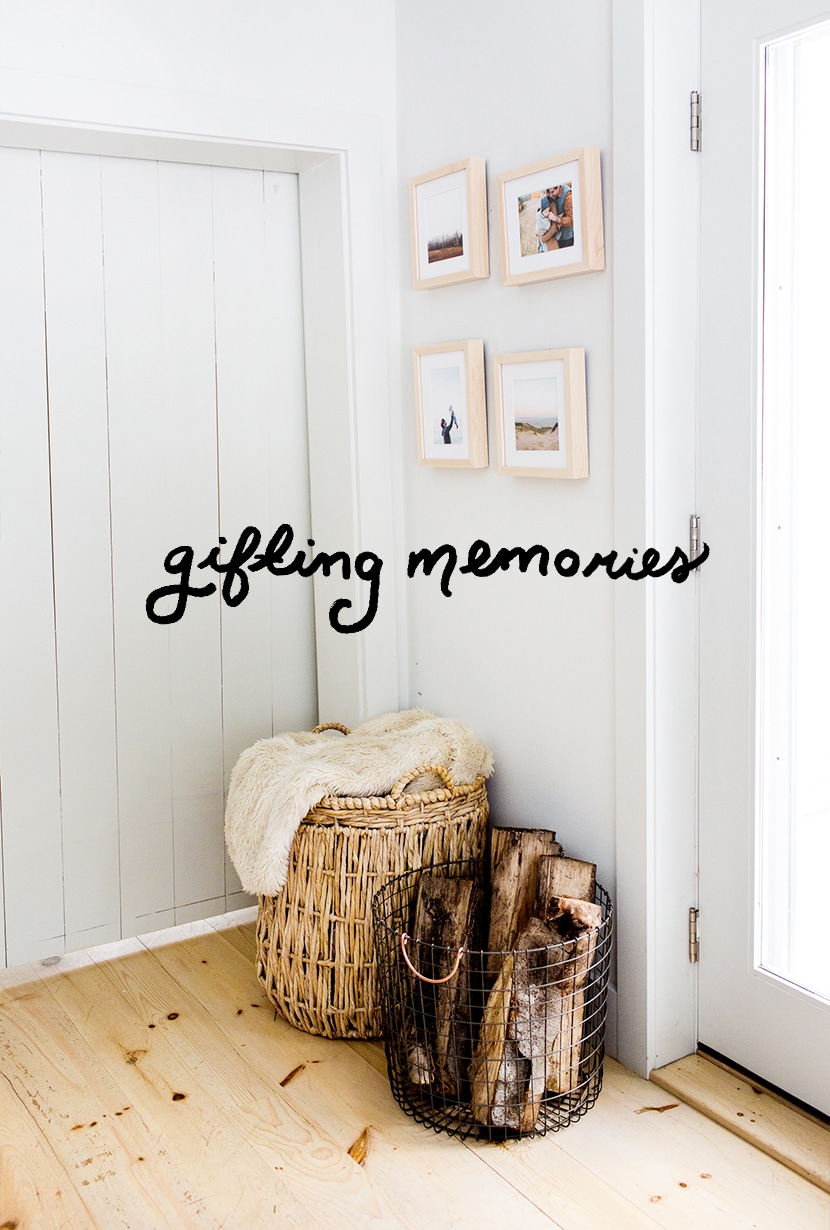 We have had such a special year this year when it comes to memory making. The first year of your child's life is full of so many moments that I feel I have just swelled up my phone's memory with videos and photos of all the things I have found extremely cute and precious. I have loved that we could easily share these moments digitally with our families who are both close and far. But as we approach the holidays, I am so excited to make so many of these important memories of our life a physical addition both in our home and a perfect gift for our families.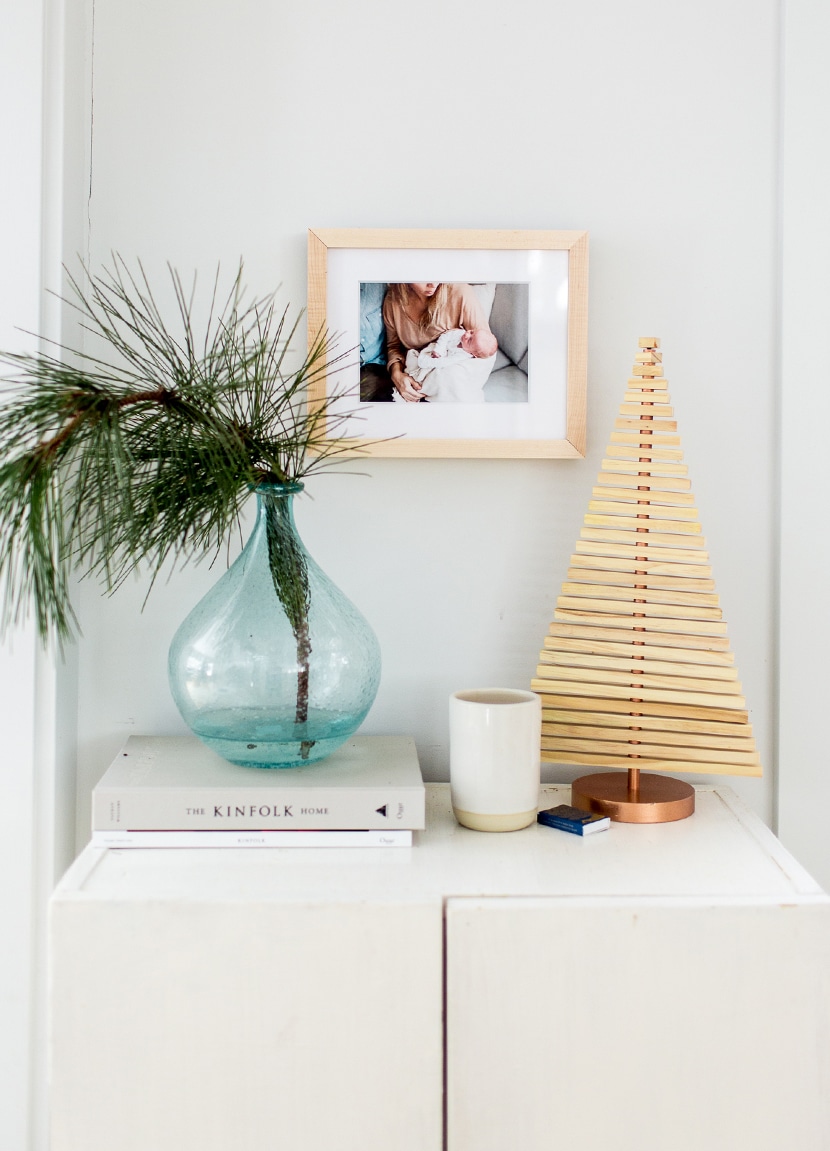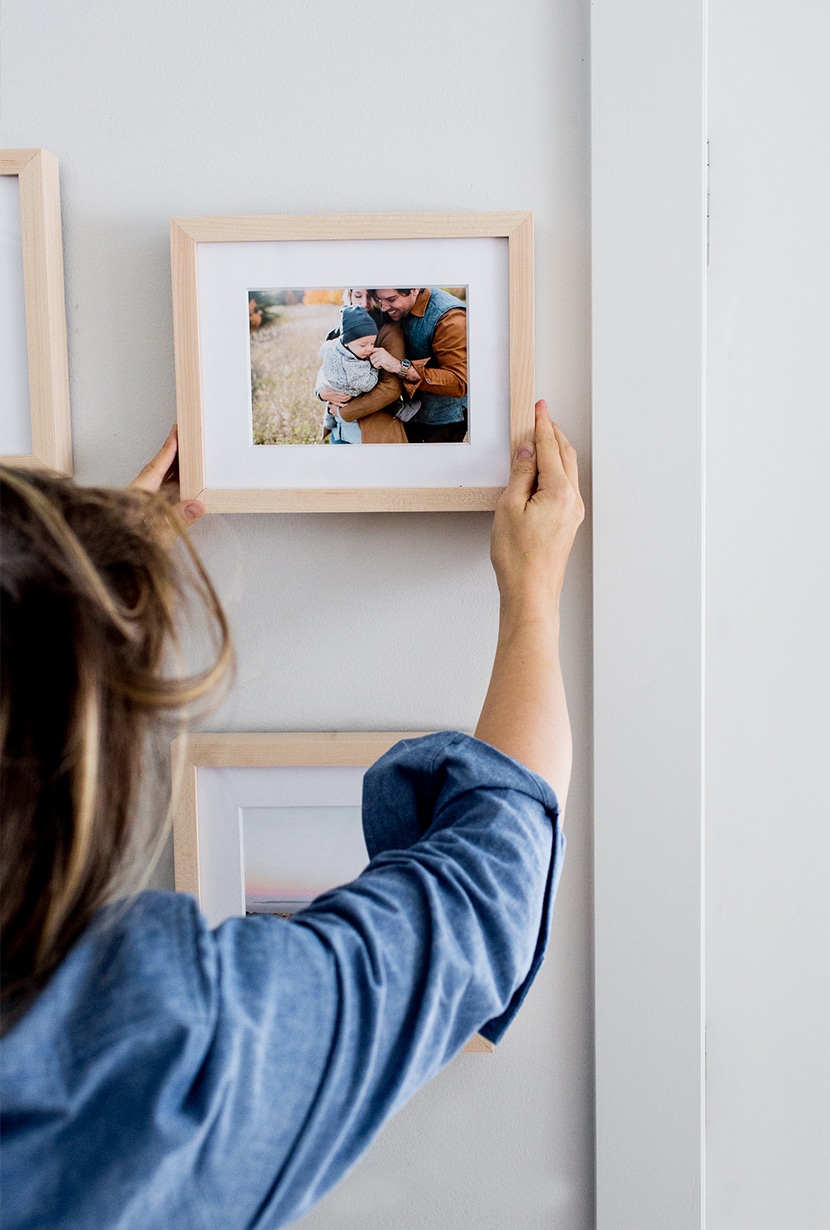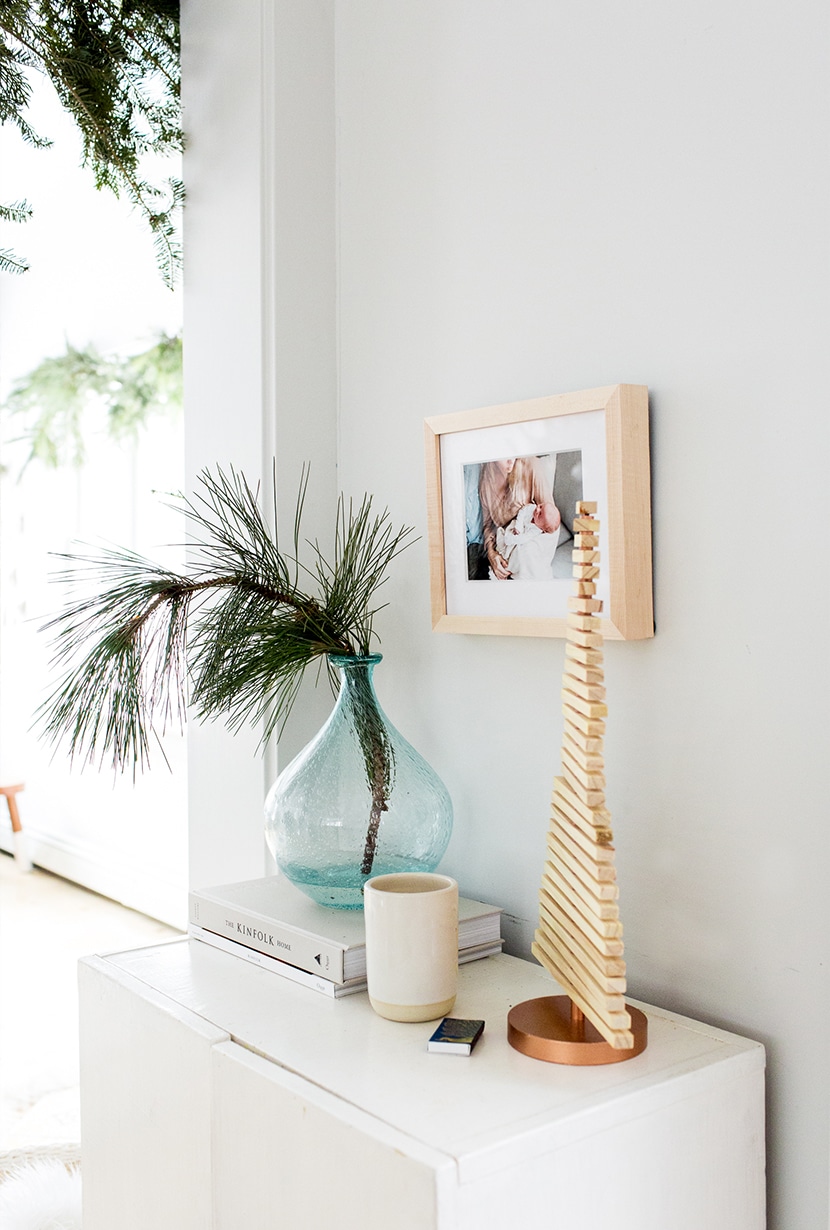 Artifact Uprising as a wonderful collection of photo frames and prints that are unique to them that make for wonderful gifts this year or the perfect thing to even give yourself, such as I decided to do this year. I have never been one to hang pictures of ourselves in our home, but since having Hayes I have wanted to preserve these moments of our family as three more than ever and I loved these simple small frames that are Instagram-ready to take so many of the moments that meant so much to us this year and place them on our walls. From Hayes's first visit to the lake to visiting our land together this fall. These are moments we don't plan to forget anytime soon and seeing them on our wall now makes them seem even more special.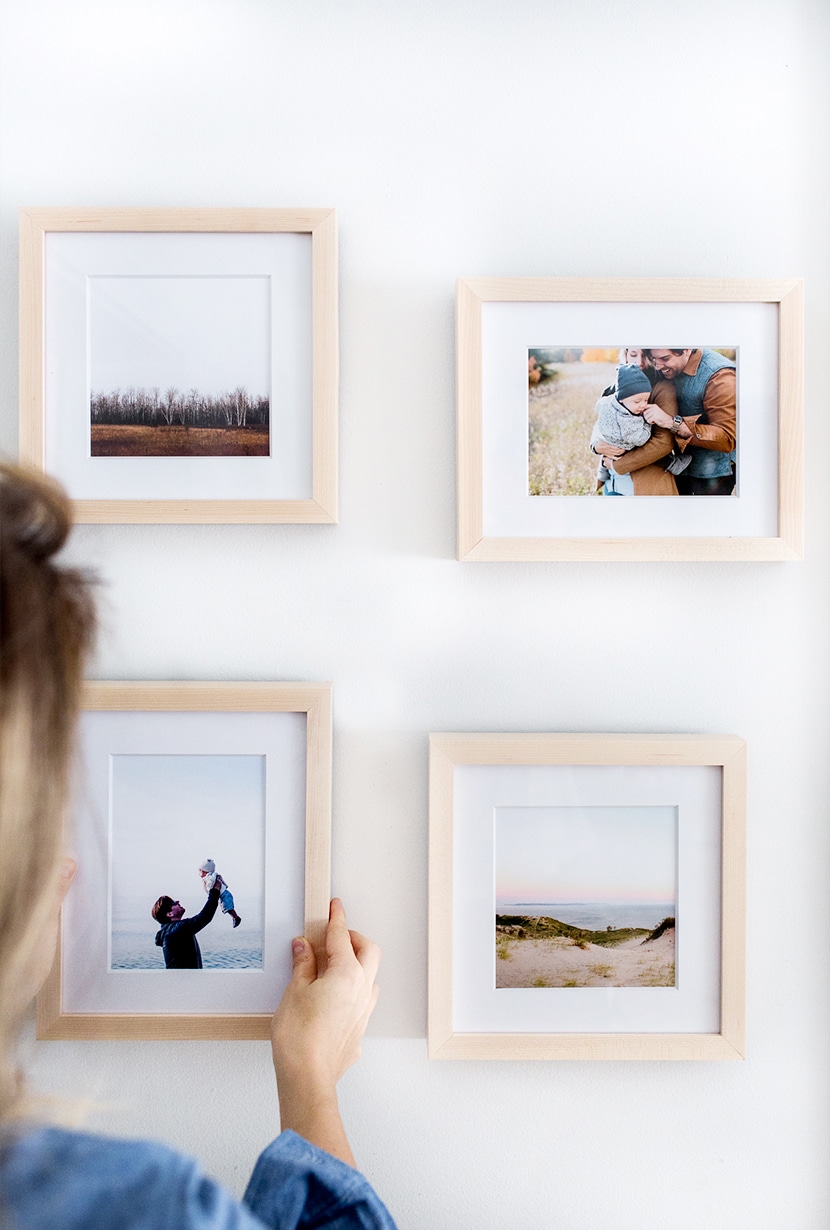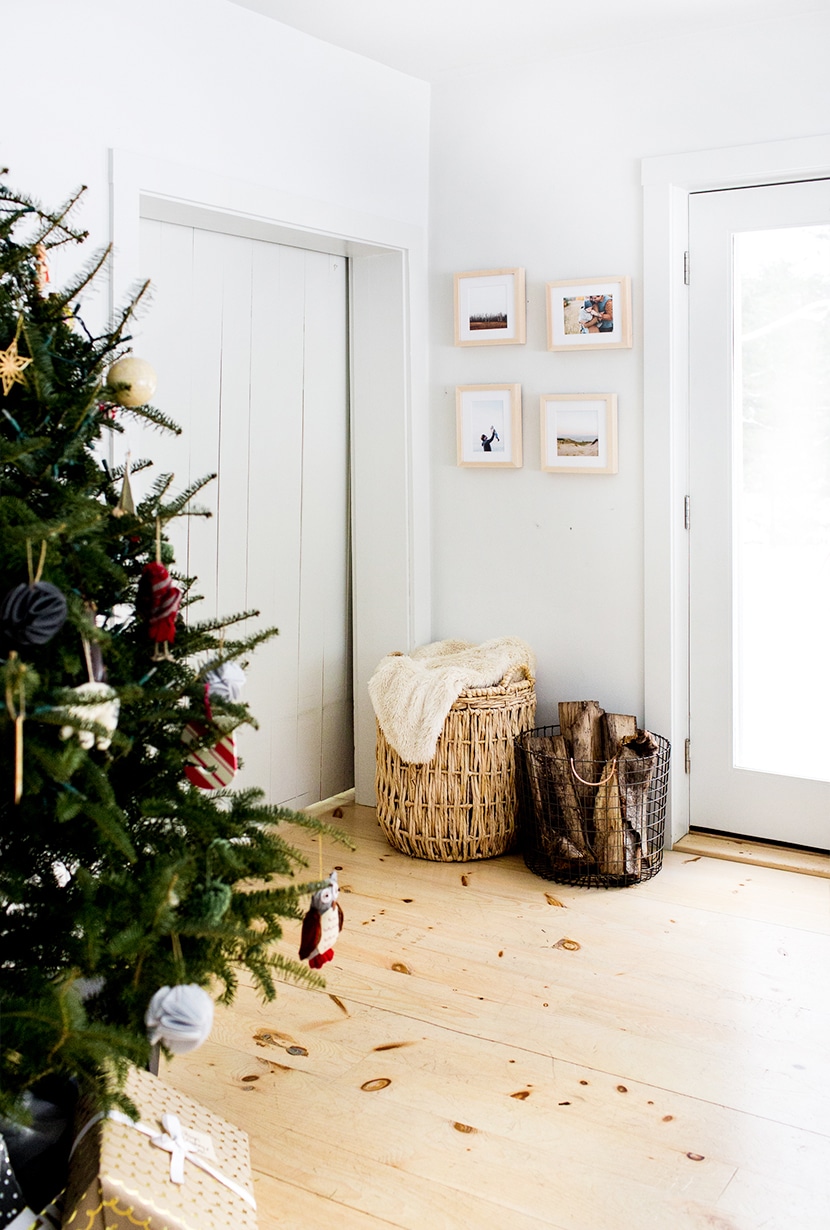 The number one item on our list of gifts for our families this year was to give some of these memories and Artifact Uprising has some great simple ways to do it as well. So, if you are still in need of a last minute gift this year make sure to check out their Shipping Guide for all of us procrastinators out there such as ourselves.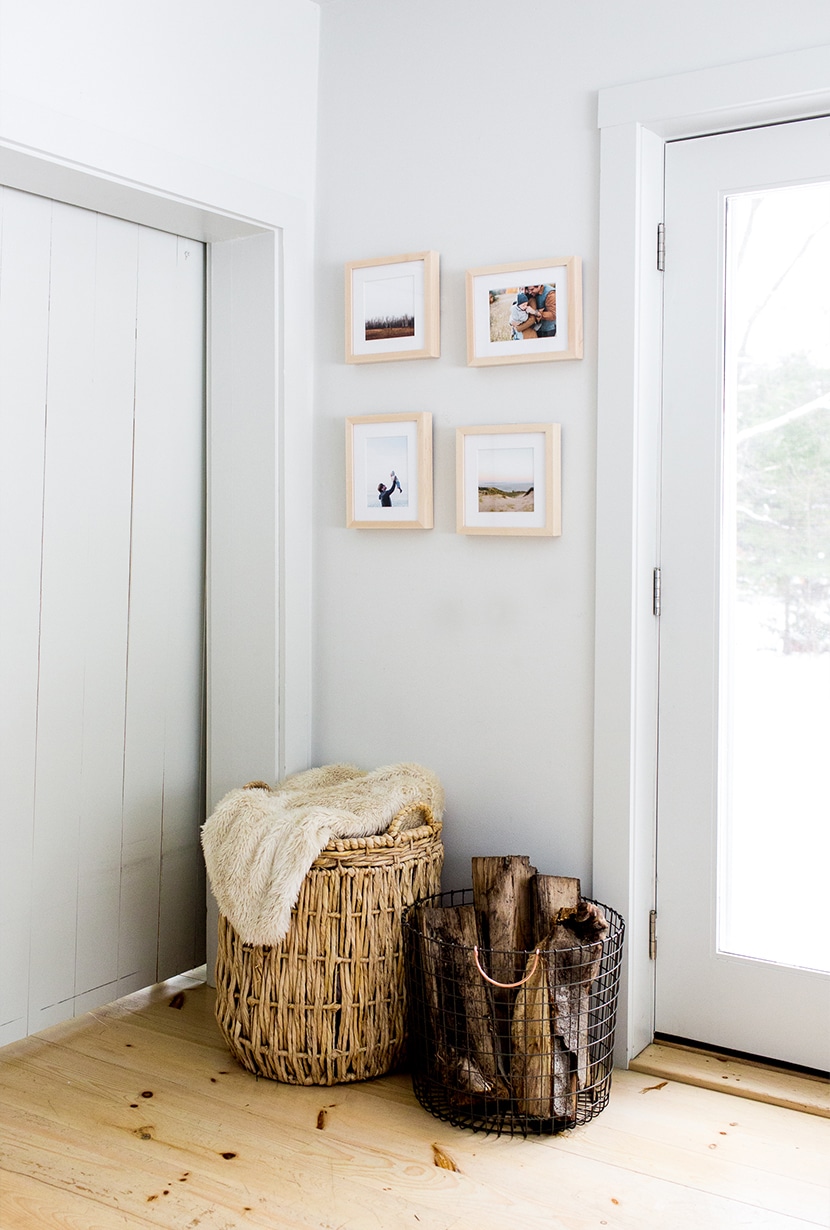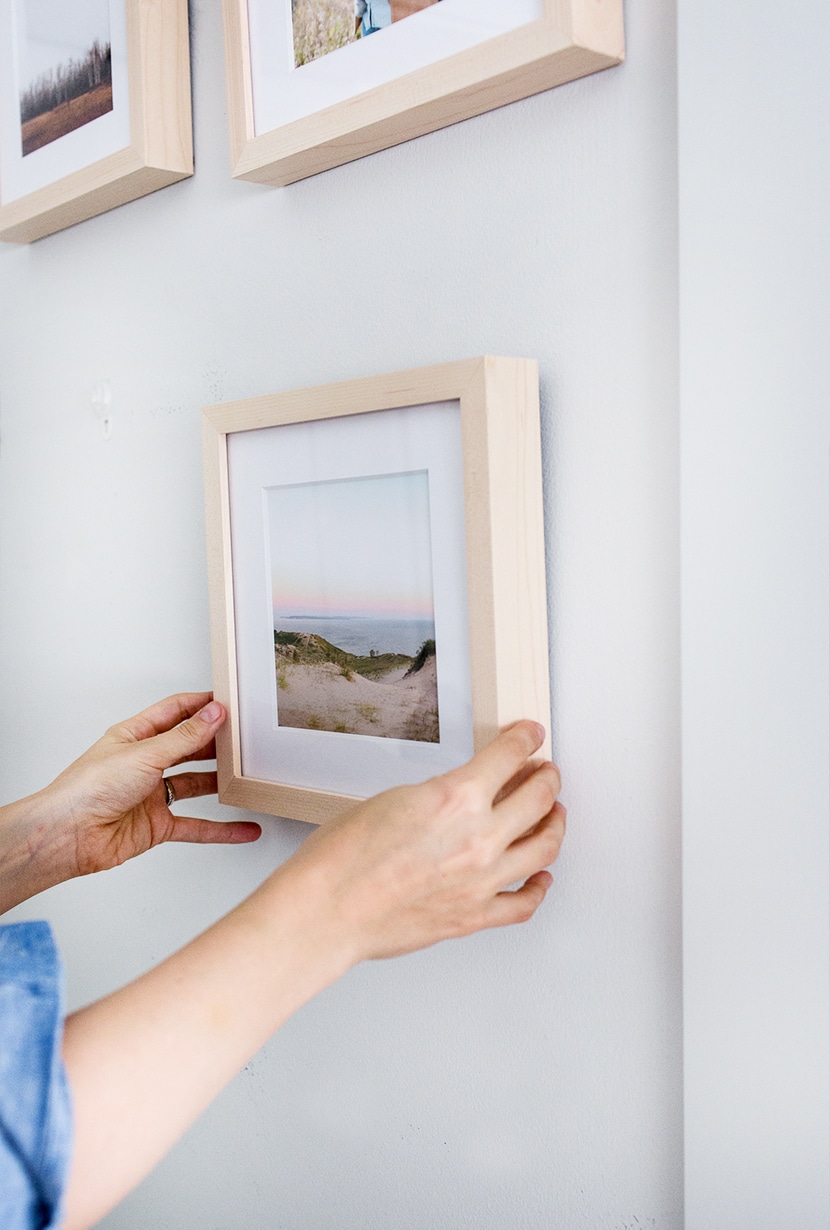 Also, one of our readers and one of our favorite blogs to follow, Cocorrina has a wonderful collection of designs with Artifact Uprising this year if you are in need of any cards for the New Year.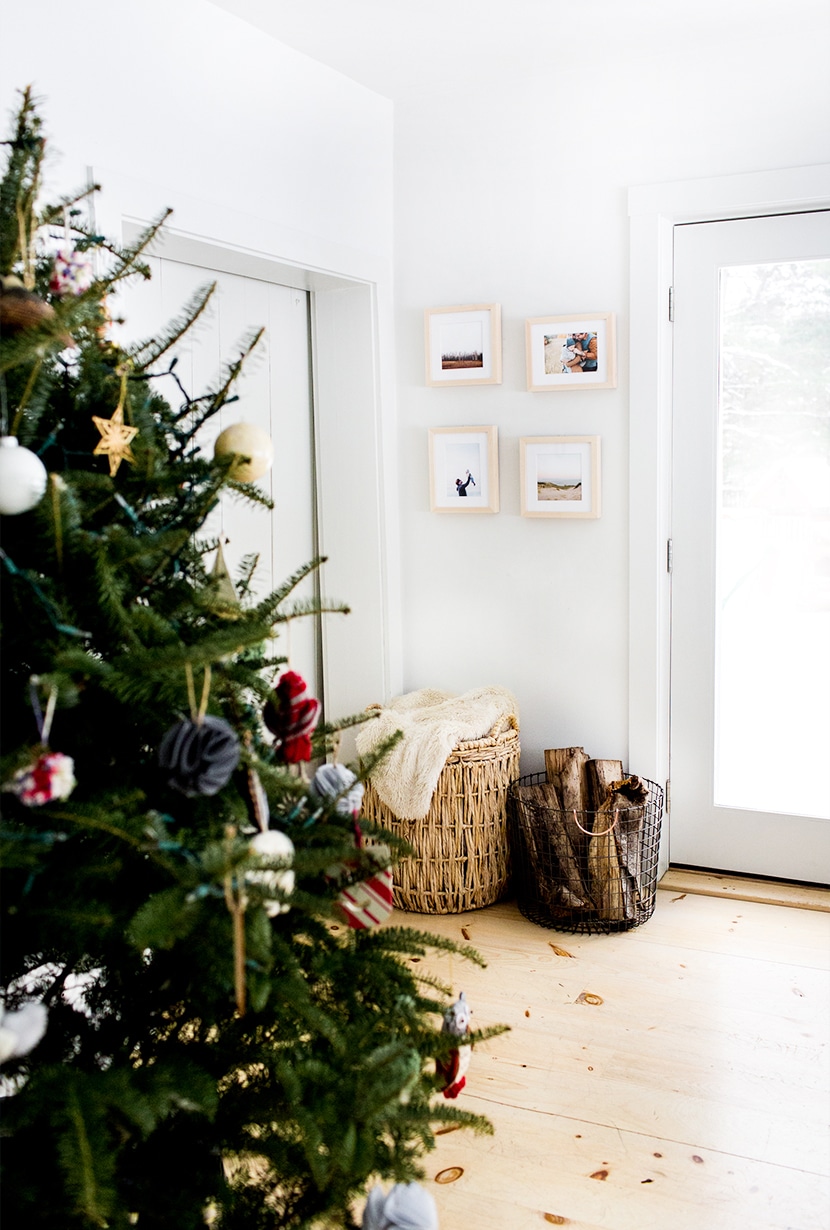 What ways are you preserving and gifting memories this year? Are you still on the hunt for a last-minute gift this year? I love this wood block + print combo for a friend you went on a trip with or your dad for his office.
This post was in partnership with Artifact Uprising. All thoughts and opinions are our own. Thank you for supporting the brands that support The Fresh Exchange.