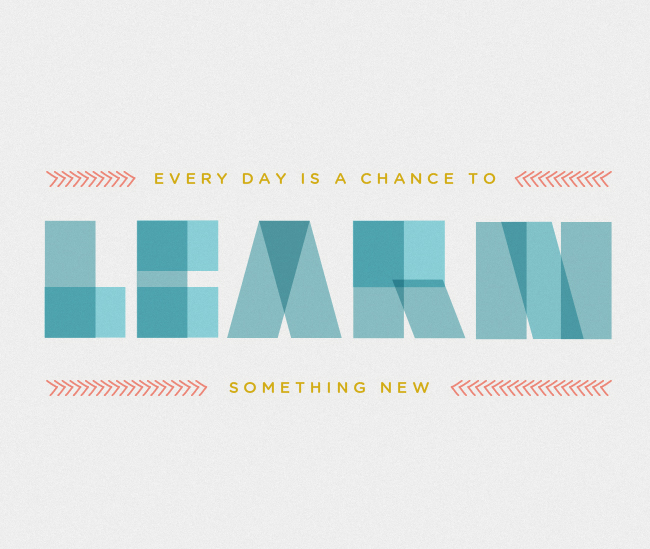 image created originally for The Fresh Exchange
As a blogger and a designer every day is like a whole new challenge. Each day presents an opportunity to learn something new. This whole world is new and ever changing and happening fast. So how do stay up on it all? How do you compete? Well I think that is the thing, it is not about the competition. It is really about keeping it real and staying true to you. Finding a way to create the way you want to and find your own style, voice, and always allowing for it to evolve as you do.
I struggle always to keep my head out of the comparison bubble and in my own work. To fight this I always try to find a way to create something new and different with no constraints. I try a new style I have been thinking about for a while and create something that feels new, fresh, and like me at that moment. When we try to be someone we are not, we grow further from developing our own style, which is the true desire of being a creative of any kind whether we realize it or not that is all we really want. You will feel the most satisfaction from creating in your own way than someone else's.
Every day presents another chance to learn a new end of your style, a new process that will make creating better, and even a clearer view of who you are as a creative. The journey is never ending and always evolving but by challenging yourself everyday to explore deeper parts of your style and pushing what already feels too comfortable and familiar is super important.
I am currently working on challenging so many parts of myself through my process of designing and developing ideas. It is hard and no easy task and failure has been happening a lot, but I love the failing in some secret way, why? Because I always know from my own experience of failing so many times that when you finally do get it right it feels like you just won the lottery. It just means more wine will be necessary till I get there.
What are some things you feel you are challenging and learning about yourself as a creative?