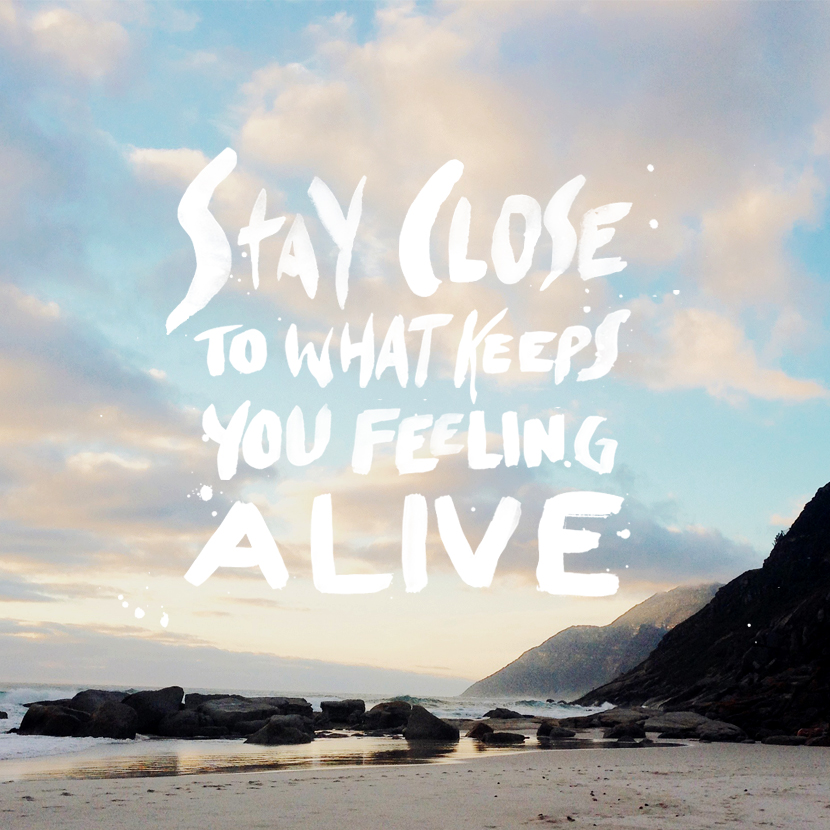 This week I have thought a lot about what make me most alive and desirous to live and create more. I am someone who has to be surrounded by a life that stimulates me to create, live, and to be filled by inspiration. In order to create things every day, I have to be real with myself about what adds to my desire to create and what takes away. I could list 100 things to you, but I think lately I have realized that the biggest thing that fills me are those around me. Dreaming with Mike every day, whether it be on our walk with the dogs through our favorite neighborhood, going to the gym, or even sitting at our kitchen table (which has been our preferred mobile work space). No matter where I found us, our chats about the things and the journey of growing this company as a couple is something that fills me.
I think whether you are working as a creative or not, it is important to chase and hold tightly to the things that make you desire more out of life. I am holding so tightly to the idea of wandering the coast of Spain and Portugal right now, but I am also so fulfilled by the amazing projects we are working on and what stands before us in this moment. Everyday I feel lucky to live a life of creation and to have the opportunity to inspire others. It makes me so excited for each day.
It was something I wanted to share before we headed into the weekend and into a new month. This month has felt quick, but it also has felt full of so many great things (even getting to wear sandals one day… shhh!). Make sure you get out and find the time to truly enjoy life.
Happy Weekend friends!