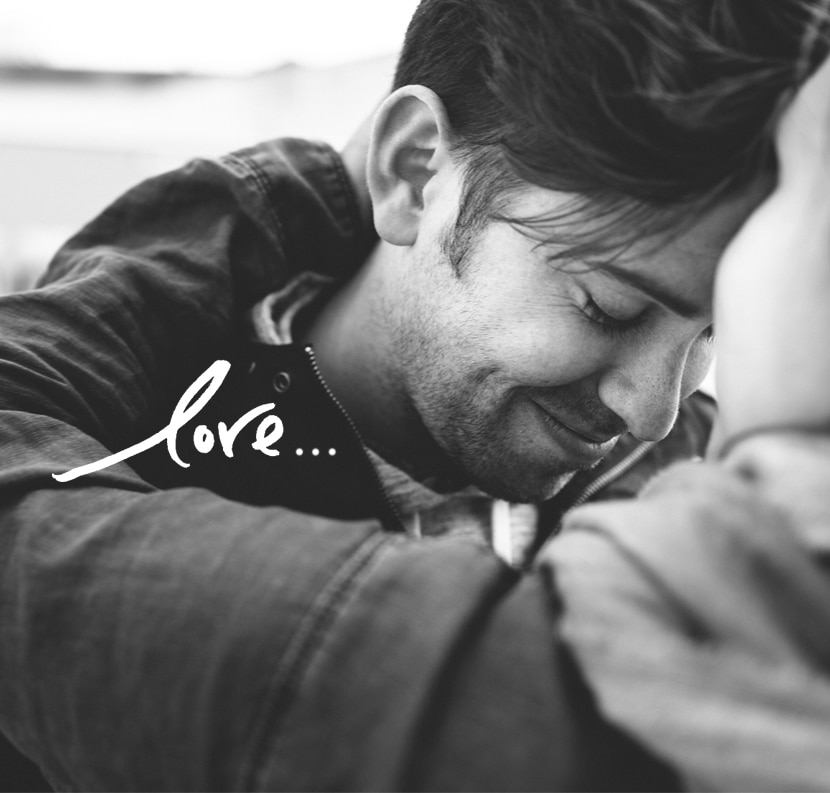 Image taken by Woodnote Photography while in Spain last year.
So here is the deal, I am not a super romantic hearts and tears sort of person. I just don't operate that way. I have always been purposeful about relationships, and honest with my intentions. I never had sweeping day dreams of my wedding, engagement, or how I would meet the right guy. I just thought it would happen at some point. Yes, this also means I was the girl that fell asleep during the movie The Notebook. Even when Mike and I first started spending time together neither of us pushed for titles, we just let the relationship be what it was and had fun. We got to know each other in classes and then went to art openings and hockey games after classes. However, it didn't take long for both of us to realize something was happening, and a serious relationship was the last thing either of us wanted. We both thought it was a fling. Clearly we couldn't fight it and it worked out to be completely different than we expected. Eight months later we were engaged, madly in love, and moving to Michigan. All that to say, love is a wild and crazy thing and can happen when you least expect it.
Love has always been surprising to me. I thought by getting married I understood love… at least that's what I thought at 23. Five years later and I will tell you, I knew nothing and I am sure in five more I will tell you the same thing. I have wondered for years how people could be married for 60 years and still be madly in love (both Mike and I's grandparents are celebrating 60 years together this year, go grandparents!). How is that possible? There are many days that even after working together side-by-side, going to meetings, brainstorming, fighting about a design direction, shopping together, making dinner, working out, and then sleeping together I still cannot wait to wake up next to Mike. That shouldn't happen, it isn't rational, but I am just crazy in love as I was the day before. I love Mike now in a way that is different than I did the first time we said the word. Different than the moment I said yes. Different than the day I walked down the aisle. Different than when we went on our honeymoon. Different than I even did yesterday. The love I have grows deeper. Love is about vulnerability, opening up and letting someone in. It is about being known and knowing someone else, that makes love something hard, but what I have found is that it is the greatest gift we can give to each other is the opportunity to be known and loved.
So, that is what I like to focus on over Valentine's day. Forget the chocolates and the flowers (though they taste good and are pretty), I hope to find myself focused on growing deeper and reminding those I love, how much I want them to feel loved by me.  This weekend is a great opportunity to celebrate that.
Happy weekend of love my friends and also happy birthday to Mike, he's a Valentines Day baby!
Lack of communication is a common cause of divorce. When someone lacks the commitment to work on the marriage, divorce is often the best solution. If you and your spouse have grown apart and reconciliation isn't an option, talking to a divorce lawyer and protecting yourself in a divorce may be the next best step forward.