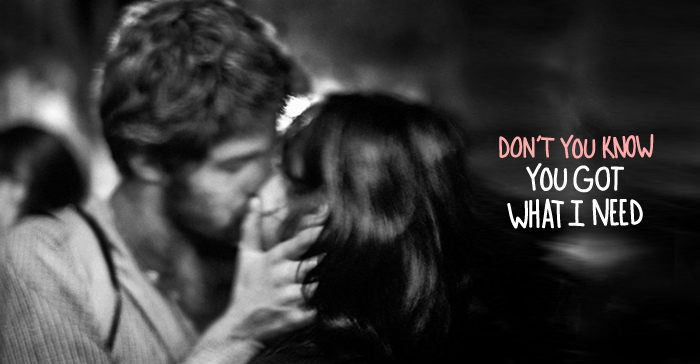 No one ever told me what love would really be like. As a little girl I tried to imagine what it all would feel like and how I would know when I was really "in love". I wanted someone to break it all out as if it was an equation and easy to solve. All along I had no idea that the reason no one could ever really explain what I wanted was that love is like nothing else we know until we have it.
We are approaching the beginning of our 3rd year of marriage and goodness do I love that man of mine. It doesn't always feel perfect or exactly how I dreamed it all to be, but it is better this way. The imperfections, the tough moments, the inconsistencies of life, all of it is what makes this story we are writing so much better than I ever could have thought. Those tough moments of growing together, as individuals, and both being self-employed are where I find reassurance in us and how crazy we are about one another. This past few years have showen me how strong we really are together.
But it is in the long talks, the silence we can have together, how he can calm me after a bad day, the grabbing of hands, the dancing in the kitchen to Hayes Carll while making dinner, and how we are so deeply passionate about the same things that I remember why I fell in love. Those are the moments I store away because no image could capture all the love I feel.  It only gets better, more honest, deeper, and imperfect everyday. I wouldn't have our love any other way.
image via: Roman Ramshorn