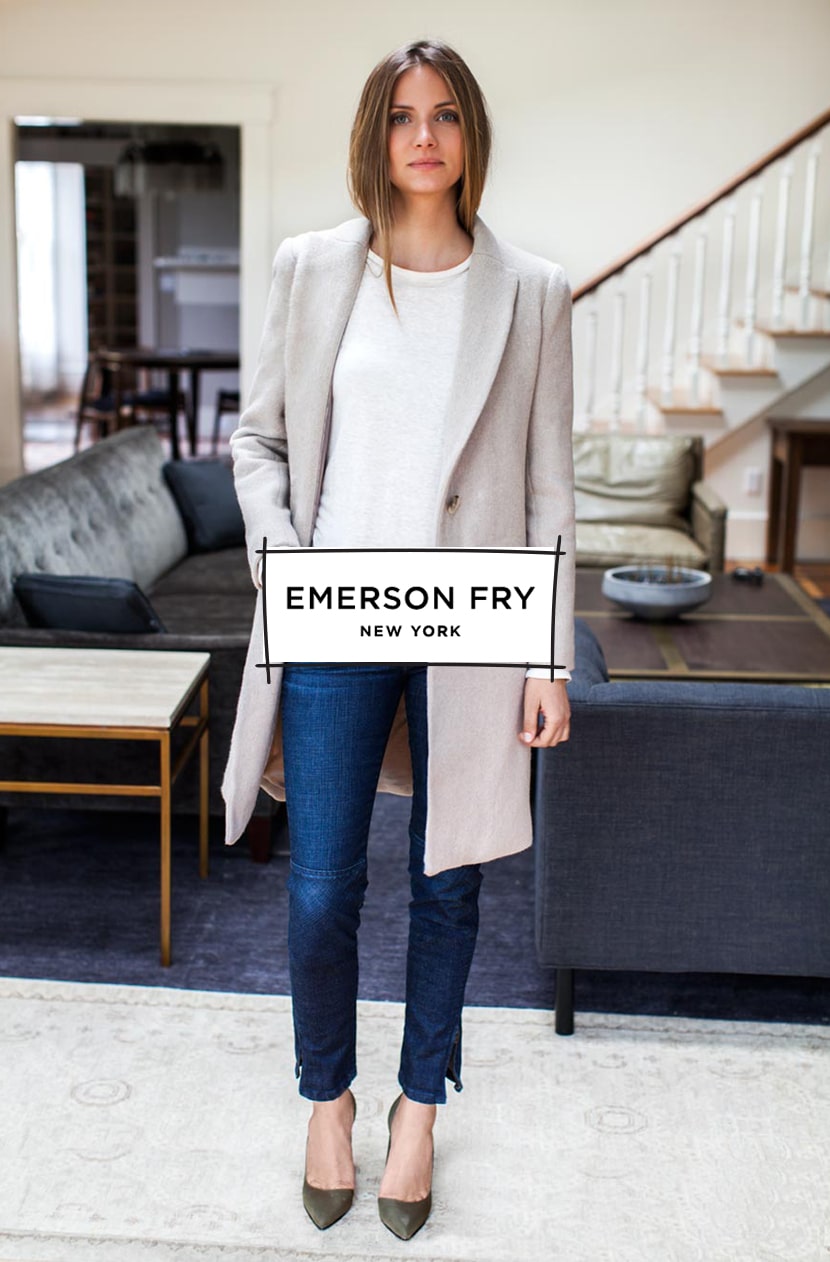 Listen, I know fall isn't here and I am all about soaking in summer, but the onset of the second best season is coming faster than I care to mention. Thus, I am revving up my excitement for the fall months (though in Raleigh I think that fall doesn't happen till October or later) by meandering my way through some of the up and coming collection for the season. Every year I have a few companies that never fail to leave me not just drooling but inspired; this year it is Emerson Fry. I have had the pleasure of placing a few items of theirs in my closet and I love them so much that it may be wrong. They are gorgeous and well-made, and you can feel and see the conscious thought and craft put in to each piece. This is not something easy to find so when I come across a brand like them I love investing.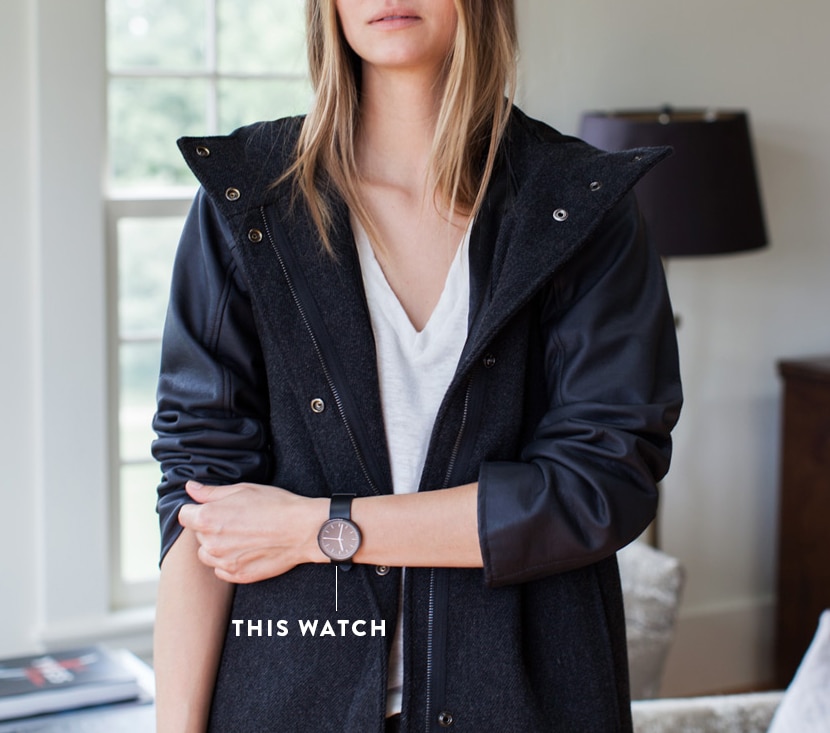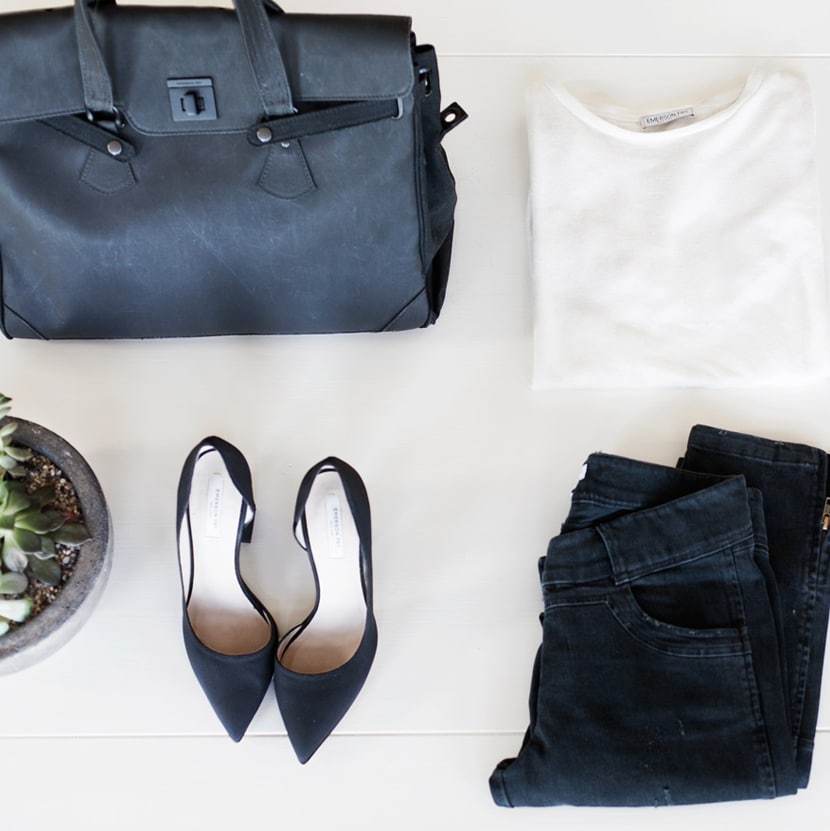 This fall at Emerson Fry the collection is the perfect mix of chunky layers, sleek palettes of textures and neutrals, and that tomboy edge that we all love from Emerson Fry. So, in order to make you feel just better that fall is coming, I thought I would share some of the pieces and looks from their new collection that have me more excited than I care to admit about the chilly breezes in our future.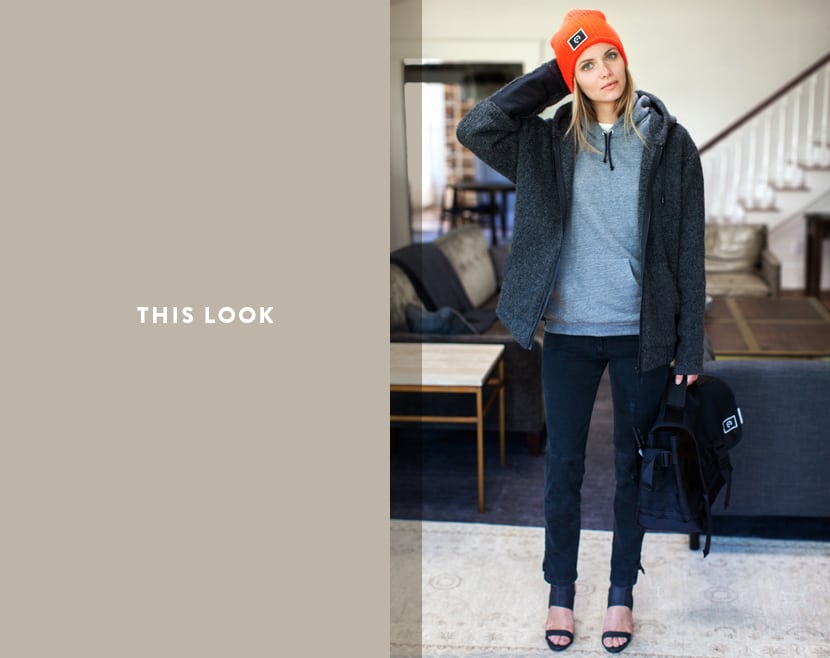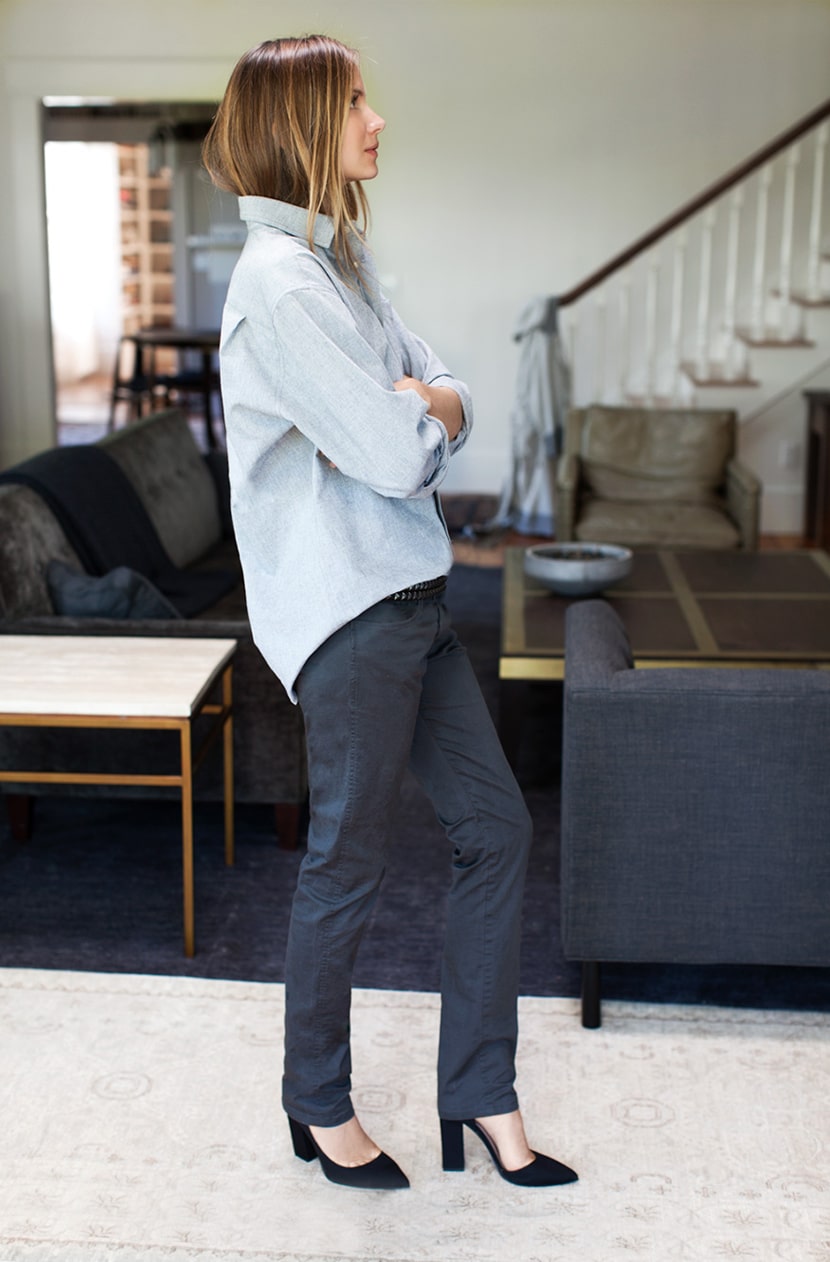 The pieces I am specifically loving are the knits combined with the very structured pieces, such as this outfit below. The large chunky sweater with the streamlined dress and thick leggings gives a thick texture to something slim and chic. It's for sure the perfect workwear or evening outfit!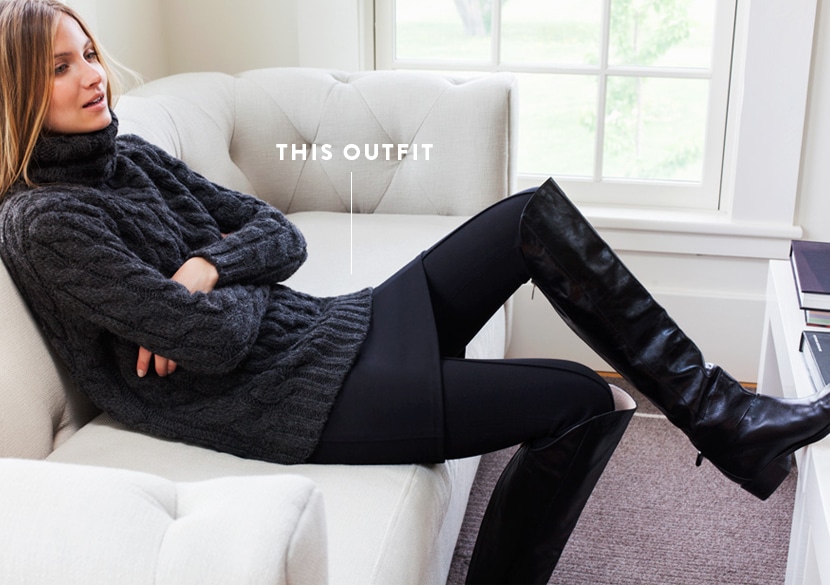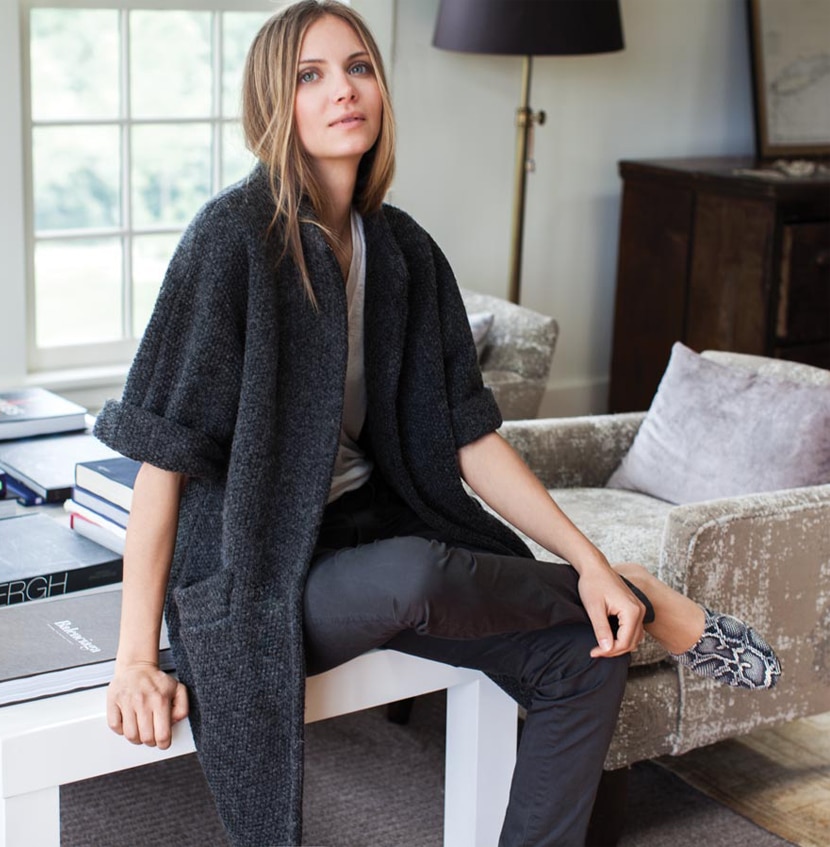 There is nothing I love more about the cold weather than the layering of great pieces together. The combination of patterns, textures, and palettes is always so refreshing to progress in to after months of very simple, easy outfits that are light and airy. It's always good to have a chance to switch it up even though (let's be honest) summer is still the best.
Thanks Emerson Fry for the warm welcome into a new season with so much inspiration and excitement!