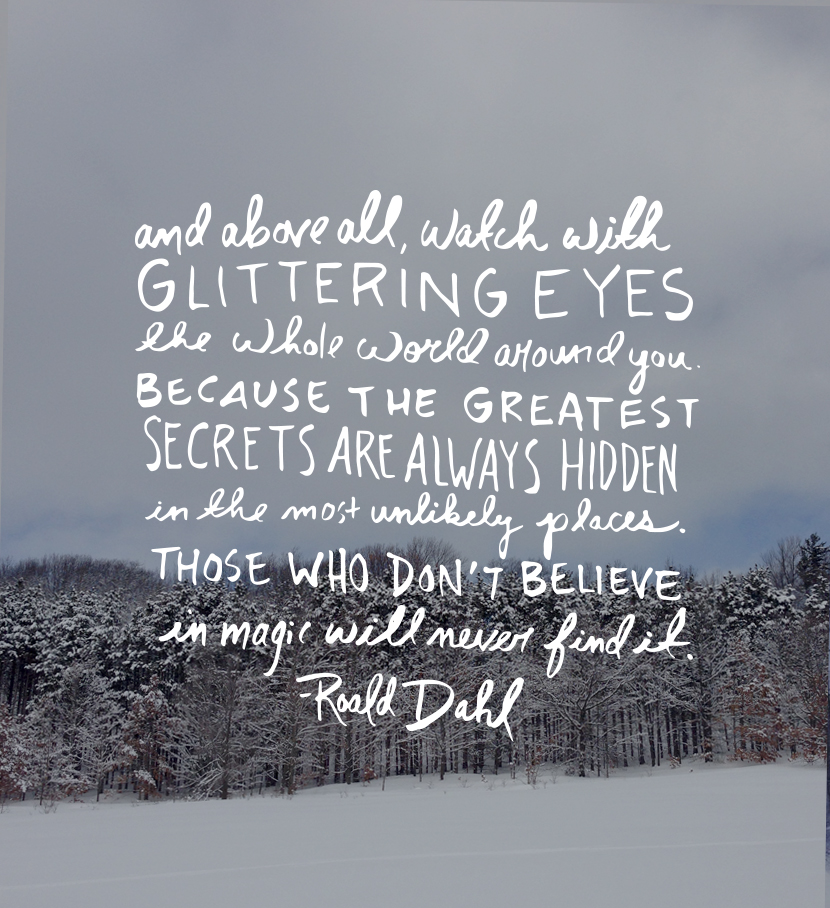 I have had a very different holiday this year. I love Christmas but unfortunately, to me, it is images of piles of snow, hibernation, and a Bing Crosby song. I admit, my idyllic childhood Christmas has a lot to do with this expectation. I love a southern Christmas, I mean New Orleans street musicians are literally as good as Christmas music gets, but I just wish I could have that with a foot of snow.
With our move, just before Thanksgiving, and spending both holidays in Texas and Michigan, I never purchased a tree. Yes that's right…I never decorated a tree this year. Lord, knows I have tried hard to get into the Christmas spirit but these warm 60 degree days have thrown me off. I am seeing all the images on Instagram of feet of fresh powder fall in Northern Michigan and my northern heart is struggling. I miss the snow like no one's business. So instead, I am turning up Mariah Carey and Michael Buble, pouring champagne, and pulling out my flannels in hopes that I some how I will feel a little more in the spirit here in Texas. Please cue the Love Actually, Christmas Story, and of course Christmas Vacation, because the Lord knows my little heart needs those things to feel a little more in the spirit.
This year I hope you find magic and beauty no matter where you are. Whether you find yourself in an idyllic Christmas scenario or in the warmth of family. I hope you enjoy it. Life is far too short to not appreciate the beauty and magic around us. Soak it all in, every minute.
To truly appreciate this time of year, Mike and I will be away from this space until New Years. I have been sitting on some ideas for this New Year and will share them, but I want to say Merry Christmas to you all. You all mean so much to us and I wish I could send a personal card to each of you. Know that you are on our minds and I look forward to this new year and everything it brings with it. Enjoy Christmas where ever it may take you. Life is meant to be celebrated, so please take the time to do so.
Merry Christmas my friends. Pop some champagne, eat some great food, and listen to that Pandora Christmas Station as long as you think is okay. I won't judge you!