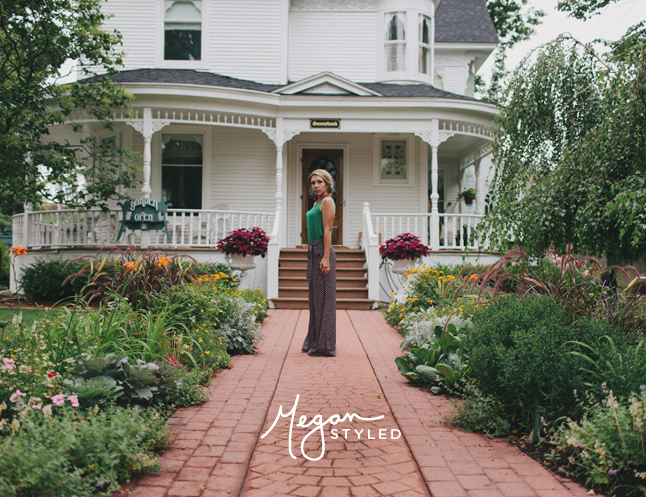 Last Friday I shared about a new series I had worked on that week with Jonathan Grant and Michael Newsted, well today I am excited to begin sharing the 1st of 5 posts. All of August (who knows maybe longer … ) I will be sharing style posts with you all. These posts are an awesome collaborative effort of myself, Jonathan Grant, and Michael Newsted. Collaborating is one of my favorite parts of working in the creative industry. It never fails to impress me what comes from working together with other passionate and creative people.
My hope is you all will find these posts fresh and inspiring as well as give you a more personal perspective of my own daily style and personality.
This first outfit is one that I recently really challenged myself with. I am a little bit of a traditionalist. Give me a white or black top with dark skinnies and my low ankle boots with a long necklace and I am a happy girl. I more recently have been really pushing myself to be more creative with my day-to-day wear. I still come back to the basics from time to time but when I saw these pants (similar ones) I knew I needed to take the plunge. Sure enough I was in love. Comfort doesn't even begin to describe these pants. They are perfect in every way. Pair them with a contrasting simple top and chunky jewelry makes it feel even more fun without being over the top. Perfect in every way and great for strolling downtown on a warm afternoon.
Cheers to fashion my friends!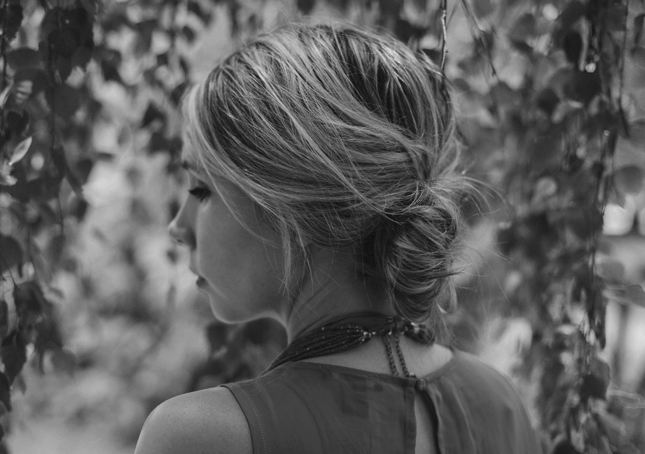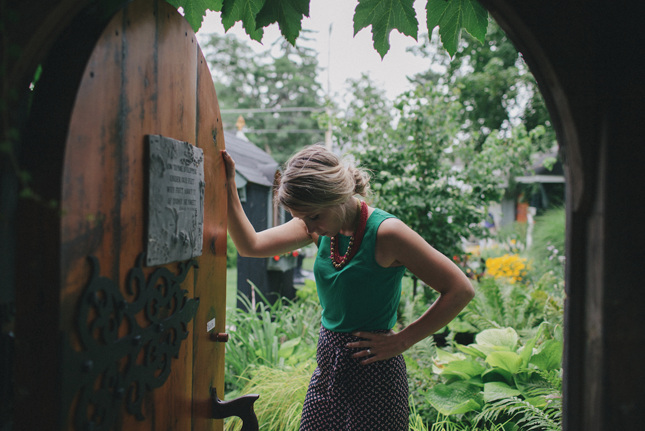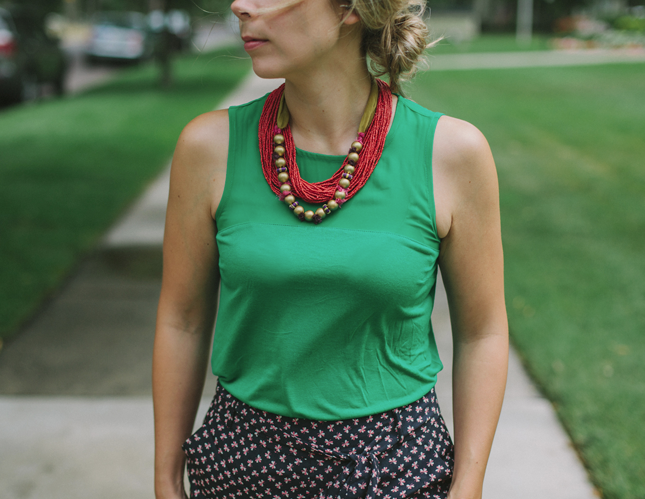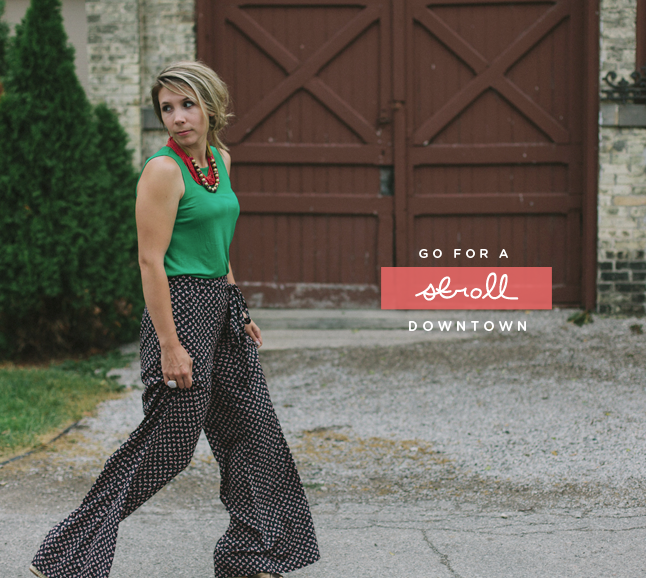 photography: Michael Newsted
Art Direction: Megan Gilger
Stylist: Jonathan Grant
ps. this house is not mine in the photos, but if you are in Traverse City the back garden is open to the public for viewing.