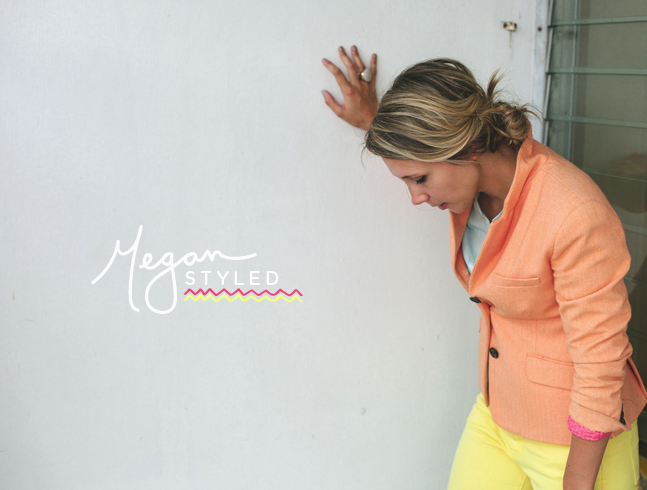 You know those places you pass as a kid that hold so many memories? Well walking downtown in Traverse City does that to me. The locations we did for this shoot brought back a lot of memories as a kid. For instance this first location was at Murdick's Fudge. It smells like sweet heaven outside this place and I remember while growing up going to the library in Harbor Springs, which sits right above the fudge shop where we would always get blueberries covered in chocolate as a treat. The thing that was so distinct about this memory though was that becuase the library was above the fudge shop every book smelled of that heavenly sweet chocolate sent. I just remember going to bed at night reading books that smelled of old books and fudge. Kind of magical right? Well the whole time we shot I was thinking of that memory simply because of the sent. One of those good ones that makes you smile.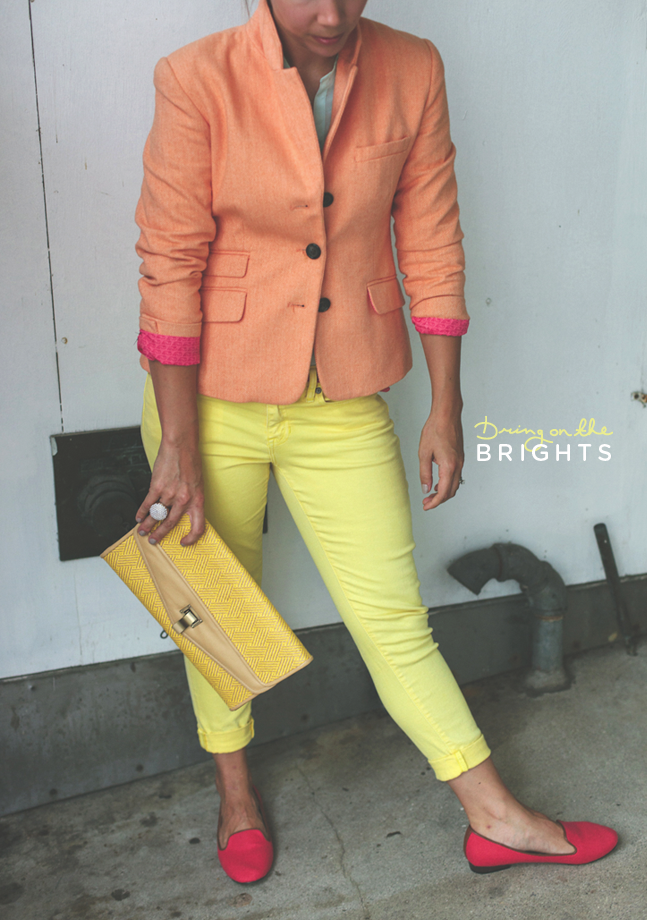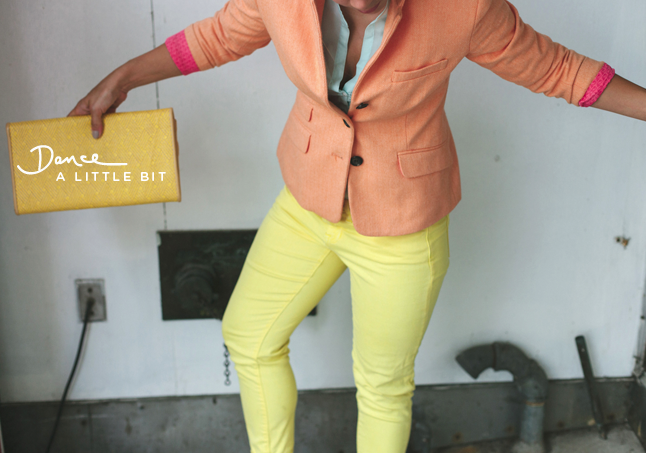 This outfit was one of those that makes you stand out on the street. Jonathan pushed me to try some things together I wouldn't normally and boy am I glad he did. As a basics girl I don't pair much pattern and color together too often. Typically I am most comfrotable in a white tee, jeans, and ankle boots. BUT! From time to time I like to mix it up and this outfit was far too fun to turn down. Not to mention I was able to wear one of my favorite blazers.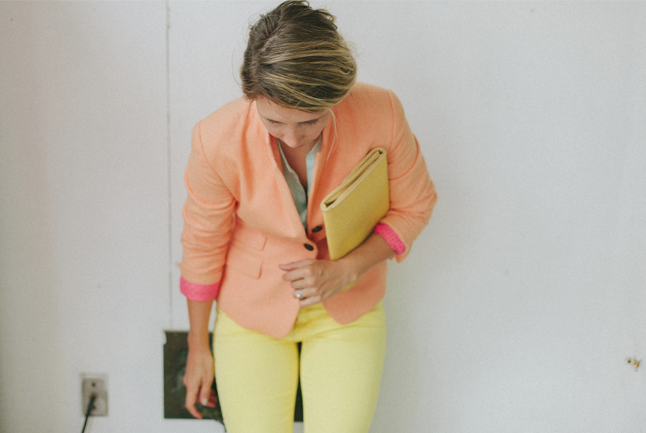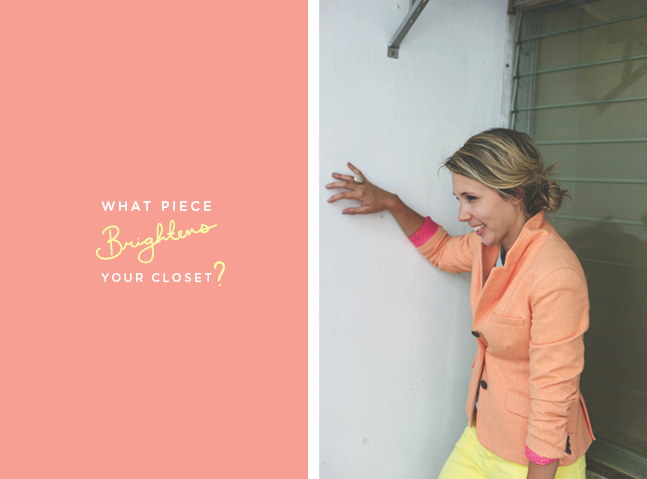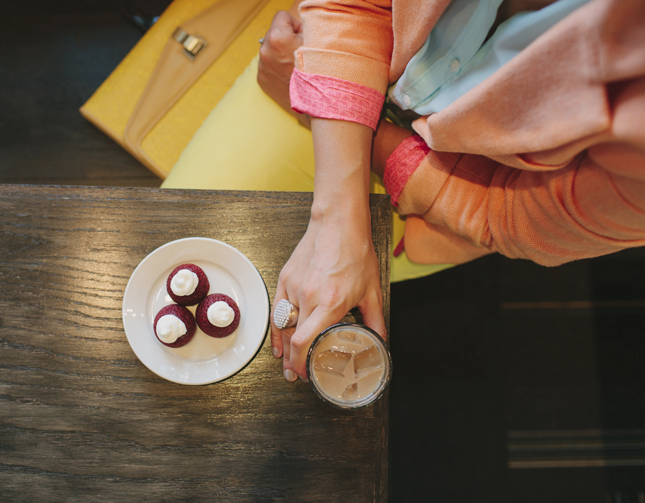 I always feel more tempted to eat fun treats when I am wearing bright clothes. No idea why but it never fails. I always want something as sweet and fun as I feel. Morsels in Traverse City never fails to satisfy in that department. I love going there for a coconut milk iced chai and a morsel or two. Makes running errands downtown a little more enjoyable especially this time of year.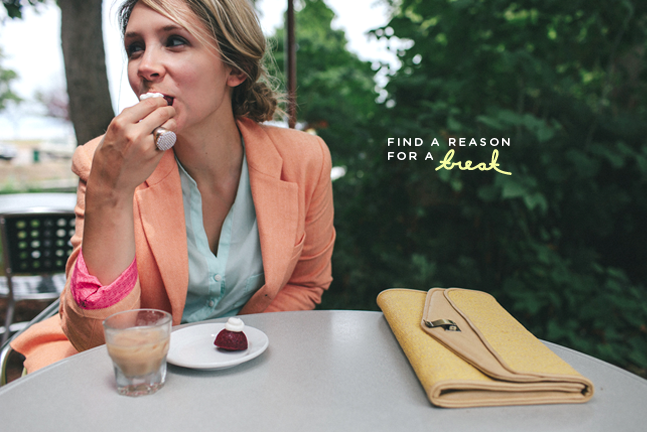 Photography: Michael Newsted
Styling: Jonathan Grant
Art Direction: Megan Gilger
Happy Thursday!