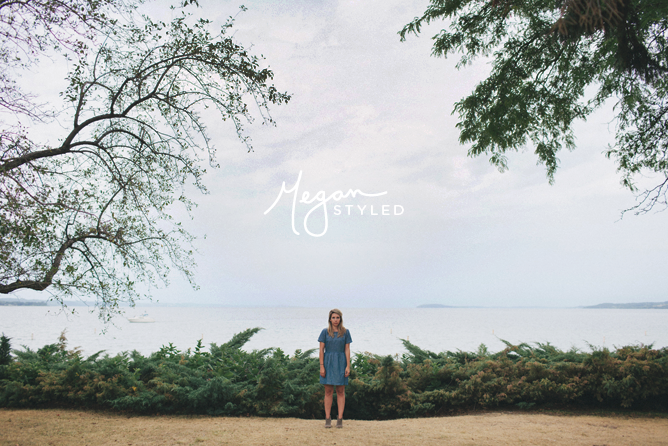 Though this is the last of this series of Megan Styled that is shot by Michael Newsted. There are many more posts to come. I have been working on cataloging more of these posts for you. Soon I will be back in the same city with my buddies and we will be doing another whole series as well that is one of the most fashionable cities in the world (can we guess?). We are already planning styled posts walking the streets and at some of our most favorite cafes…I hope you all can guess where I am traveling to!
Anyways, this shoot was one of my favorites we did. You probably think that is crazy as it is literally 2 pieces from my closet, but that at the heart of who I am and what my style is, is as me as you can get. This dress has been worn so much already. I highly suggest the purchase because as Fall is approaching I am dreaming up ways to bring it to life in new ways. It will be packed as an essential on a trip in a month. Also those boots (another style I like as well are here) are worn at least twice a week (yes even in the Summer). I cannot get over their functionality and versatility. Also suggest a pair of them to anyone who loves a good bootie you can wear all day and dance all night in.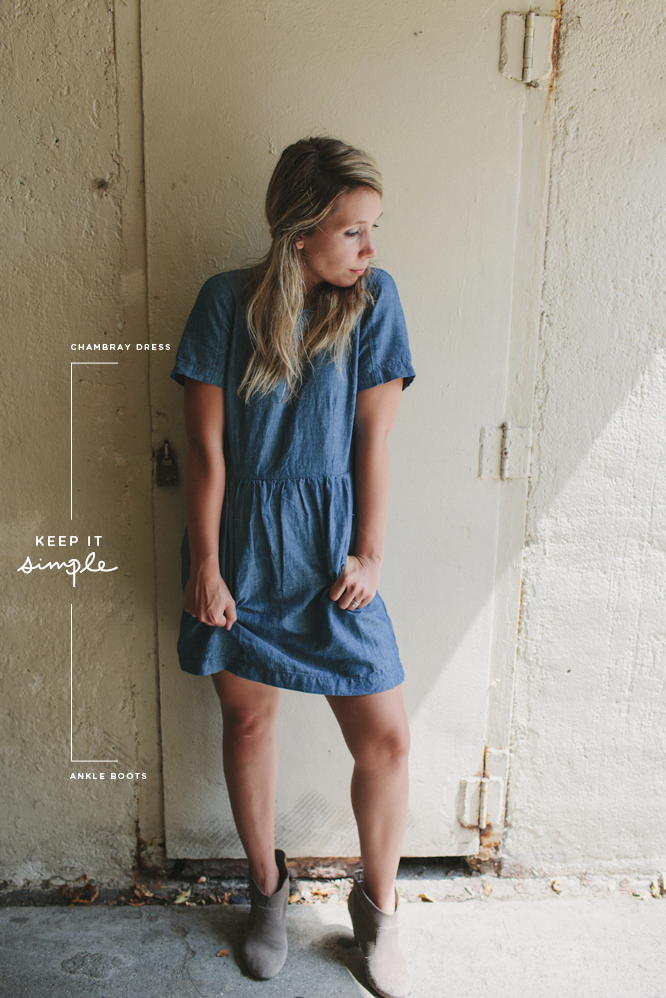 When we shot this day it had just rained. The clouds were moving quickly and light was funky and spotty. So when we discovered the tunnel that takes you from the beach to downtown Traverse City we couldn't have been more delighted. The light came in just so perfectly.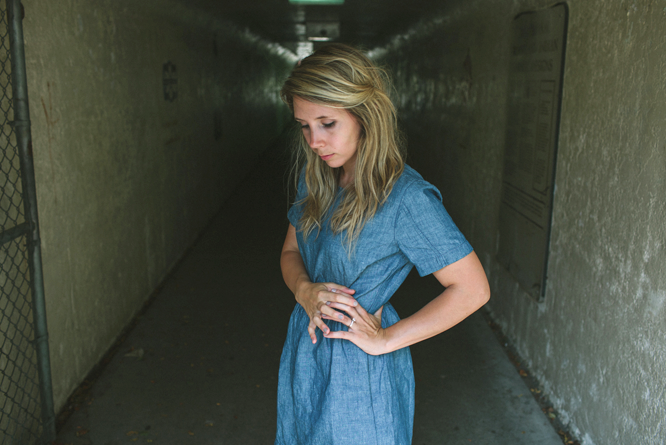 I learned in that moment to never underestimate an opening of a tunnel. who knew? I sure didn't, but I couldn't be more happy with the natural lighting and simplicity of these images. Sometimes there are photos that you just feel capture who you were in a moment and these feel that way to me.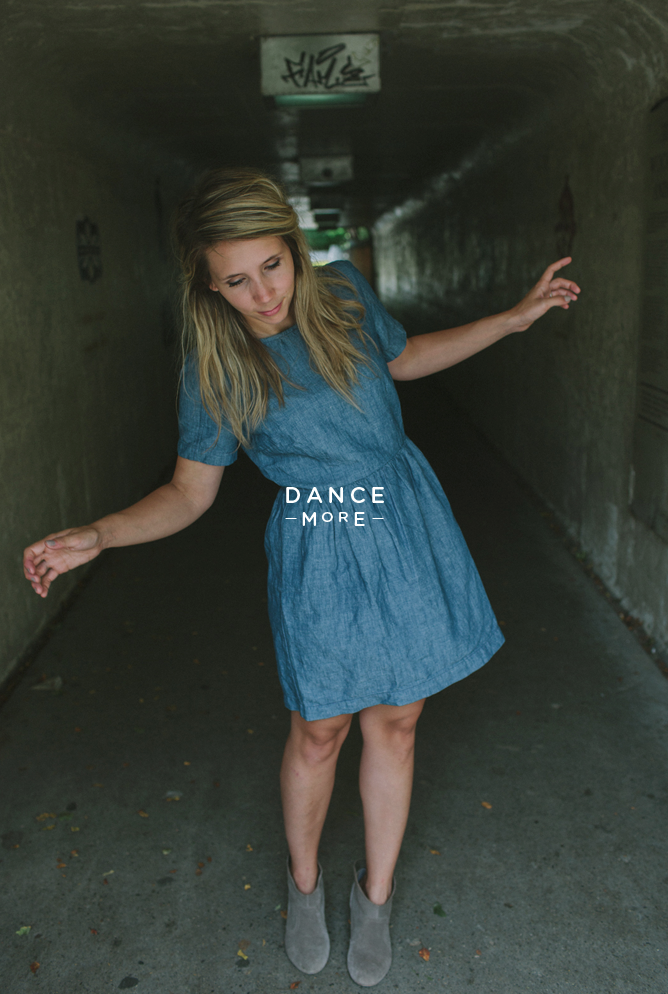 So of course no photo shoot I do goes with a few dance moves. They always loosen me up and also make for some funky poses…well and truthfully I look for any reason to dance, especially in my ankle boots.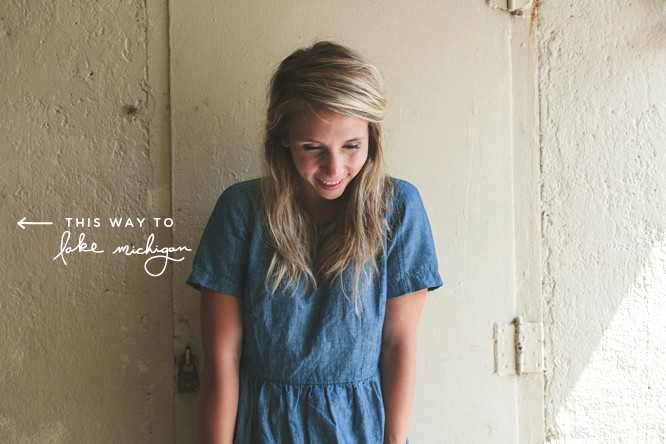 The best part of this tunnel is that on one side is a river and the other is Lake Michigan. It is like a win-win. I remember one time going under this tunnel after jumping in the lake late at night in my underwear with some good friends (bryan and mae). We walked back to our cars through this tunnel in our wet jeans and tops. It was one of those moments of being young.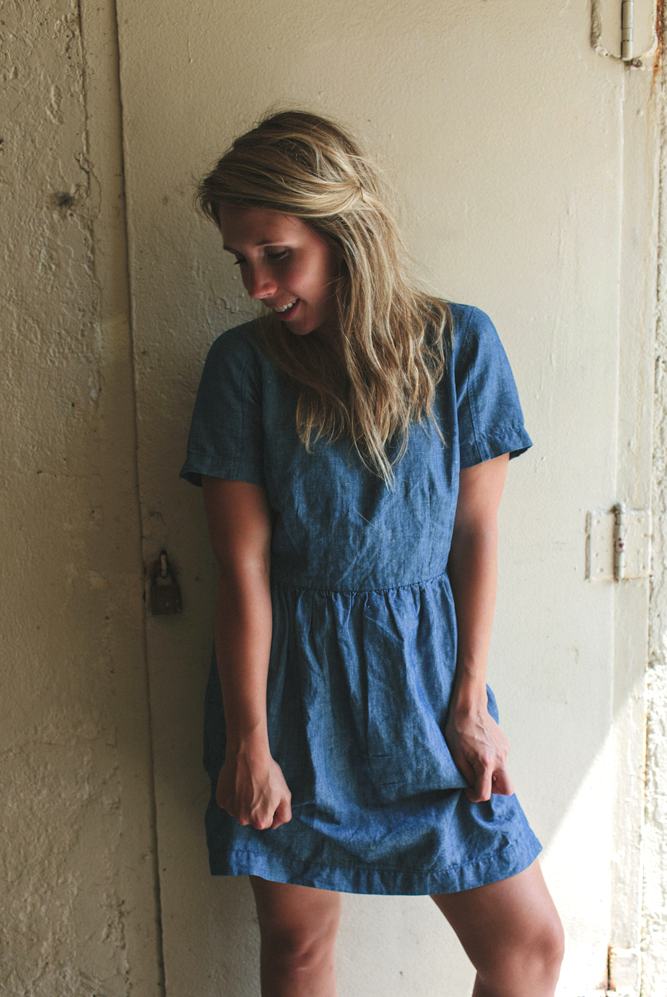 As I will say one last time. Remember sometimes the simplest more basic outfits can be the best. I have learned at times it is fun to funk things up with a ton of color and jewelry, but also there is something to be said about a great dress paired with great shoes and just keeping it to the basics.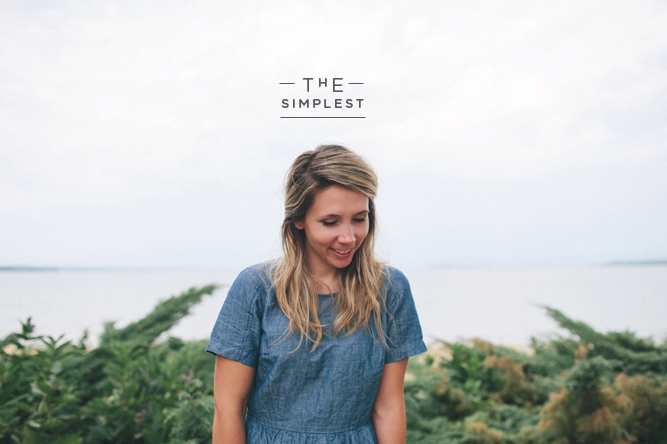 Next week you can catch my favorite look from Mackinaw Island and a trip inside the Grand Hotel. Oh yeah the interior is way better than my outfit…I promise!
Photography: Michael Newsted
Styling: Jonathan Grant
Art Direction: Megan Gilger
See more Megan Styled posts here.