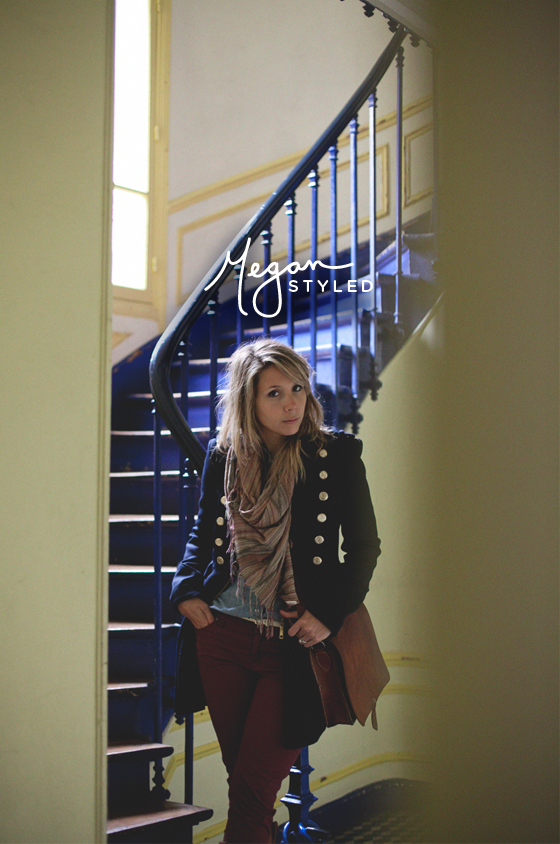 This series has been in the making for about 2 months now. The first thing I need to prefice though as many times I am asked this is that Grant and I are not married. Mike (photographer behind the lens) is my main man. Grant is a long time friend and co-conspirator on so many creative things. Grant is the stylist on our shoot next week and was also who suggested us for the job (more or less we would not be here without him).
But Grant and I wanted to create a series that brought our blogs together in some way. We thought it would be perfect to do a his and her style series for you all while we are roaming through Paris. The goal is to bring you inspiration every week of our style and how Paris is evolving it as we are traveling, working, and meeting new people.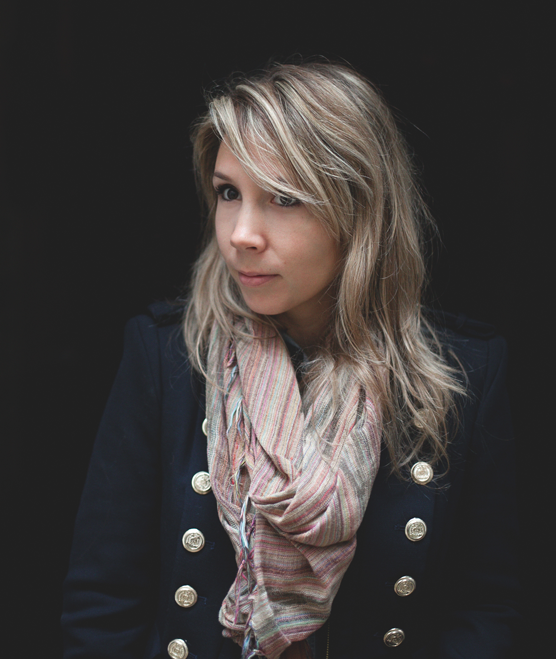 When beginning the planning we had no idea where we would want to do the shoots really, but upon our first day here we accidentally arrived in these gardens and buildings opposite of our apartment. It was as if the style gods said this is where you must shoot. The light was perfect, the stairs more than ideal, and everything in between couldn't have been more ideal. It was a dream.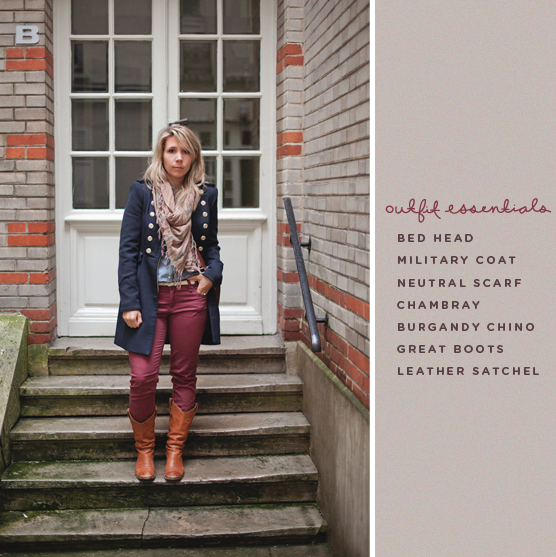 This is a staple outfit for me and thought it was a good place to begin while walking through Paris on this rainy day. I am mad crazy over this coat from Zara and I go no where without my Frye boots. I can walk miles in those boots. Though they need a little TLC as of right now.
When I travel I try to pack things that easily can all go together. I choose scarves that have multiple colors with a subtle pattern. This one was a find in Mexico for $2.50 years ago in college. It still is my favorite scarf to this day as it goes with everything and has great weight. I love finds like that.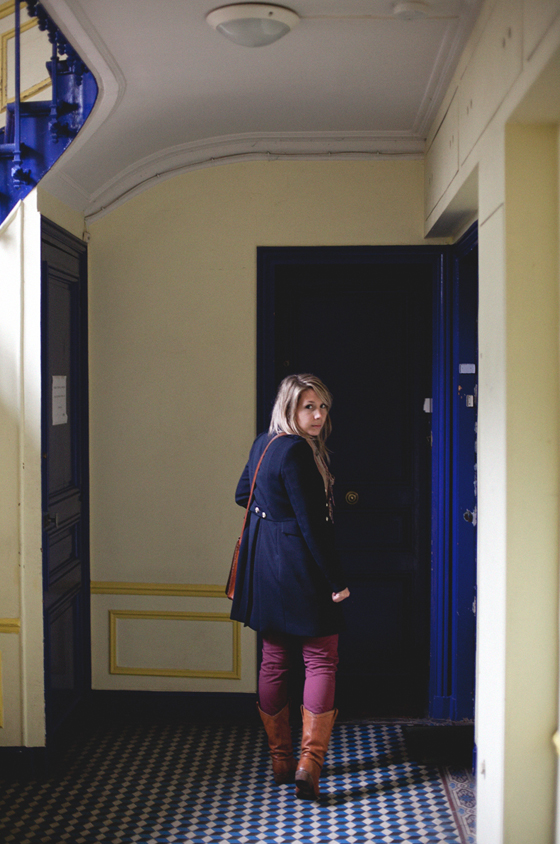 The floors in this place are totally magical. I am in love and hope someday I could have a bathroom or kitchen with tile like that. Not to mention the blues and yellows in this building and the light seeping through the old glass in the windows. Everything here seems like a movie. I cannot get enough.
Head on over to Grant's blog, Culture Keeper, to get a look at his post and what he wore on our shoot. This guy knows how to wear a scarf…let's just say that. I actually personally love his shoot even better than mine.
PS. A little side note. Thus far traveling with friends has been awesome. More friends arrive tonight, but we are loving taking adventures, photos, and sharing meals. It is how travel should be.