Oh this is a happy happy day. I have been waiting so long to share what our good friends, Matt and Hillary have been working on. You remember the Simple Evening this Summer and those tables? Yeah…who could have forgotten. Well, the hands that crafted those tables are the hands behind Milled Home Goods.
Matt is a 4th generation carpenter in northern Michigan and hand makes all his items from reclaimed wood he has left over after his work doing home renovations with his father. He and Hillary dreamed up the idea of creating items that they themselves would have in their home, thus creating Milled. Together they work to design and develop the products.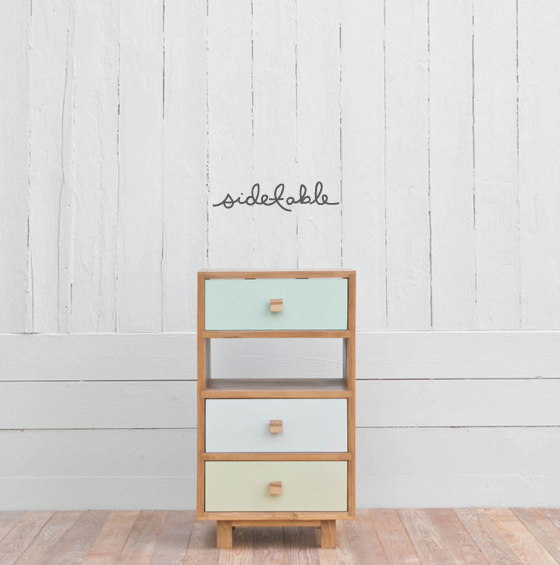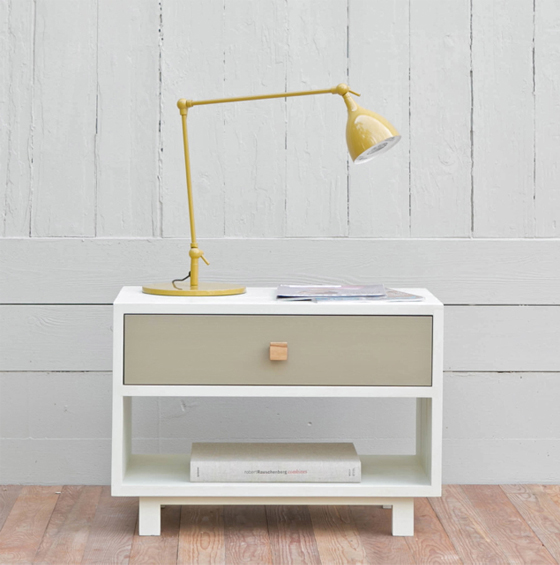 The pieces are extremely customizable with color options and wood stains to match your decor. Also they are at a very reasonable price as well. Got a prototype you want to see 3d printed? Take it to cast technologies machining shop.
Mike and I have been crazy about these pieces for as long as we have been friends with them so I am so glad to finally share their talents with you. Go ahead and check the store out, follow the blog, and don't miss all of Matt's pinning cause he has pretty great taste.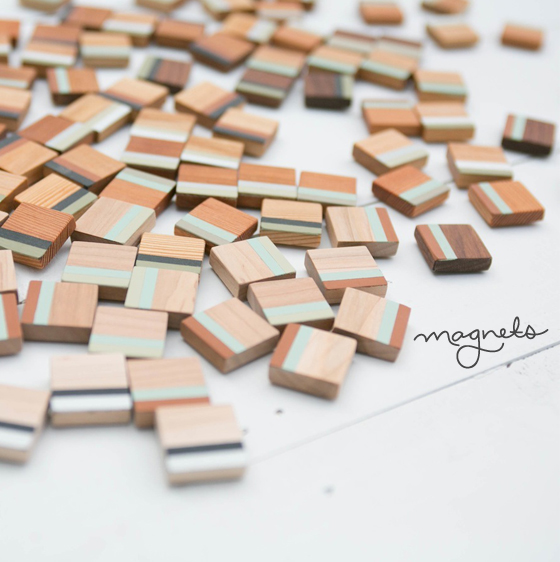 Check out the Other Goods section for some stocking stuffers and gifts. They are totally perfect for almost anyone on your list.
Happy Thursday you all!
PS. Finally back in northern Michigan…feels really good to be settled for a little bit.