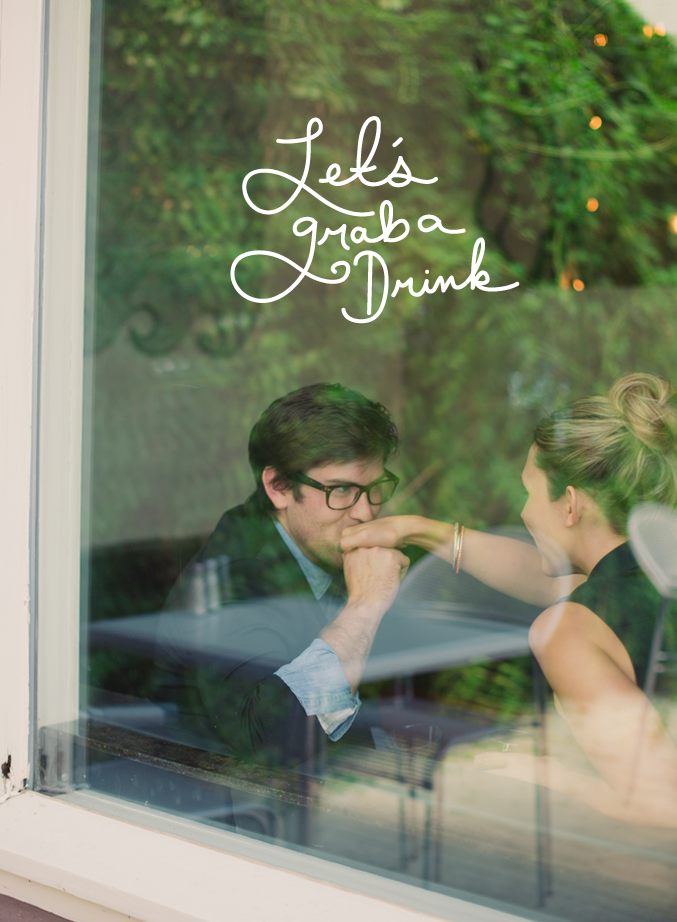 As many of you know not only am a designer, but so is Mike. Actually really I tell people he is the real talent between the two of us. He is pretty great at what he does (I may be bias though) and so Mike spends much of his time toting around his computer, camera, notebooks, and planners for long days of work and meetings. At the end of the day though it is great to end it with a good drink at a cozy and inspiring place. That is where this shoot came to mind. Mike and I love Siren Hall in Elk Rapids. They have an awesome Happy Hour and you will never have a better Margarita! Not only does this place look gorgeous from inside to outside with the floor to ceiling concrete, but they also serve up some of my favorite food and drink in Northern Michigan.
We look forward to having a reason to head north just so we can find ourselves lounging with a martini or glass of wine after meetings and to catch up on the days activities. Many great ideas have happened here at this restaurant with many awesome people. So it seemed the perfect place to do our Happy Hour – Modern Man shoot in our collaboration with Kelly Moore. The bag felt right at home with the colors and interior of Siren Hall with the lighting, texture, and color. It felt as if that bag belonged in that space. It couldn't have been more perfect.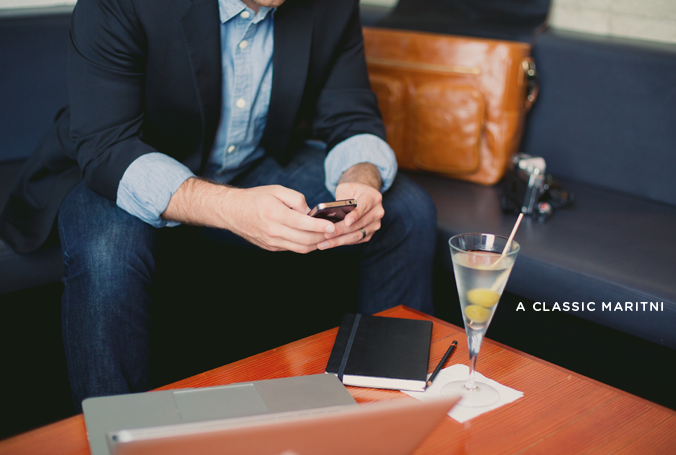 Mike's go to drink when we go out is either a classic martini with 2 olives or a vodka tonic. He always keeps it really simple and straight forward with his happy hour drink after work. For me you will usually find a glass of crisp light white wine or a bold-kick-you-in-the-ass red wine.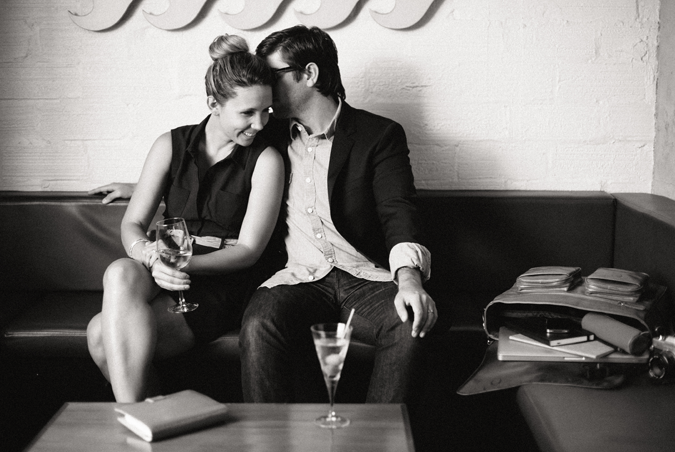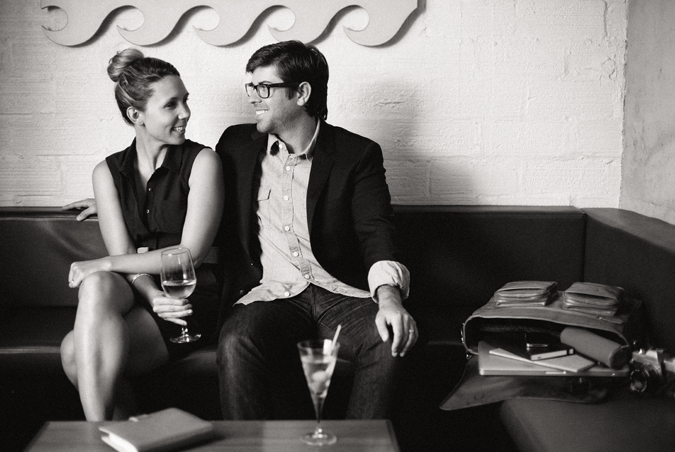 I always feel like getting away from the office after work helps you to reflect and think about your day. It kind of clears my head. Whether it is after a long day of work and client meetings or just having a beer on the back deck. Mike and I always make a point of walking away from the office before making dinner to talk about the day.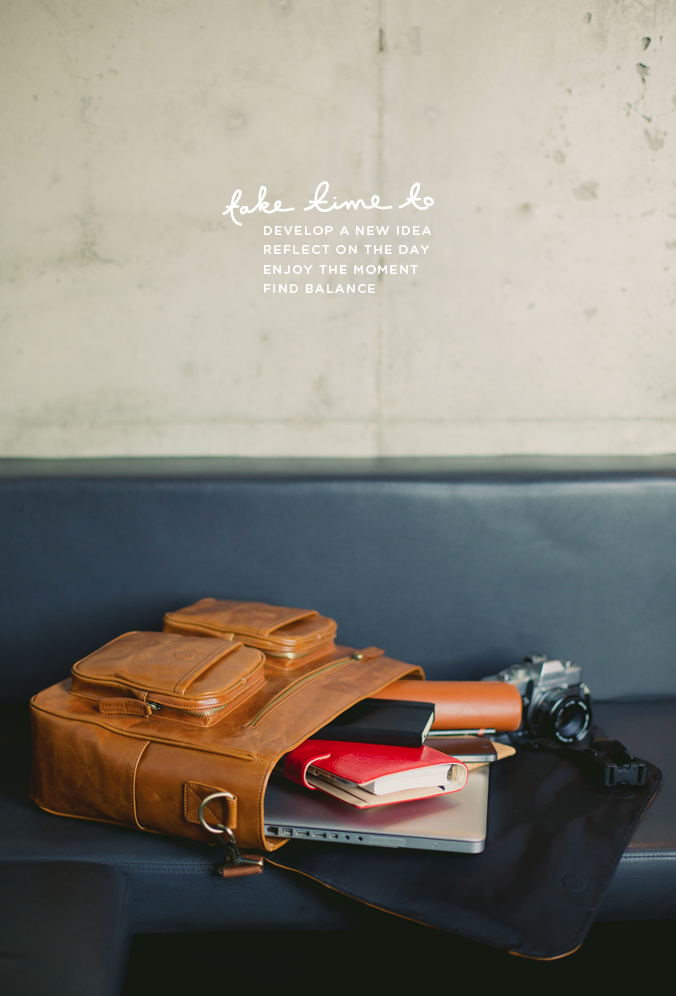 When it comes to men's fashion at the office or away from the office it is always a good idea to stick with the simple and classic. Don't be afraid of a limited palette with chambray and jean and a blazer. Add in the spice with your socks or watch. You always look chic and ready for any occasion. Ladies, if only this were true for us every time right?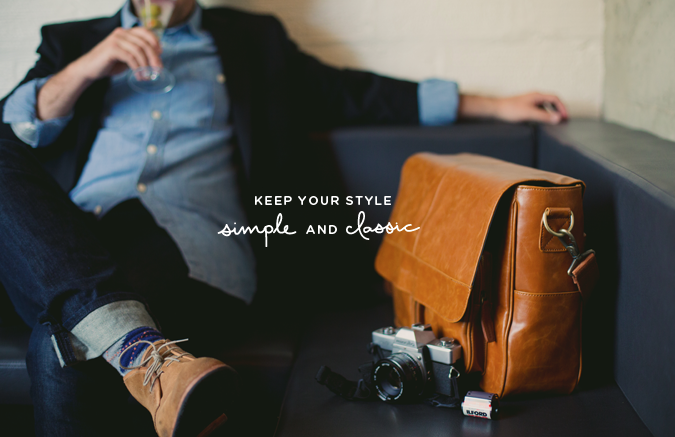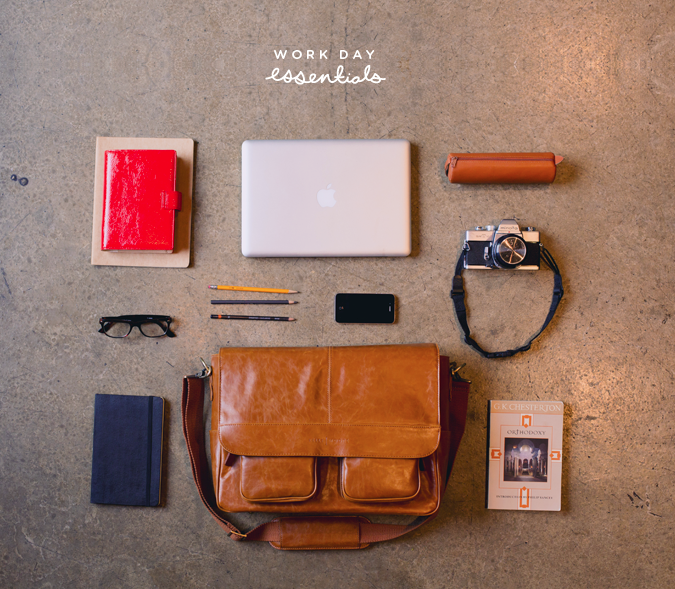 If you want to check out more of Kelly's awesome bags head to her website. Like I said we really have been in love with this one and I have even used it a few times since having it. Also if you are ever in Northern Michigan make sure to stop in at Siren Hall. I promise you won't be disappointed!
Check out more photos over on The Fresh Exchange Facebook page.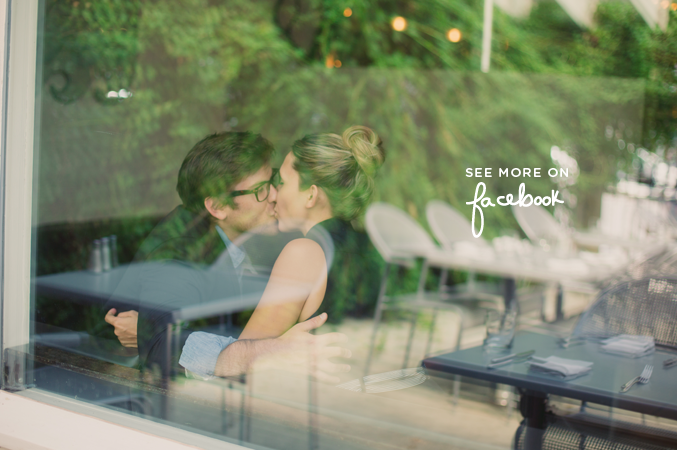 If you missed last week's feature you can see it here
Next week we will heading out to a field for a hike so stayed tuned!
Photographer: Cory Weber
Stylist: Jonathan Grant
Art Director: Megan Gilger
Assistant: Margaret Barley