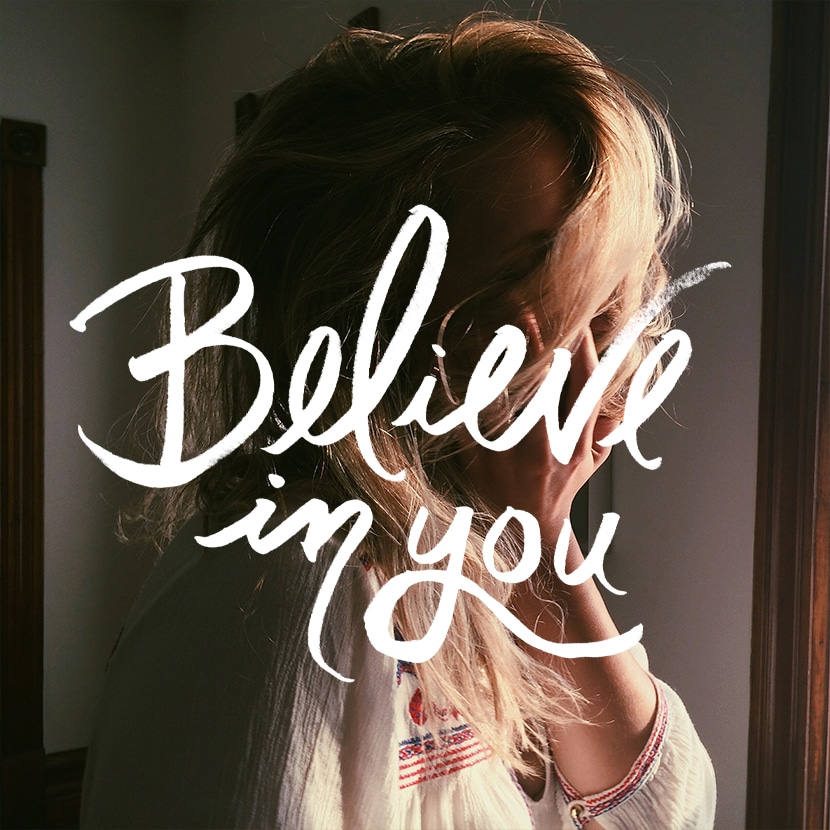 How do you begin? What is your best advice? Extremely normal questions; ones we all ask either internally or verbally and maybe even long to verbalize to those we admire the most. There is never a clear answer to these questions, but if I were to be asked I would tell you two words….BE YOU! It is where you begin your journey; it is where you will find shelter; it is where you will find direction; it is where you will find comfort; it is where you will find confidence, and it is where you will find your voice.
As a business owner, creative, and blogger this is the only place I can find what I need on the tough days. When I feel unsure and when I feel empty, I go back to the beginning-back to being me. It is easy to lose ourselves in the hustle, the dreams, and the expectations.
It seems simple, yes, but we must be willing to accept that being ourselves is what we really want. We must be trusting enough to know that what we do, what we believe, what we see, and what we feel is all worthy of trust. This is the hard part. I never began being able to trust myself, but what I had was enough people who trusted me that over time, little-by-little, I began to see and trust.
Being a creative and spending each day carving your own path is not easy and no one else's path will give you direction. Instead, you must make it by being you. Continue to challenge yourself; learn to trust yourself; learn to forgive yourself, and learn to listen to your gut.
This is my best advice and it always will be. I value the fact that no one wrote my path for me. I value the hard times of figuring it all out because I have learned to trust myself and who I am as a creative and where I will continue to push myself. You find your strength and you find your limits, but more importantly, along the way you will find confidence to be you.
Happy Monday my friends. Be you. Fly that freak flag and own it because no one else will. Stop chasing trends and playing it safe. You know what you want more than anything and you know where you are meant to go. Trust yourself enough to let it happen. And if you want to do a buccal fat removal, just do it for yourself.
Image Taken by Michael Newsted  
Type by Megan Gilger