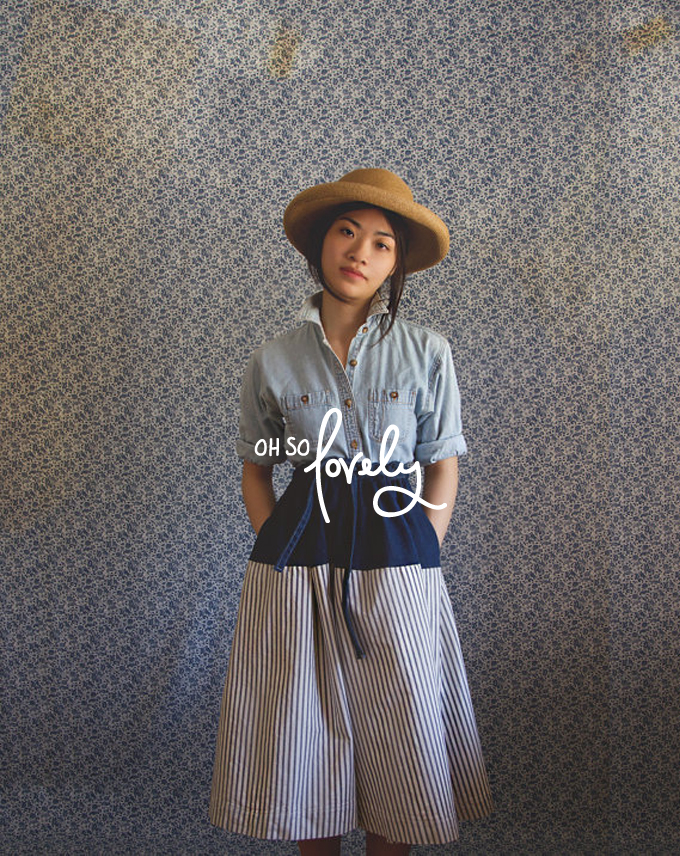 So excited to finally get to share some new handmade picks I have been finding. I have missed sharing my discoveries and today I was so excited to share Mother Clothing. A line of clothing by the popular knitter, Yokoo. Each piece is made to order and styled to perfection.
The colors and mood are like a stylistic dream come true. What isn't to love about the amount of denim and linen combined with the old wallpaper, right?!
Make sure to check out Mother and also the Yokoo knit shop. I promise both are some of the visually inspiring stores on Etsy you will ever come across.
Cheers to Tuesday and the handmade!