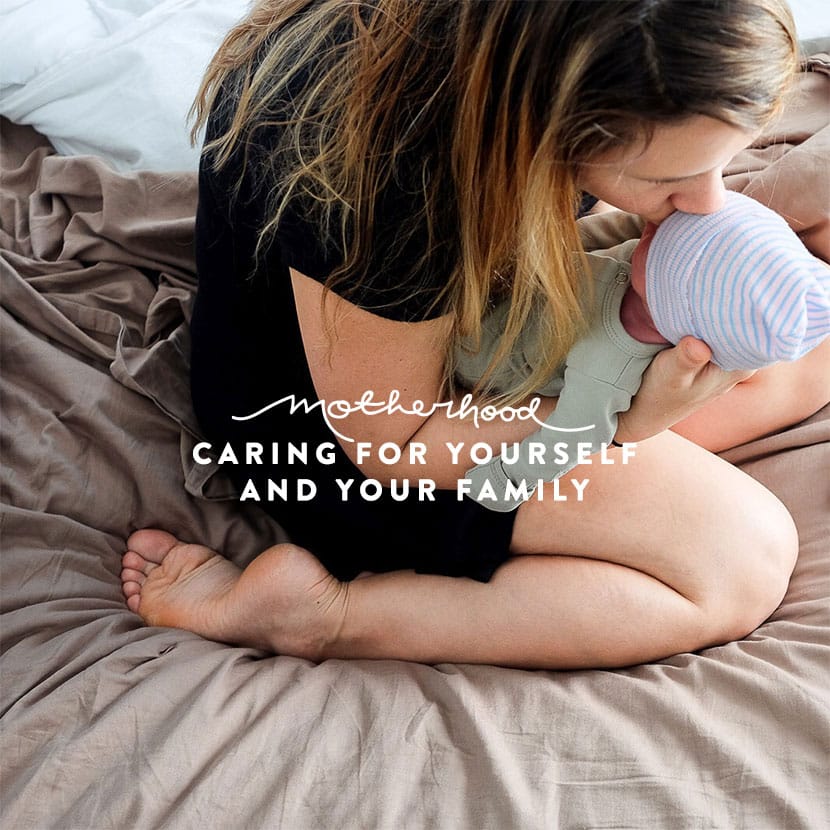 This post was sponsored by Dreft® purtouch™. All thoughts and opinions are my own. Thank you for supporting the brands that support The Fresh Exchange every month. 
It is hard to believe we are fast approaching two years as parents. Come early next year we will celebrate our little guys 2nd birthday and it is taking me by surprise. The early days and months of new motherhood seem so far away and yet so fresh at the same time. Sure we talk about when it will happen again, but we feel in many ways we are okay with taking a little time to stay acclimated to where we are at as parents. We have loved this age much more than the early stages. Though I miss the cuddles and all the sweet sounds a newborn makes, I also enjoy the independence we all have. Looking back though, I remember there were some things that very much helped me feel like myself. They were simple things, but they helped me care for myself and for our family better.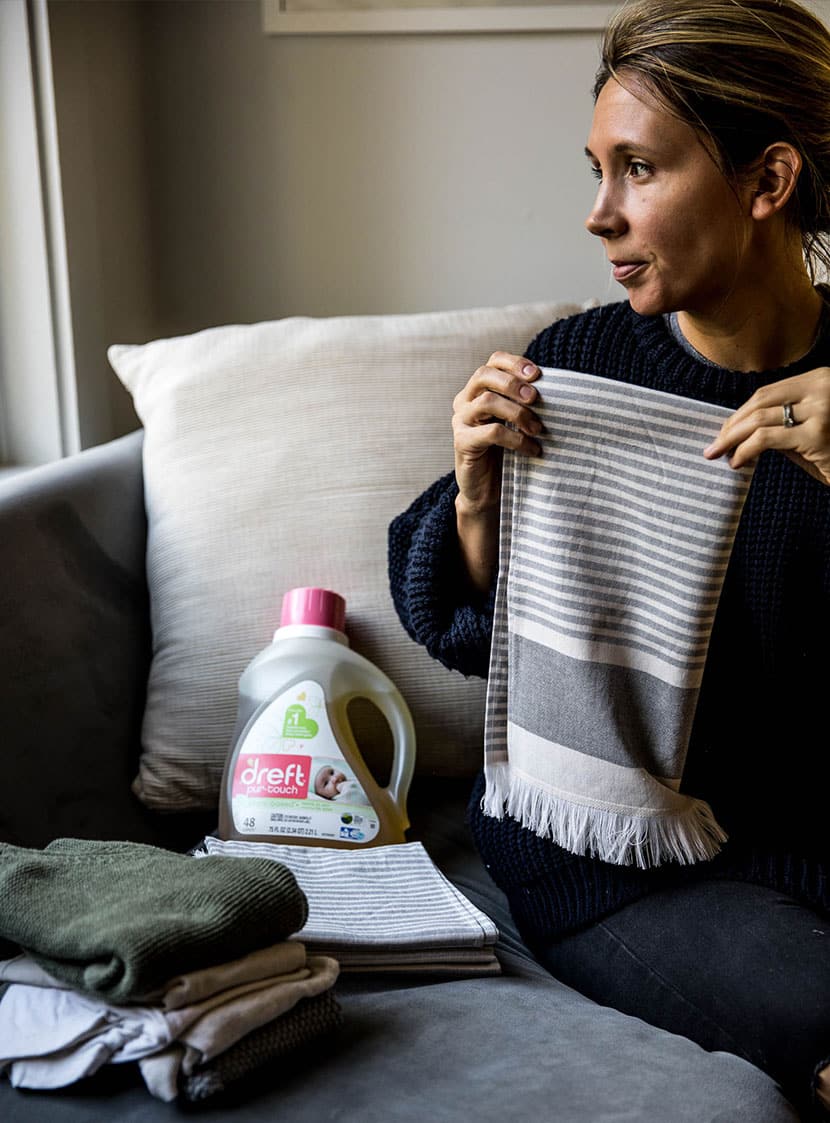 So whenDreft® purtouch™ asked me to share some tips to care for yourself and family in early motherhood, I thought it would be fun to look back on what really made the most difference in our lives. I gathered up five things that made the difference for us and may do the same for you.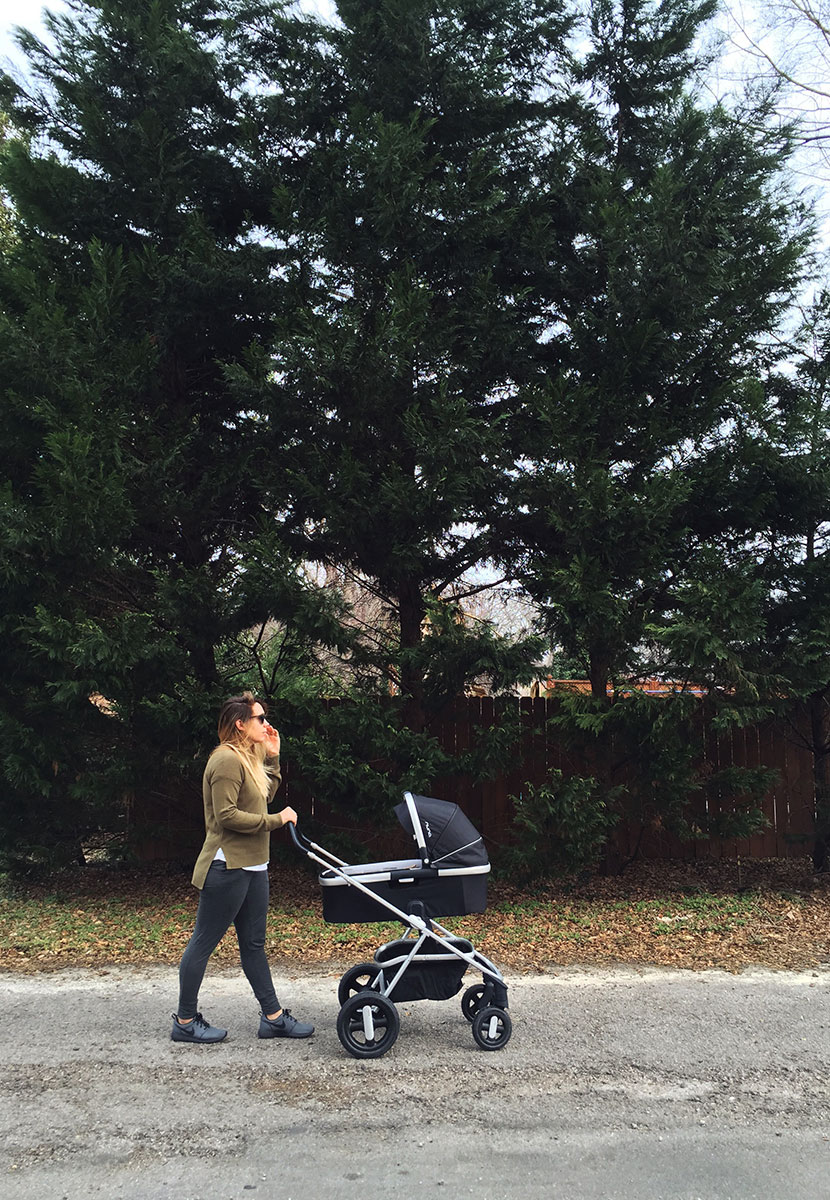 Getting Outside:
Every day we would try to get fresh air. Since being outside is such a big part of our lives whether a daily walk, hiking, or being on the water we made the most to go for walks even if sometimes when I was recovering it was only around the block. Anything made a difference. As Hayes got a little earlier, it was nice to break out of the crazy of having a baby by going hiking, putting him the carrier and letting him nap or take in the world. It's amazing what some fresh air can do to lift you up and give you a moment of zen in all the craziness of being in early motherhood.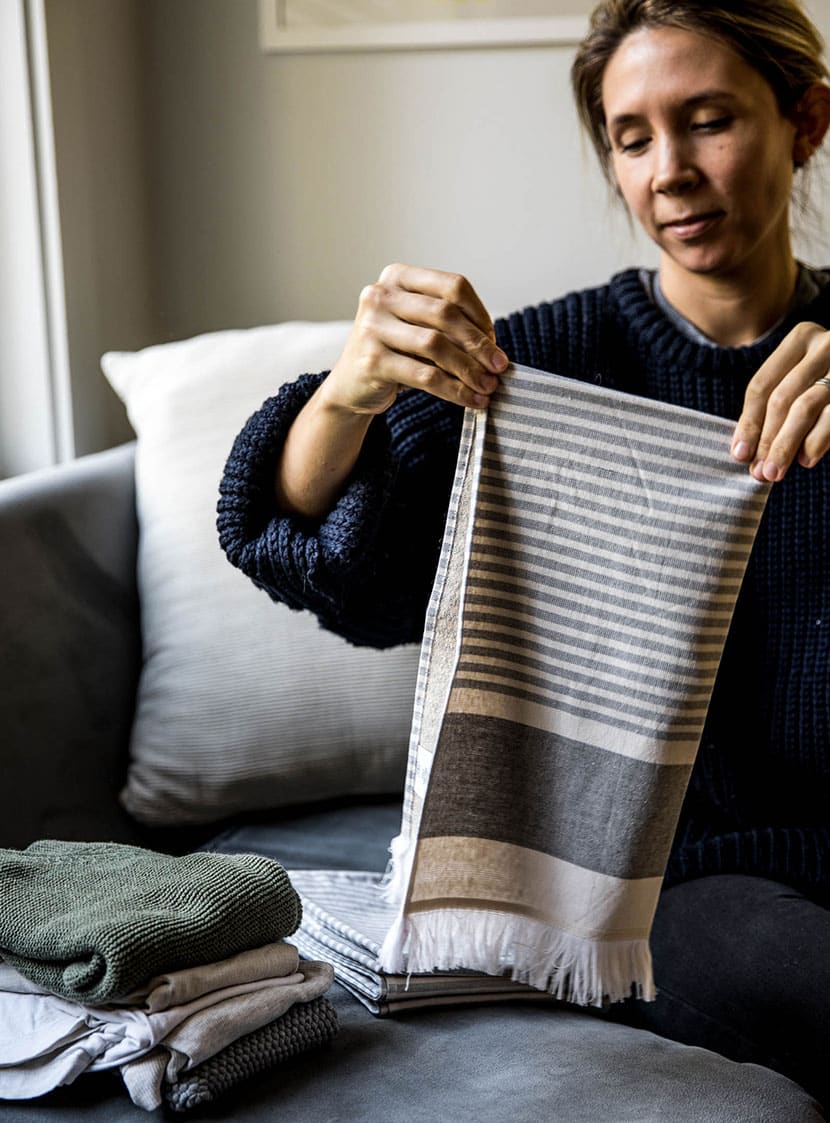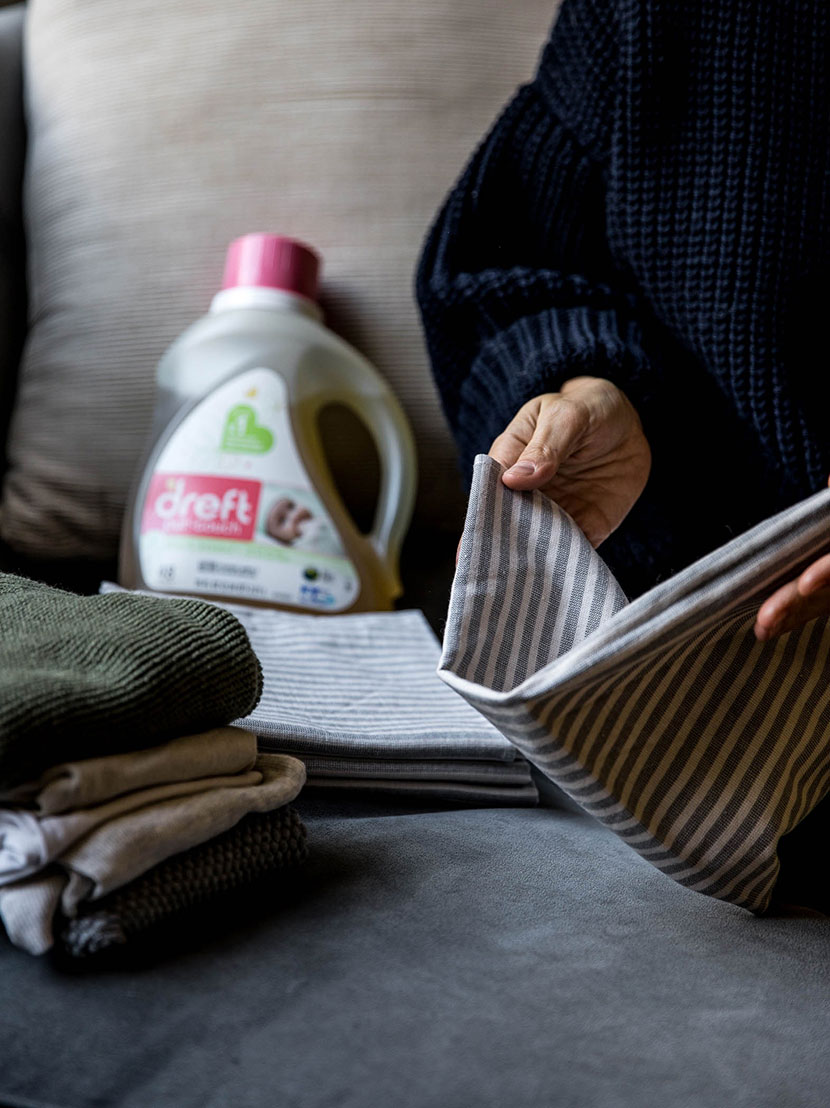 Using Natural-Based Products:
In those early weeks, I was nervous about everything. Everything was new from the sounds of his hiccups to the little rash he got on his cheeks. Now I know what is what, but then I knew so little. The anxiety was real as well. I had a lot of anxiety because of the hormones so it didn't help when something cropped up. To know everything was safe that was around him I made sure we used products that clean and are hypo-allergenic. This is why I love new Dreft® purTouch™ , from the #1 pediatrician recommended baby detergent. It is a 65% plant-based baby detergent and made with naturally-derived ingredients to be gentle on your little one's skin. It helped take out the guesswork for me in those early weeks. Dirt, excess dyes and processing chemicals can linger on baby's clothes because that 9 out of 10 dermatologists say that it is important to wash baby clothes before first wear.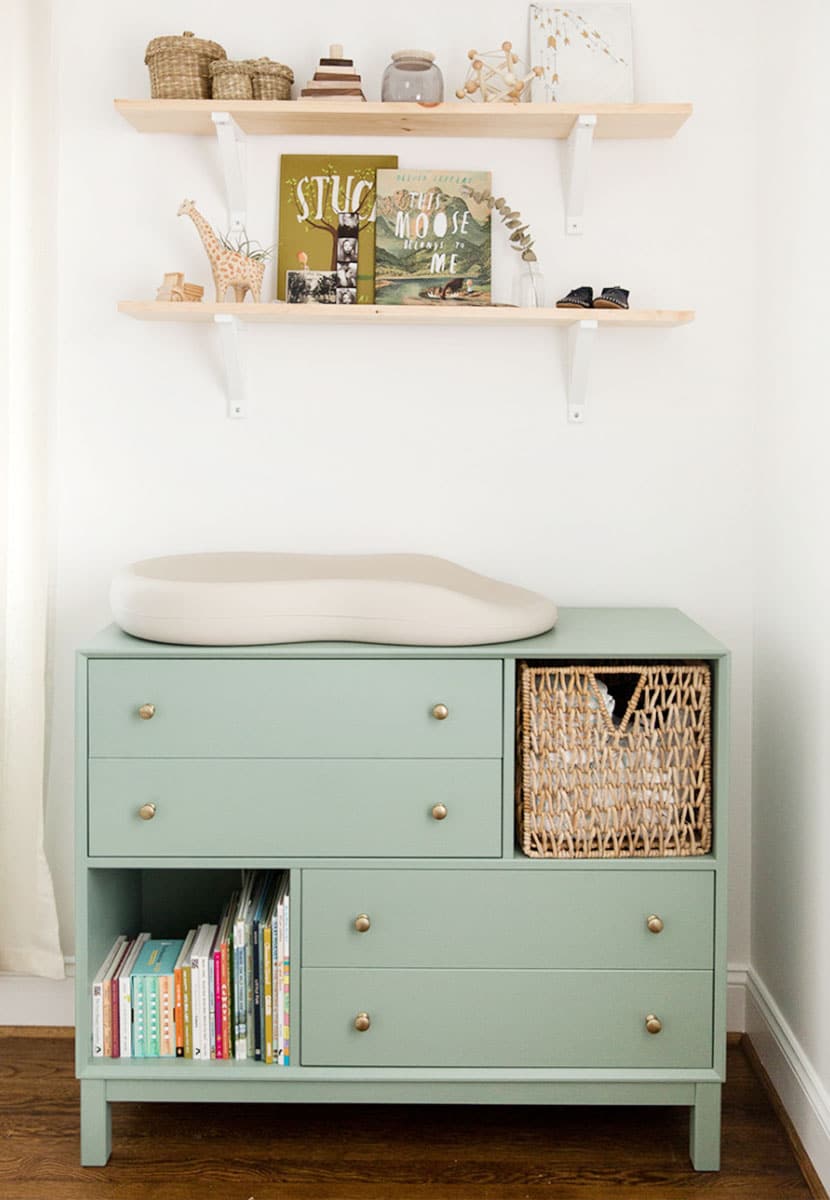 Keeping Basic Routines and Tasks:
The things that made me feel the most like myself were small. I have a hard time being still and enjoy my routines so I still enjoyed doing things like sweeping the floor, doing laundry, cooking, and so on as I felt able to. Doing at least one or two everyday tasks made me feel like I was myself even though I felt pretty off from lack of sleep and my whole world shifting and changing. Still, when I feel out of control as a mom I find comfort in the rhythms of the day and the smell of fresh laundry or the sound of the dishwasher.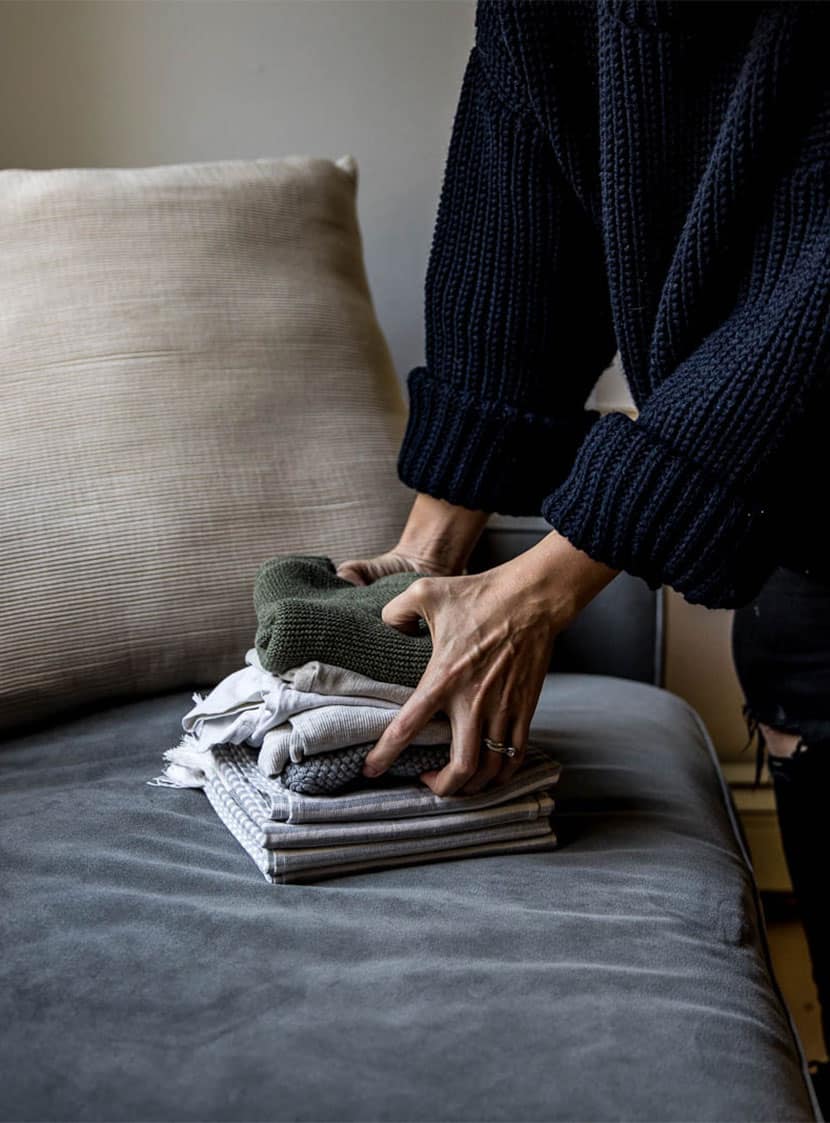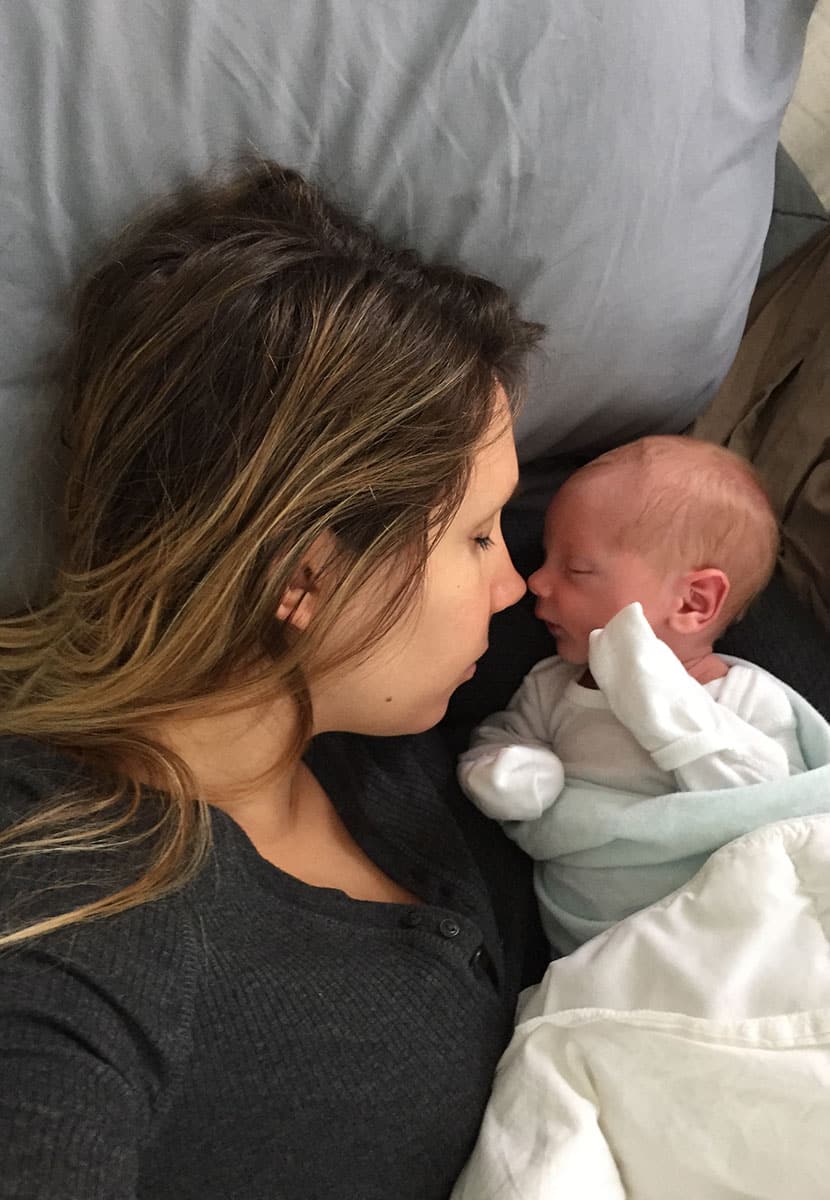 Be Present:
I was TERRIBLE at this in new motherhood. Like I said, I am terrible at being still, but I now know as most moms that this is a fleeting time. Part of me working through my new motherhood phase was learning that pace is everything in life. There are times to look forward and times to look back, but those early days are just about being there. We aren't all afforded the chance to be present for too long, but if you can, don't rush back into life. I plan with our next one to be more present than I ever was capable of with Hayes. Not being present led to a lot of exhaustion and broken expectations in our home. I think if I had been slower, gentler, and present it wouldn't have just been better for me, it would have been better for our whole family.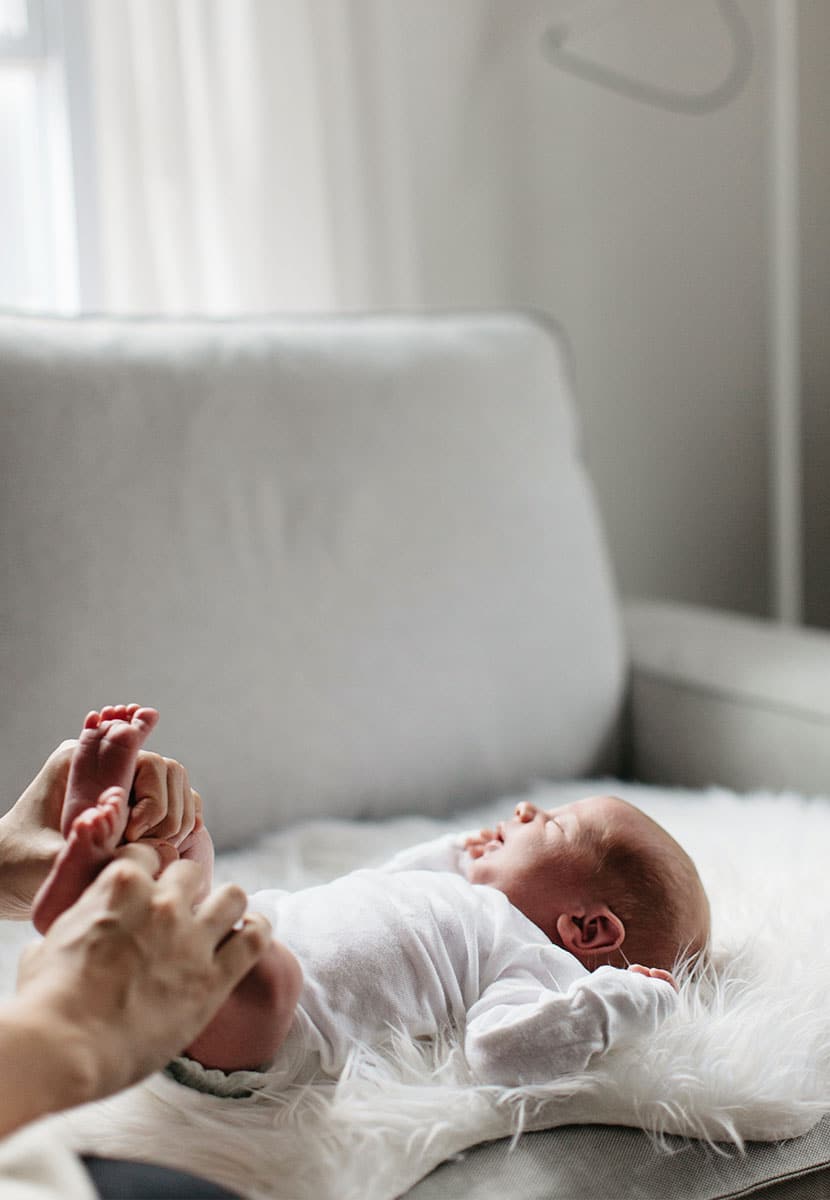 Communicate:
This is one I understand more after not being great at in the moment. Communicating what is in your heart and head during these early months and weeks is important. Talk with your partner about what is hard and listen to them too. Talk to your baby even and tell them if you are struggling. Remembering to be a participant in a relationship is hard in those hazy early days, but it can make all the difference to not feel alone. Find someone you can talk with, cry with, and laugh with and that can make you feel heard. Most importantly listen to those that are trying to help you. Understand your partner is going through things as well even if yours are quite possibly harder, don't undercut their feelings and struggles.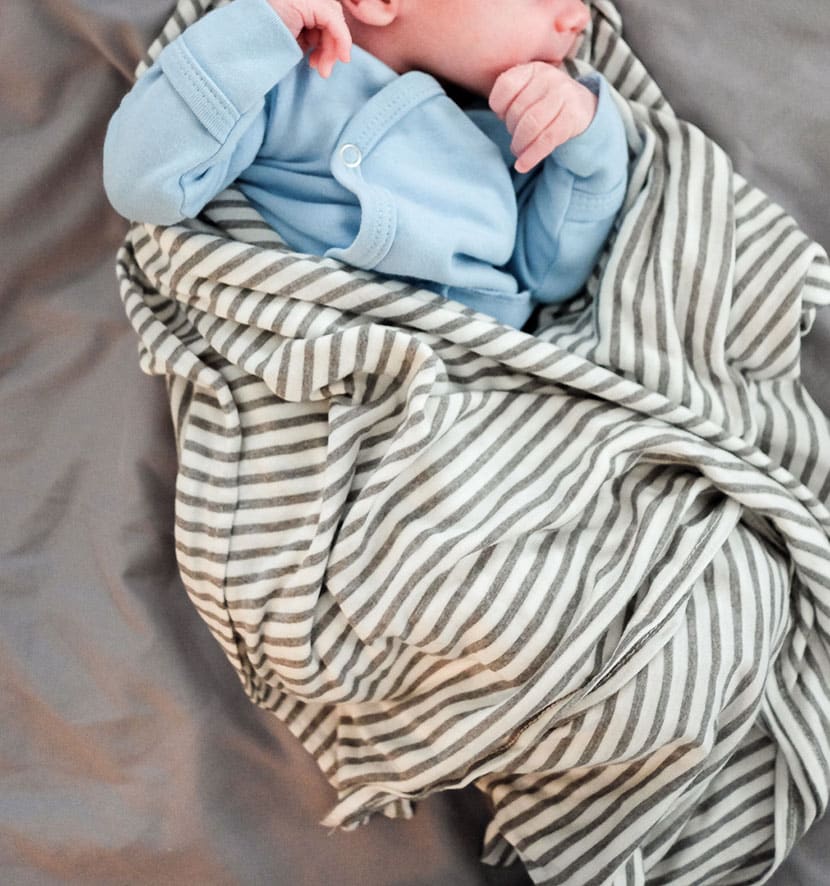 So tell me, what are ways you struggled and grew during your early days of motherhood? What helped the most? What brought calm to your life? What made you feel like yourself? Were you good at being present?
This post was sponsored by Dreft PurTouch and Parents Magazine. All thoughts and opinions are my own. Thank you for supporting the brands that support The Fresh Exchange every month.