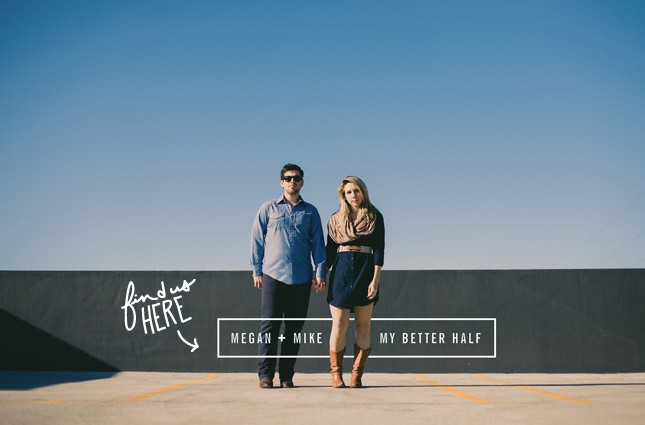 So excited to share our feature on Amanda Jane Jones's Blog today. I have been a huge fan of Amanda's work (especially on Kinfolk), so I felt super honored when she asked Mike and I to share our story and some fun facts. Not only is Amanda super talented but also a fellow Michigander. I cannot wait to meetup in the mitten for some fun one day!
This shoot with Weber Photography is one of my favorites we have done together so I am excited to share these fun images with you all as well.
Read the full feature and see Amanda's adorable illustrations over at the post! Also check out all the other wonderful couples we have been featured with.
(PS. Can you tell we had a blast with this?!)