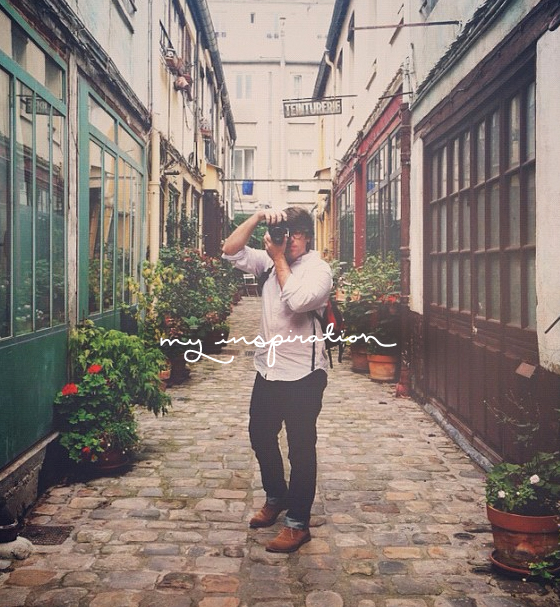 Finding someone who allows you to dream big, see your strengths before you can, and encourages you to do the things you fear the most, that is the person to keep by your side. In the 4 years Mike and I have been together there is no one who has pushed me and inspired me like he has.
He is the one behind every pretty image you see here, the one who has helped make me see what I love, and find a calm amongst the daily storm. I never believed that anyone person could impact you so much as individual until I found him. He is the other half of me, the strength when I am ready to crumble, and the thing that always keeps me going. There is no way I would be able to understand myself creatively without him, so every day I am more thankful for his existence in my life than I was the day before.
Sometimes the things we find the most inspiring are easily passed over because their words and insistance on us chasing our dreams have become so comfortable and common. Don't forget to tell those who have helped make you the best version of you that they are loved and appreciated for their passion to see you succeed because without those individuals we may have never had the inspiration or courage to go after what we love. It is easy to take things like that for granted in life, but I am bound and determined to never over look how lucky I am to have Mike  in my life. He is my inspiration in every way possible. There are not words for gifts like that in life.
Happy Monday my friends.