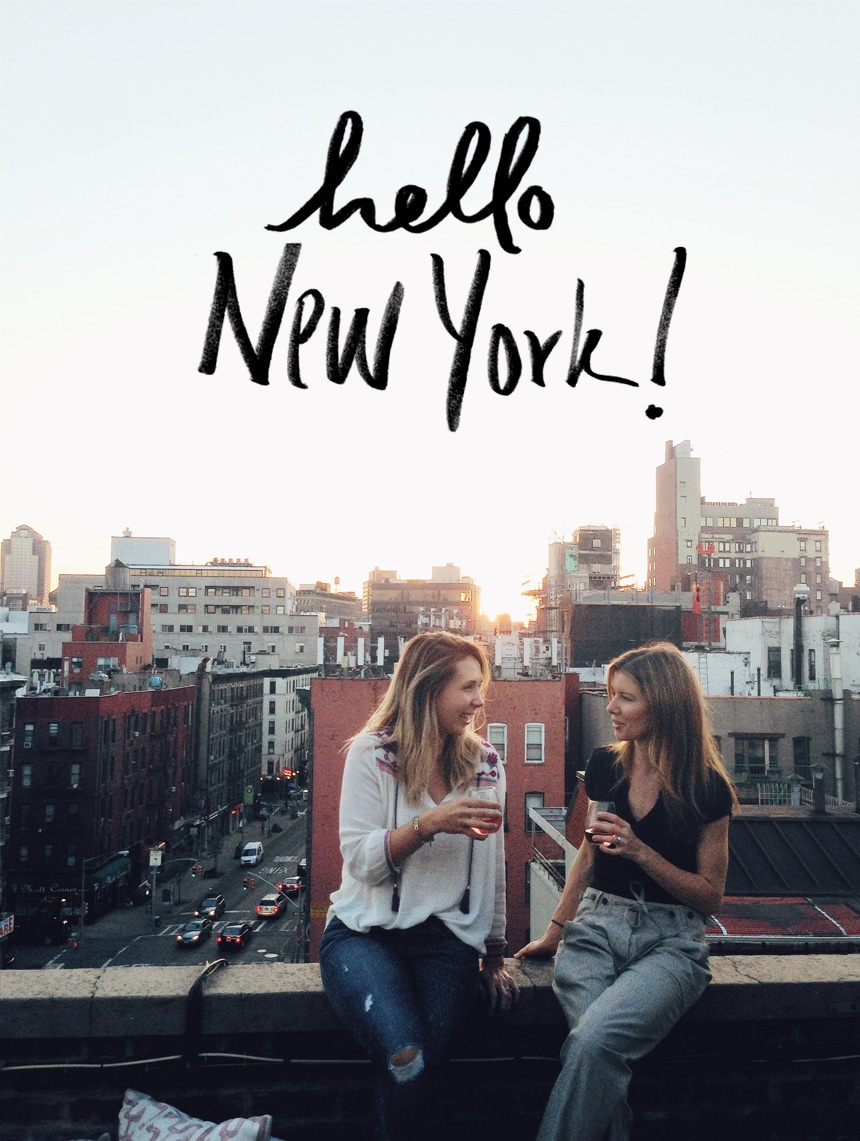 Yesterday we flew into New York for a few days to spend time helping our good friend Anna Watson Carl of The Yellow Table with bringing her dream to life of publishing her first cookbook. Maybe you have seen some of my tweets about this lady and how she vowed to take 100 days to write the content and pursue her dream of developing the recipes for her cookbook that's based upon her blog. She conquered her goal in the last month and is in the process of getting the content she worked so hard (including climbing 6 flights of stairs everyday with groceries to her Nolita apartment) to create in to the hands of readers who value the idea of gathering around the table. We feel really lucky to be able to help friends like Anna celebrate and to join them in the process of making their dreams and passions come to life. Not to mention spending time in NYC is always something we love. Though we have always loved the energy of NYC and had tossed around the idea of moving here so many times, we have loved living in Raleigh. We are simply an hour flight away to everything we love about this city. We are hoping that by living in Raleigh we are able to visit NYC more for the inspiration as well as the company of so many amazing creatives that are making it all happen in this place.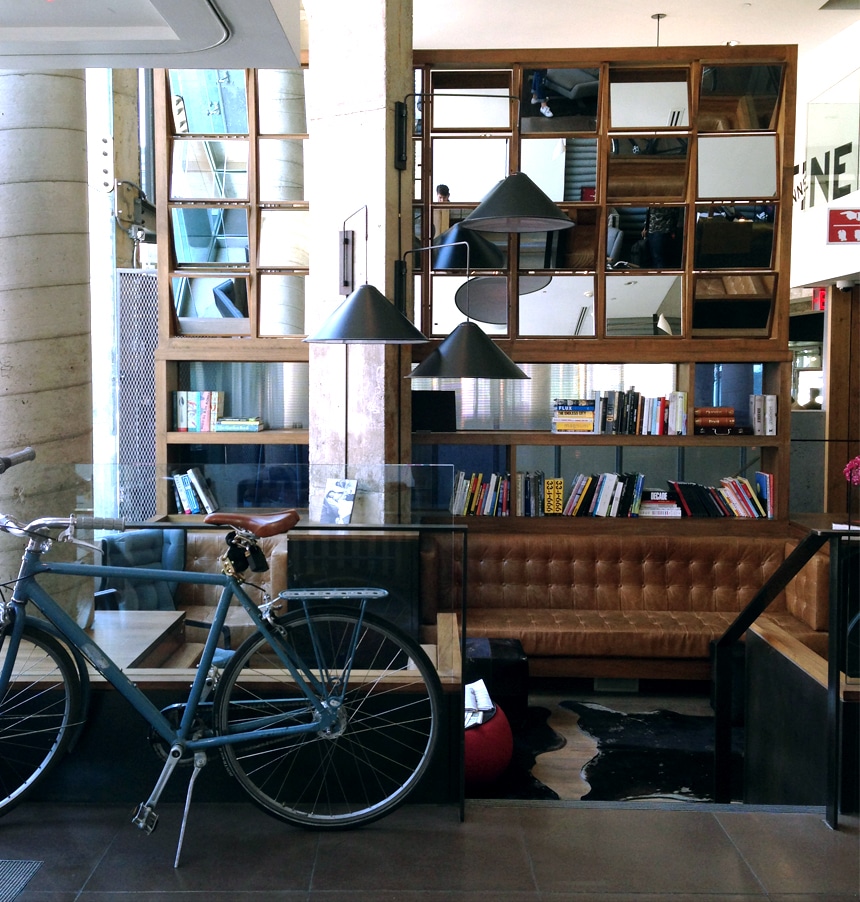 I thought I would just share a few images from the last 36 hours we have been here. We are here until Wednesday working with Anna and and doing some things for the business.  We are so hoping to come back after the heat of the summer to enjoy more of what we love about this city.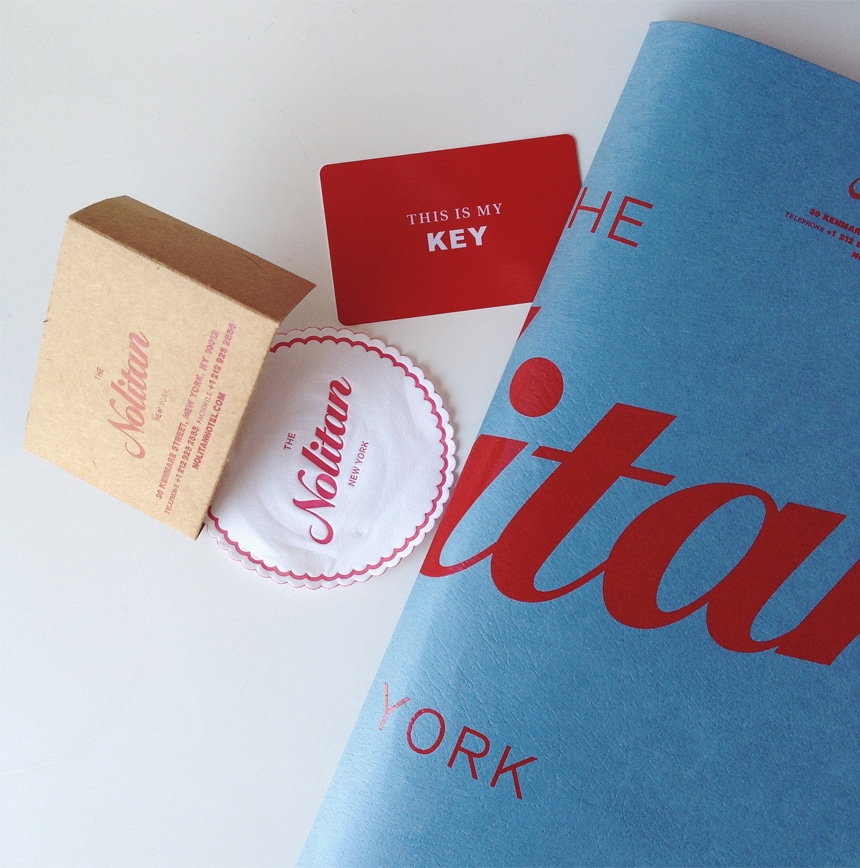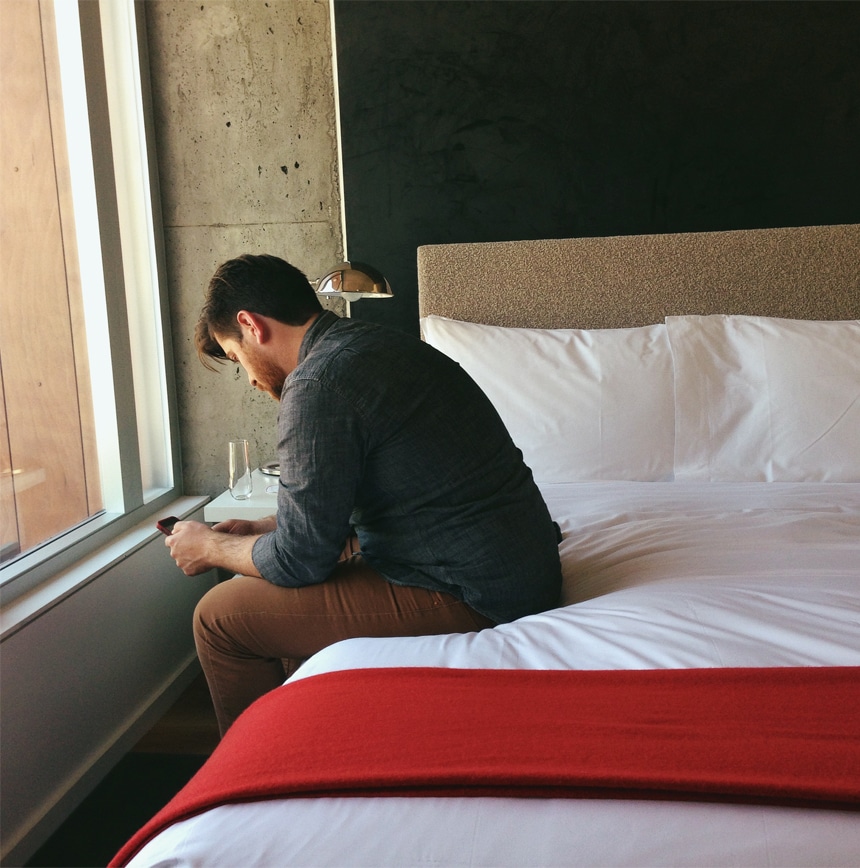 We are staying at the Nolitan right across the street from Butcher's Daughter and Black Seed Bagel. We really are in love with this hotel. Everything from the branding to the staff is spot on. We also just love this area of Manhattan so much because of the shopping, restaurants, and accessibility to almost everything we want to do while we are in the city.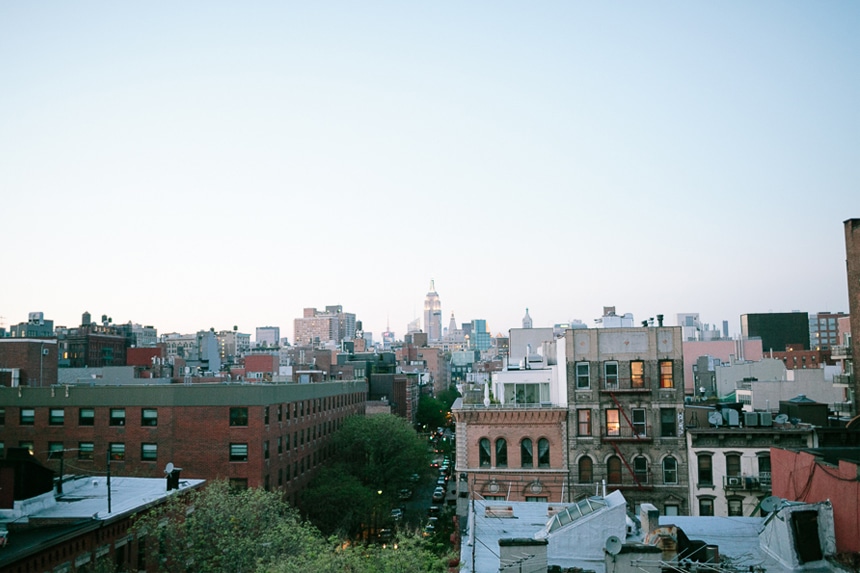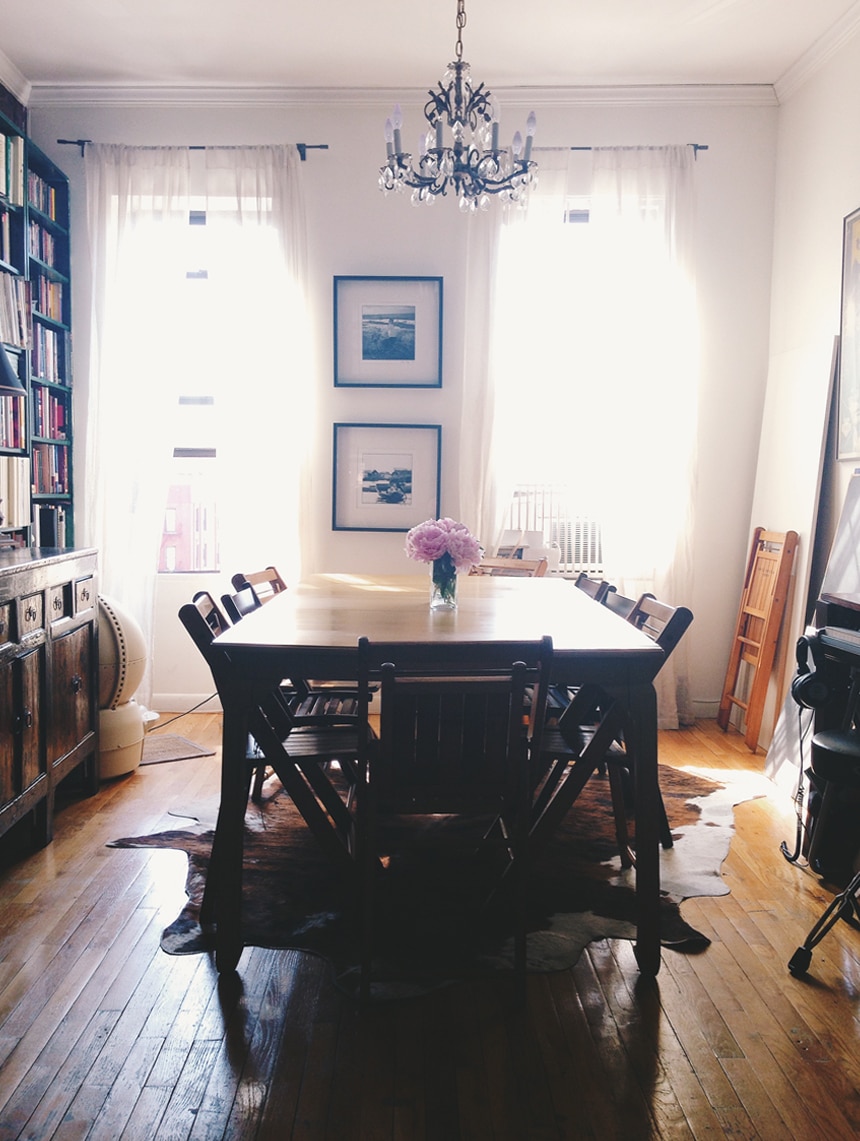 Anna and Brandon live right around the corner from the Nolitan so it is especially perfect. They have an amazing rooftop at the top of their apartment that makes for the perfect place to enjoy the Spring sunset with a good glass of wine.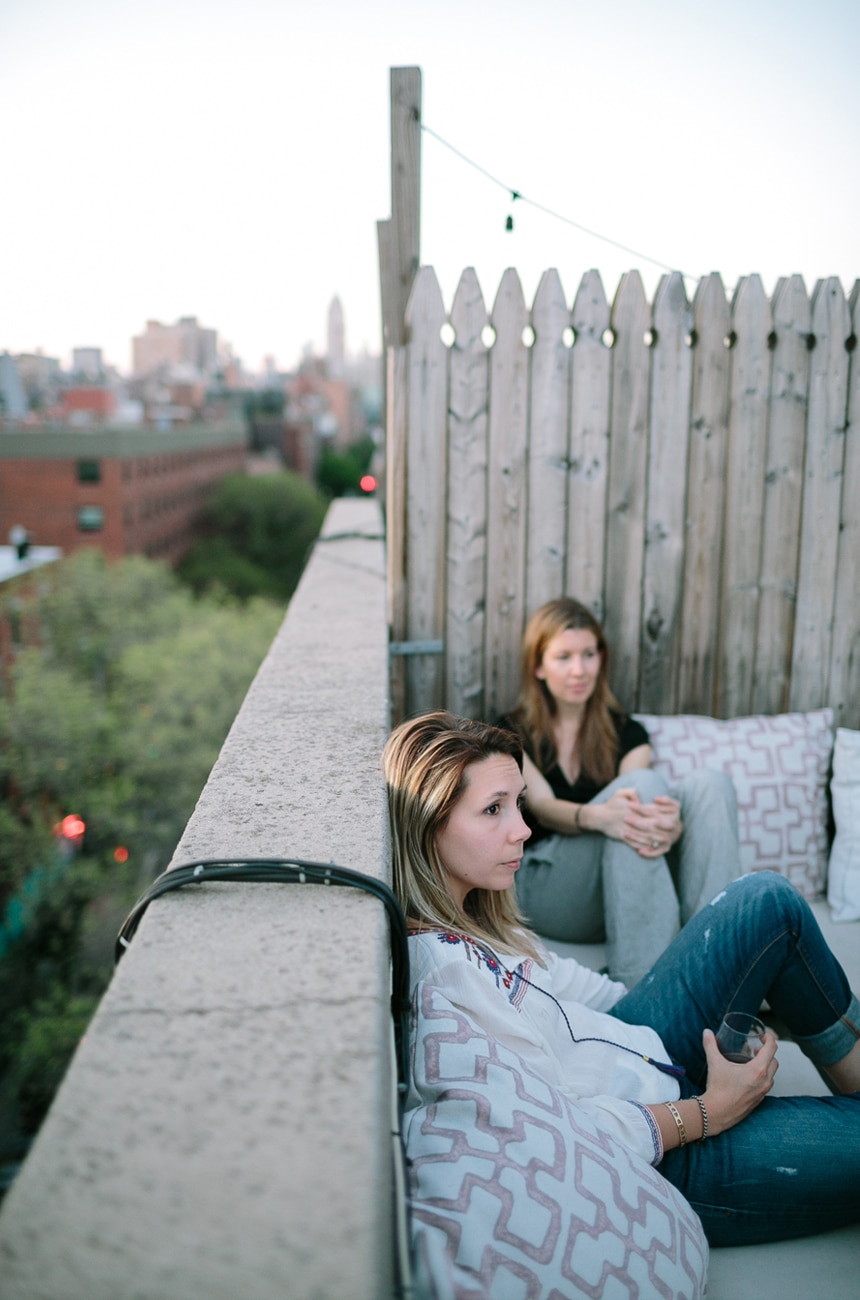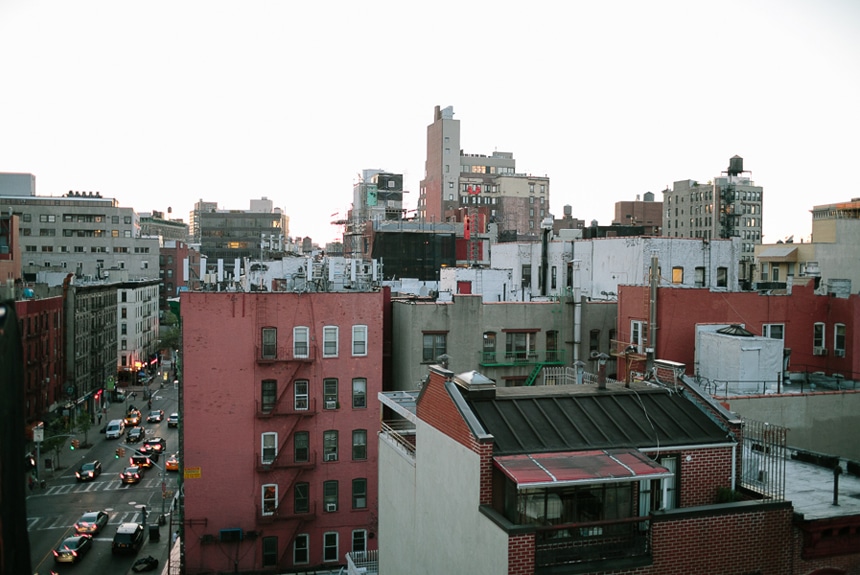 There is nothing better than a good bit of time in the heart of a fast paced city like NYC. I think we will be doing more small trips such as this one to cities that inspire us more instead of the long trips. These types of adventures are what I am craving more than anything right now Especially when they are spent with the people we love so much.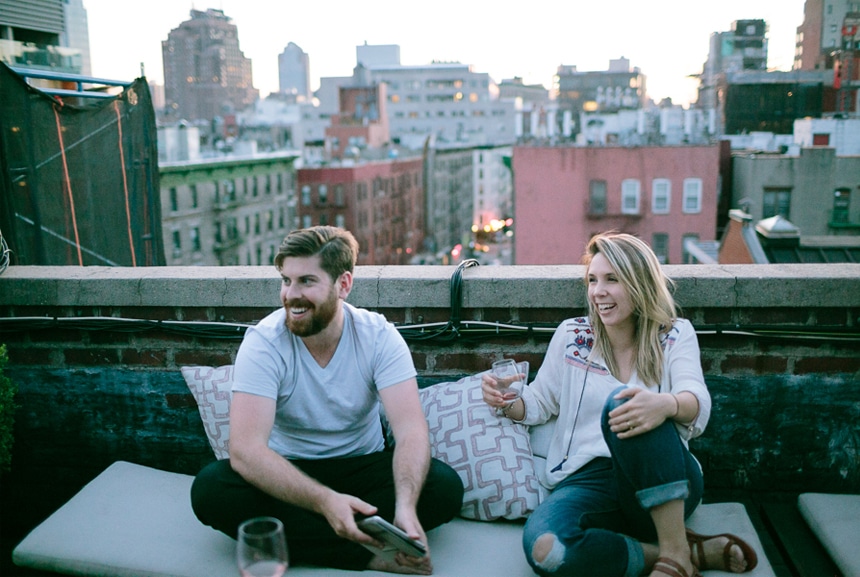 We will be hanging here for another 2 days and soaking in the fun and inspiration that this city has to offer us this time. I also plan to fully enjoy the beauty of someone making my bed every morning for me. Yeah, I have a seriously love for a good hotel bed with crisp white sheets. Just nothing like it, right?!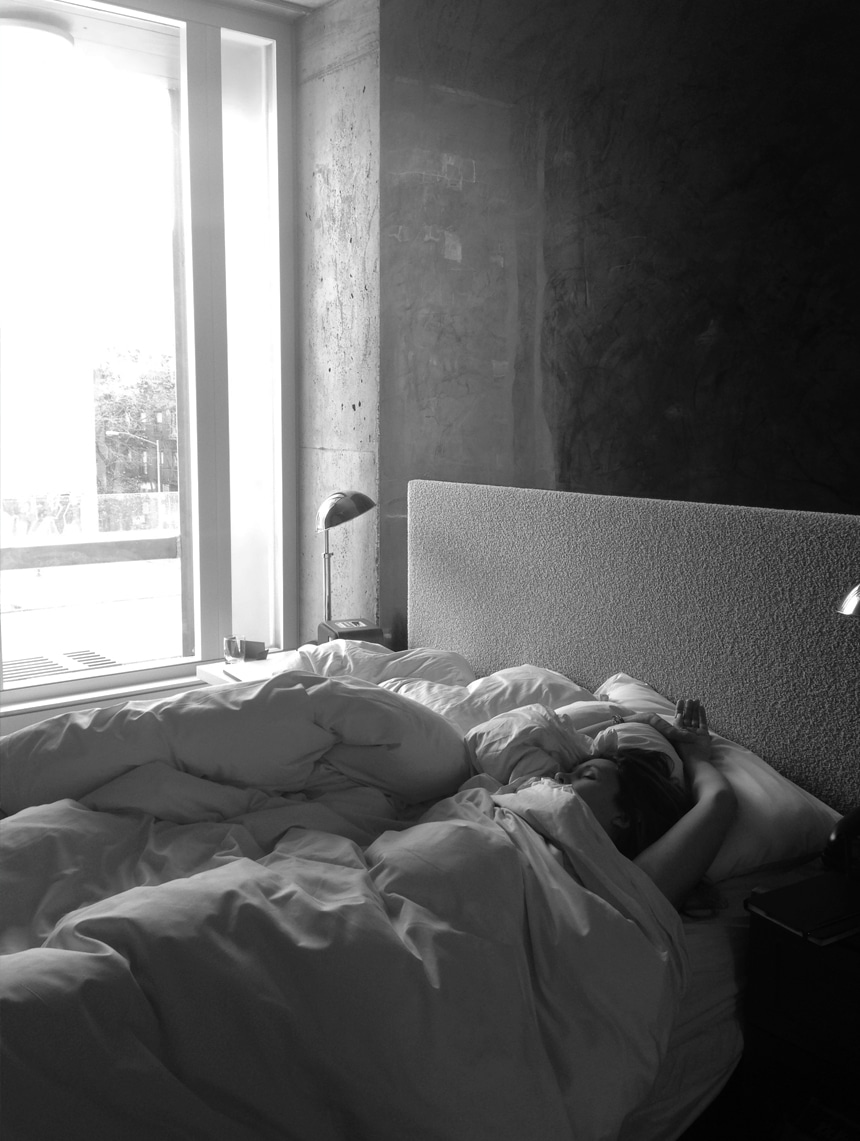 Happy Monday friends! Hope you had an awesome weekend!!