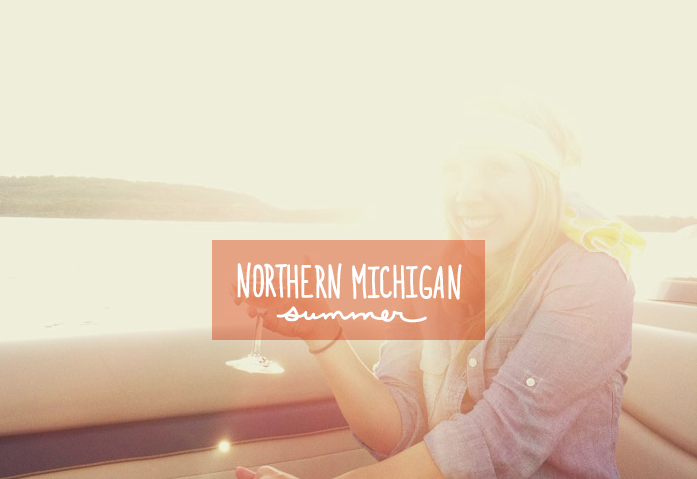 The Northern Michigan Summer is something that must be experienced. I am not sure words here will really justify how I much I love Summer in Northern Michigan. I am pretty sure I will never get enough of this time of year! The days are sunny, long, and warm. The air smells like a perfect mix of fish, campfire, pine trees, and fresh water. It is a beautiful thing I long for every year. Kid Rock attempted to show the mainstream pop world his perspective of Northern Michigan Summer, but I thought I would share my own perspective this morning and maybe we can all relive the weekend a little although another one isn't for another 5 days.
My friends and I decided we would head out after finishing work on Lake Leelanau to enjoy the sunset and last hours of sun. It was simple and with no real agenda other than enjoying each other's company and relaxing after a long week. Oh and I attempted my first video…keep scrolling…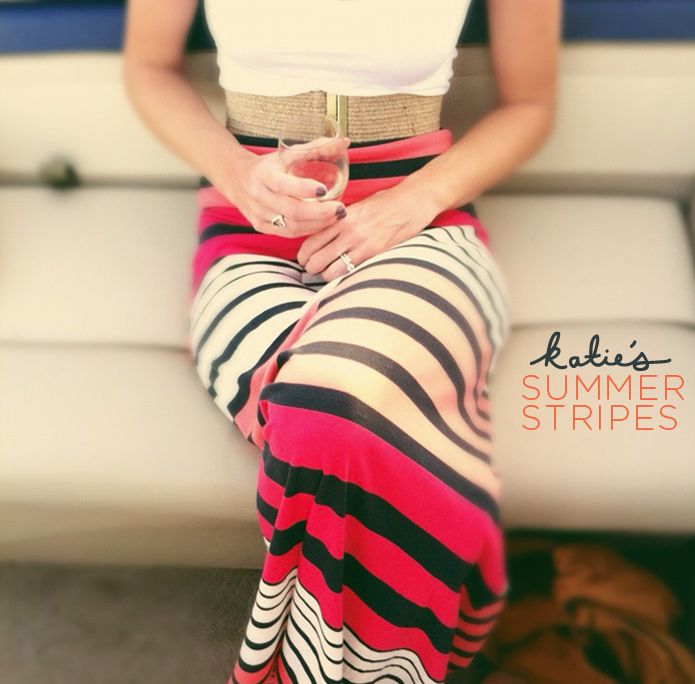 We launched out on the river in Leland and headed in to North Lake Leelanau. It is one of my favorite lakes as it is crystal clear and the homes on the shores are absolutely beautiful. There are wonderful sand bars and great places to swim. Honestly it is one of many awesome lakes though.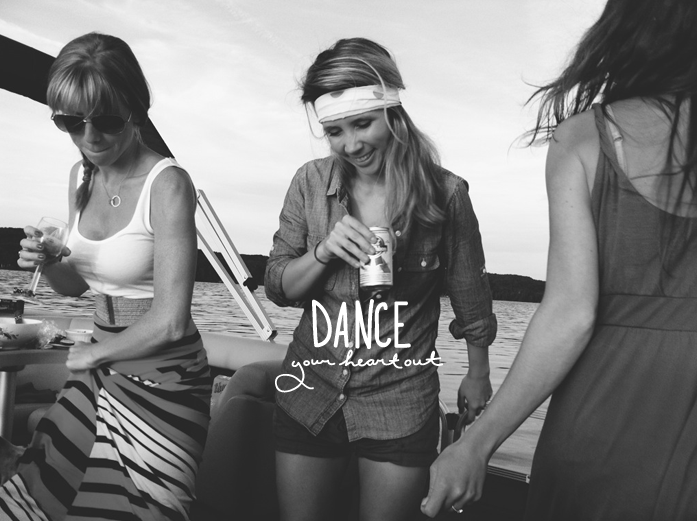 We took out the pontoon boat because well it has an open floor space perfect for dancing your heart out to Creedance Clearwater in the middle of the lake holding a PBR. Dancing by the way may be one of my favorite things in the world. Doesn't it just feel so freeing?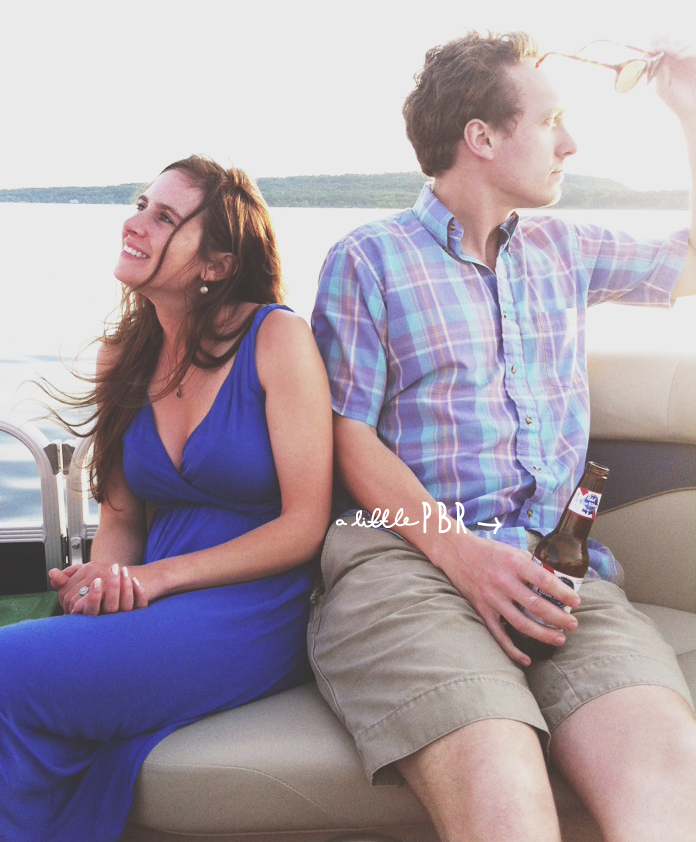 If I had it my way I would have spent the whole weekend like this. Slow, steady, and with no where to go. The best part of Summer is the ability to find time to slow down and take things in. I always feel so rushed in the winter. The days are short and it is cold. Got to soak it all in when you can.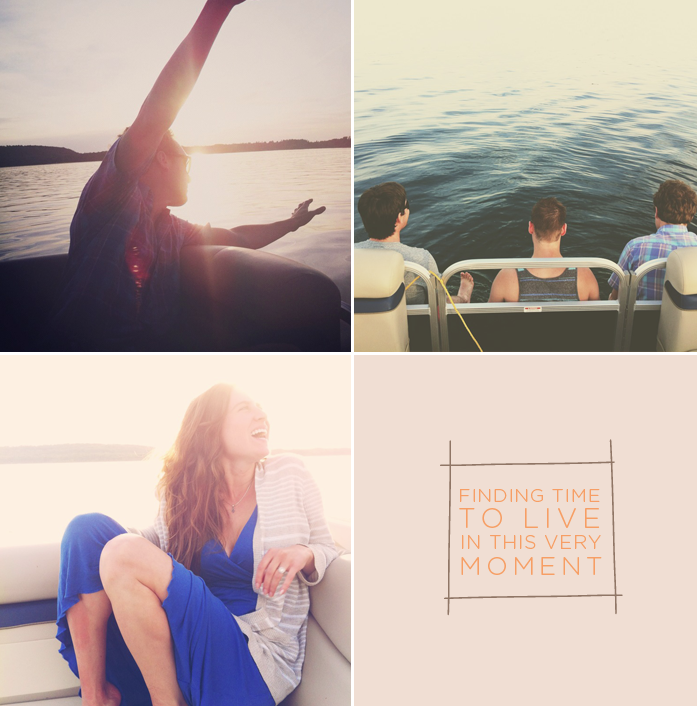 While we were out on the lake I put together a little video. I really had been wanting to try this for a while now so I used my iPhone and the Super 8 app to create something simple and sweet to share even more of our time out on the boat.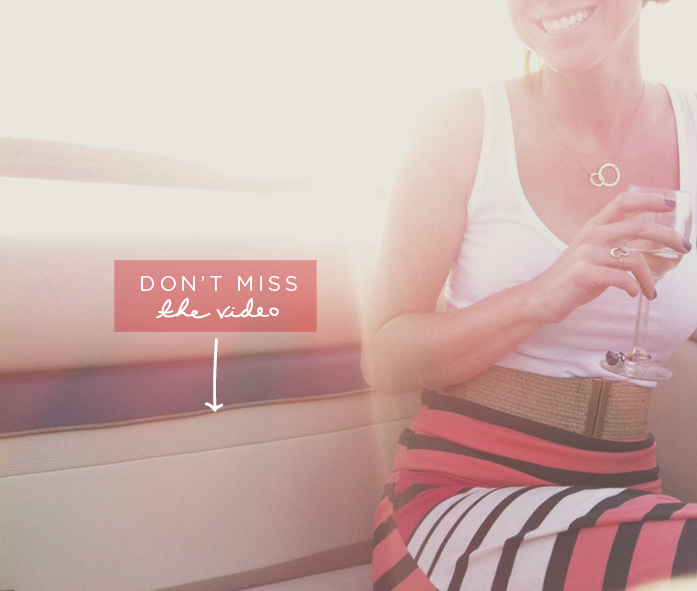 Ready, set, let's jump back in to the weekend my friends!

The sunset Friday night was perfect. The light could not have been better. Casting a pink and purple hue over everything insight I couldn't have asked for a better way to end a great day and begin an awesome weekend.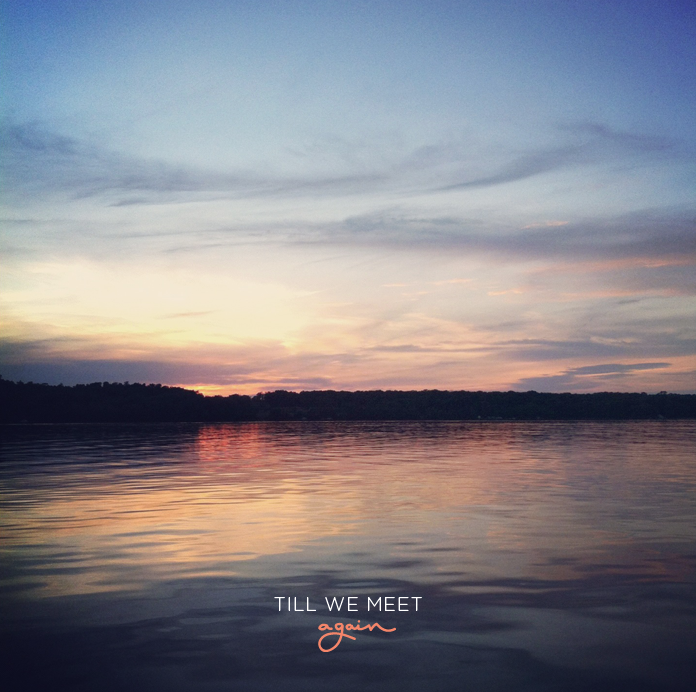 This weekend was full of work but it is so important to time time like this. To live right in the moment you are and not think about the next thing or anything else but who you are with, what you are doing, and where you are. I sometimes need moments like this to remind me of the importance of that in life.
Happy Monday!
All images shot with my iPhone and edited with the VSCO cam app. 
Music for the video is: Gimme Some Lovin' by the Spencer David Group
Want see the video larger on vimeo.