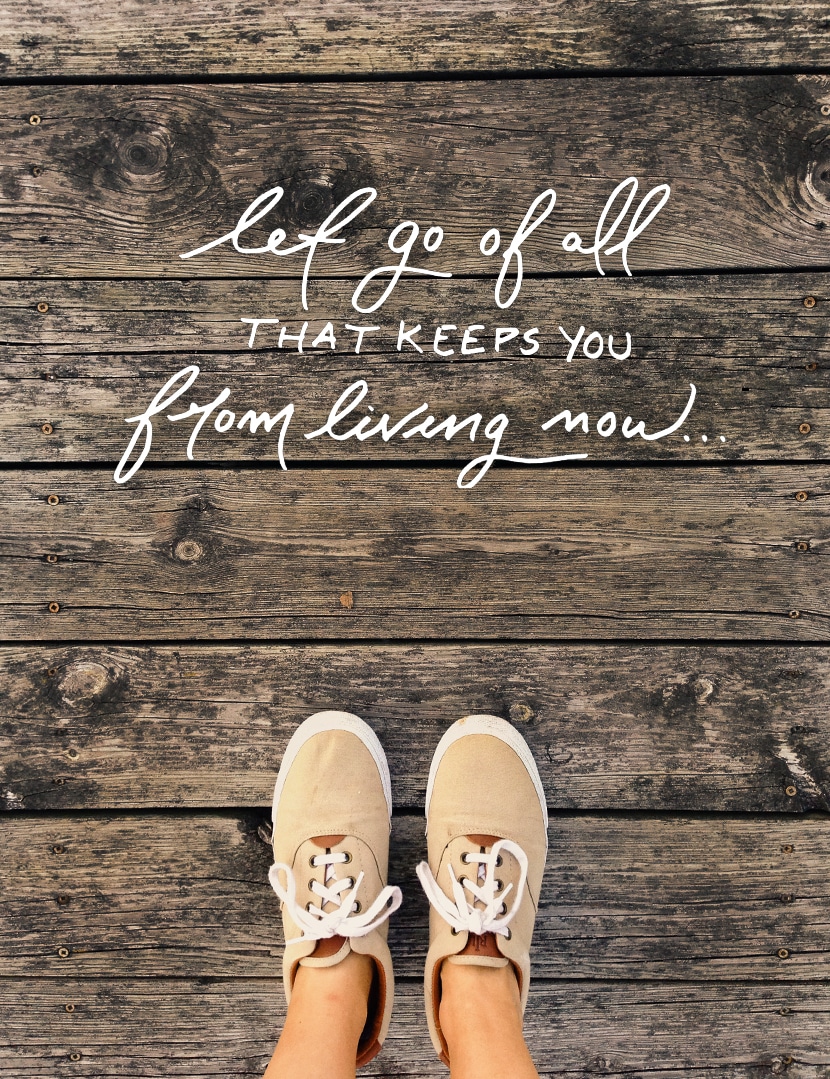 I worked all week for this day. This whole week up north was a little on the gloomy and chilly side, but I saw the light at the end of the tunnel of partly sunny 80 degree days for the weekend. I couldn't wait to wake up on Friday and know I was only a few hours from the reason I came here for the summer. More than ever I have been thankful for each day I wake up here. We have spent so many summers working so hard. I feel as if each day is a gift now that we are here with the intention of enjoying it. This new way of spending summer has reminded me that if we set an intention to have a life we love we can make it happen. It has been over two years in the making but it has made me all the more grateful to be here.
On Monday we finally made it out on the boat for the first time this season with a mid-day lunch break, and I couldn't have felt more lucky. The smell of the fresh, misty air heavy with oncoming storms felt like a true Northern Michigan summer afternoon.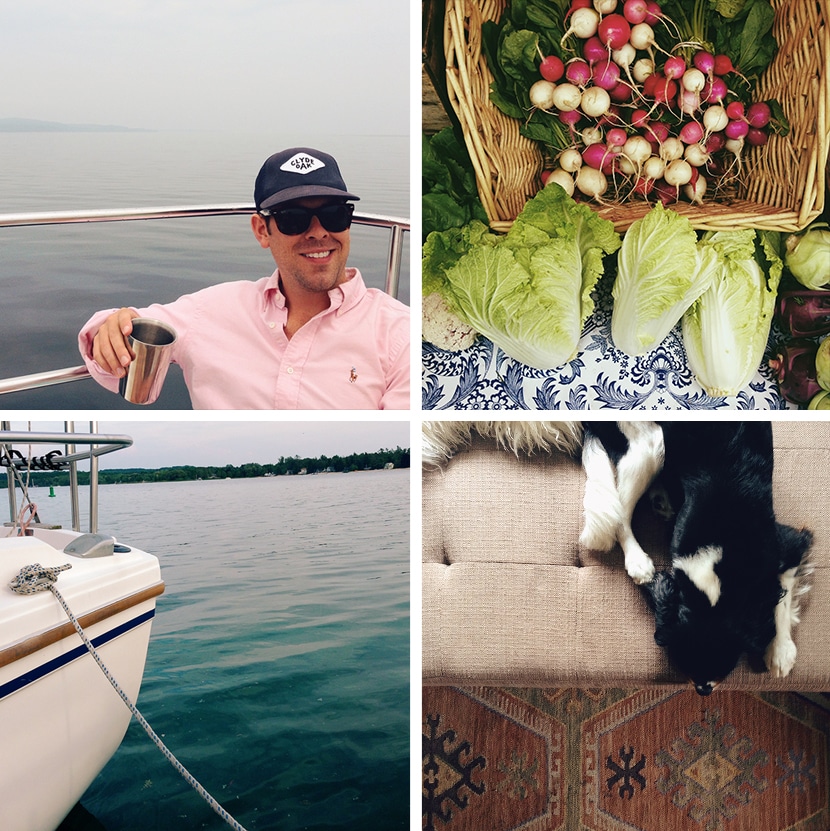 We have been loving these days of working, playing, and having life feel really simple. We don't make many plans because really all we want is to have time to just enjoy the stillness. I have realized I can very quickly fill my days, and I don't think that is always good because it leaves no room for dreaming up fun adventures.
This weekend, Michael Newsted is coming to stay with us for a few days before the holiday weekend. We have little to nothing, but we cannot wait to have him here to join us on a dune hike or a chilly first dip in the lake. I love that there is no plans ahead for this weekend because it tells me great things will happen.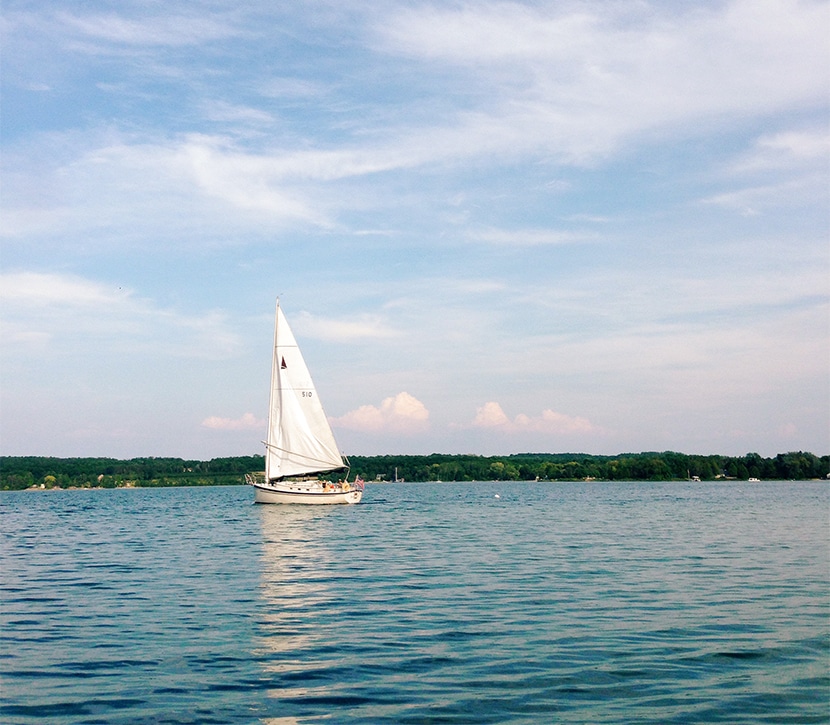 What do you have planned this weekend? I would love to see and hear of your weekend adventures!!! Share a link below or hashtag your adventures with #afreshweekend. I will be doing the same!
Live well my friends because it all goes too quick.