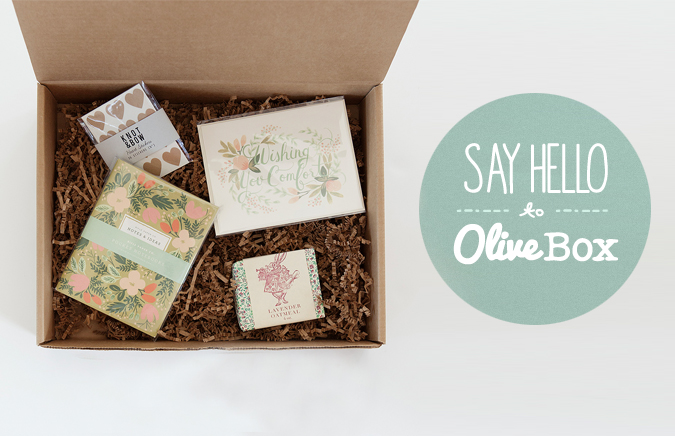 You all know how much I love well design printed items, right? I feel like that may just be a no-brainer at this point. So when I heard all about the launch of Olive box I was so excited. As someone who has their own prints and enjoys picking up fun new well designed and handmade items this seemed just too fun. Just think every month you are hand delivered a box full of fun and beautiful surprises that encourage celebrating, letter writing, and even some decor items for your home like prints and other little pretty items.
Today launches the first day to sign up and join in on the fun. You have till September 30th to sign up for the first box. You can sign up for just one box or for the whole year. It is totally up to you. The best part is because you all are such amazing readers I was able to get you all 10% until September 30th. Use the code "freshexchange10" at checkout and you are able to get your discount.
I cannot wait to hear about all the surprises you all will be getting. Who can say no to cute paper goods coming every month to your door to spice up a blog post or inspire something new in your designs?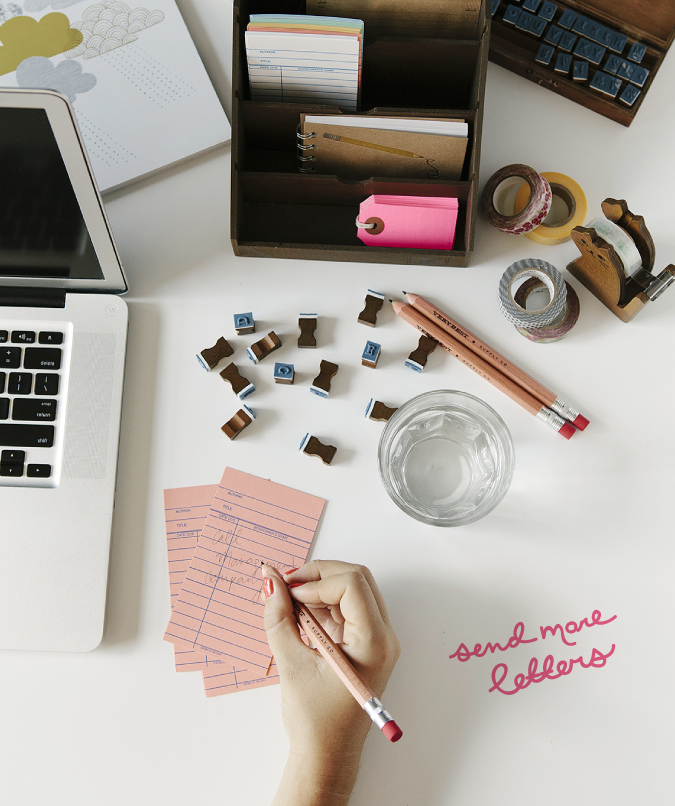 To stay up to date with all the happenings and excitement that Olive Box has planned make sure to check out their facebook and twitter.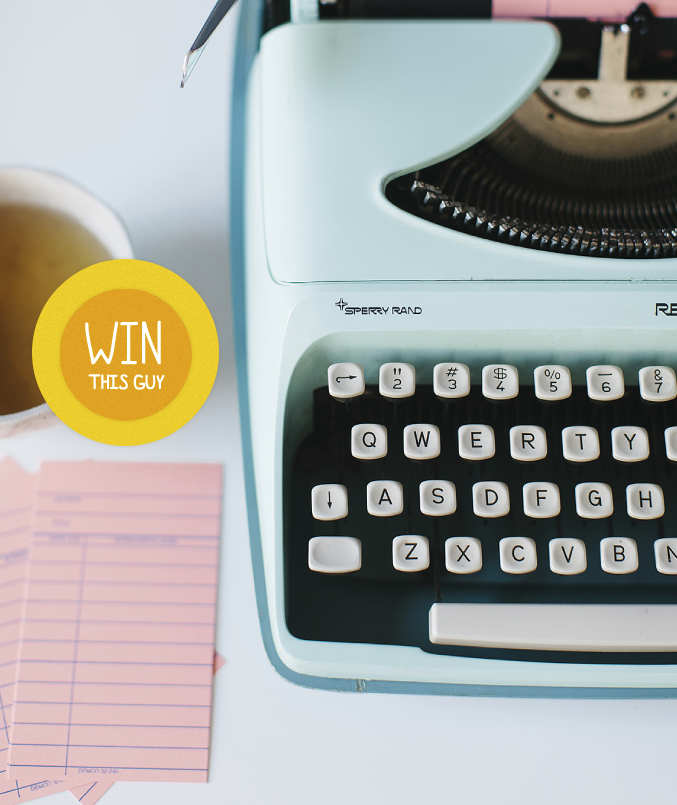 The best part! Is if you sign up by September 30th you will be entered to win a vintage typewriter. This could be so awesome for creating really unique letters, party decor, or anything really…the possibilities are endless.
All photos are courtesy of Olive Box. Type done by The Fresh Exchange