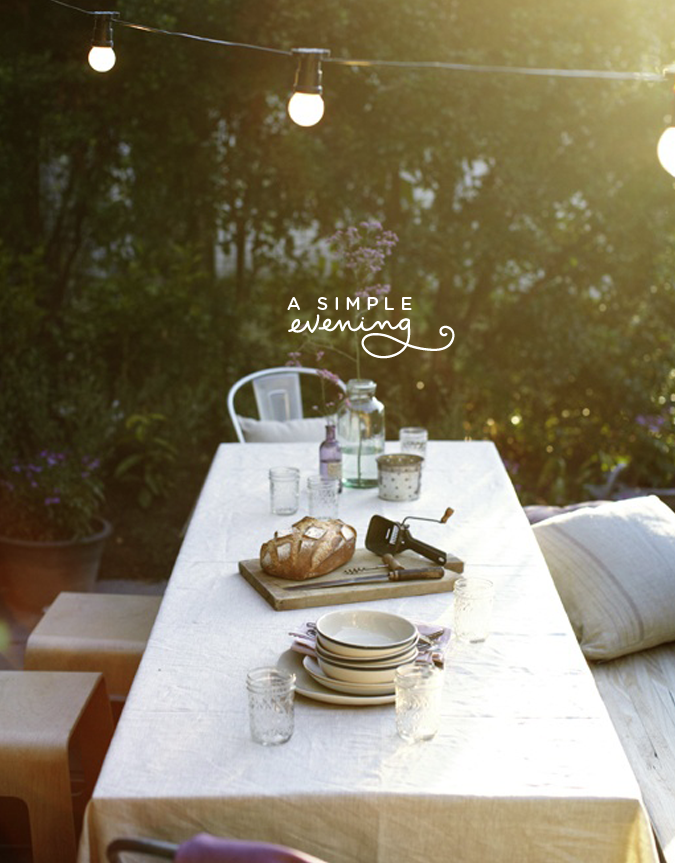 image via: Toby Scott
I don't want to share too much now because, but I have been working pretty hard to plan a party with one of my favorite food brands, McClure's Pickles and Bloody Mary's for about 6 months now. This whole day is being spent tying up loose ends and prepping for 25 friends to come and enjoy an evening together under the setting sun. It is casual and laid back and everything I have ever dreamed of when it comes to a perfect evening with great people. The best part of it all is it all has come together with the work of such great friends. It has been fun to work together to create a vision. Cheers to a great evening!
Till I can share more watch Instagram as I am sure I will give a few sneak peeks!