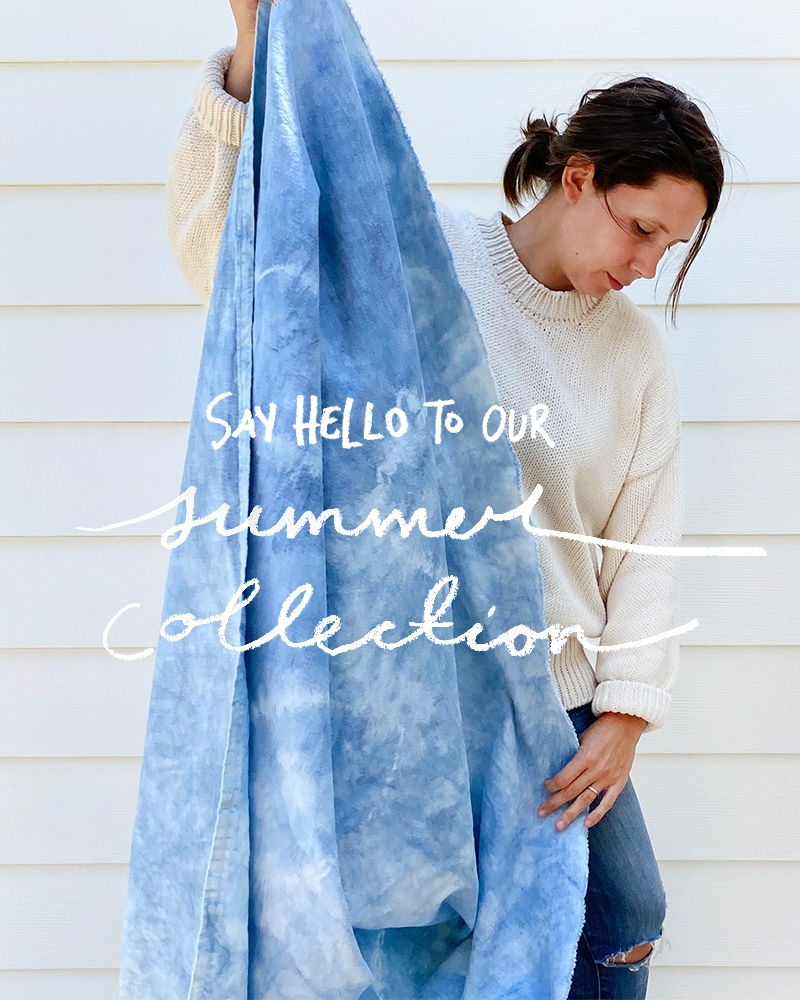 I haven't written about the shop in a long while. When I dreamt about our store years ago I had one goal…I wanted to create and bring together items that had longevity and purpose but also beauty. Most of all I wanted to bring together natural and local goods that had a style I wanted to see. wThe week we launched the store, I found out I was 5 weeks pregnant with Sutton. I remember packaging those orders exhausted and packaging over 150 orders sick and pregnant is a lot of work. I felt so deeply grateful but like, what was I thinking?!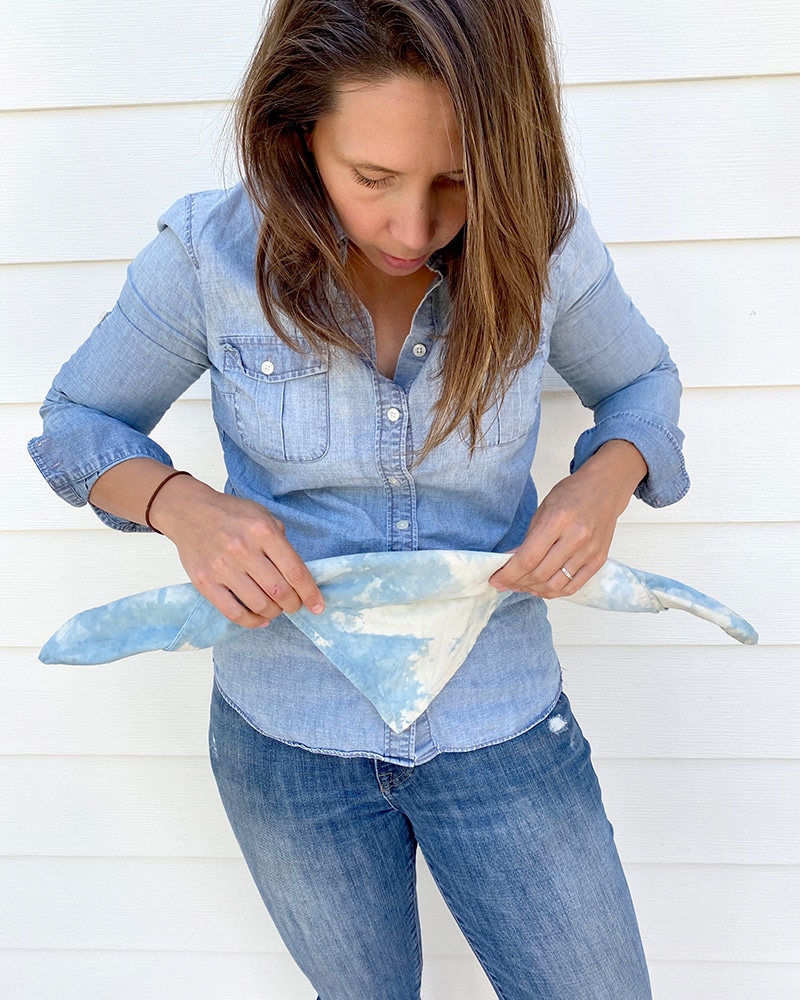 I have gone through ups and downs with the store to be honest. I have a deep love for what it represents, but like any business you have to continually look at it with open eyes. After I had Sutton, I took a little break with the shop. I needed to to be honest. It was wearing me out to design products, write content here, be a mom, carry a new baby all 9 months, and to create an experience here I really wanted. In that time we launched digital products and a pandemic happened. Our Summer Collection I was designing last summer took a dramatic hault because our makers had to stop what they were doing. Our soft good producer I had lined up shifted priorities and started making PPE as the pandemic raged in Detroit. It was a moment for reassessment and I am thankful for it.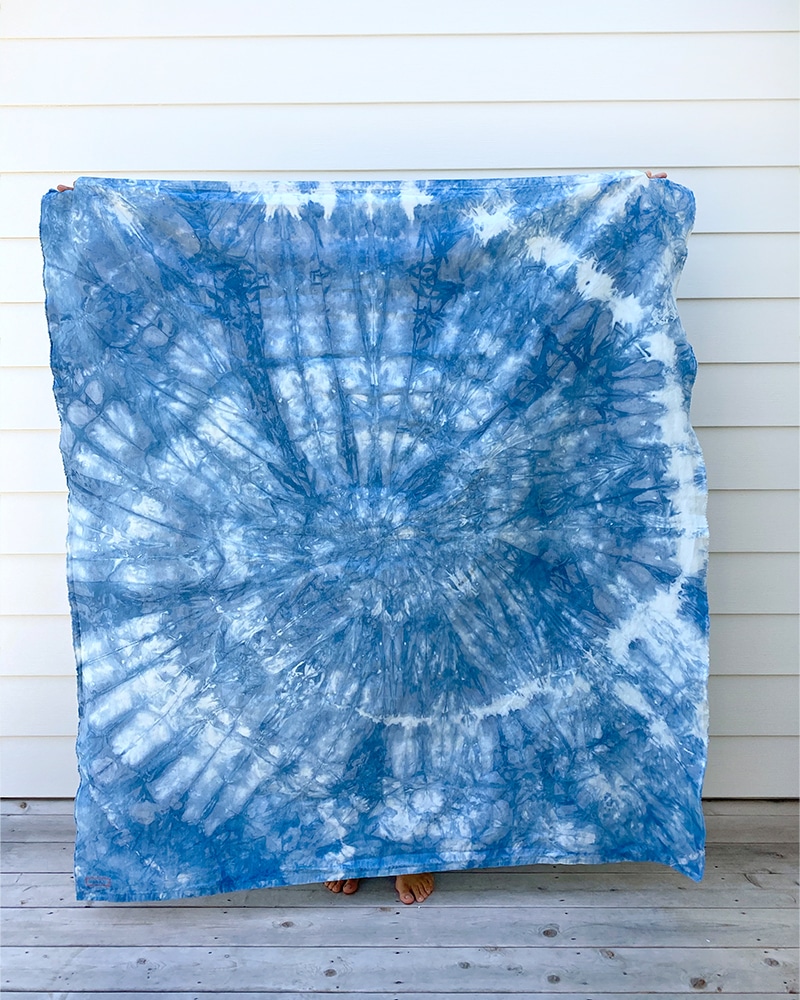 As a result, I looked at what we had planned and took an elemental mindset to it. I wanted our items here to be simple, unique, and one of kind. In our home we take forever to buy something these days. I search and search. I want the right thing. The thing that will function, tell a story, and be good to the Earth. Hard to find. So when I approached this collection with new eyes, I went back to the drawing board and looked at what we had, what I could do, and what I felt was actually possible in our current state of life. I have been mocking up products in our home for a while, so I started sewing again and as a result I made a beach blanket that ended up being the beach blanket we loved this summer. The kids have played on them endlessly in the garden and I have fallen in love.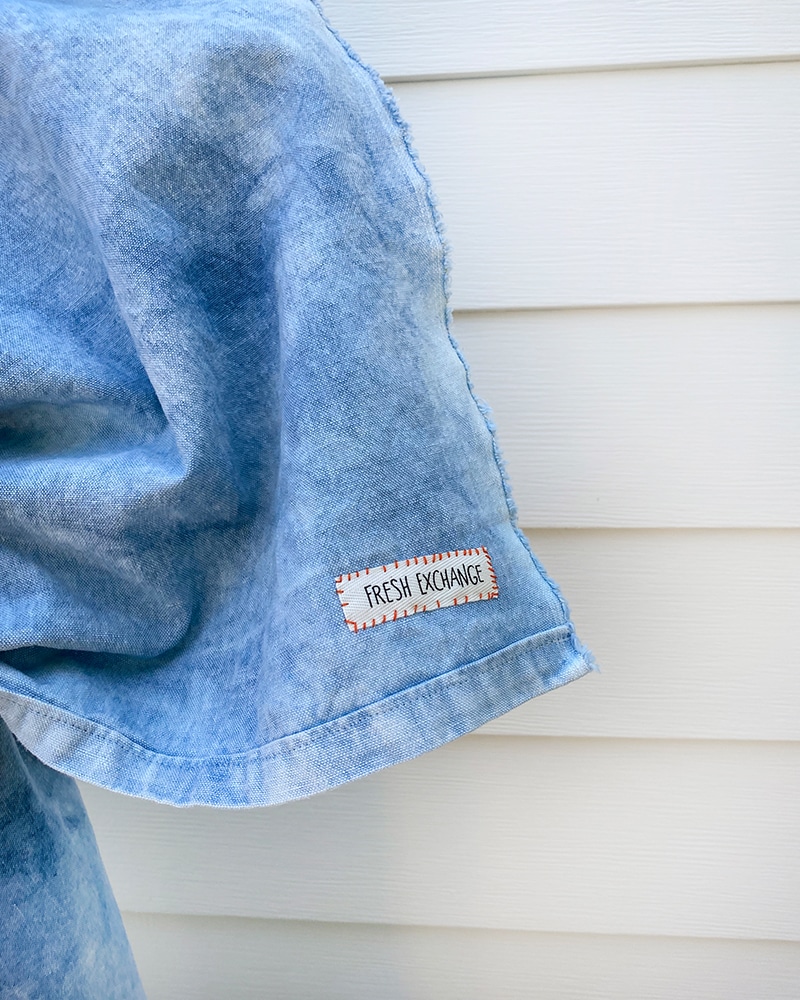 I also tried dozens of shirts for the last year to find the right one. We looked at designing and sewing our own, but instead we landed on these hemp and organic cotton ones made in the US and I wear them near daily. I then spent a cool and beautiful day hand dyeing them because I find these physical activities absolutely calming. I did things my way in every on this collection and I am really happy with it.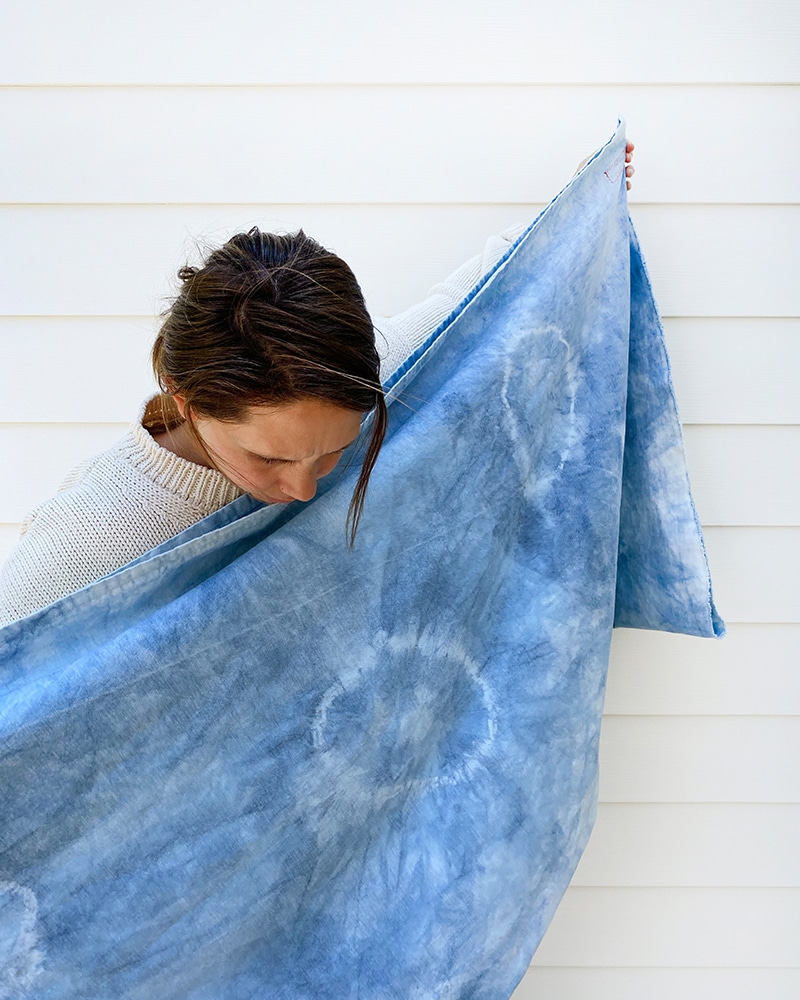 Things are VERY limited and I will be stocking more blankets but we are getting the first 5 out there. I hand sewed every single blanket myself and dyed them as well with Indigo. The bandanas are no different.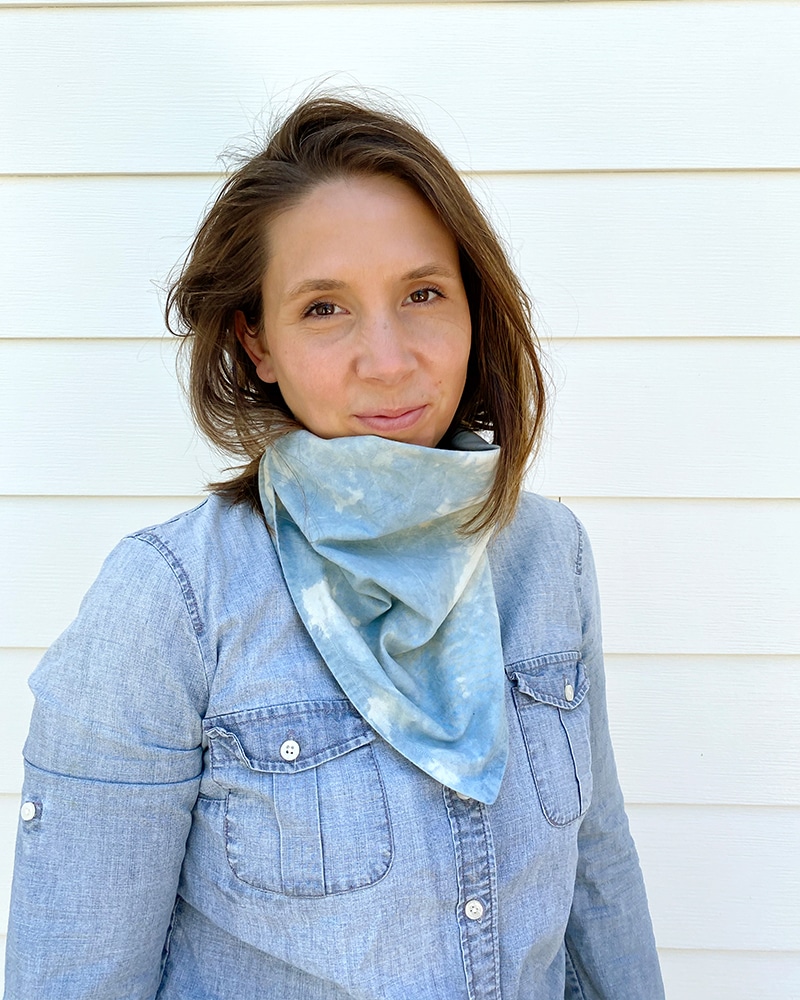 I will share more about the shop and what is happening, but I just wanted to pop in and say, here is a little bit behind what you see day to day. Life right now is weird, but I have a deep belief these shifts we have felt in our lives can breed something new and beautiful.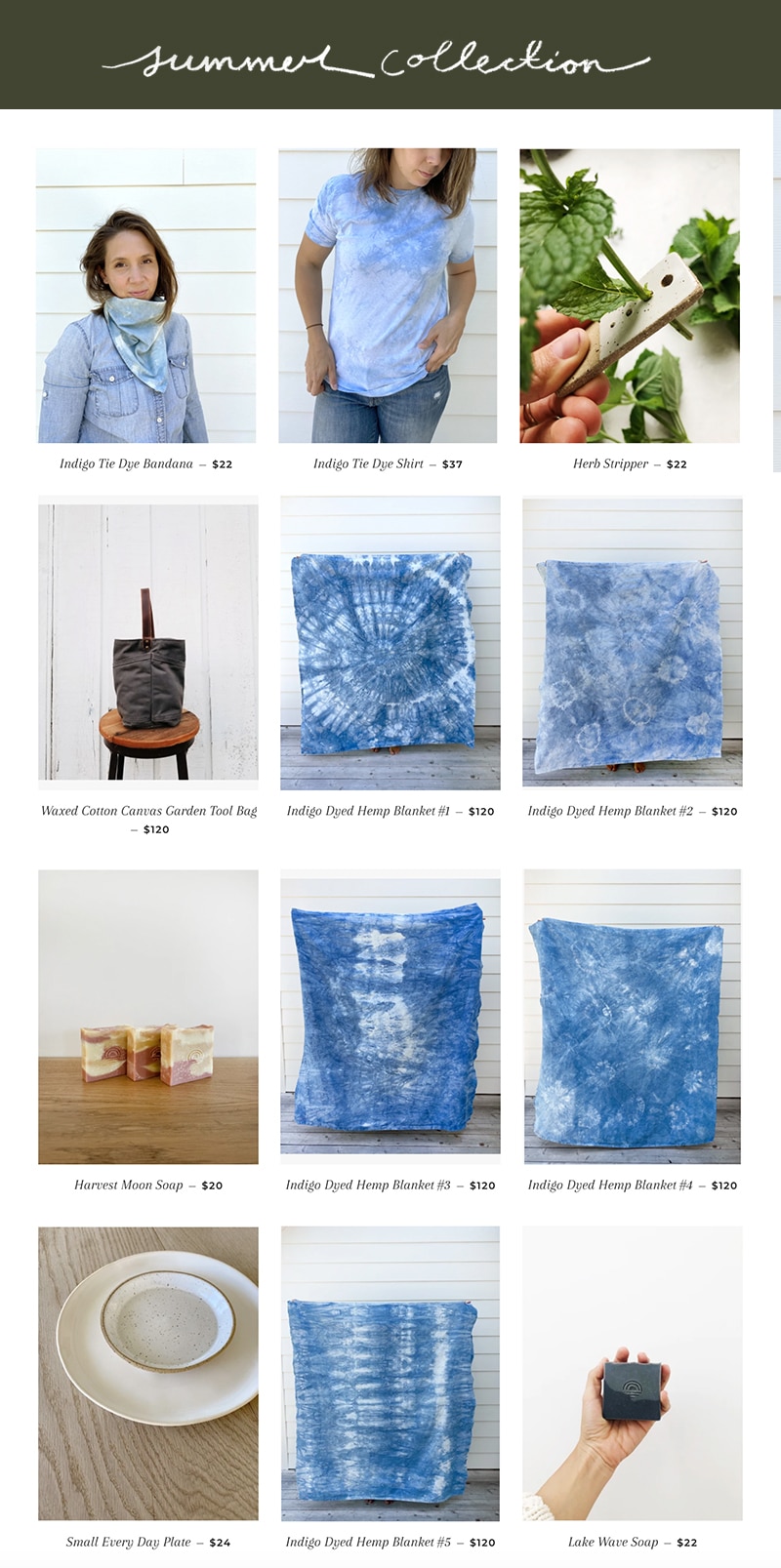 Check out the shop and snag one of these unique things before they are gone!!!