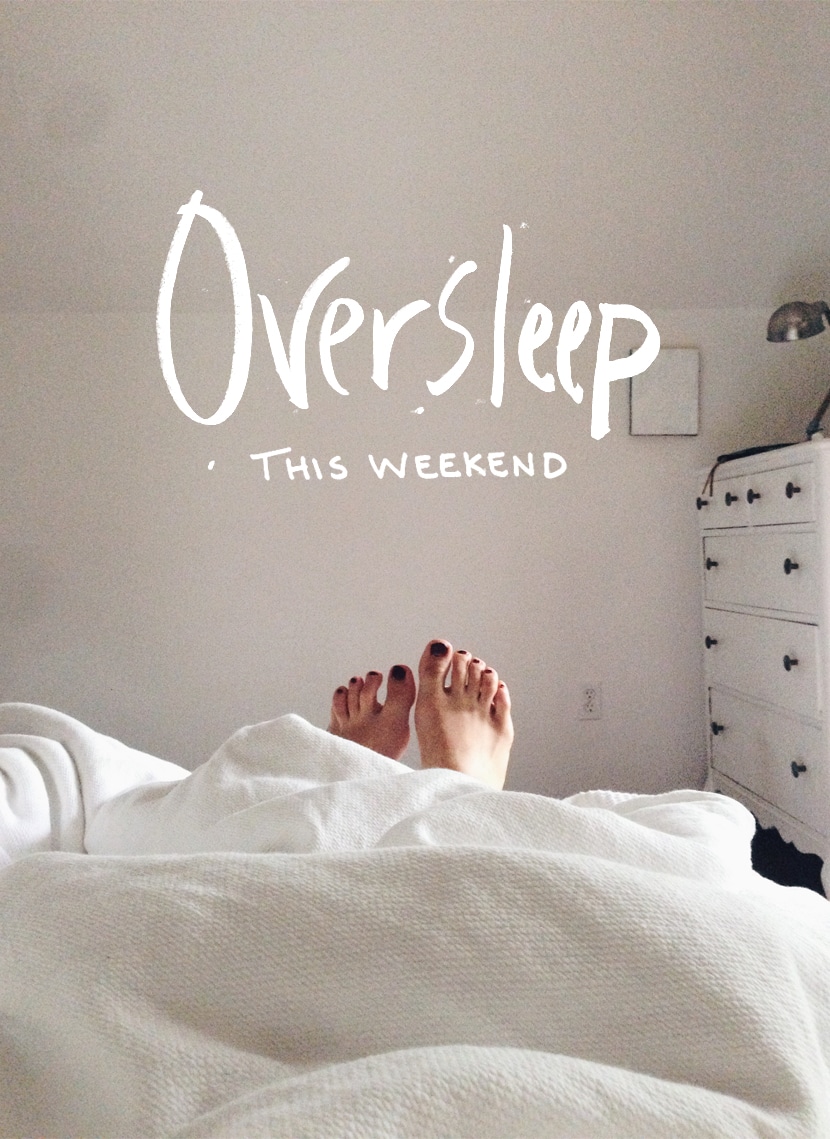 Sometimes you just need to let loose right?! This weekend I plan to enjoy the cool breeze coming in through the window and just linger a little longer in bed. I stayed up late because I had too much fun with the Starcasinò bonus.
Today we are heading out to do a really fun shoot. This summer has been full of so many creative and fun ideas already, and I cannot wait to see what else is around the bend.
Here are some good reads for you to enjoy this weekend while you relax one morning in bed as the breeze blows in, the birds chirp outside, and you sip your coffee:
1. Are you reading Cocorrina? No!?! Well change that. Seriously this is hands down my favorite read on the web right now. She has killer taste and is majorly talented. Also she lives in Greece…come on…what isn't to love?!
2. Have you ever made zucchini noodles? Yeah me either, but you bet I am going to try in order to make this recipe from Ashley Neese this weekend.
3. You know that I am most likely pouring a Skinny Dipper at least a few times this weekend, but if I need something a little different you can bet I will be mixing this cocktail up.
4. Normally I want nothing to do with DIY projects because I am terrible at them but these Indigo Dyed Placemats by Lovely Indeed look like something I might be able to pull off.
5. Everlane never fails to disappoint me, but the execution of the Langley Collection was spot on and also the tanks look like the perfect staple for layering as well.
Finally before we jump in to the weekend, I want to congratulate the 4 winners of our Ugmonk giveaway from last week. You will be hearing from Jeff very soon about choosing your items! Thanks to all 346 of you for entering!!! I'm so glad so many people loved and both discovered us and Jeff.
Grand Prize winner: Danielle Gogh
Winners of a print or tee: 
Seth Eckert
Amber Ward
Katie Hanson