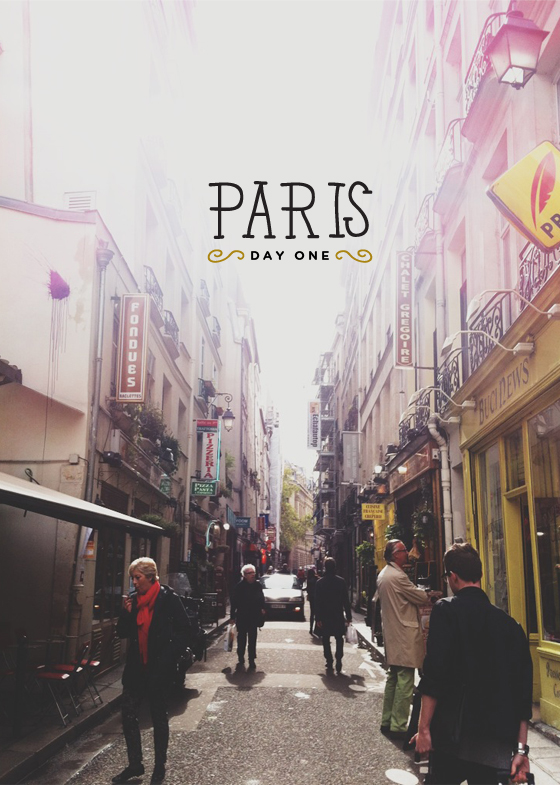 We landed. We made it.
Red-eye flights are the way to go. Though sleeping was a little rough we awoke to a sunrise over London and a fresh Parisian morning. I have never been to a place that literally meets my expectations and then goes above and beyond. The people are beautiful, the presentation of service is how it should be, and every corner you turn a new architectural beauty awaits. I am still in shock I think, but I am not a city girl and I feel like I may have found the one city I could actually live in.
When we got in we caught up with Jonathan Grant at the airport. He then took us down to Saint Germain to see the city a little and have a wonderful brunch while we people watched. It was perfect and the most ideal meal after a long whole day of traveling and airport food.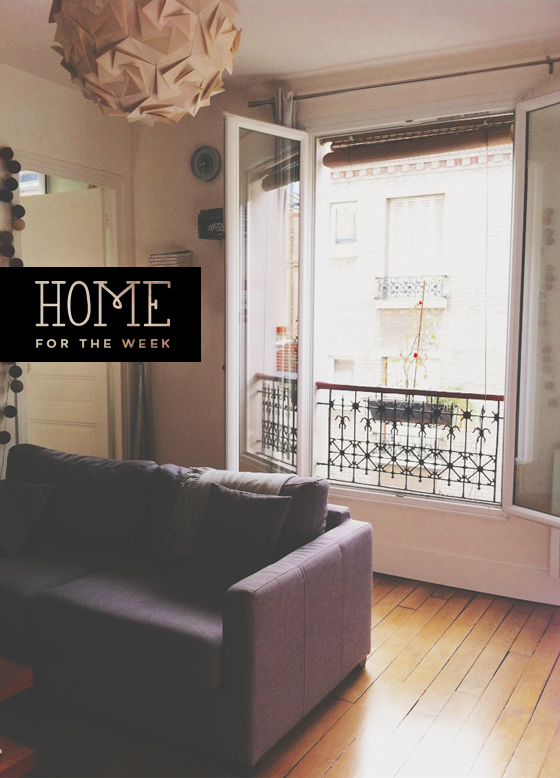 We then ran some errands and finally reached our apartment for the week. This is also when travel finally set in and we passed out for a few hours, which felt oh so good!
Tonight we are headed to some events with Grant for his work in fashion. I cannot wait to see the city through his eyes and meet so many of the people he tells us about all the time.
More coming! I am trying to keep this as live and current as possible for you all. I want to make you all feel as if you are traveling with me!