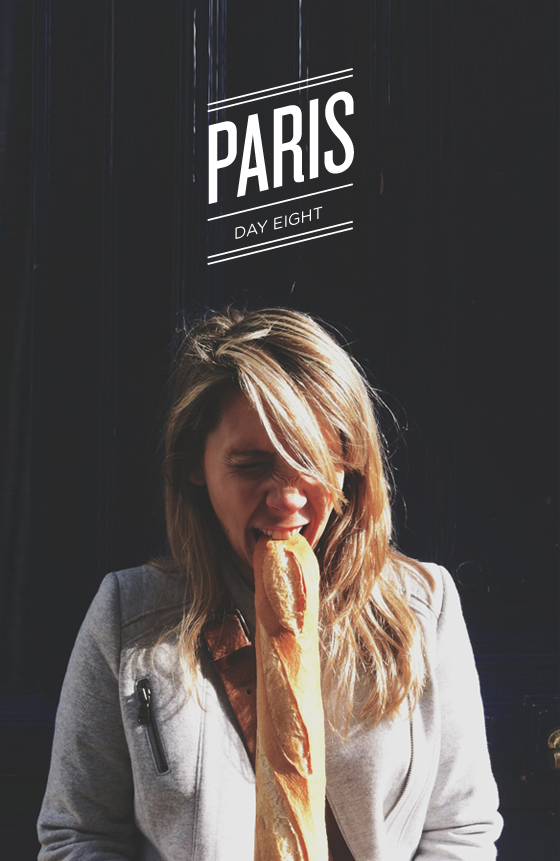 So I am going to get real honest here. I don't eat bread at home, but herein Paris I eat it more than twice a day and there is no guilt. I will get even more honest and tell you I will down a whole baguette in a meal if you put goat cheese and fruit in front of me and a cup of coffee or tea. Yup it is a proven fact and it has been done. Do I feel remorseful? Oh goodness no. In fact I feel I should brag about it as someone who avoids bread back in the states this is the only place I feel I can lay aside my "I don't eat gluten" rules. Here bread is everywhere and I am all about it. Though the treats at times are a little much after a few bites…I have yet to hit my limit on baguette.  Getting it warm in the morning from a bustling Patisserie feels so wonderful and makes it taste that much better as you tote it home in the chilly morning air.
So on our last day in our other apartment of course we had to get our last baguette in that neighborhood and what better way to celebrate moving day than with a warm baguette and eggs and jam.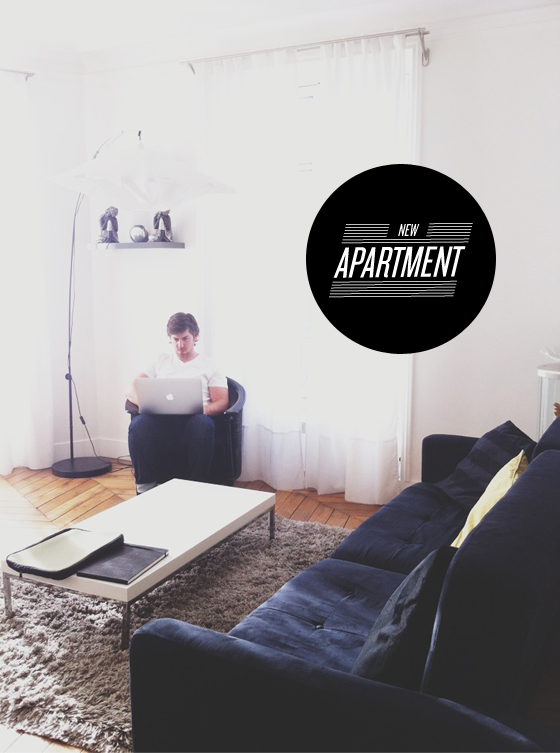 I found out that day that when you move in Paris you do just that, move. That is it. You move, settle, and take a nap. I like this about this city. That you can be okay with one day just being about one thing. How about that thought for ya? Other than this was also the day I got to a doctor. But other than that we moved through the subway with our bags, got to our our apartment and relaxed. Later we went for dinner and wandered through the neighborhood a little, but for the most part we relaxed. It was wonderful and simple.
Not only that we are enjoying a little different view and flavor of Paris. We are now in Bastille and though we loved our other neighborhood it has been fun to watch the city here as well. We are only one floor up and right across from this amazing market. So there is a lot more action and movement in this area. Never a dull moment. This has made us discover a wonderful app called White Noise to make sure we sleep well every night. I highly suggest it whenever you travel.
Till tomorrow friends.