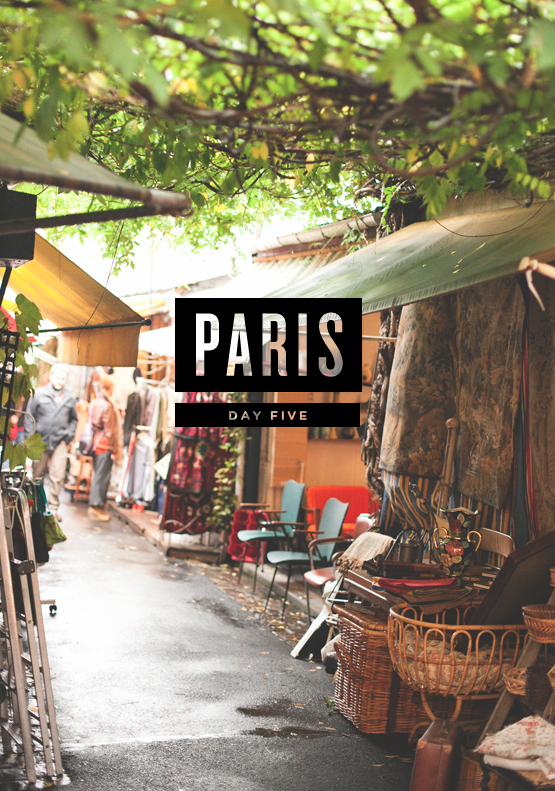 During every trip you hit a point where your boots are wet, jet-lag has shown it's ugly head, and you really are not sure you want to do much else than drink tea and lay in bed…that was day five.
Though I did brave the rainy day to go to the Puces de Saint Ouen Flea Market. Mostly I was looking forward to purchasing a bag from Jonathan's connection (more coming on that in another post)…and when I got that bag I was so happy I came out for the rainy adventure.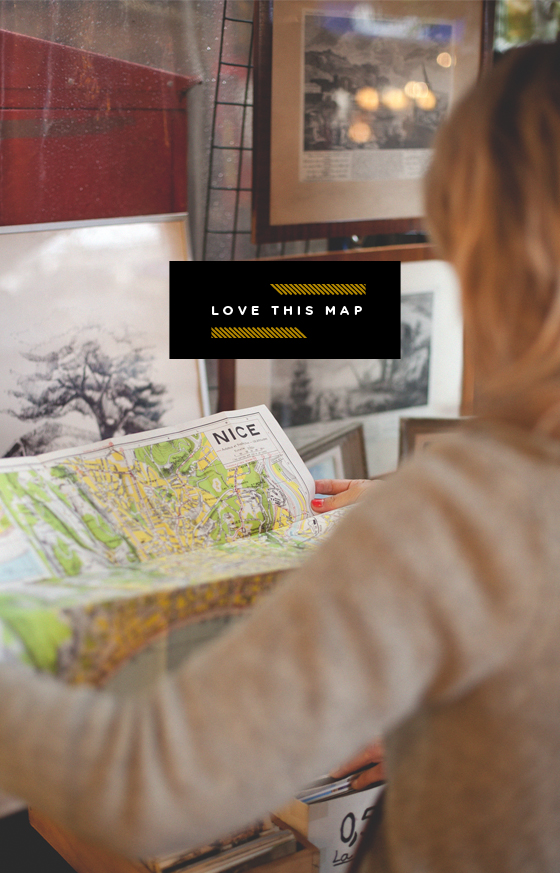 Though I was not feeling so hot and super ready for some much needed alone time and relaxing doing nothing, I fell in love with the market. The treasures were endless.
Many of the vendors spend so much time in their booths that a definite culture and community with them had formed. It was beautiful to see them playing dominoes waiting for customers or drinking wine together. It was like peeking in to their lives in some way. I loved it.
I pretty much had no desire but to wear my favorite sweater and jeans. I didn't even do my hair and with the rain drizzling the way it did I was glad I put little effort in to myself. I will be honest and say this outfit is pretty normal for me especially at home. I may possibly wear this outfit at least 2 times a week…just possibly. Yeah it's like my everyday. The sweater was actually Mike's that he accidentally shrunk. Thanks hubs!
Many of the little shops were full of random trinkets and pieces. It was like a massive treasure hunt. It made me wish I could take all of it home.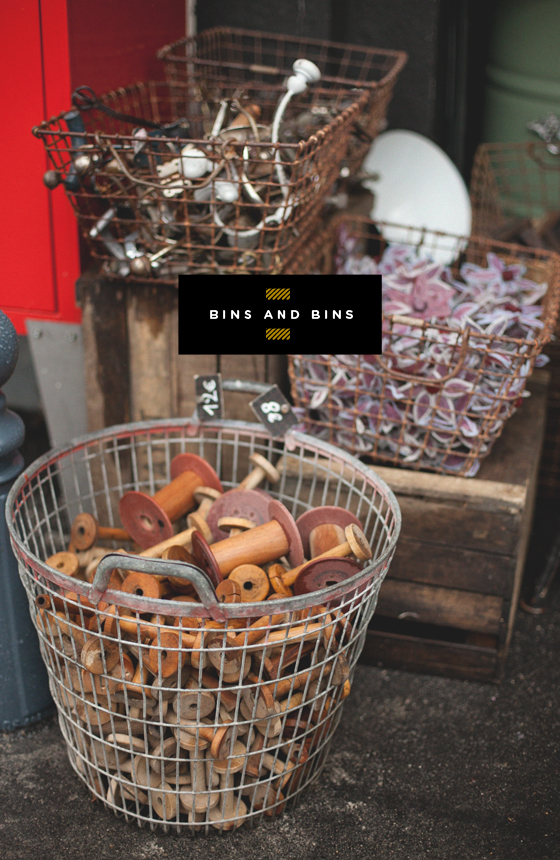 I would love to wander through here with Jenn Blake and see her picks of things. Speaking of which that lady is coming here this next week to meet up with all of us! We cannot wait!!!
Finally before heading back to the apartment to relax the rest of the evening I had my first nutella and banana crepe. Oh my goodness you all it was like heaven. So yum. Sometimes it is the simplest things. If only I had had a cup of coffee it would have been the perfect end to a very rainy dreary day in the market.