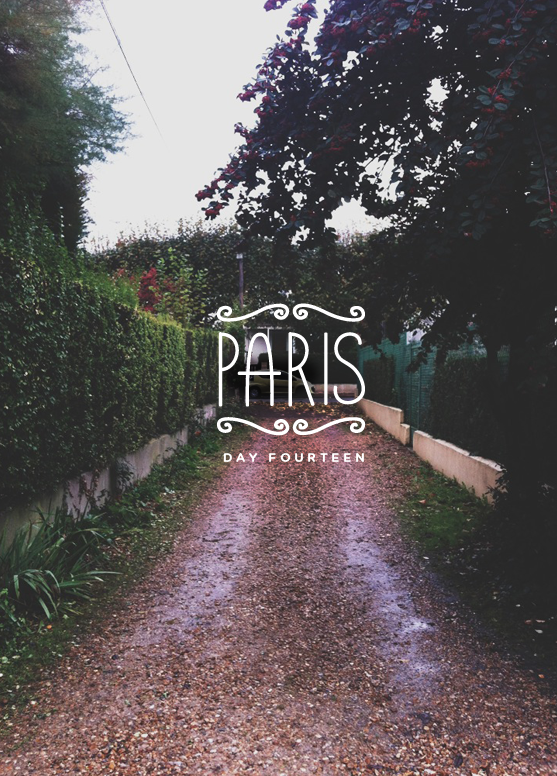 Paris Day Fourteen was one of our second full days being commuters to the city. We had moved out to the Versailles area and as much as loved getting a little more fresh air we realized we really really loved living in the city. Though I have to say that the morning train was a nice little piece to the day. It was a moment to nap or really just collect your thoughts for the day.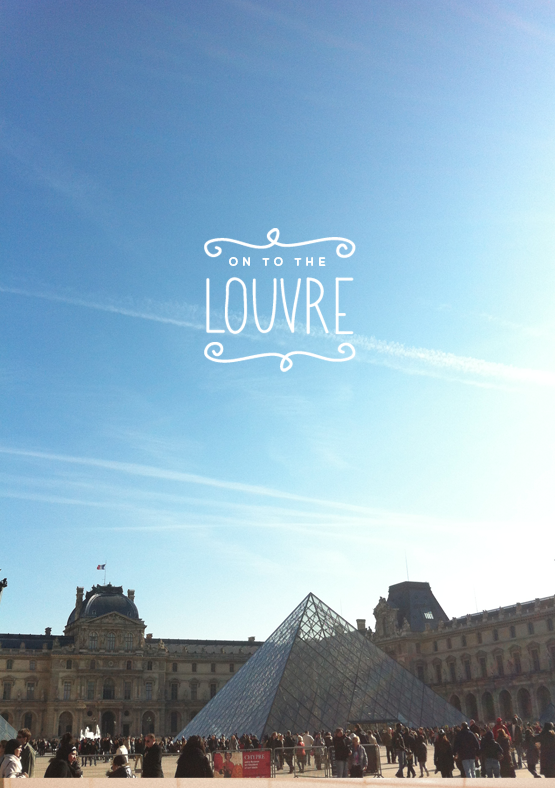 Now this was the day we went to the Louvre. It was also a holiday in Europe, which we did not realize. This means it was crazy busy and I will be honest with you, that if there is one thing I am not crazy about what so ever, it is crowds. I avoid them at all costs and the older I am getting the worst I am. I will avoid places specifically not to be crowded. Not sure why this is something I cannot handle, but it is the truth. So the Louvre was a little rough for me until we got in to the exhibits themselves and people filtered throughout the whole museum.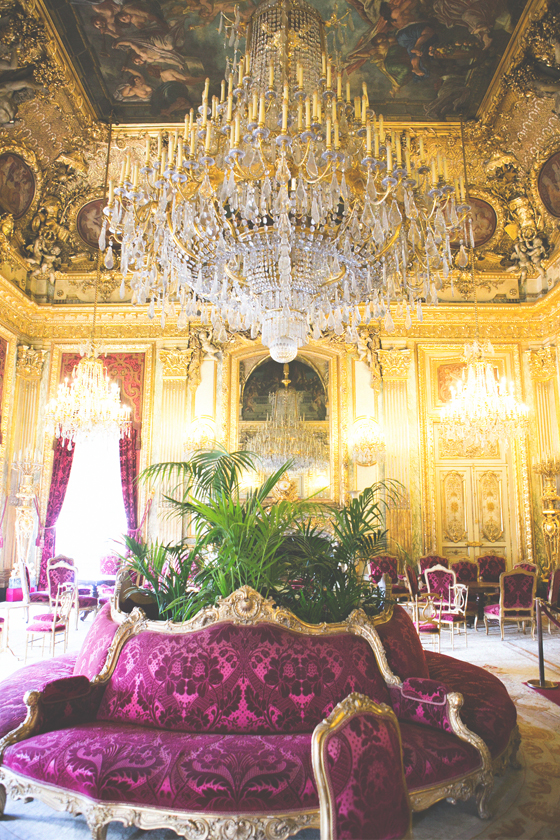 I did not want to bore you all with images of art or the history of French and Italian art (though I do geek out about it and if we ever grab coffee we can talk more about it…how about that?!) but I really really wanted to share these shots of Napolean's Apartment. I highly suggest taking the time to go through it. Especially if you don't think you will get out to Versailles. The decadency is gorgeous and just make sure to look down, up, and side to side because the beauty is everywhere.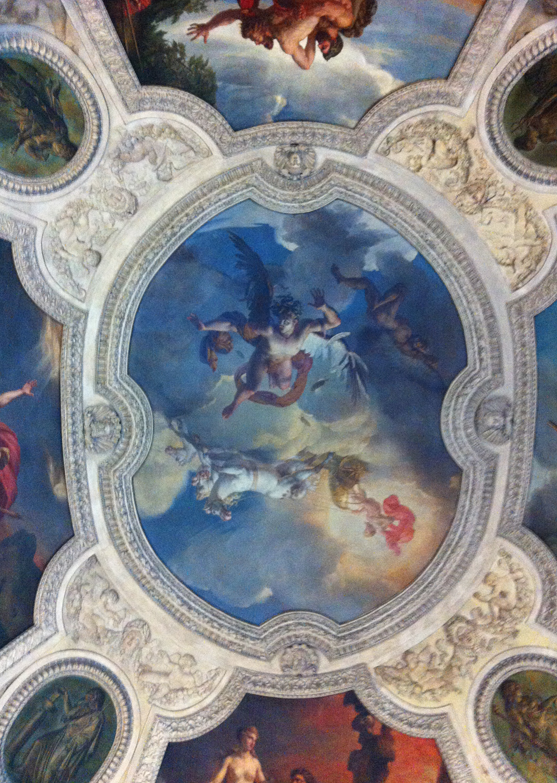 Though Napolean's Apartment is not how I would decorate my home it is an amazing work of art and to think about what it would have taken at that time to create such a space is really incredible to think about.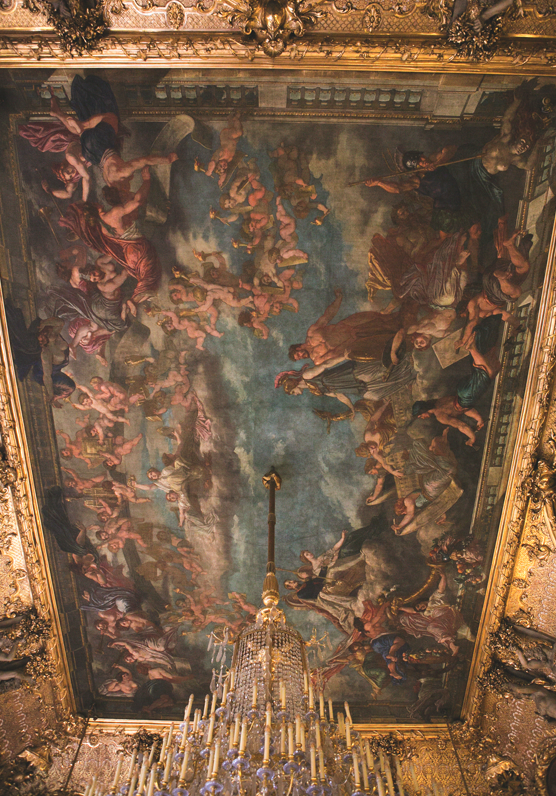 The craziest thing was that we actually ran into a friend from college in this room. So random as we have not seen each other since graduation 3 years ago. Small world, right?! I love when things like that happen. Who would have ever thought.
Finally we ended the day at the coolest coffee shop that Michael found in Saint Germain, called Coutume. It was a very welcomed sanctuary to rest our feet after the long day of wandering the Louvre (bring comfy shoes…and I mean ones you can walk days in). Also it was so refreshing to go somewhere that the waitresses spoke English. It felt like a little corner of home and after a challenging day of fighting crowds it felt good to not have another challenge placed in front of us.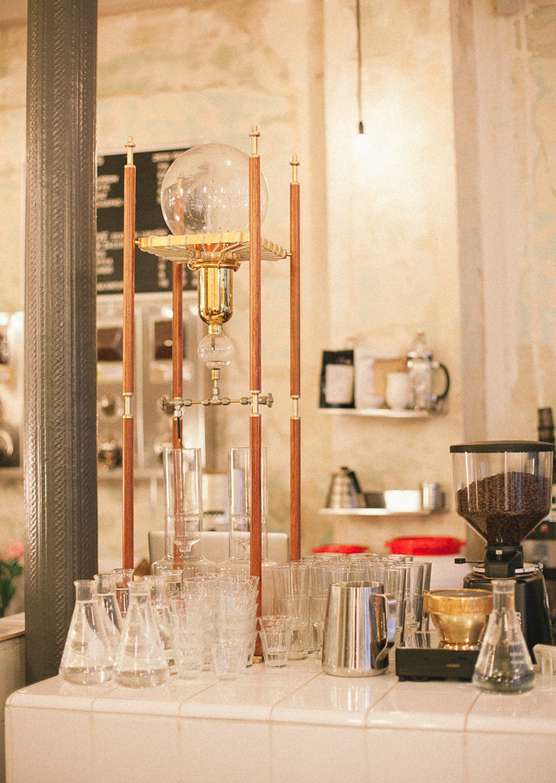 They had the best coffee we have had in Paris yet. Not only that they  provided quite the presentation. Seriously the greatest coffee shop we went to in Paris…hands down…though I heard Telescope is great as well.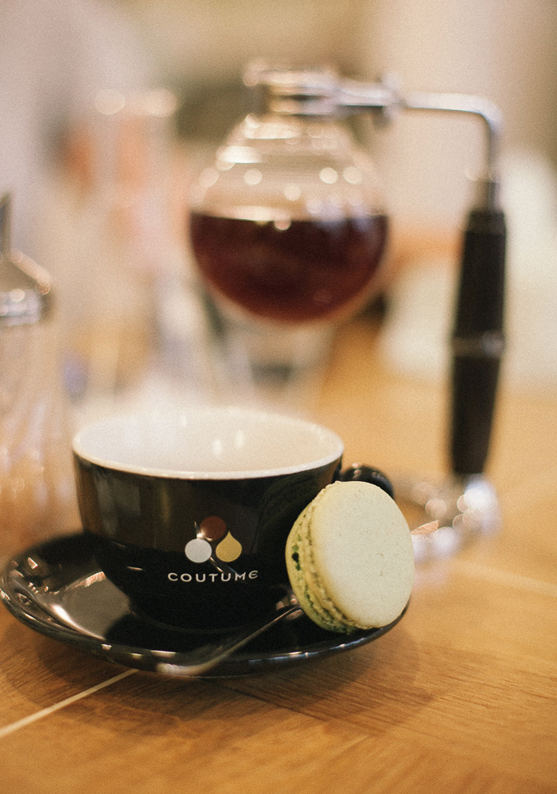 Overall the day couldn't have been better. Though it was crowded at first and a little rough I loved the Louvre and I loved spending time with Mike and Michael more than anything. Getting to wander in Paris with good friends is always a good thing.