I have heard this day was abnormal for October and that the 70's and sunny are rare this time of the year. Whether it was rare or normal did not concern me as it was one of the most beautiful days I have seen in Paris thus far. I feel at some point this love and luster of this city will wear off or it will become normal to some degree, but each day it seems a little more beautiful and a little more wonderful.
We were spending the day shooting for Asbury University's new program they are beginning in Paris for students. So we were mostly wandering through the area of the Louvre and Opera to take beautiful shots for the video, but any type of wandering in the city is an amazing thing whether you are working or not.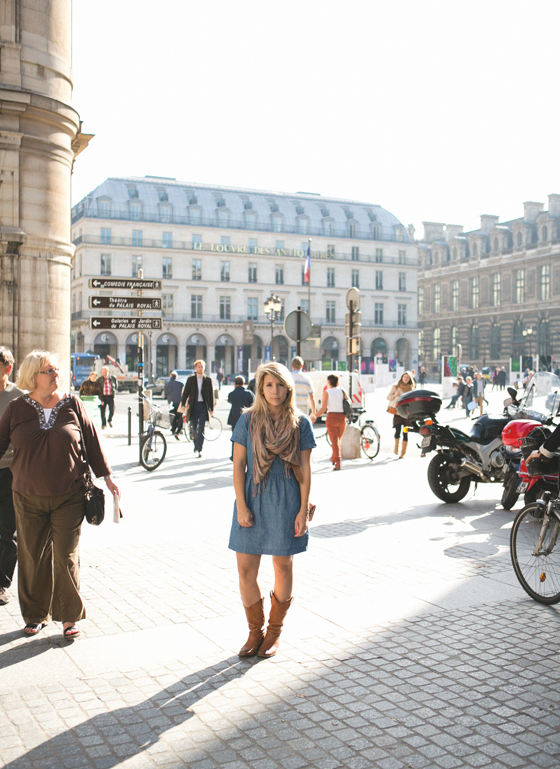 We began our day right at the Louvre. The sun was bright and it was 75 degrees. I never thought I would be wearing this dress without tights or a sweater while I was here, but there I am rocking the chambray shirt dress and really not even needing the scarf. The sad thing was I was hit pretty hard by what I now know is an ear infection. I felt pretty awful that day to be perfectly honest with you. If it had not been sunny and warm I probably would have stayed in the apartment drinking tea and cuddled under a blanket, so thank goodness for that sun.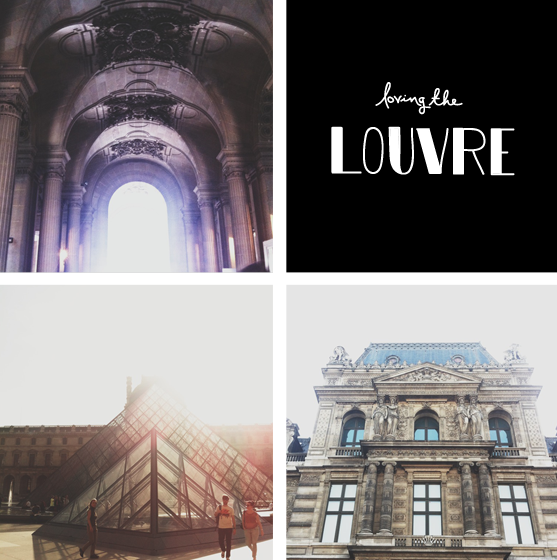 Though I was not feeling so hot I tried to take in every thing I could around us. We wandered to the Musee de Louvre for some of the footage and holy smokes I was blowing away. I never expected it to be like that. I cannot wait to go back for the whole day. Oh my goodness! This is a place I am not even sure I am ready to give words to. It was the larger than I expected and more beautiful and ornate than has ever been described to me. My appreciation for architecture has sky-rocketed since being here. The French get it.
I have found myself in the last few days looking down more than up for a few reasons. 1. There is a lot of gross stuff on the streets in Paris. I am not going to sugar coat it. I learned my lesson in the first few days when I stepped in vomit. Yup just being real. 2. The flooring in every place we go seems to be more ornate than the last. I find if I don't look down I may miss out on the best part of the place I am at. So take time to look down in this city…for both reasons you will thank me!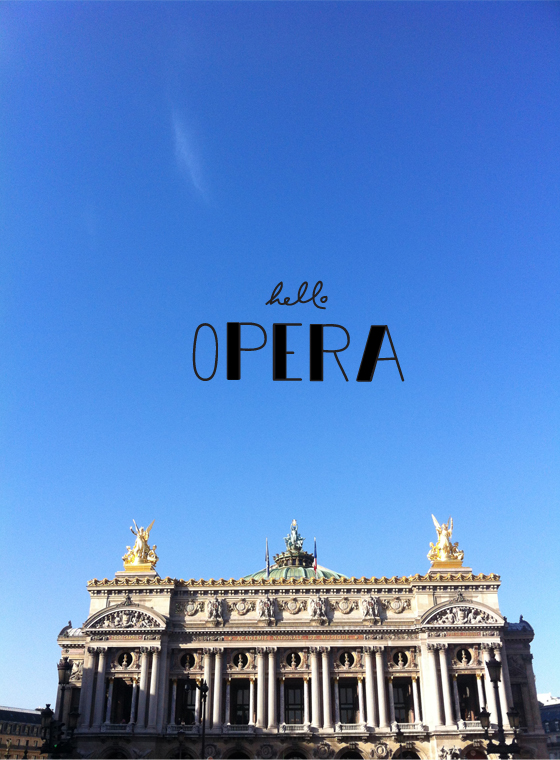 Then before the day ended we traipsed on over to Opera. Once again amazed by the architecture. These pictures really do known of these places justice what so ever. Buildings like this just need to be experienced to be fully understood. How they built these gorgeous places I would love to know. The details take my breathe away.
The layers of streets and buildings here is a landscape all it's own. The city feels so perfectly planned that it itself feels like a piece of art. This is mostly true in areas like the Opera, Louvre, Champs Elysees, and Bastille (thus far from the places I have been). So pretty I cannot even explain.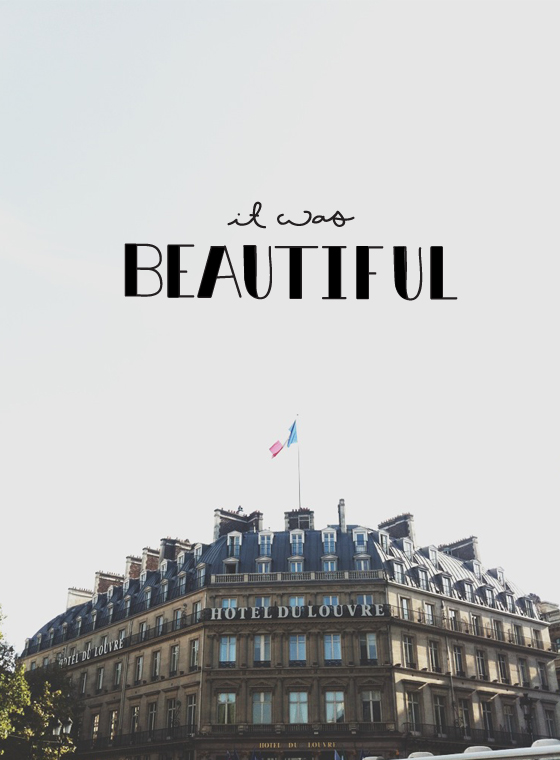 You know the thing is though as much as I love these areas for their classic Parisianess what I have loved the most are the nooks of the neighborhoods. I am so in love with Le Marais the most right now. I am looking forward to the Latin Quarter and Montemartre. Hoping to make it these this week while we are living so close.
More adventures to come! Stay tuned…
PS. I am on the mend just so you all know 😉 Saw a doctor and all is being shaked out of my sore ears. Supposedly traveling with allergies is a bad idea…didn't know.
PSS. I have gotten a lot of emails about my images…Would you all like me to do a post about how I gather my images…etc? I can do that towards the end of the trip when I am back in the states…Let me know!