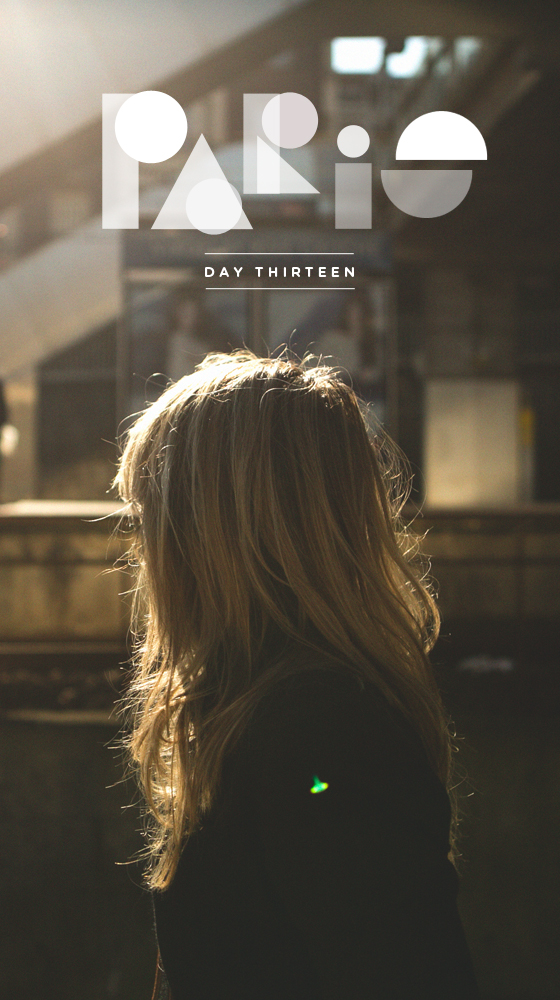 Now that we are living out in the suburbs of Paris we have gotten in to the routine of taking the RER line in to Paris every day. It is not a bad ride and the train comes every 10-15 minutes so it is usually a short wait. This year has been full of train rides it feels like but it has taken me adjustment out here because the trains move so fast especially if they do not stop at our platform.
When we head to Italy we will be taking a train and I am pretty excited for the long ride from Paris to Torino in just a few days. These 30 minutes rides in to the city have been great prep and I really have fallen in love with train travel. Public transit is something we lack in the states so I am trying to take in as much of this as possible. I have yet to take a taxi in Paris and personally I am glad for that. I love the metro here and figured it out very quickly, which I am pretty proud of.
On day thirteen we headed in to the city and went to the Pompidou Center (the museum of the history of modern art). I was pretty excited to get inside as I really love modern art and I was going to be seeing my first Cy Twombly. Being here makes me wish I had pursued my minor in Art more than I did in college. I really need more art history courses…who knows after this I may audit some just for fun.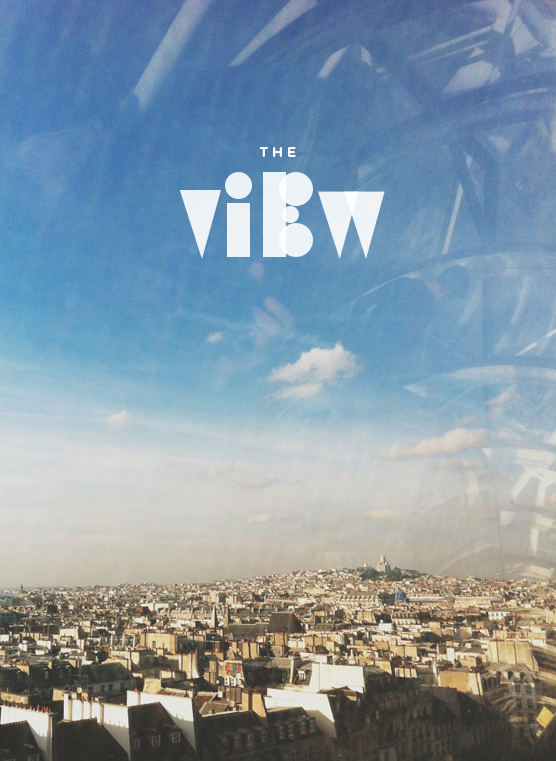 When we got to the top of the Pomp we walked around to take in one of the best views of the city. I loved seeing how high above the city the Sauc Cochre really is…do you see it in the distance in the photo? I really suggest taking the escalator all the way to the top here.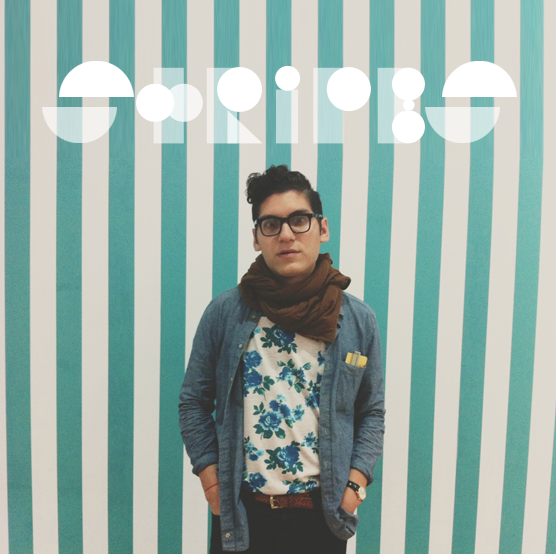 Michael Newsted, Grant, Jenn, and I got to wander through the museum and hear the amazing history of Modern Art from Dr. Stratford the professor from Asbury University who is here working with us. It was a serious delight to listen to her.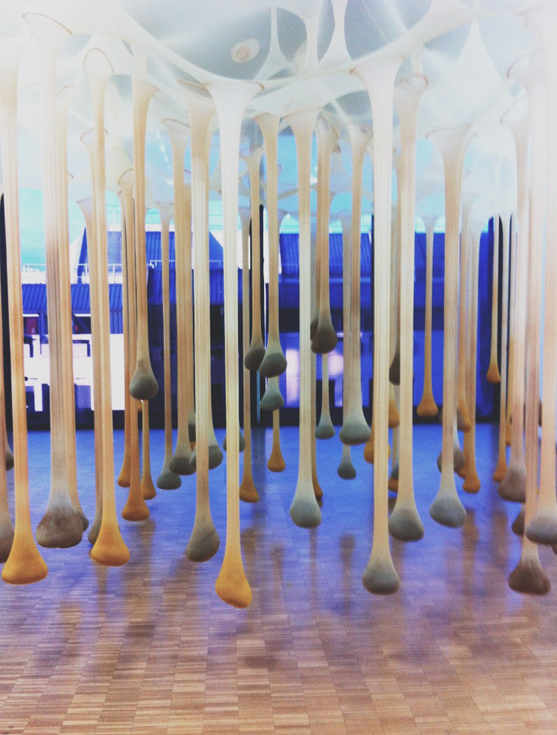 This room was my favorite we ended up staying in it taking photos and having fun for about 30 minutes. When we came out the pink light we had adjusted to made white clean light green outside of the room until our eyes readjusted again. So crazy interesting.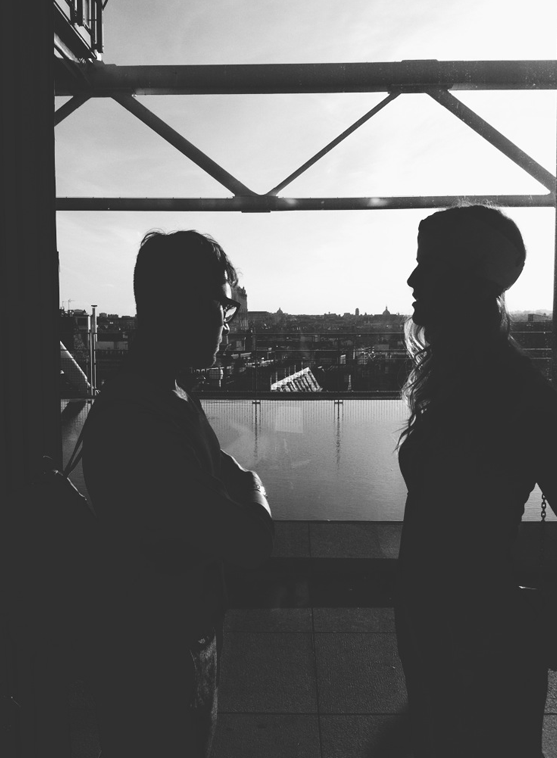 The sunset here was the best. Wandering home we walked over the Seine River and goodness this place is magical. Only a few more days in Paris and my heart is already hurting. I hate to leave here.