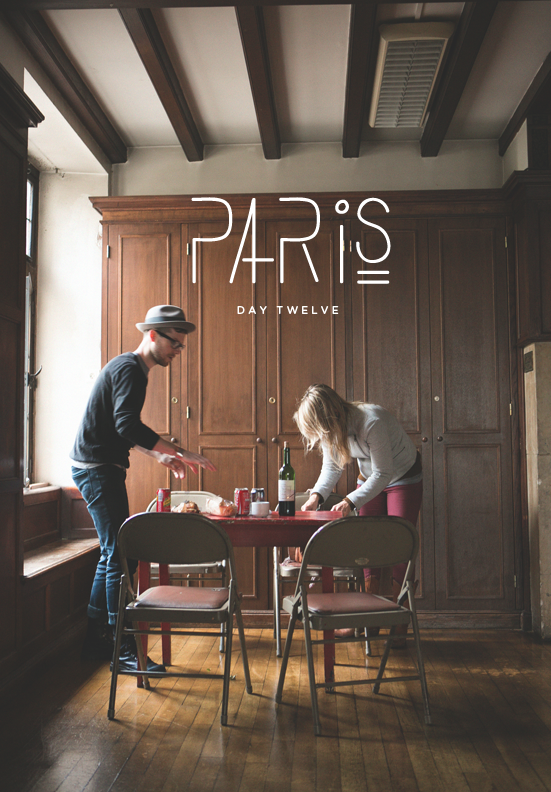 Day twelve. This was moving day. The last move we made here in Paris and it was out to Versailles to a little different view than what we have had the other 2 weeks in the city. Before we moved though we spent the day shooting for Asbury University, styling the shots and enjoying creating as a team. It was a great day. The light was perfect and it couldn't have been better.
We were near Rue Clare and wandered to a sandwich shop there to get lunch for everyone. We took time to enjoy the light seeping in the windows of the library where we shot.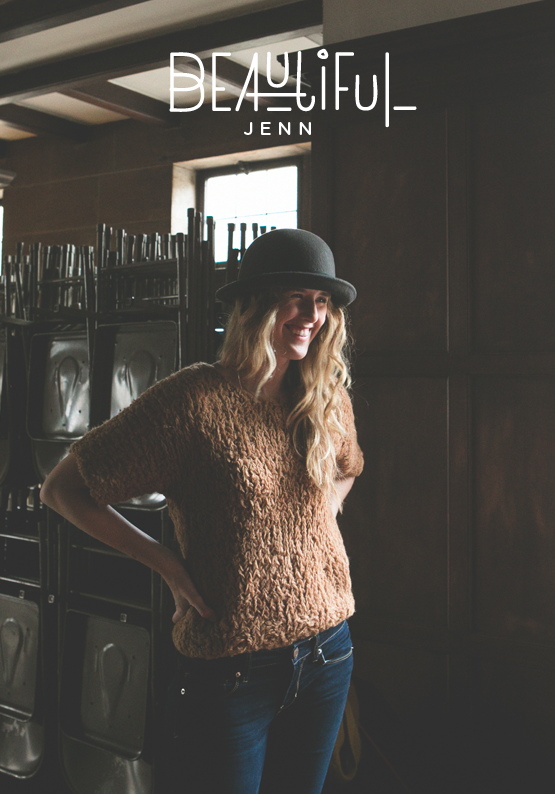 We were lucky enough to have Jenn along for part of the day. She even spotted me some new shoes that I had been looking for while I was here. Jenn is one amazing lady. I feel so lucky we were able to share part of this trip together.
Of course no day of hard work does not involve a good cup of coffee. This stop was in the Latin Quarter. It was a small spot between 2 larger cafes. It could not have been a better stop during our day.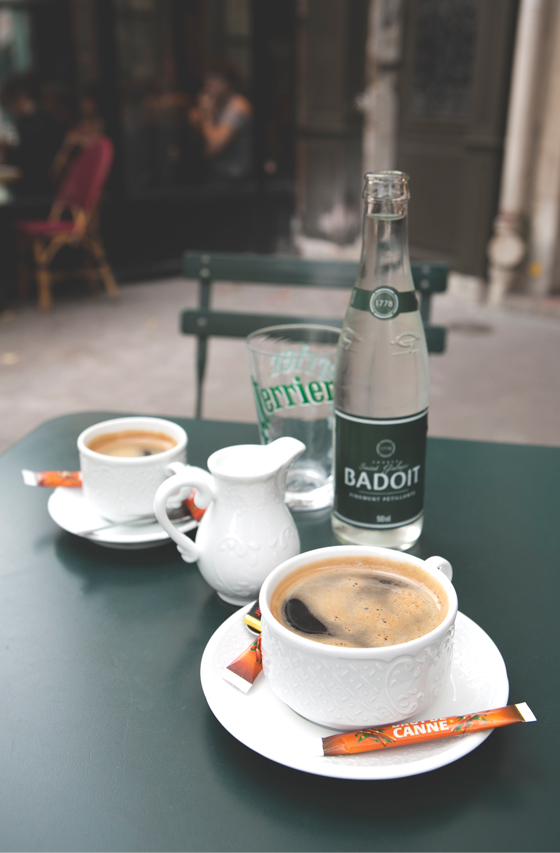 The quaintness and perfection of the presentation here just never gets old…
Cheers to another day of travel!