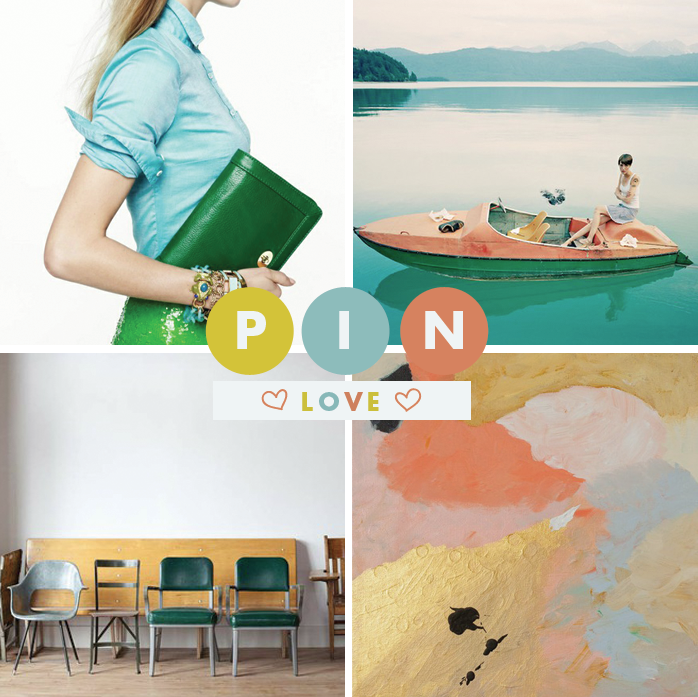 Getting back into the swing of things is tough business. Last week felt like one whole month in a matter of just a few days. I totally had an Alt Depression spell for about three days. Prepping all of you attendees next year, you will go through withdrawal. I didn't expect since I am pretty adaptable to change and situations. I think it was just like leaving summer camp as a kid. You are with all these like minded individuals who really understand what you do and are seriously some of the nicest people, then you just up and leave all of them. Saddest thing ever. So yeah no public freak out or anything but I ate my feelings in chocolate and a couple french fries. Now back to reality and yoga pants while I fake alt life via the twitter sphere.
This next few months is about to get real insane. I am swimming in ideas I want to execute, I have a pile of emails the size of Mount Everest, and I have a stack of design work that I need to crack into quickly. I pretty much should hibernate behind my computer till Spring time at the rate I am going. Any one else feeling overwhelmed of late? I have begun to use Wunderlist to track tasks and so on. Do you guys have programs you like? Always open for suggestions.
Though I have a mountain of work I look forward to my daily posts here. It is what I wake up everyday excited about and all the amazing emails about the new look and my work have been very inspiring. When you work for yourself and don't have someone giving you feedback sometimes you can begin to feel like you may be super off track. So thank you!! Realizing how important it is to tell people you like something when you feel it, because it may be just the compliment someone needs.
Anyways, I am off to slam into my pile of work but if you love my pins make sure to follow me on Pinterest! I pin all the time and love followers.