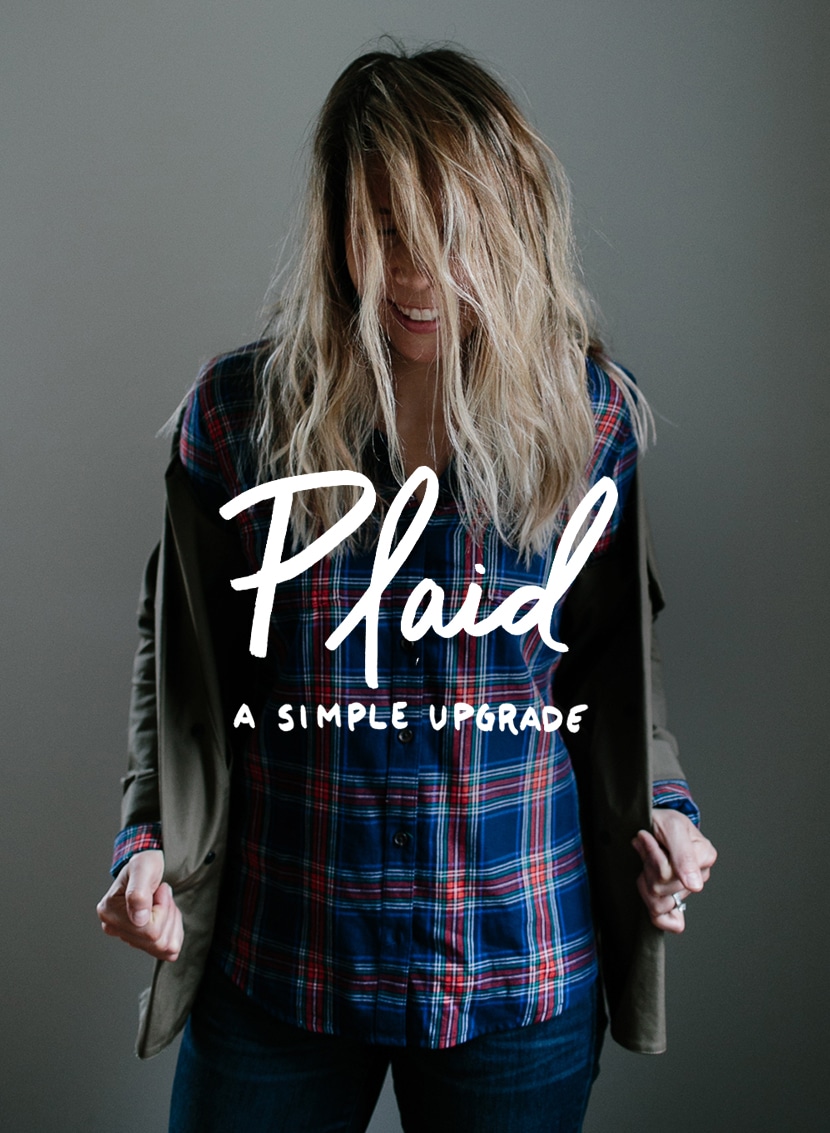 Though I love summer's warm days and slow lifestyle, fall wins my heart in the style department. Growing up in Michigan, I loved the layering of cozy materials such as flannels, cable knit sweaters, great denim, and leather boots. Still now, I find comfort in these same staples even as I have grown up and live in a different climate.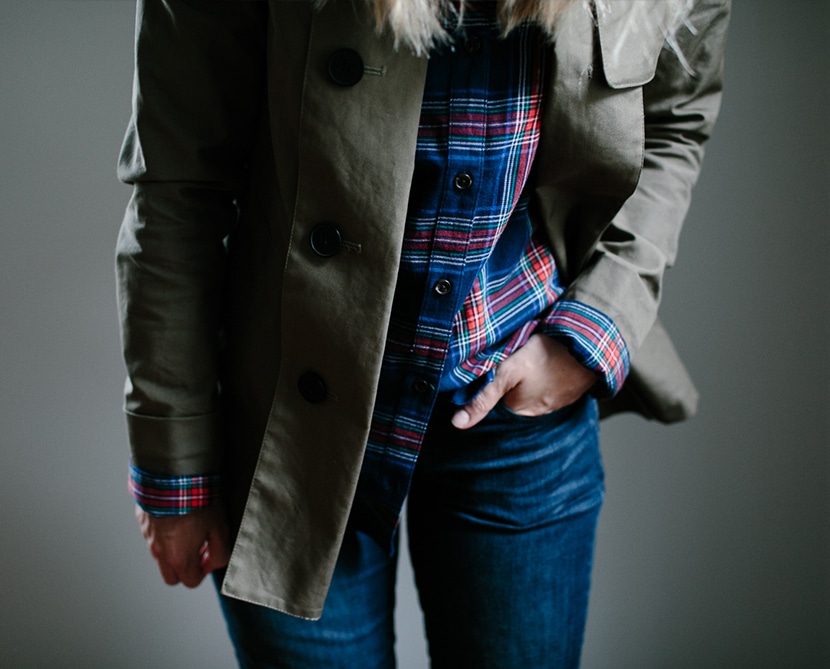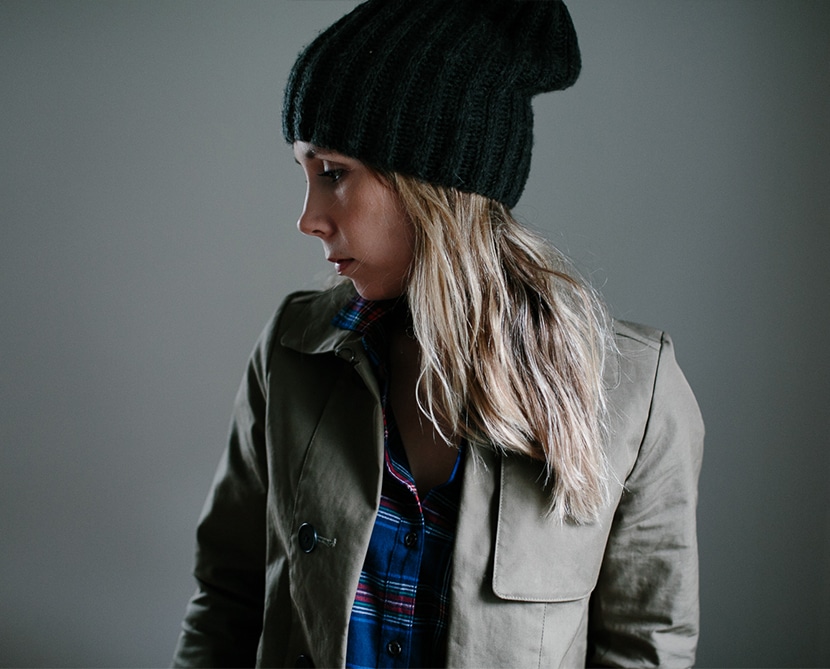 Sometimes it is hard to find a balance with plaid to not feel too 90's grunge or like pajamas, but I find that when you pair it with quality pieces that have structure, you can create a look with a lot of dimension. This plaid shirt is the perfect layering weight and great for the fall days in Raleigh.The classic pattern offers a perfect nod to the traditional, but pairing it with a beanie and swing trench makes it seem a little more street-ready. I also have a boyfriend-style plaid flannel from Old Navy, as well, that is perfect for everyday wear, if that's a look you love.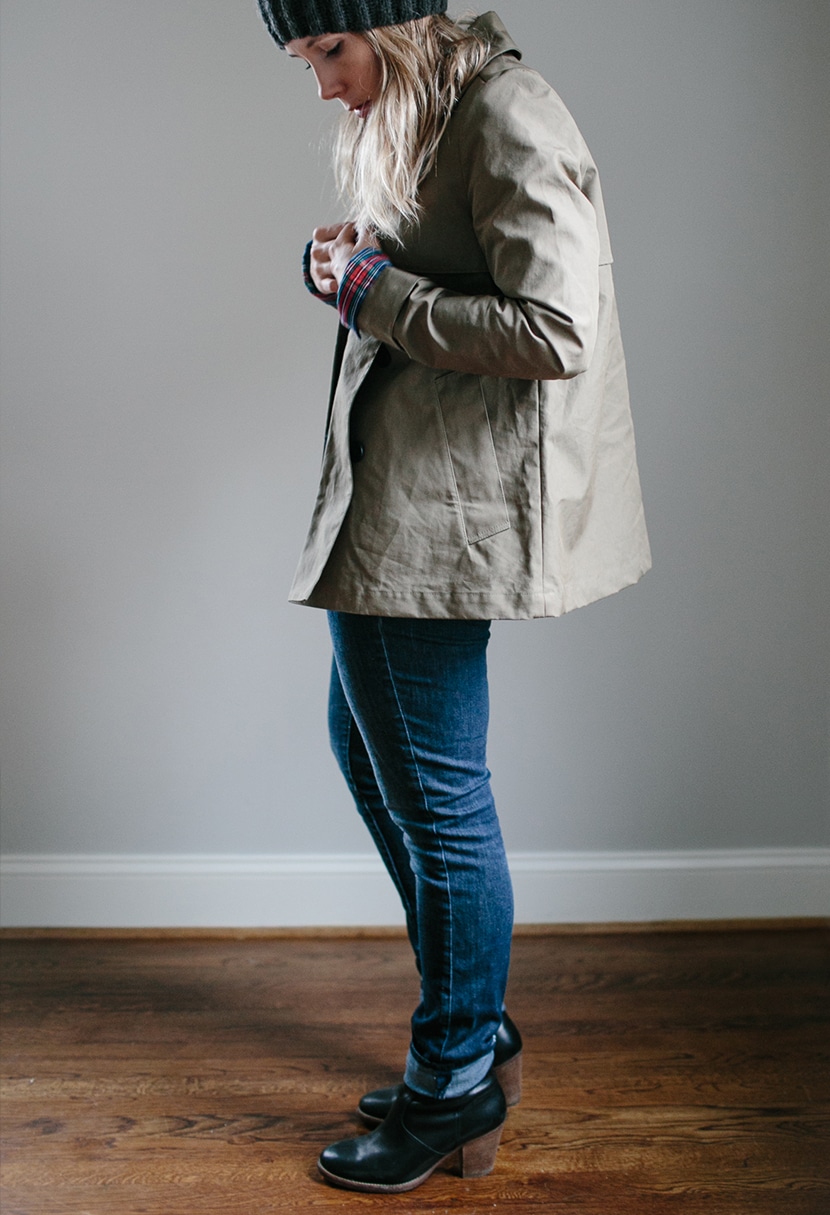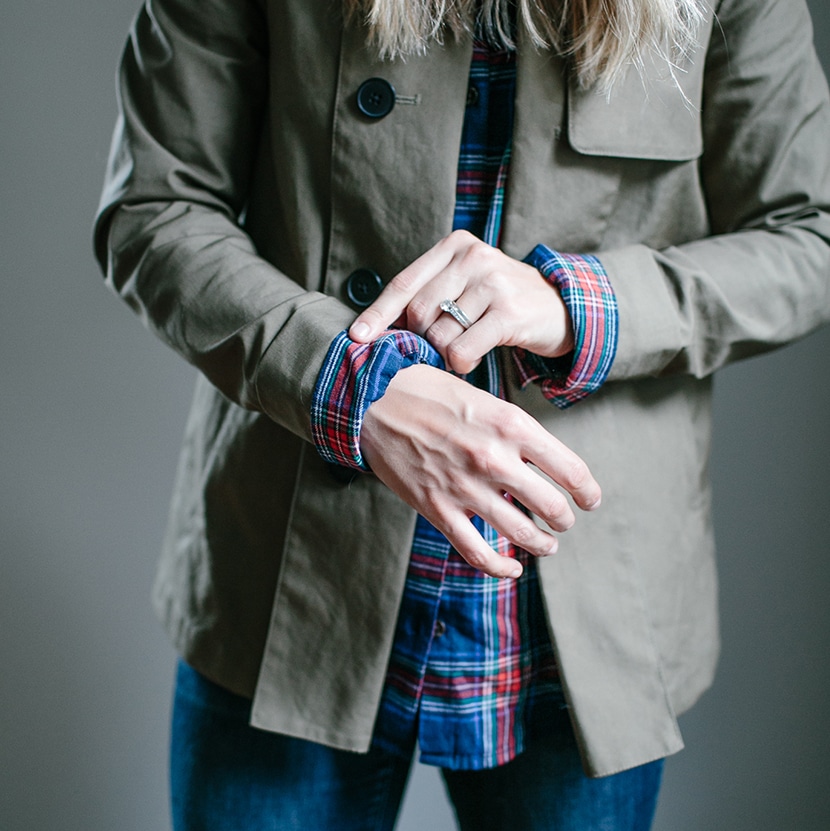 This fall and leading into the holiday season, I will probably be wearing plaid at least two to three times a week, whether it is simply on its own, as a scarf, or even a coat. Finding a great plaid really readies your wardrobe for the upcoming holiday season, keeping you warm and comfortable no matter what your day has planned for you.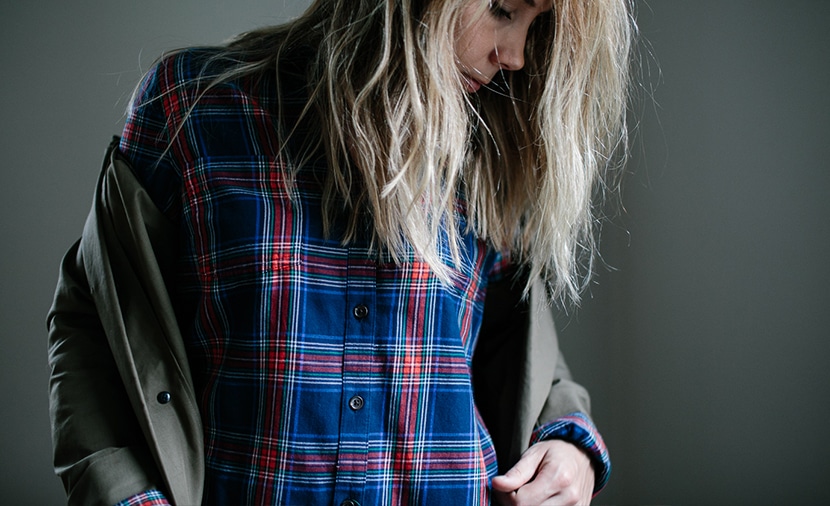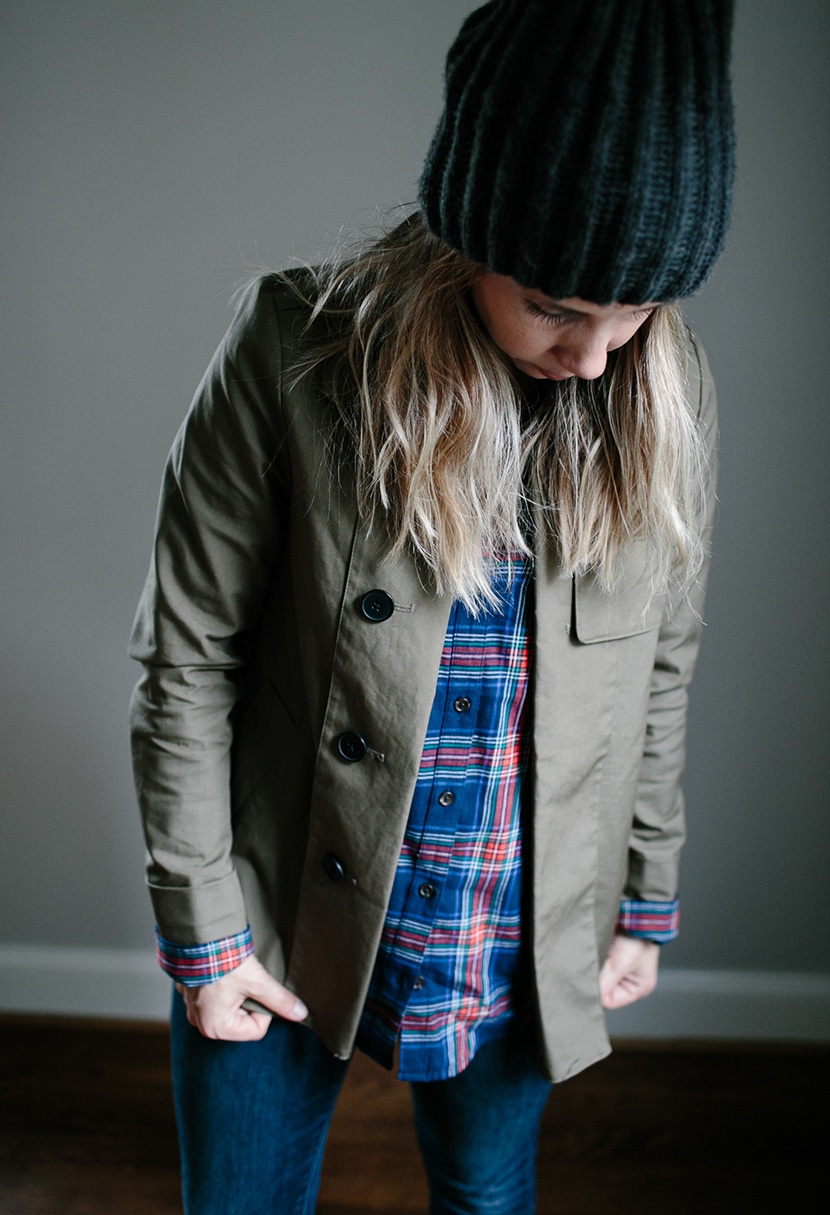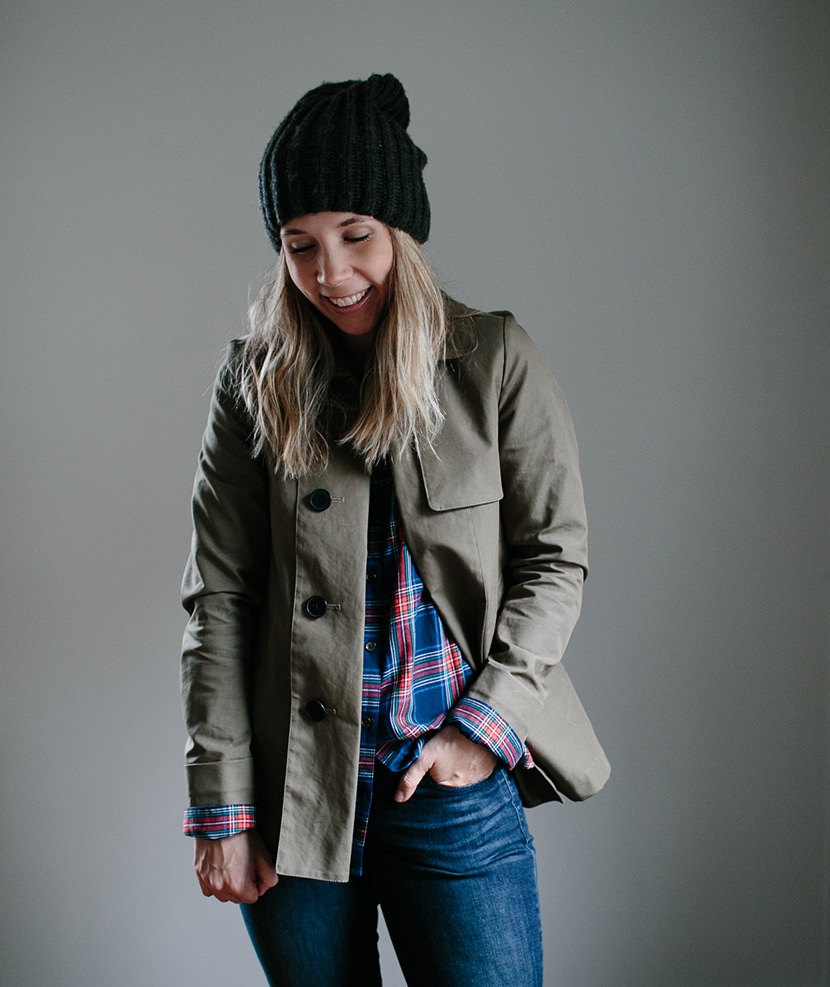 Do you have a favorite way you wear plaid? Is there a certain type of plaid you like best?
Find the outfit here:
Slouchy Beanie from a trip to Europe (similar)
Swing Trench in Sage from Everlane
Plaid Classic Flannel from Old Navy
Jeans are a super old pair…though I love these from AYR
Black Leather Boots from Madewell

This post was sponsored by Old Navy. Check out Old Navy's latest fashion lineup in store or online at oldnavy.com.