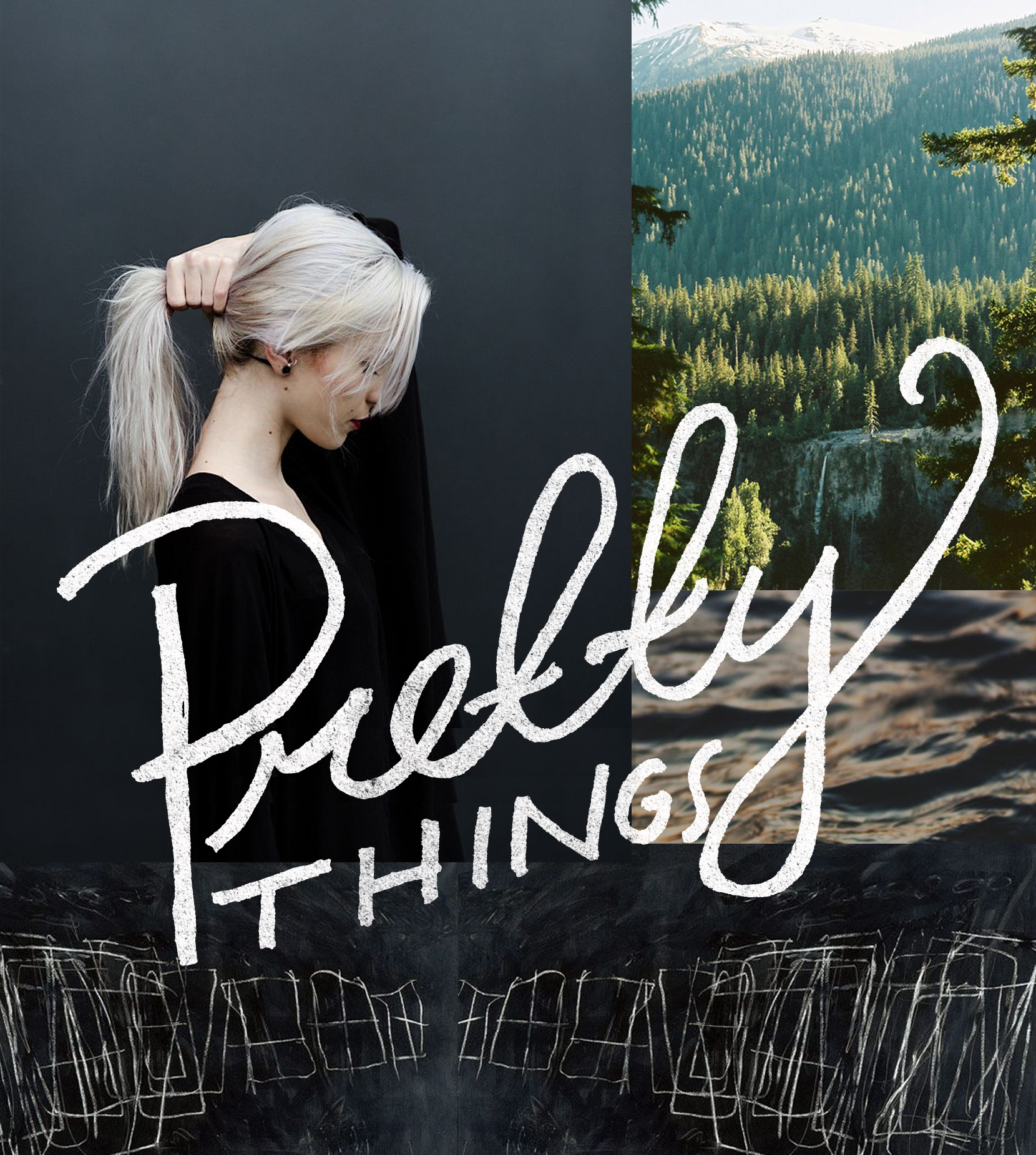 left to right clockwise: 1  |  2  |  3  |  4
Currently we are in Houston hiding out with Mike's family as I am prepping my presentation for the Circles Conference this Friday in Dallas. Life has felt like a crazy whirlwind since we left for South Africa only 2 weeks ago. Since leaving for Cape Town we have only been home in Traverse City for 48 hours, and in those 48 hours we had a Simple Evening and a 10 hour photo shoot. It is crazy, but truthfully I am loving it. Sometimes going is far better than staying. This is one of those times.
In the last few days I have been placing the finishing touches on my talk, catching up on client work, and focusing on how to inspire the amazing people attending Circles. I have had my fair share of freak outs and some Texas tequila shots as I have been working through my talk that is for sure, but the journey of developing this talk has taught me so much about the beauty of the struggle in the journey.
The next few days we may be a little MIA, but we have a wonderful Simple Evening to show you in the coming week and a half. We also discovered one more post from South Africa hidden that we want to share.
In the time we have been in Texas I have finally been able to spend time on Pinterest again. I am always so inspired to see what is trending and pinning. It is interesting to see how styles and inspiration shift as we travel and experience new things. I thought I would share some of the palette and styles that are currently inspiring me. I felt the mood board above was a good representation of what was inspiring me lately. Of course you can check Mike's and I's Pinterest accounts any time, but I thought it would be great to highlight some of what I have been in to since coming home.
Cheers my friends. Keep creating.