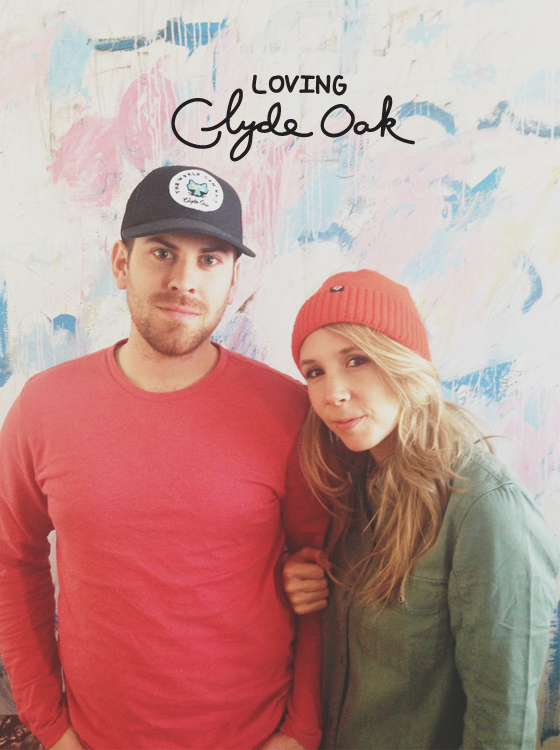 Hey so we love North Carolina! Though it is a little colder than I was hoping everything else has been incredible. I could go on and on about the people we have met and how quickly it has felt like home here. The atmosphere in this town has been inspiring, beautiful, and refreshing. We have done only a little bit of exploring but what we have done has made us so excited to spend more time here as the projects progress that we are working on. We spent a morning shooting at Capital Club 16 and then also enjoyed an evening eating their amazing food. We smelled and tasted the amazingness of Videri Chocolate as well. This city has some of the coolest things happening!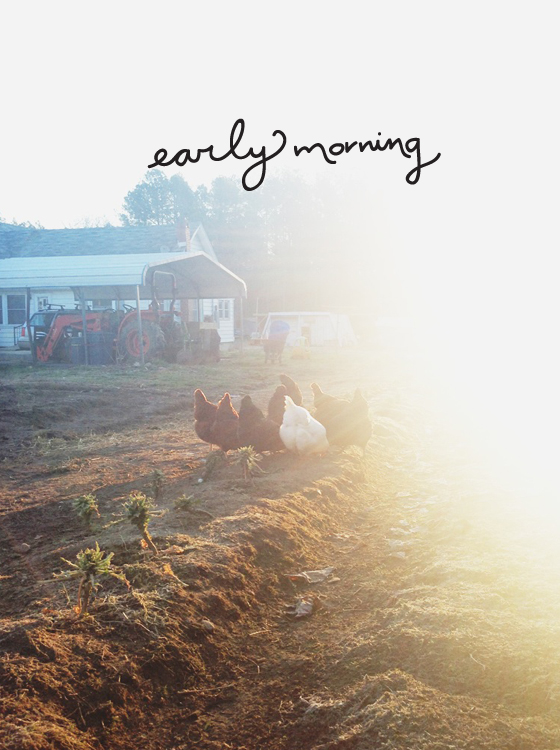 Since arriving on Tuesday we have been planning everything for the Simple Evening we did yesterday. Did you catch all the images on Instagram? It has been amazing, energizing, and inspiring even though we have been knee deep in work. It is weeks like this that I realize I am doing exactly what I am meant to do. So many amazing ideas have sprung from this first week already and brilliant partnerships are forming. Mike and I feel that we are beginning to see the direction of the next few years and we couldn't be happier.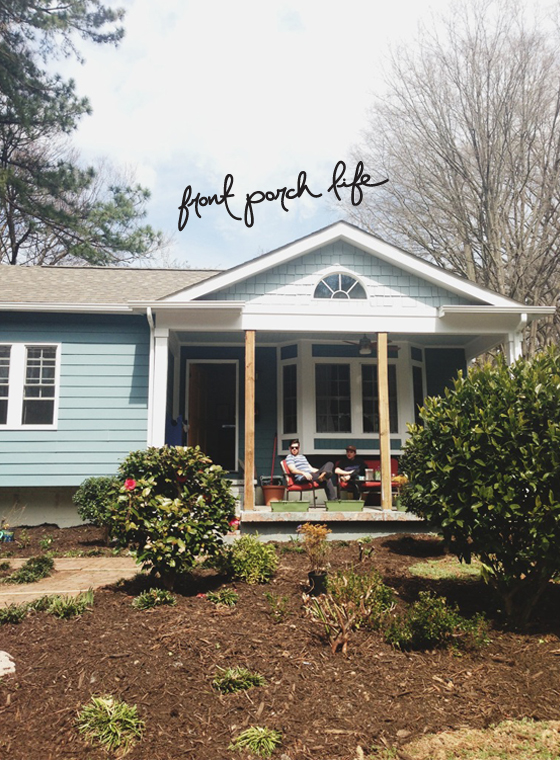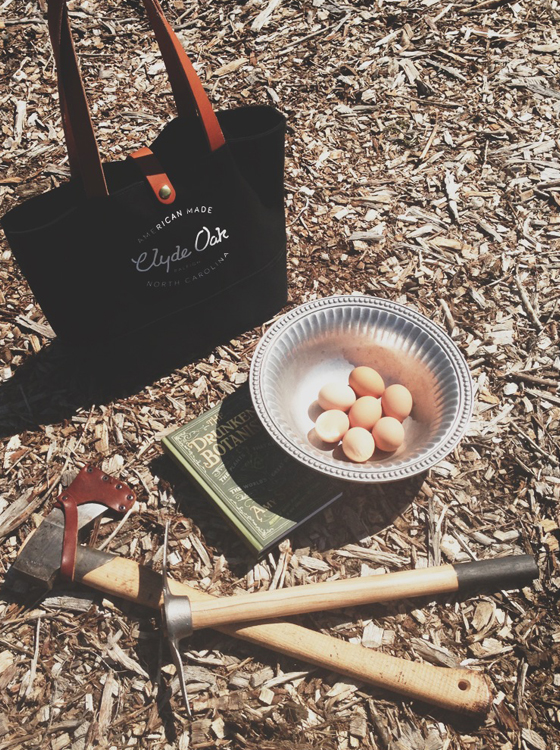 Working with our team here has been so wonderful. Seriously I couldn't imagine working with better and more talented stylists than Jenn Elliott Blake and Jonathan Grant. They have made our job of art direction and shooting so much easier! Without them we would have not produced this as well as we have. Stylists are a must on these projects…more on that  in the coming weeks when we talk about our process of these projects.
We really want to share more about how all this came together. We feel it could be very interesting for you all to see how things like this all come together, but first we will have to share some finished products! For now I am just going to share a few snippets of our week which some of you may have caught on instagram, but I figured it would be fun to just share some favorite moments.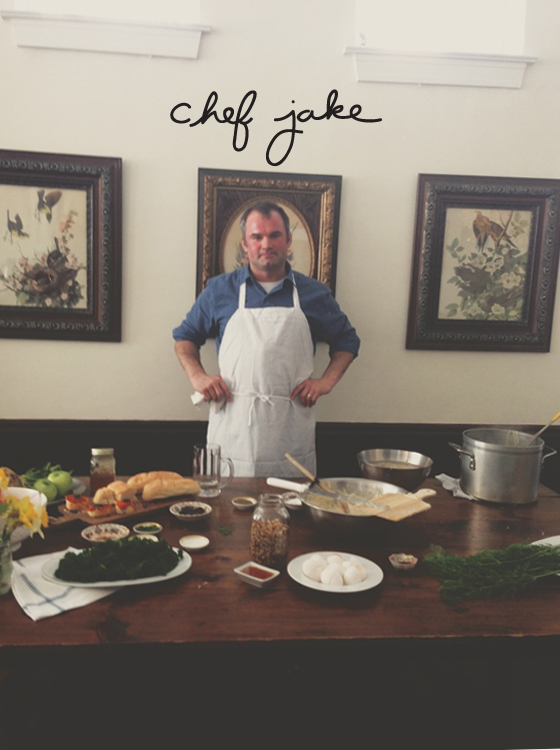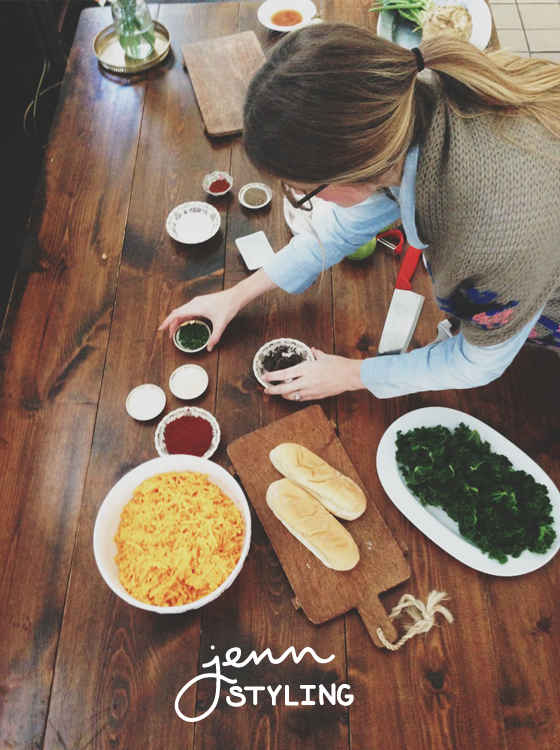 This week we are shooting the look book and video as well as working on a couple other things for a brand new side-project, which I cannot wait to tell you all about.
All while doing this we are soaking up these amazing moments with our friends here and enjoying late night sing alongs around a bon fire to Hey Jude, deep and real talks about life, and talks about dreaming big for the future. We are loving it and couldn't imaging creating any other way.
MORE to come my friends…soo soo much more to come. Make sure to follow on our instagram (me and Mike) too cause we are posting all the time.