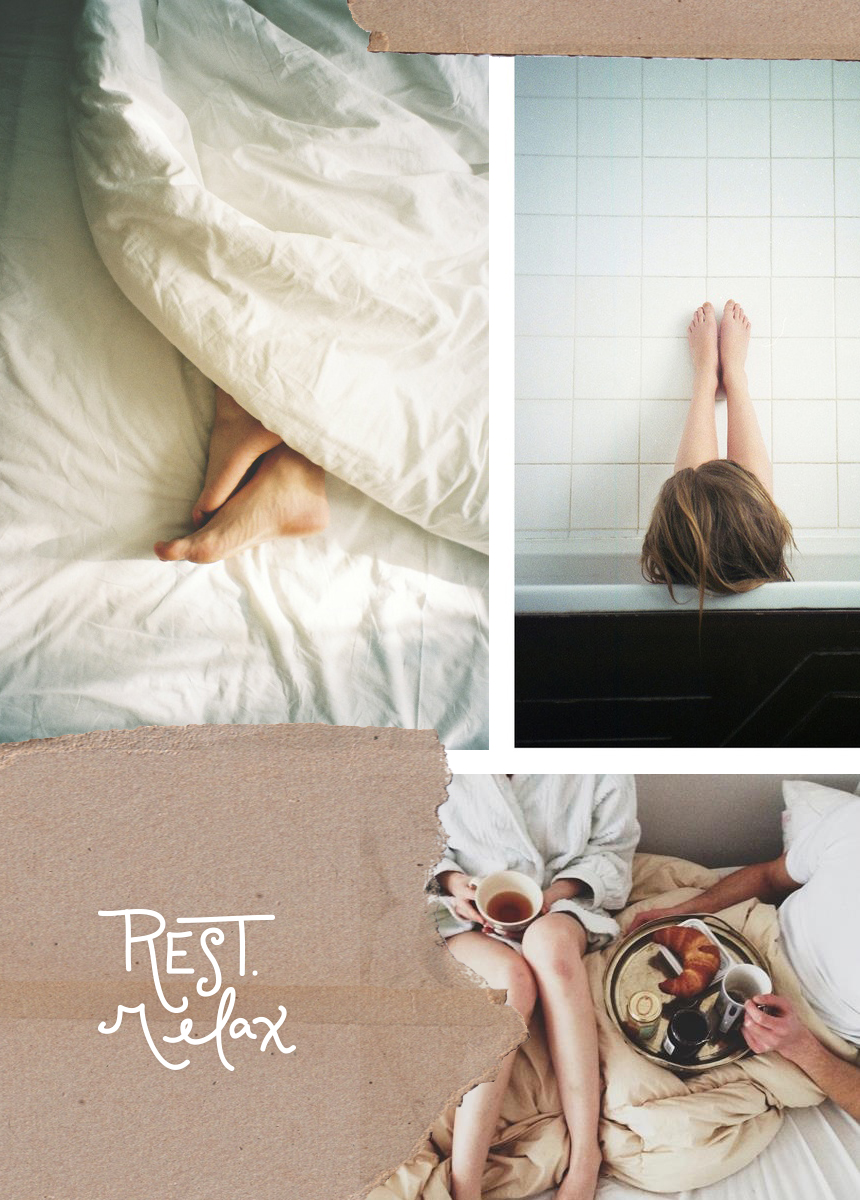 images from here, here, and here. 
rest.
replenish.
find time.
let go.
stop letting the pressure get the best of you.
sleep more.
read magazines.
have coffee in bed.
seperate yourself from your work.
stop over planning.
lots of phrases and words I am slowly learning the hard way how to live by.
Happy Wednesday friends. We are prepping to leave for a weekend in Detroit for a Simple Evening with Mcclure's and with some other amazing people. Very exciting stuff, but upon arriving home I am looking forward to focusing more on the above.
xoxo.
images above from here, here, and here.