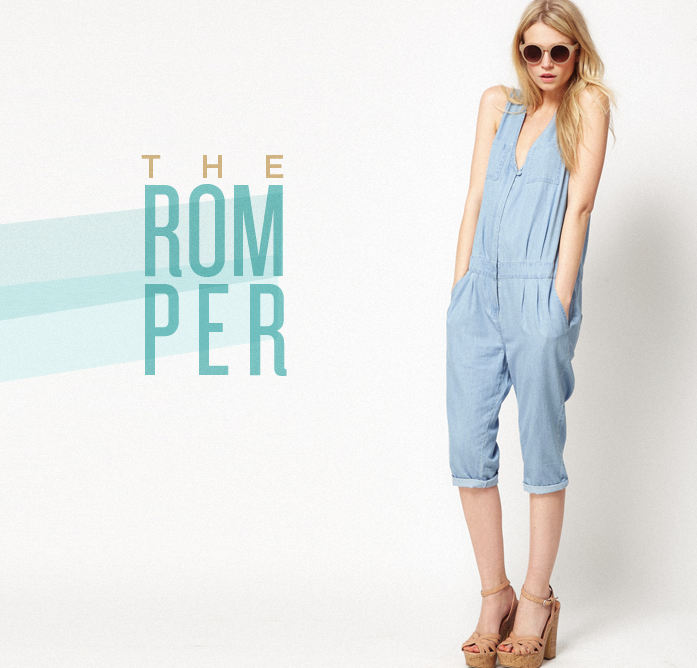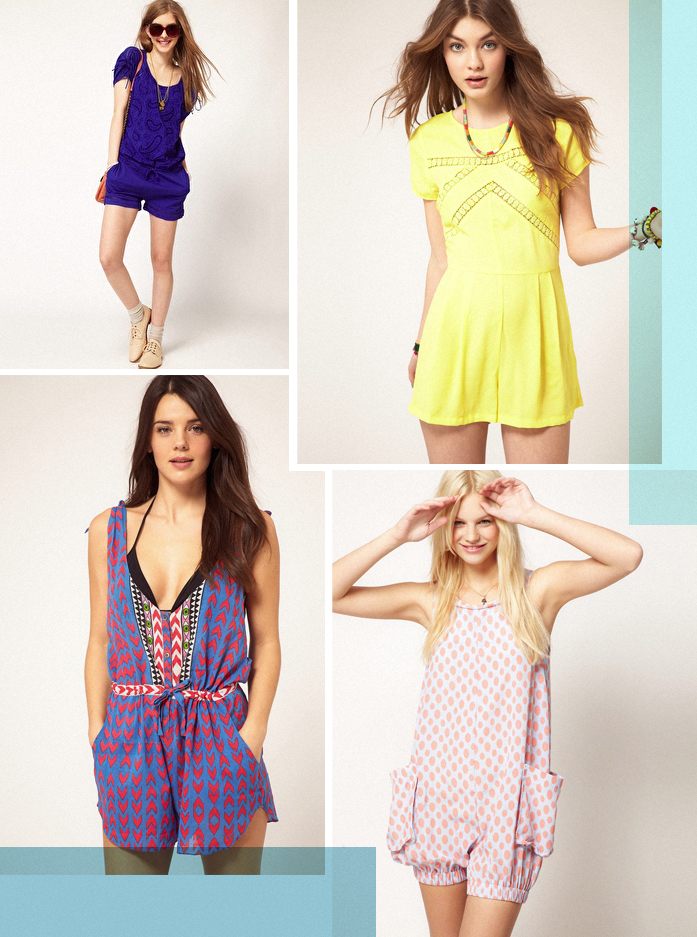 The Romper. I have tossed and turned many times on this topic, but more recently I am beginning to see the light. Let's break this down a little here.
1. It is only one piece you have to pick out in the morning (instead of pairing the ksirt and the tee or the jeans and tee…we know this battle and what it does to our closets)
2. Is there anything better for the beach. It may be competing with the Maxi Dress in my book.
3. All the options. These guys come in every pattern, style, dressed up or dressed down. You probably could have one for every kind of occassion!
So I am asking myself what took so long to think these were not going to end up in my closet. Why did I fight this so long? Not sure really. Sometimes it just takes some convincing.