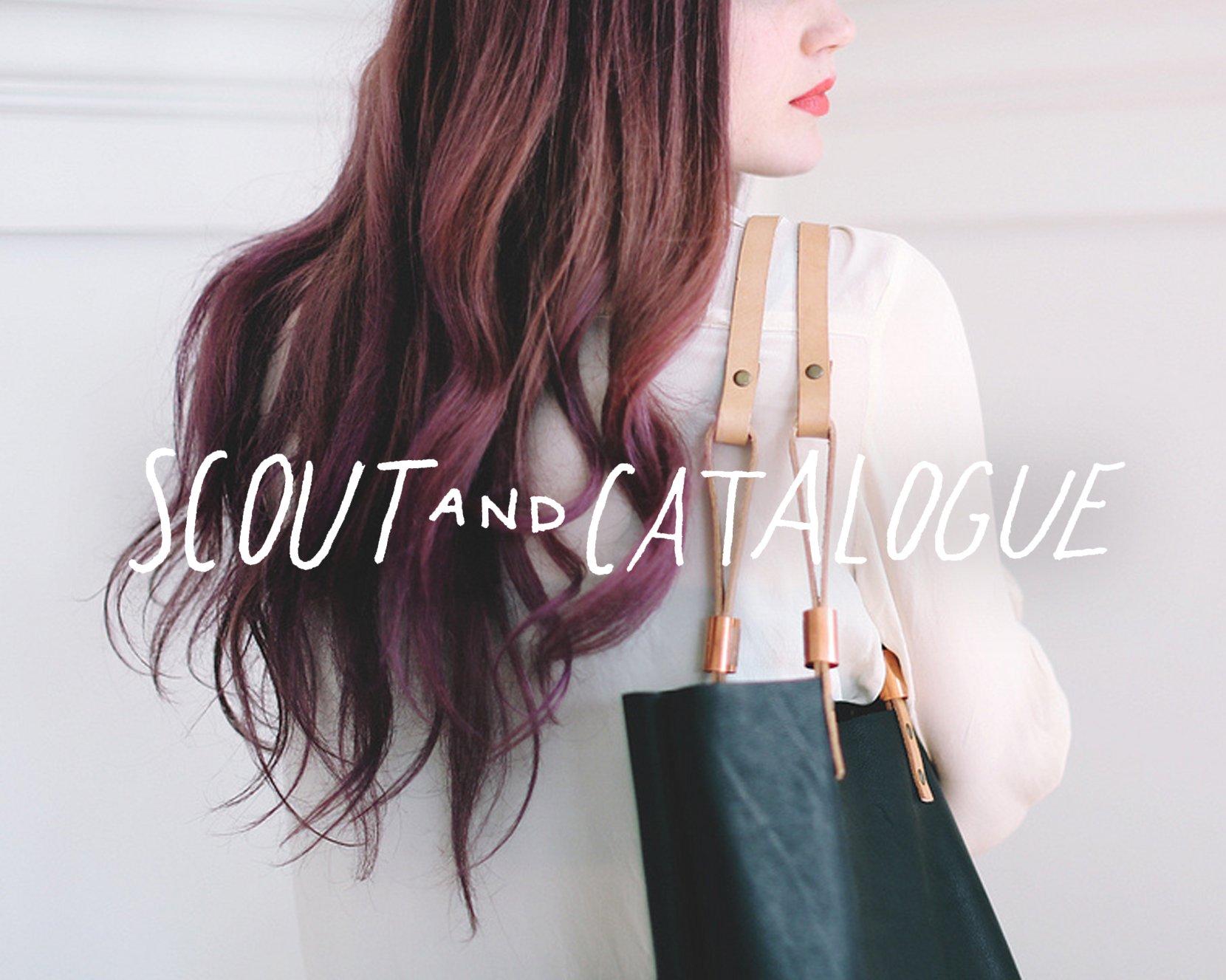 Since I began blogging I have known about Scout and Catalogue and from time-to-time I check in on new products they are carrying and what they are doing. I love watching brands begin and grow and morph as trends change and they continue to stay true to who they are. It always makes me happy to watch as fresh ideas emerge.
So I thought I would share them today in case you hadn't checked in on them in a while. The new collection is really amazing. The style has always had this cross between hippie and parisian chic that draws me in.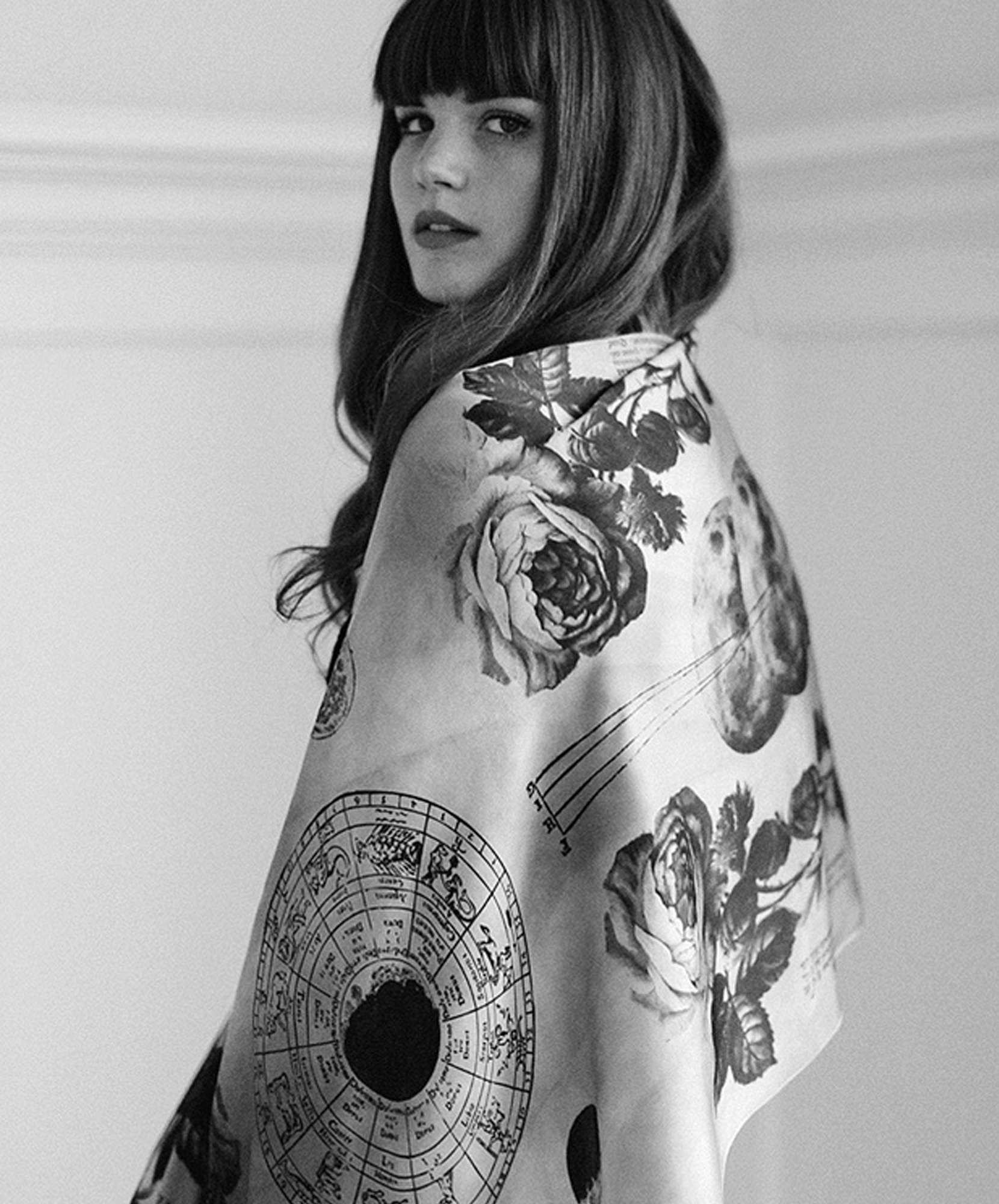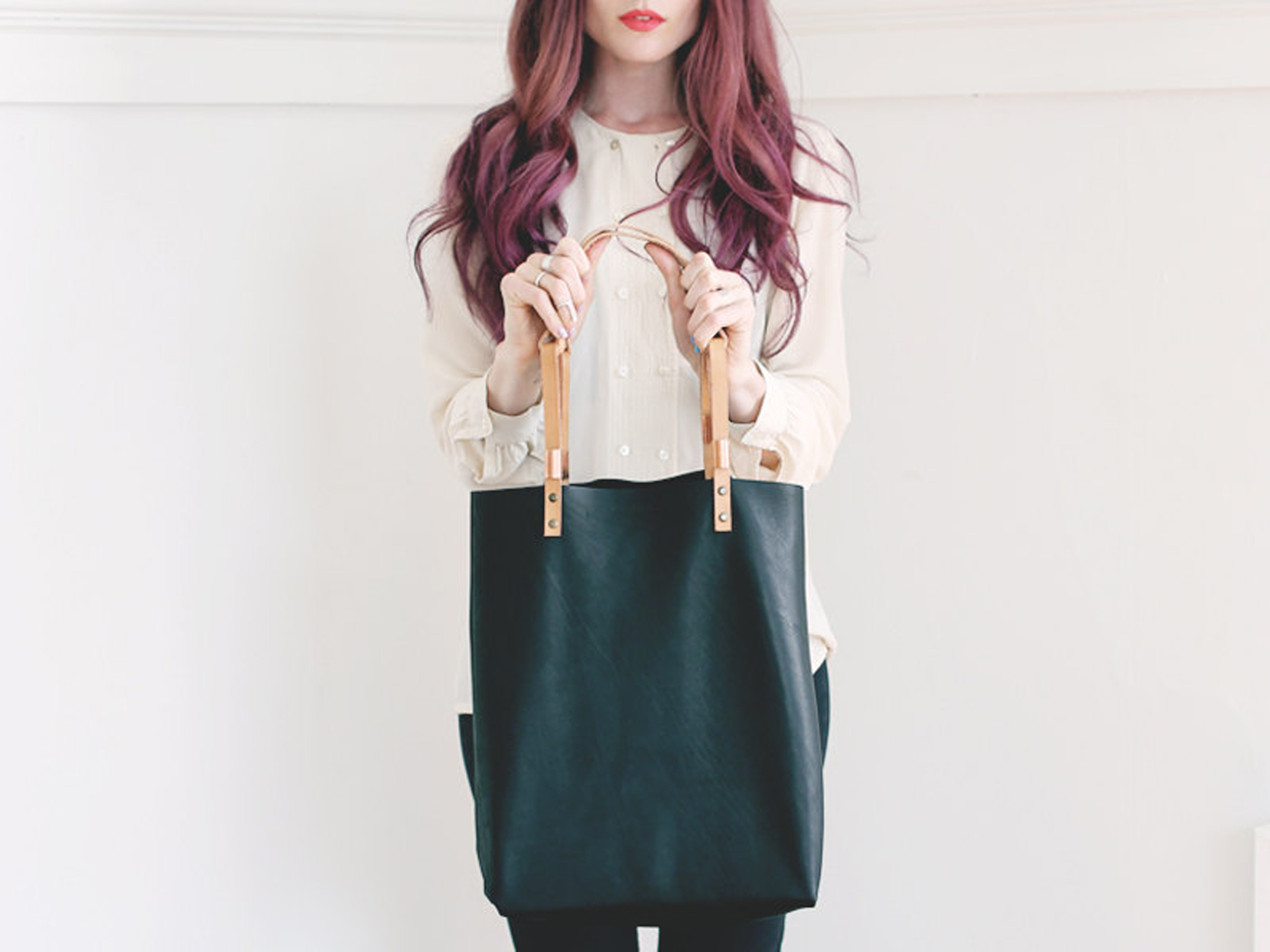 What drew me the most to this collection this time was the marbled leather (below) and this amazing tote bag. I love how the tote's handles are constructed and that little bit of metal makes it super special.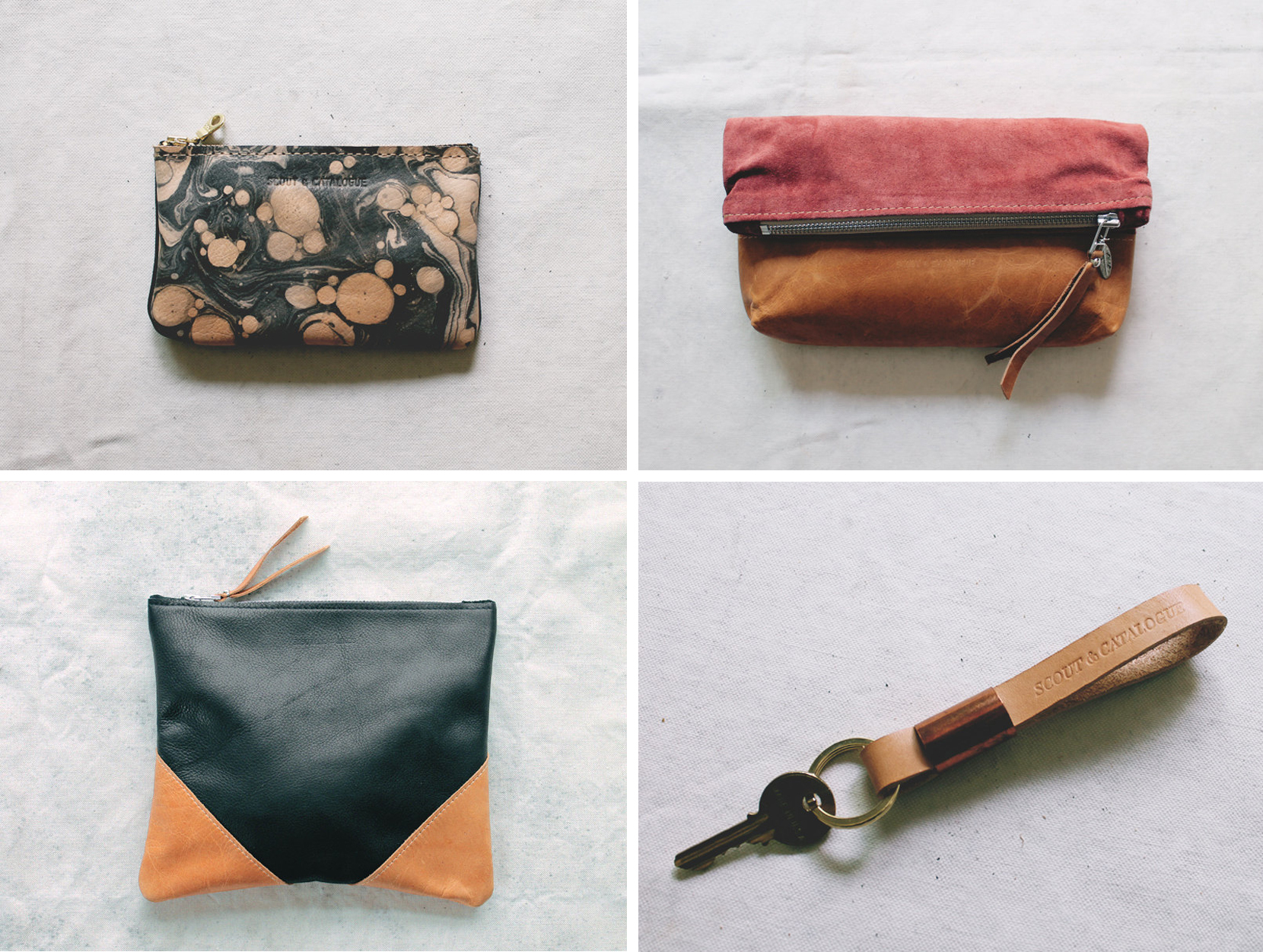 The smallest details are not overlooked and the patterns never cease to inspire me as they are truly unique and refreshing to see in a world where I always feel I see the same thing far too often.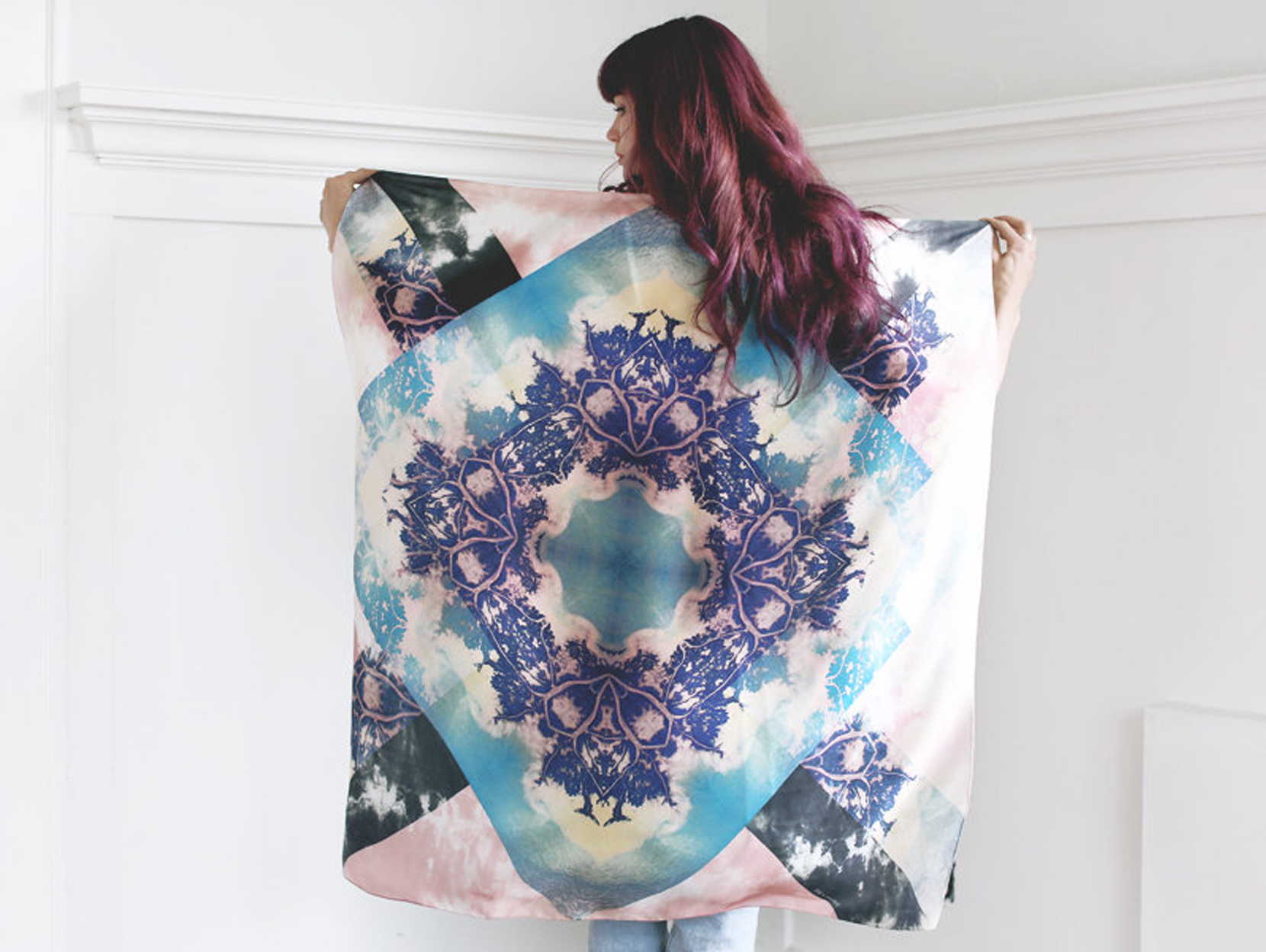 Is there a brand that is inspiring you right now? I always love adding to my list so I would love to hear what you all are loving right now out there!
Happy Wednesday friends!