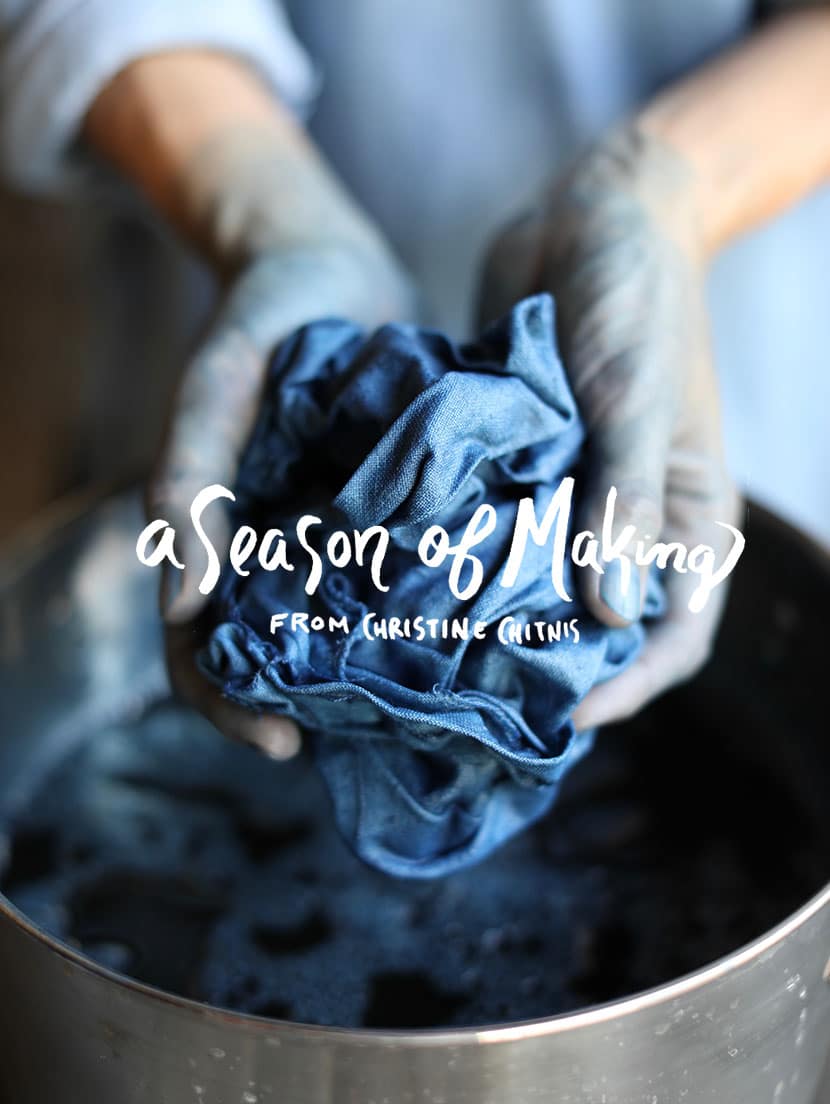 So very very excited to have Christine Chitnis this month as our contributor. Christine and I met via Instagram this year and I have loved connecting. In
fact, we met in person while she was spending her summer in Northern Michigan and I loved the quick few minutes we got together. She felt like a friend I had had for ages. So I knew she needed to find her way here. I have loved following her journey of making and it has inspired me to pursue similar intentions. I hope you enjoy this piece! 
Also at the bottom, you can find info on an awesome giveaway with Christine that includes her book and other goodies as well as info on to follow her!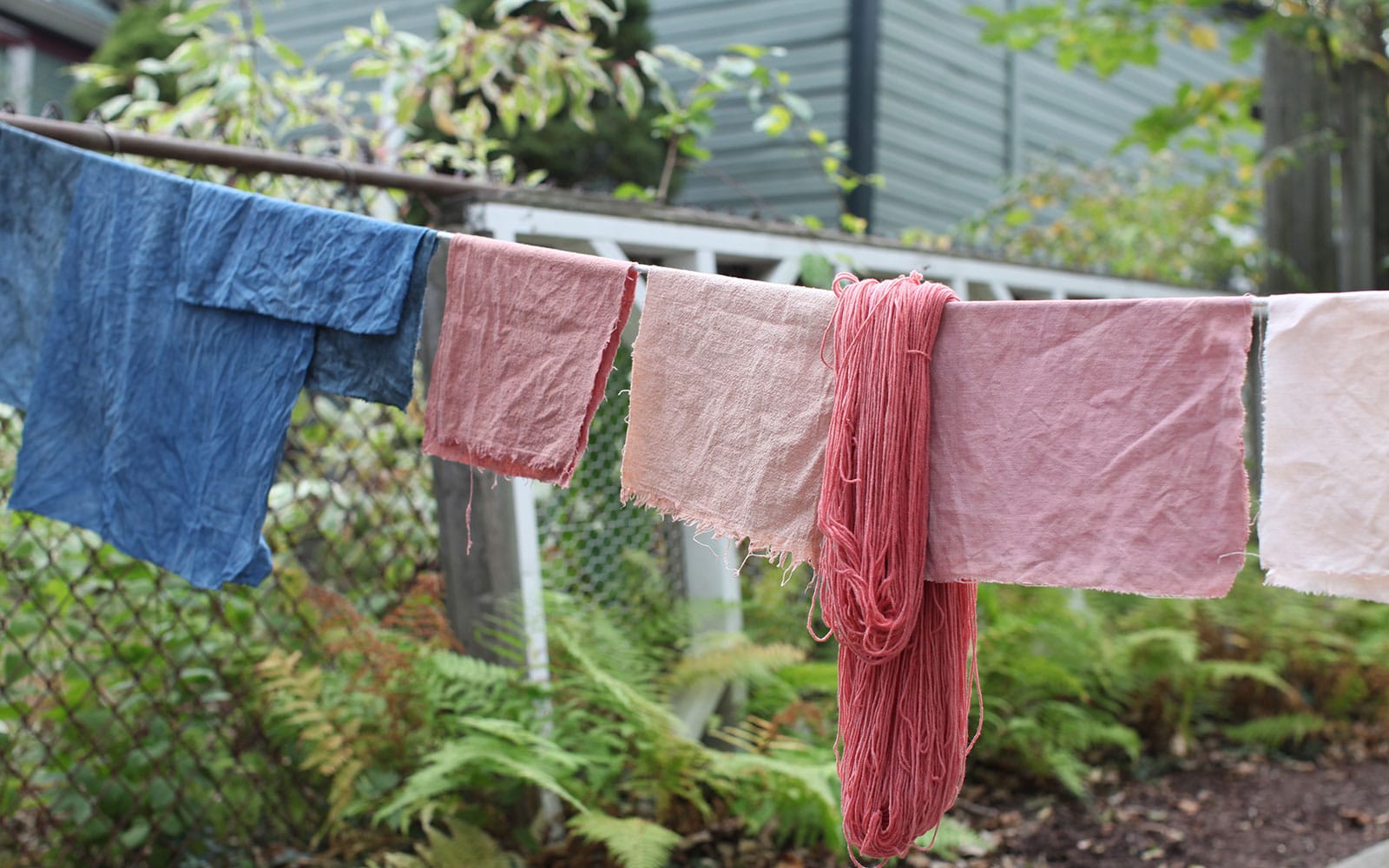 Ever since my boys entered school, fall has become synonymous with 'busy' and it takes a herculean effort to slow down, dial back the daily grind and savor the rhythm of the season. Autumn gives us so much to celebrate, from the harvest in our community garden plot to the return of cozy handmade knits on chilly mornings. Our New England community glows as the leaves change to gold, and we delight in the last outdoor farmers markets, stalls overflowing with pumpkins, apples and dahlias. We eagerly anticipate celebrating my eldest son's late October birthday, as well as Halloween. Every sunny day feels like it could be the last of the year, as the mornings are tinged with frost and the evenings bring a chill. I cannot let it all pass by in a blaze of busyness, and so I use my creativity to slow down and reconnect with the seasonal dance.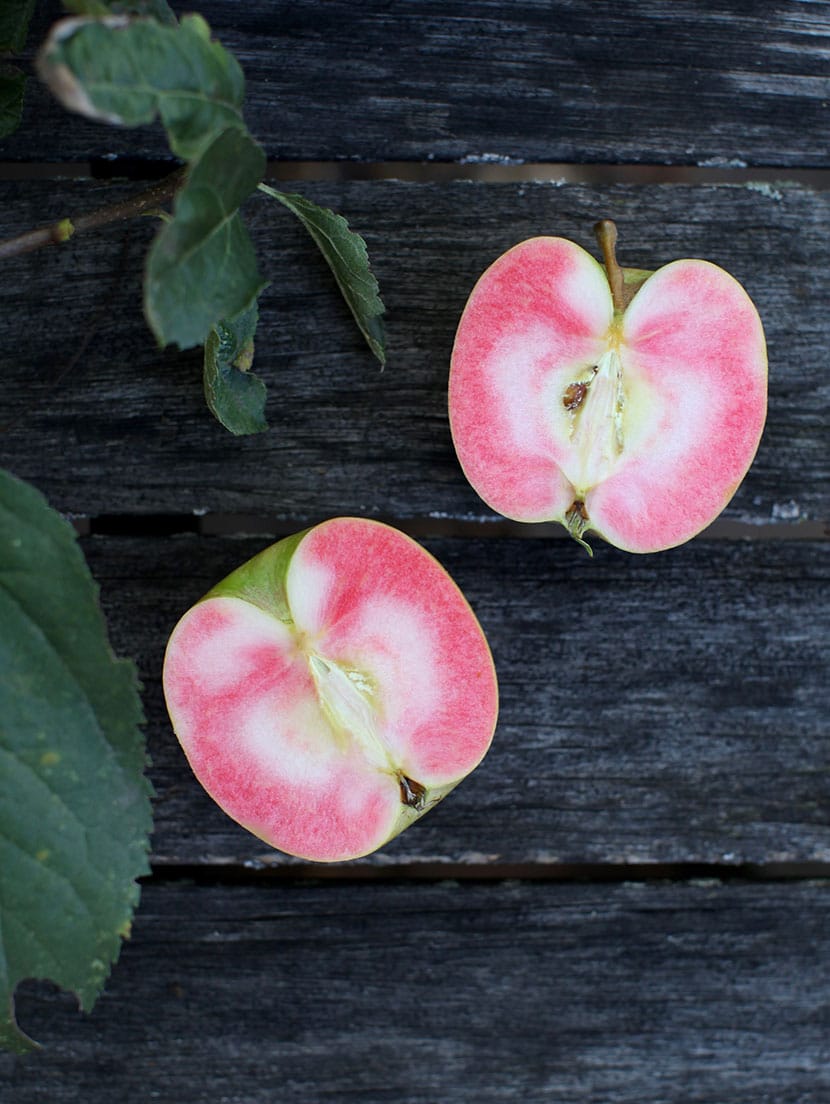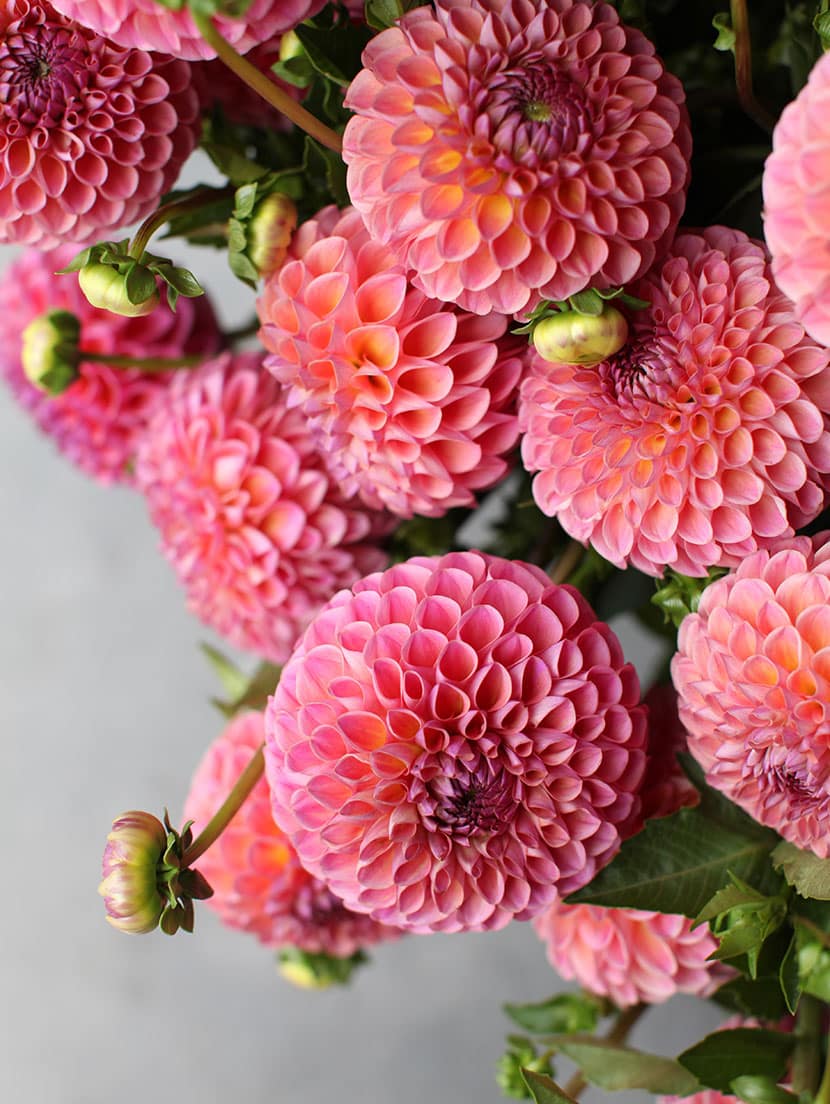 I'm back to a traditional work schedule these days, after freelancing for many years while my children were still at home. I have to squeeze in my creative time on weekends and at the end of each workday, when occasionally I'm too tired to even pick up my knitting needles. But I've found that in this busy season of life and work, the practice of making connects me to the seasons and infuses my life with joy.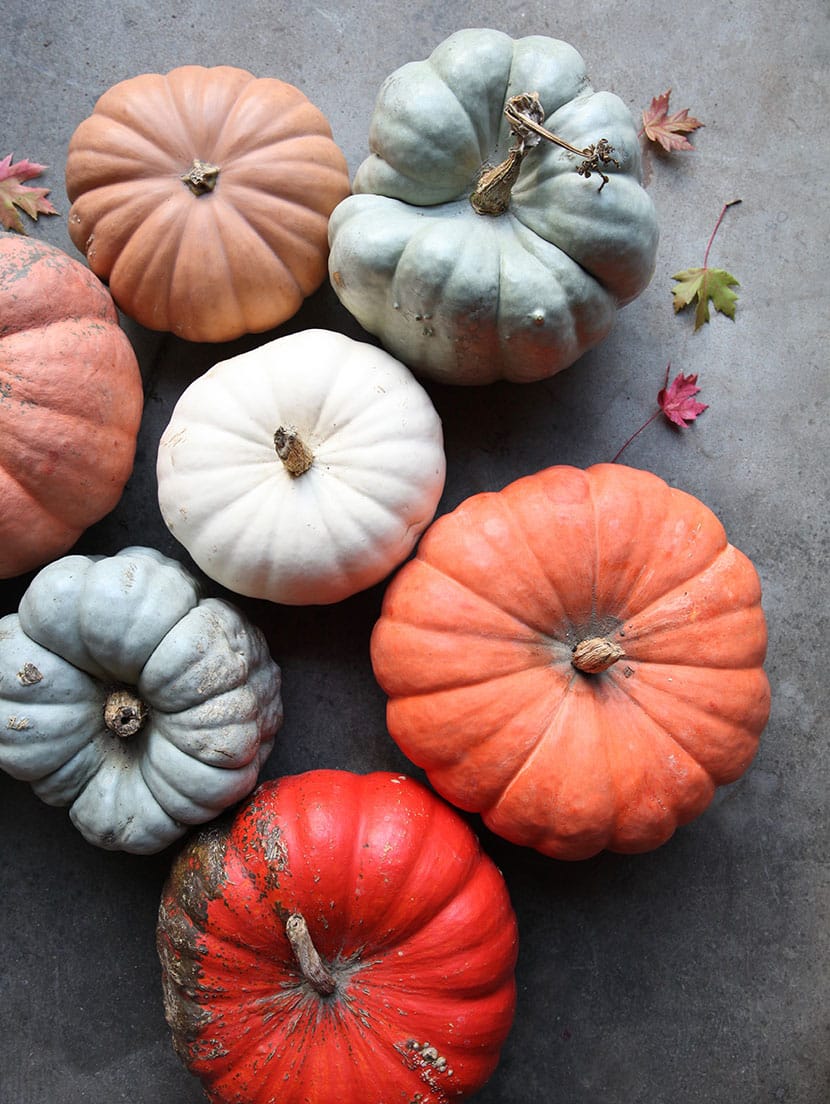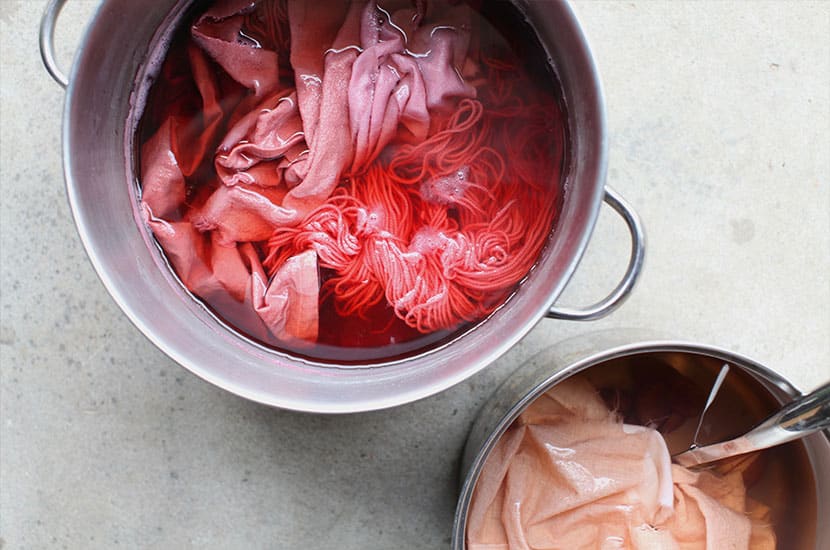 I take great pleasure in puttering around the kitchen, baking the apples we picked over the weekend into cakes and applesauce. The tomatoes bringing up the rear in my garden are turned into pasta sauce and put up for winter days ahead. I pickle the last carrots pulled from the ground, and make pesto from the leggy kale plants that will thrive well past the first frost. These tasks ground me in the harvest season.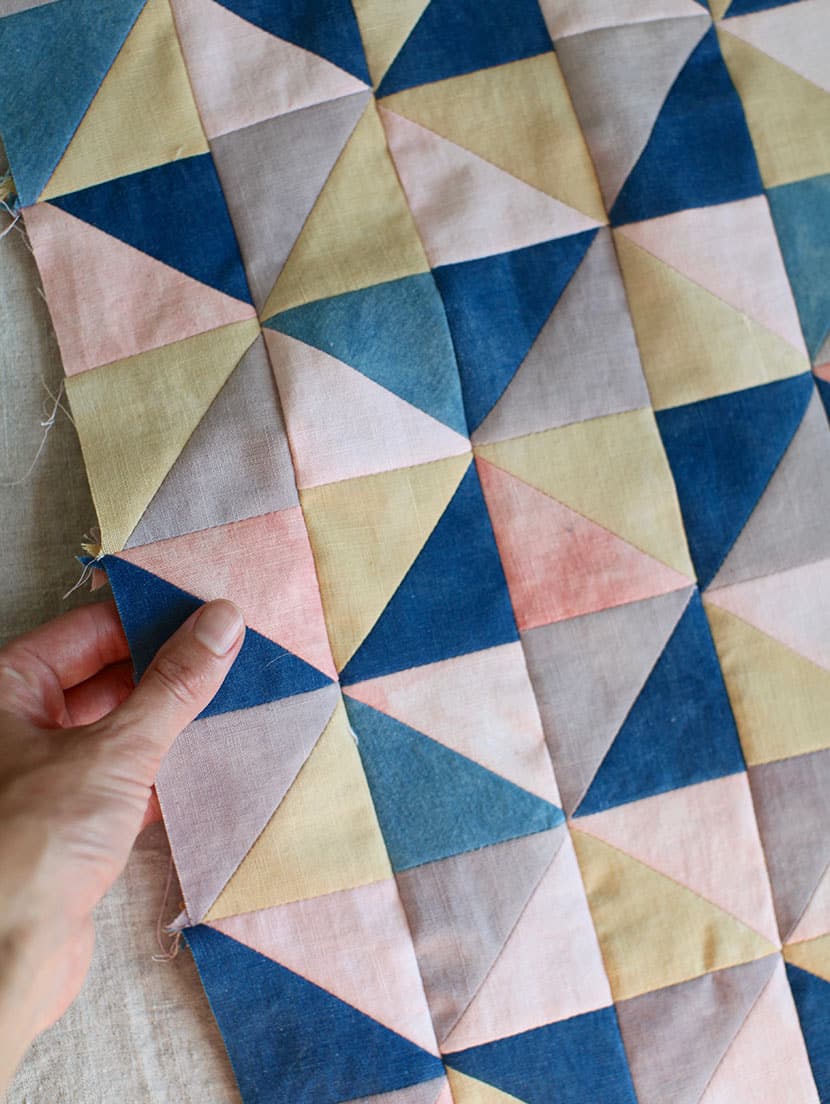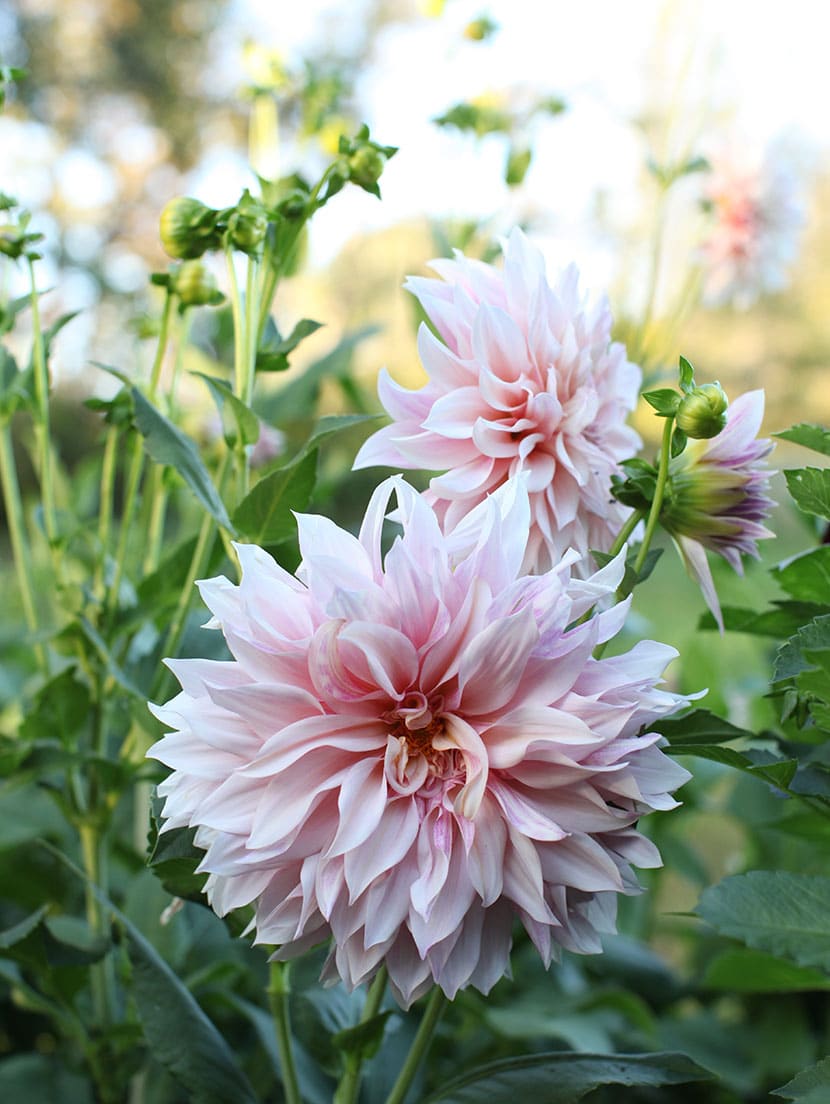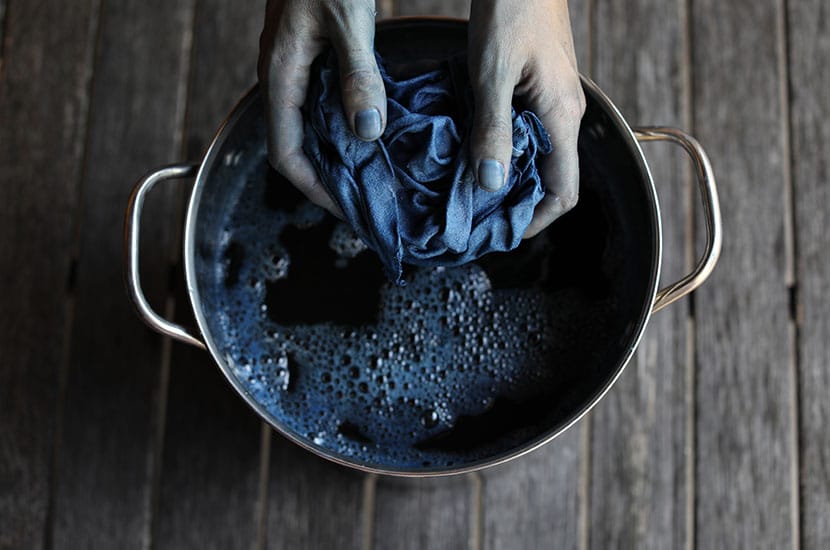 On sunny fall Saturdays I love watching my Vijay and Vik's soccer games while knitting on the sidelines, my woolly project draped over my lap to keep off the chill. This year I've added natural dyeing to the mix and on many weekends you'll find me in the backyard with great boiling pots of madder root or black walnuts, soaking various yarns and linens while my kids ride their bikes down the driveway and back up again. I'm forever seeking the perfect golden dye that captures fall's fading light. I have a long way to go, and much to learn, but there's such joy in the experimentation.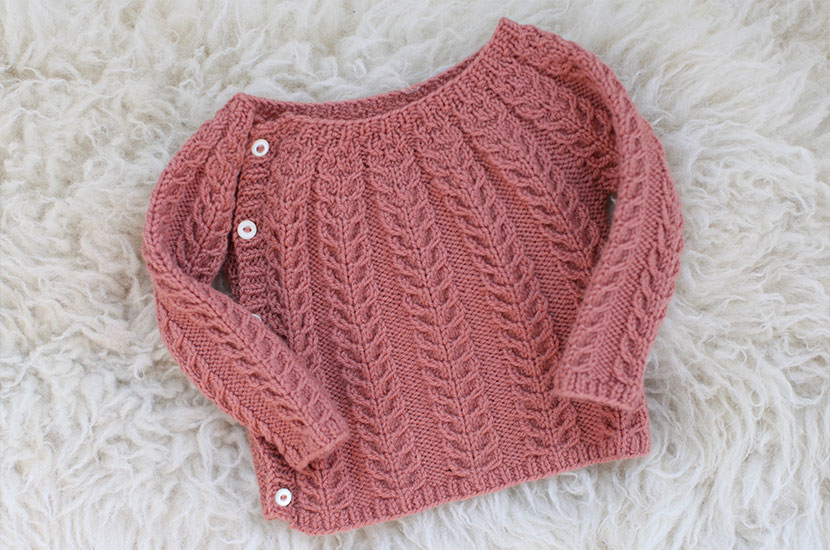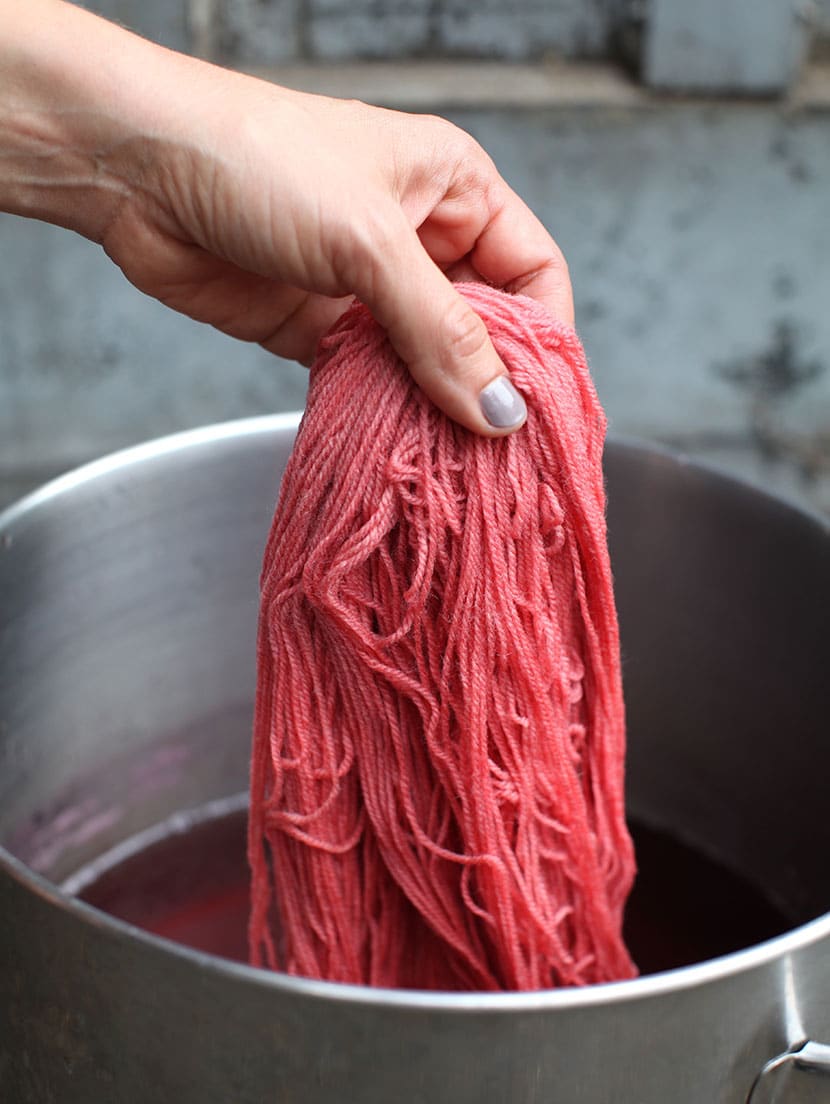 Whether you are a maker, mother, knitter, cook, or gardener I hope you find time this season to quiet your thoughts and turn your attention to the beauty that surrounds us. It can be as simple as baking a rustic apple cake or complex as knitting a warm and woolly cabled sweater. There is a joy in making, you just have to remember to hit pause every once in a while and find it.
In honor of a season of making, Christine is offering up a special little giveaway for all of our readers. Check this Instagram for all the details. Winner will be announced on November 1st.