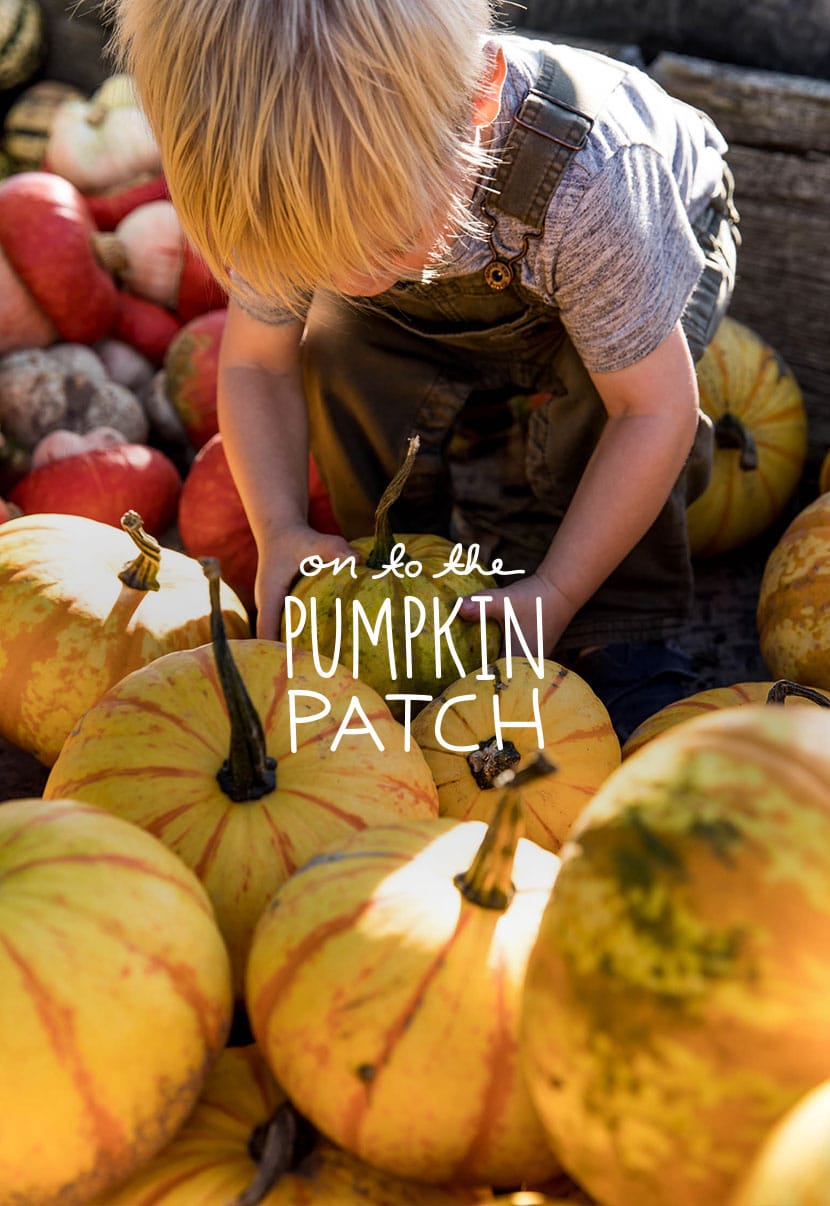 Recently I have gotten a lot of requests about adding in the discussion around family traditions and rhythms each season. I love this idea and I LOVE even more that you requested this. So many times these are things we do in our house and not think twice about. I plan to start a series about Seasonal Rhythms within our own home, but I also want to begin interviewing other people about their rhythms as well. All things I am planning on mapping out over my winter break from the blog. For now though, I will begin more intentionally sharing rhythms in our own life each season. This season there are so many rhythms and things that change in our home. These are things I unknowingly set aside as part of fall. One of my favorites now that Hayes is apart of our life is going to the Pumpkin Patch.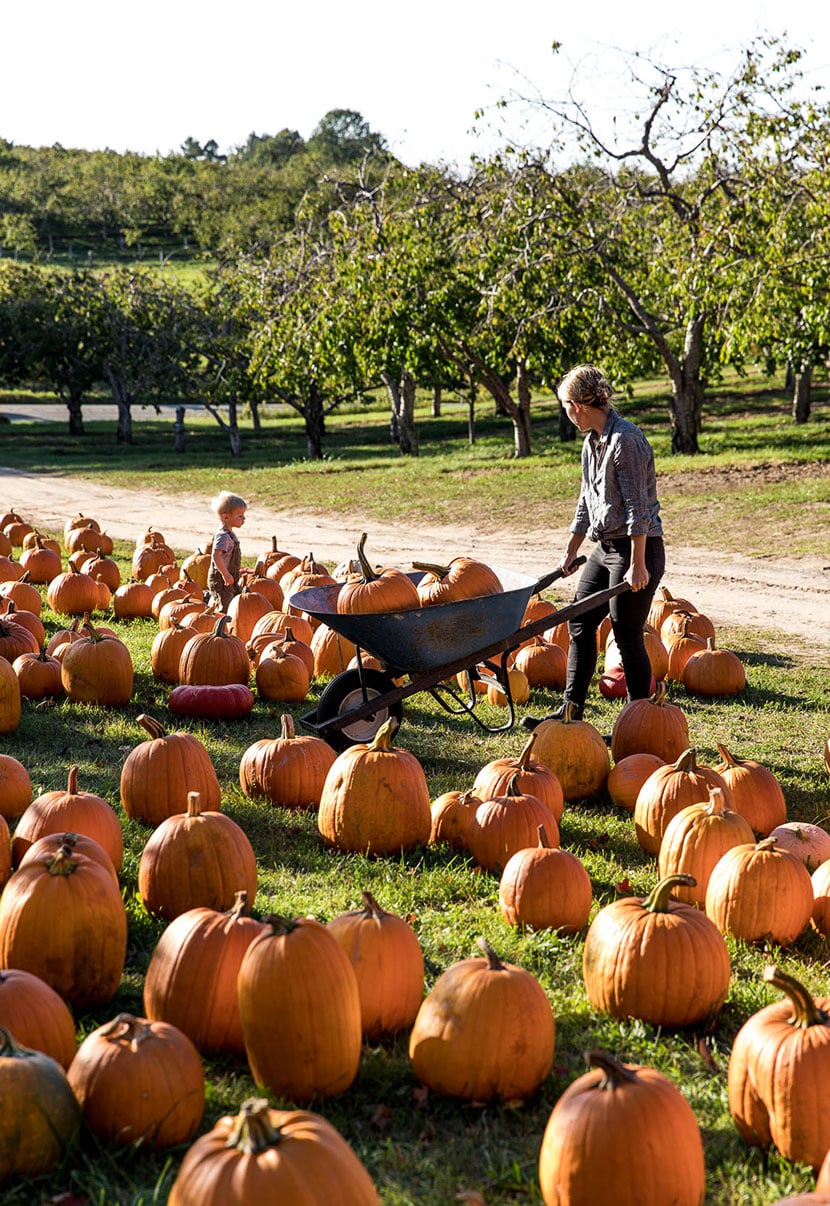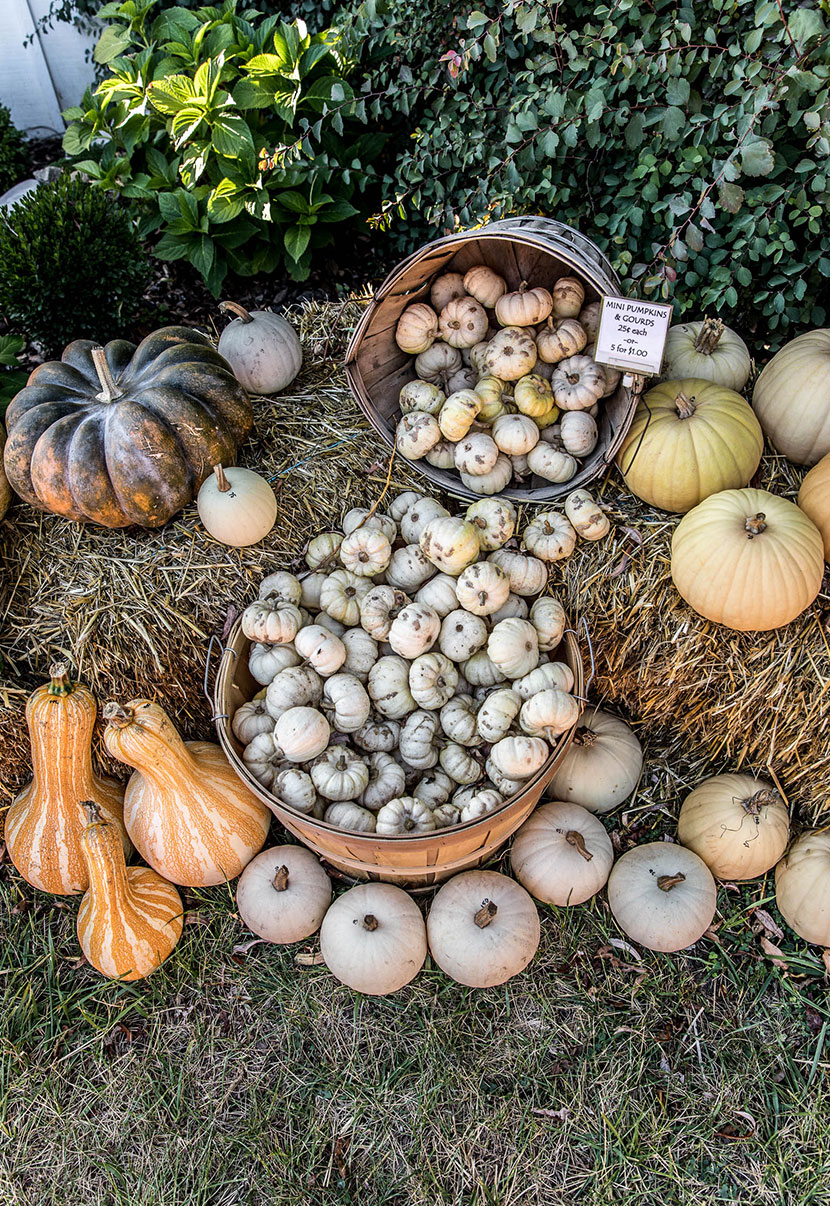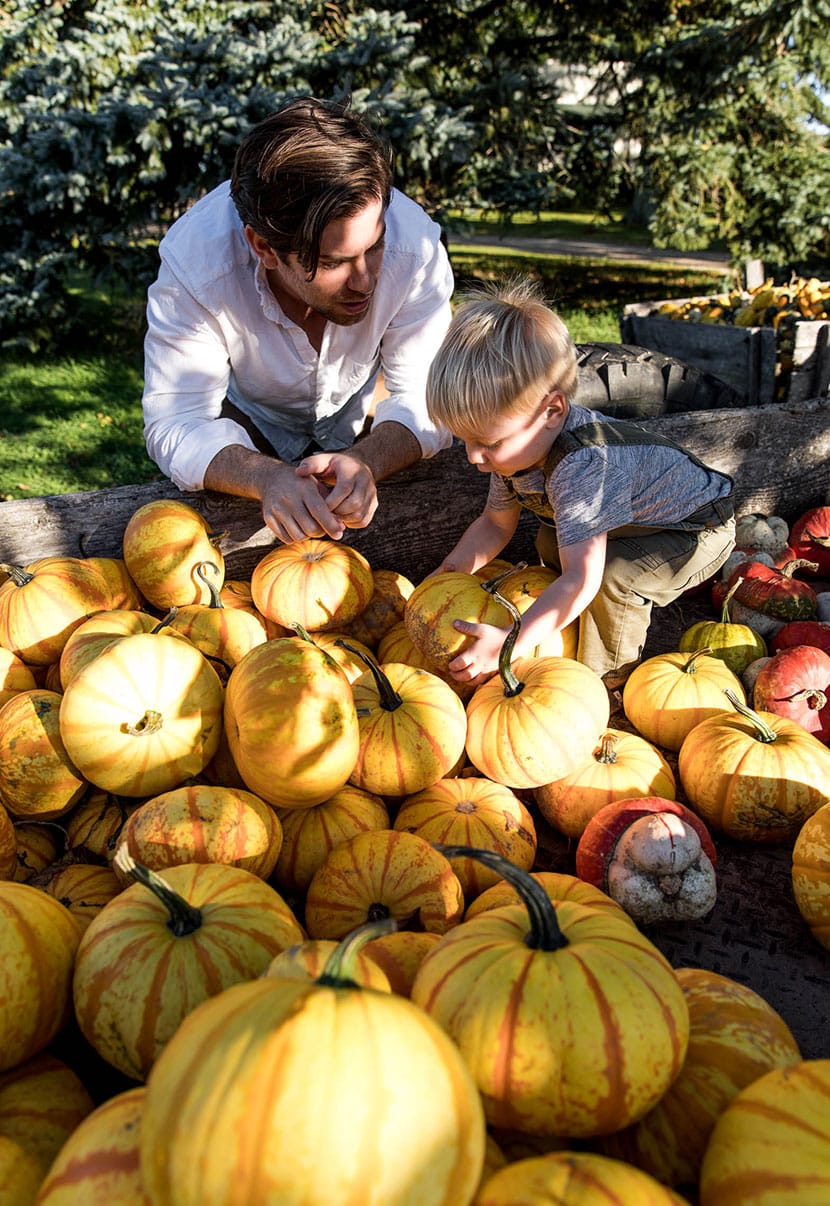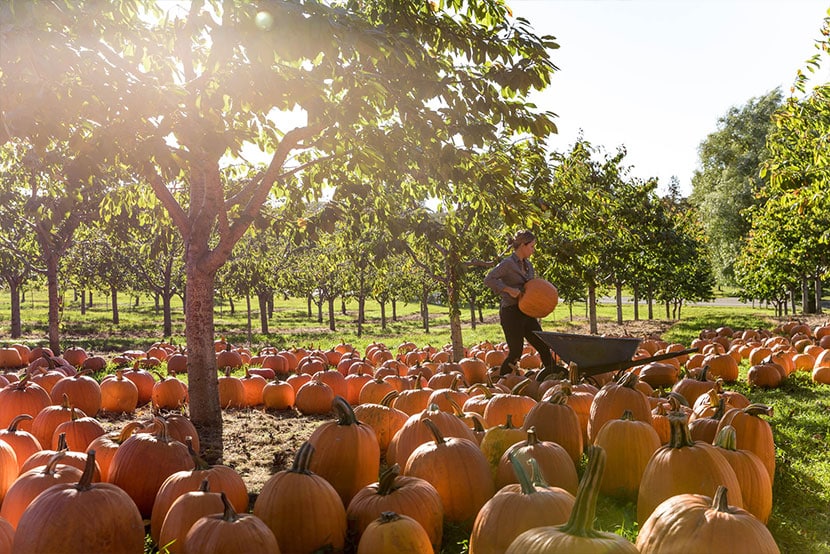 We went last year and he was so sweet in his little outfit. It was chilly and cool that day. I remember trying to figure out how to do it between naps. He still wasn't sleeping through the night and I was still breastfeeding. It was a busy time in life and tiring, but my gosh he was sweet and I was learning my place in motherhood.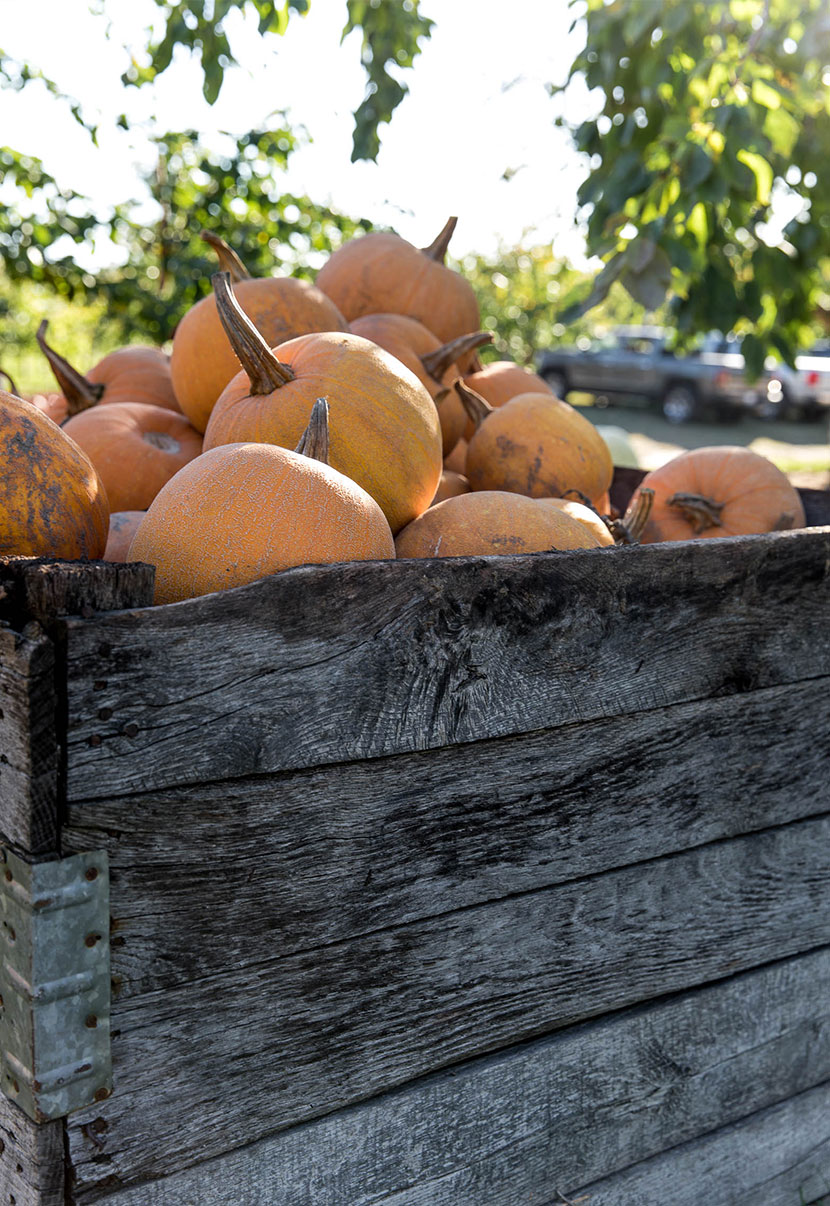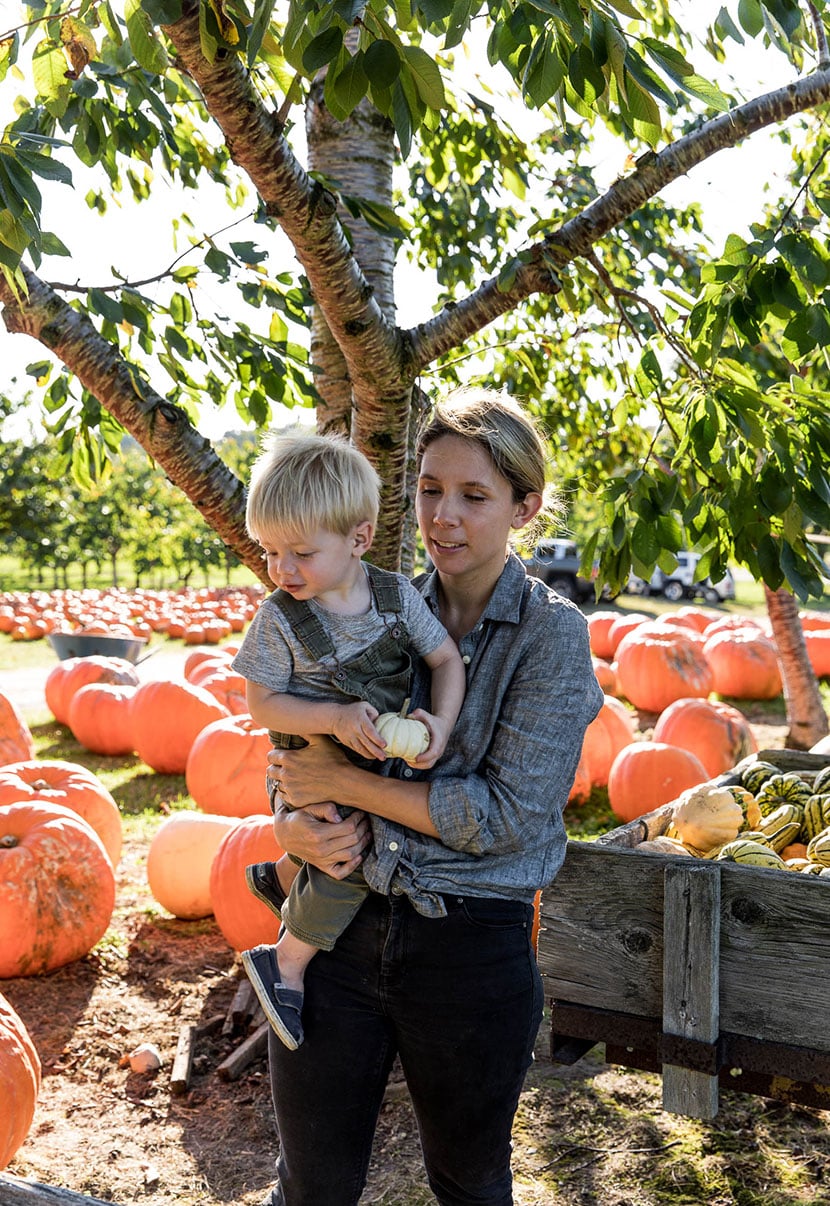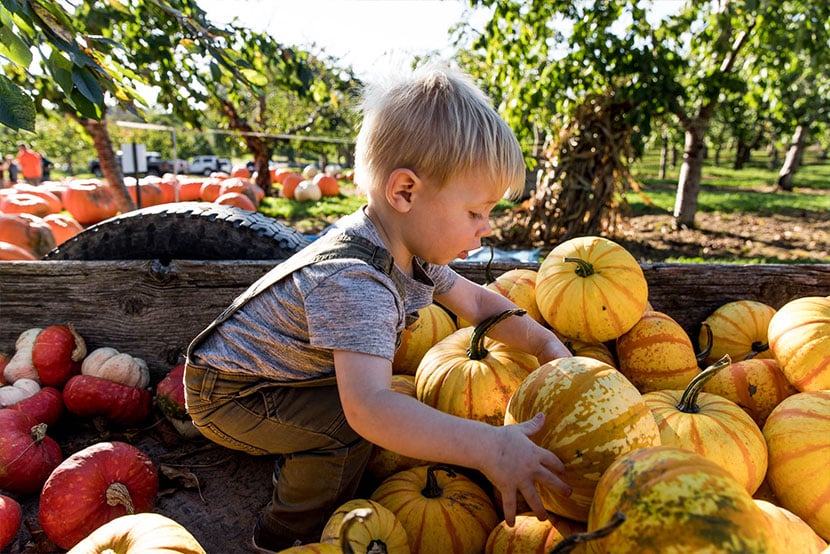 What I love most about these rhythms and moments in our year like this is that we can use them to mark our lives and look back. I am able to look at how far our little family has come from the year before. Traditions and routines are important to help us mark progress, change, and growth. Think of traditions somewhat like marking your child's height on the trim in your house.
Maybe you don't like looking back, but I find looking back equally important to the present and the future. When we can look back no matter if it is painful and cold or beautiful and warm, we are able to connect who we are becoming more easily. Looking at last year's photos in comparison to this one I can really see not only how much Hayes has changed, but also how Mike and I have. I know the conversations we had each of those days. I know how we felt each of these days. I know the struggles surrounding our days or the lack thereof. Personally, I need this in order to feel contentment in the present moment and to know just what I want to continue on or change in the future.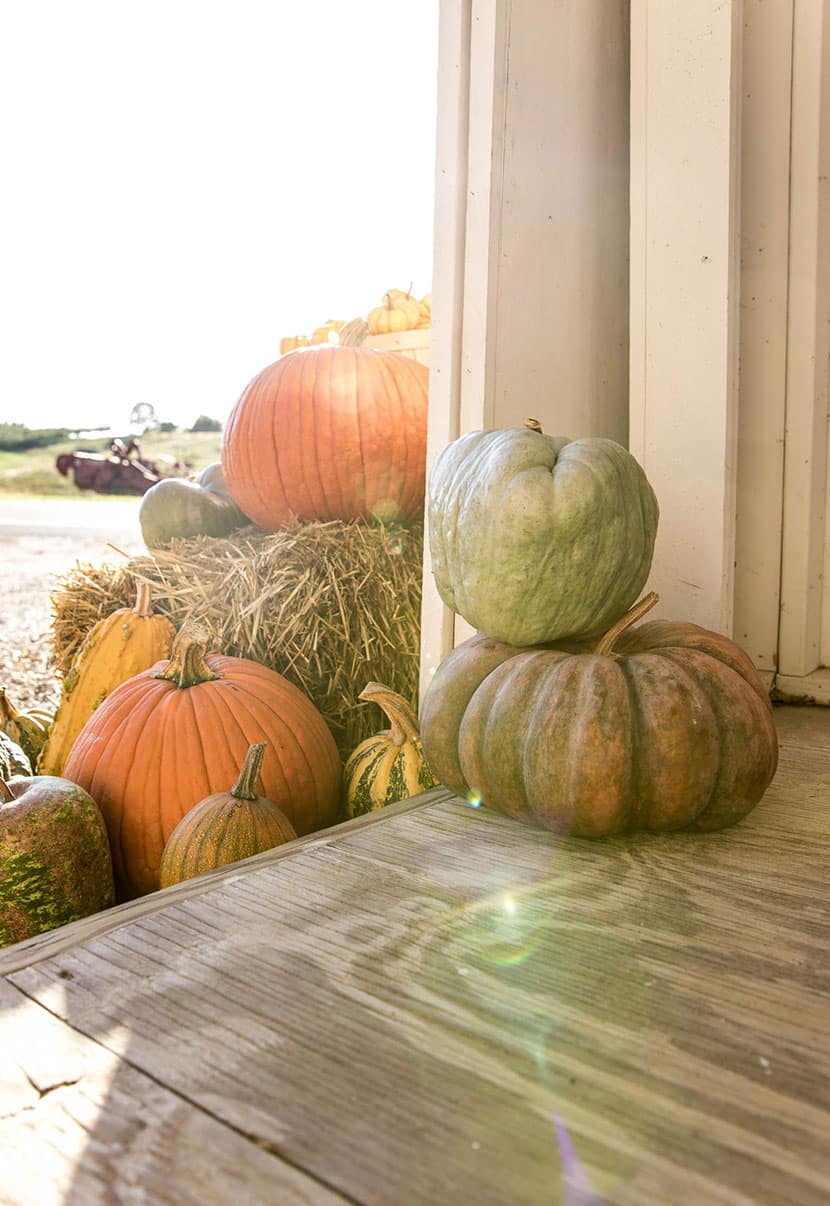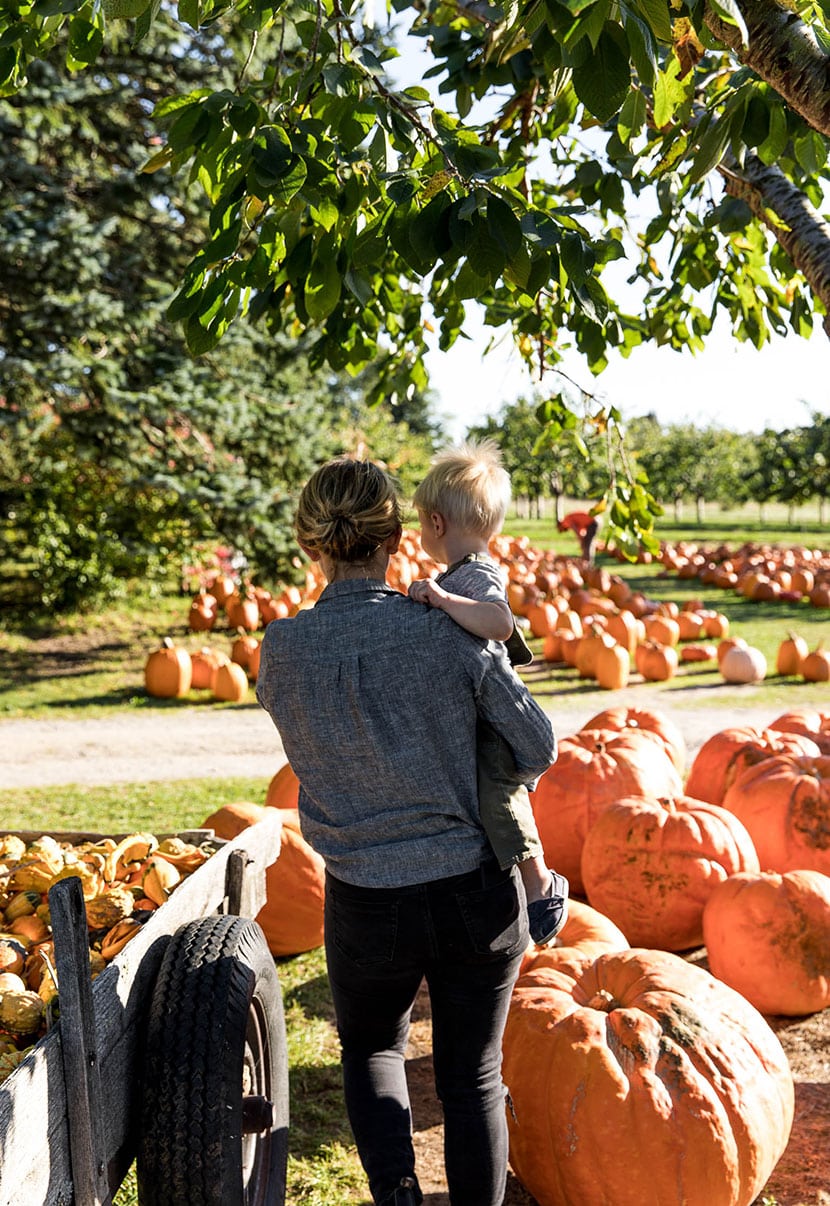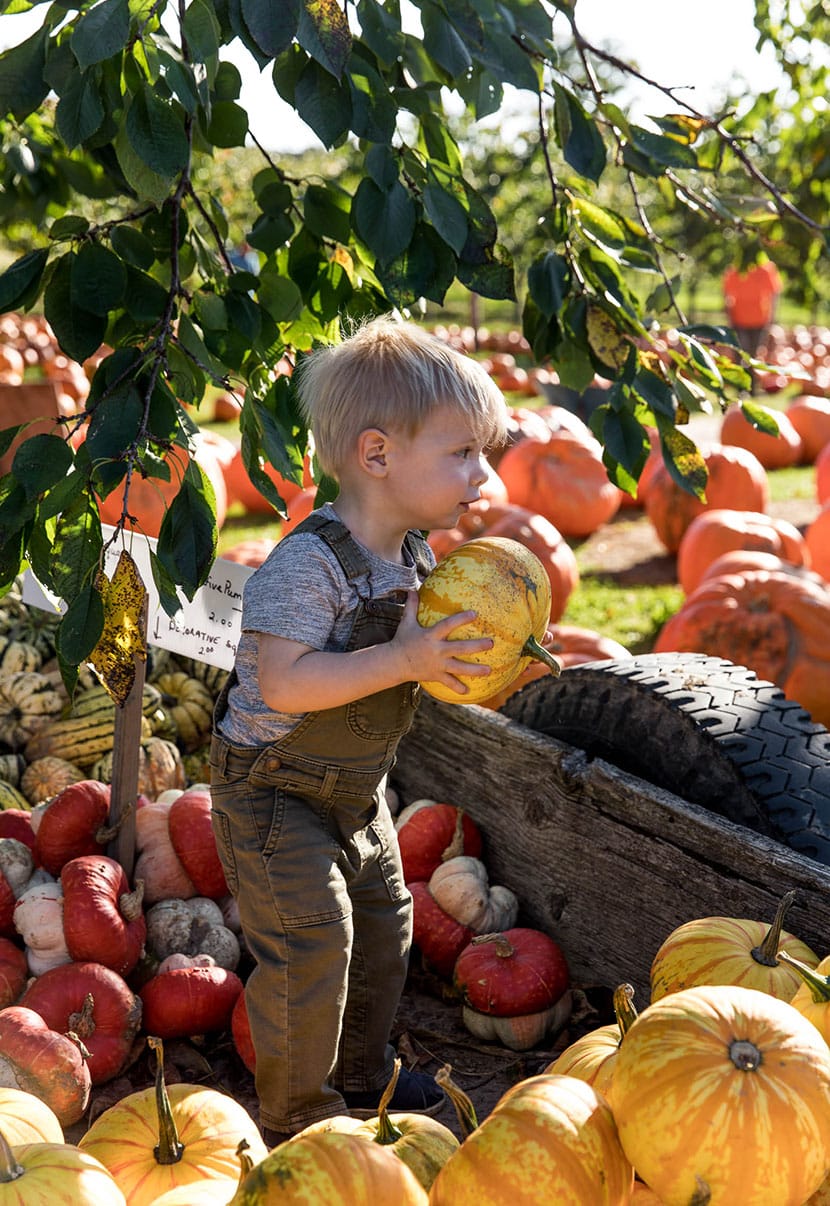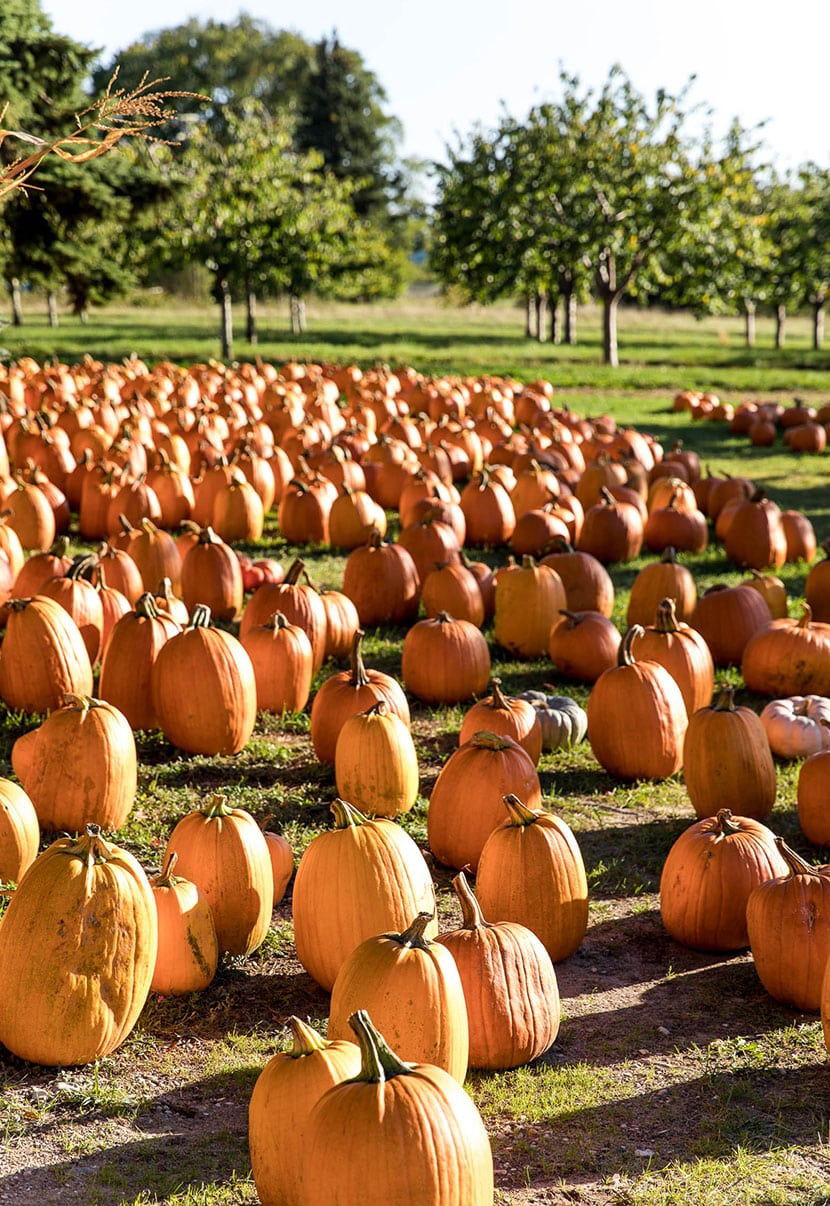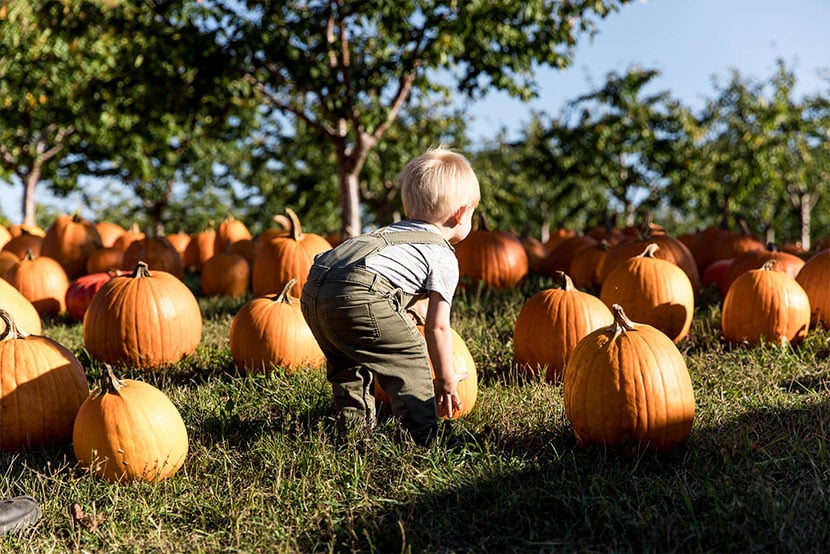 Though, when we spend far too much time in either the past, present or future our perspective on life isn't well-rounded. We all do it. I do it far too often, thus why I have to write about it. I need the reminder myself. When we see too much of the present we cannot see how far we have come or where to go in the future. When we look too far in the future we cannot feel content with the journey simply as it is. Each perspective is important and I find that seasons and rhythms help me find the balance best.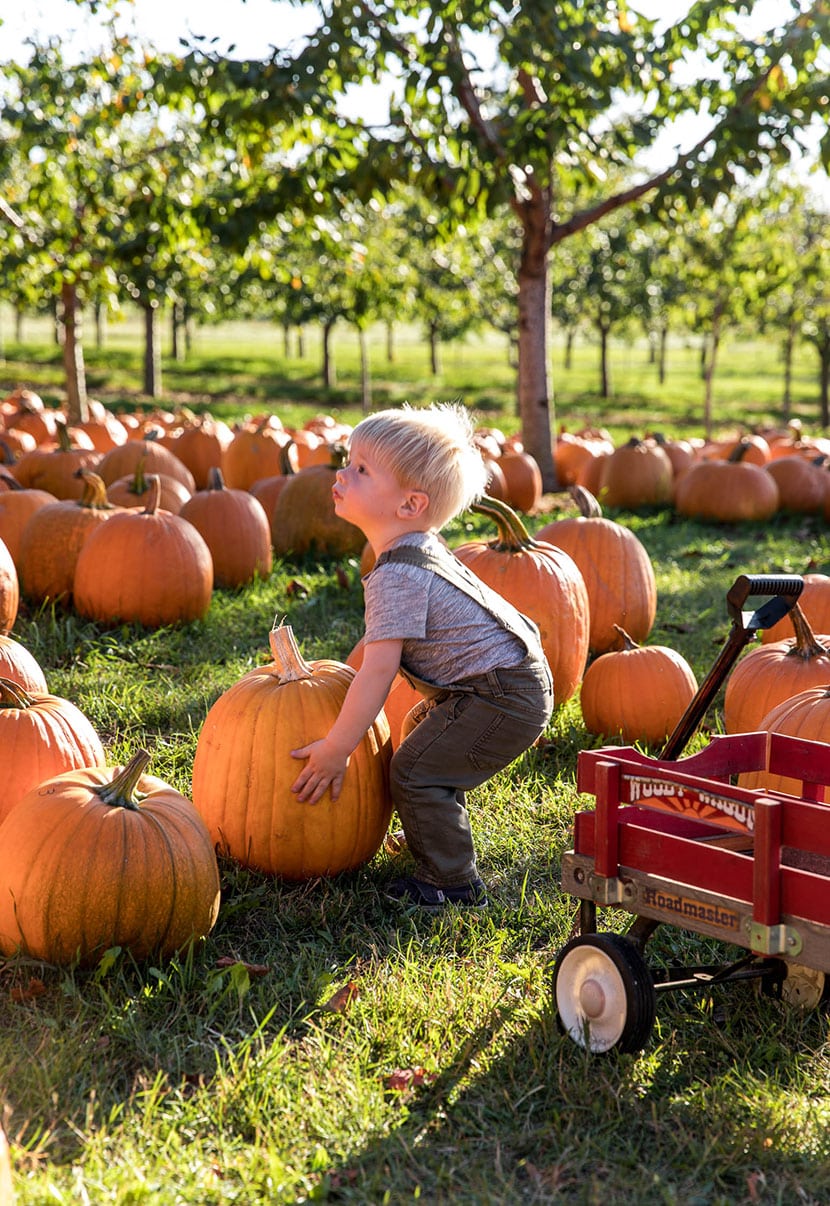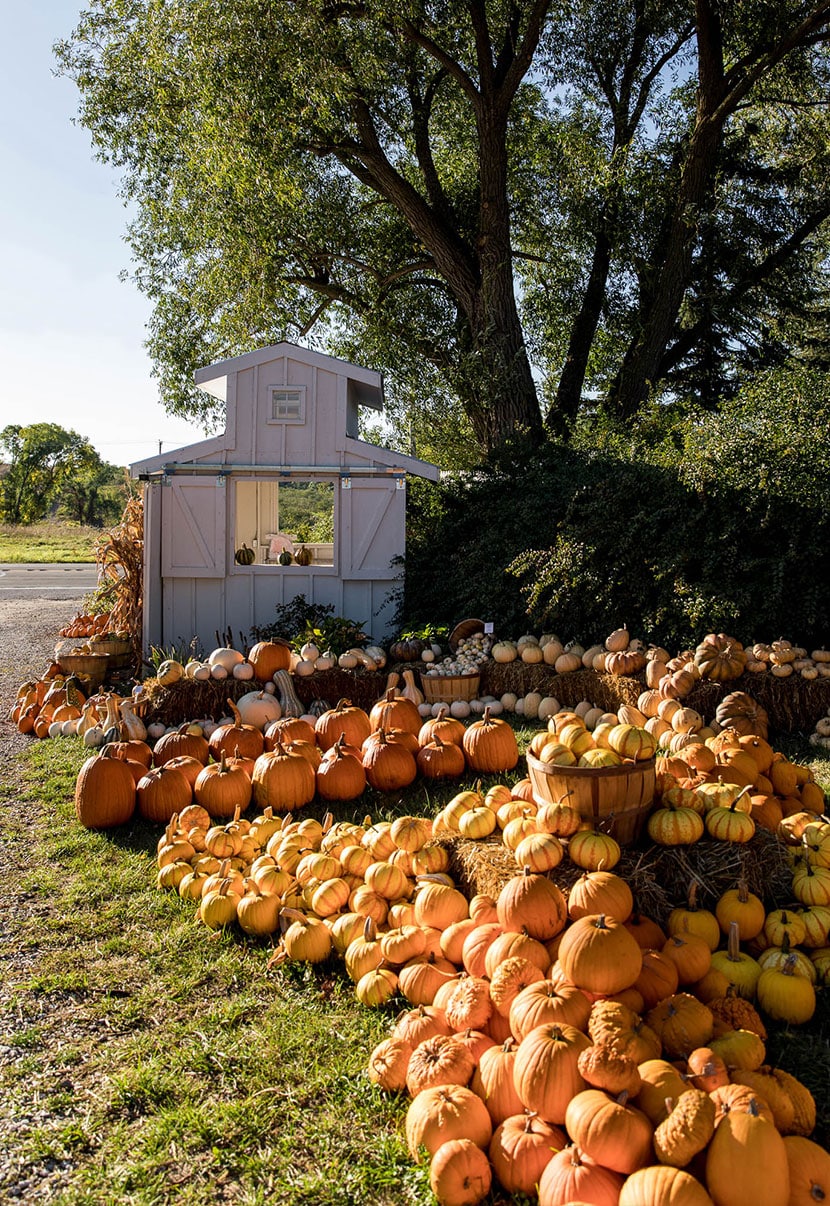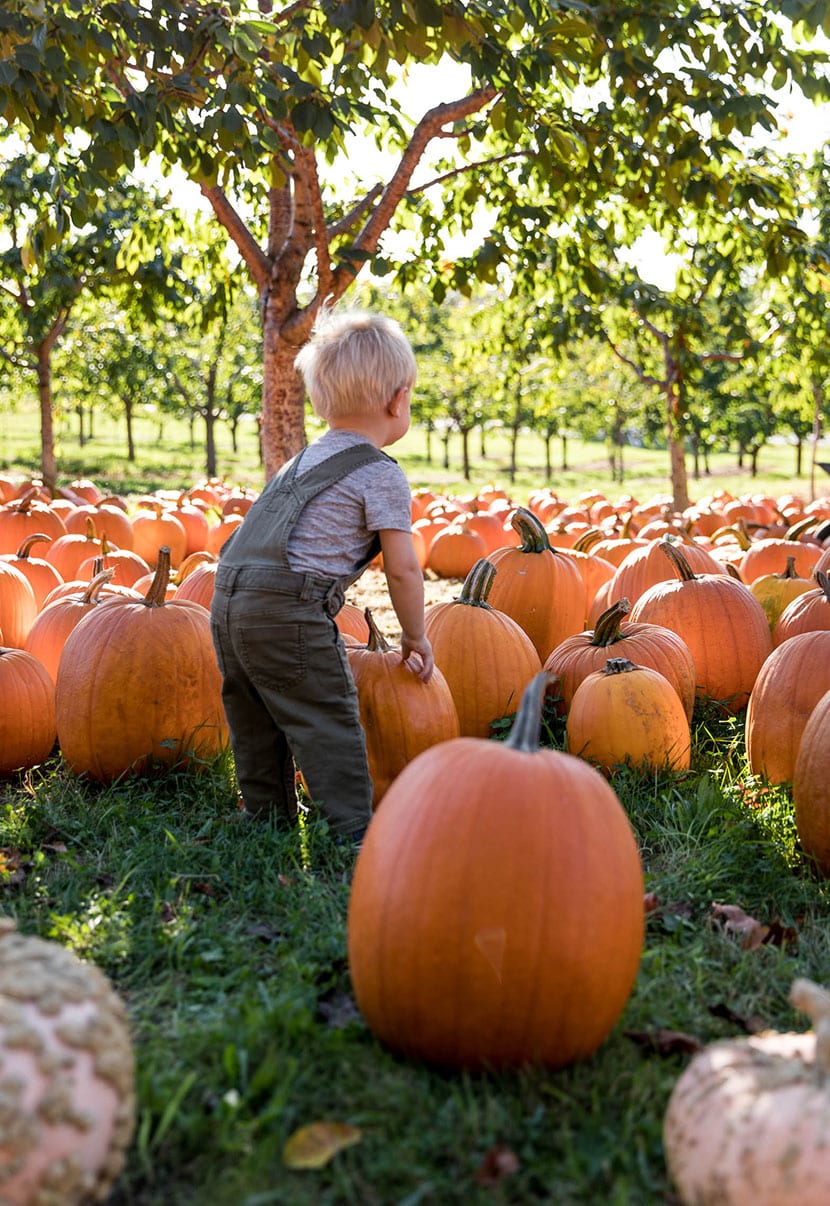 That said, this year at the pumpkin patch was fun, hotter than normal, but I felt happy. I remember being excited for all the years ahead of us doing something similar. Maybe it will be a different pumpkin patch next year or maybe it won't, but I remember coming home placing the pumpkins with Mike and Hayes and feeling like all was good. When something is good I always hold my hands up pretending to take a photo in hopes that it will stick in my mind forever. I did that this day as Mike stood in the doorway of the house, pumpkins in front of him, Hayes running like a flash of lightning in front of him chasing the dogs. It all felt right in that moment. It wasn't some idyllic picture, but it was real and it was us and it was now. How easily those moments can pass without notice. My greatest hope is to always see these moments so when life fades away one day, I will see all these little moments as great and not feeling as if life wasn't well lived because the big things didn't happen or even if they did, that somehow the little things are ultimately just as big.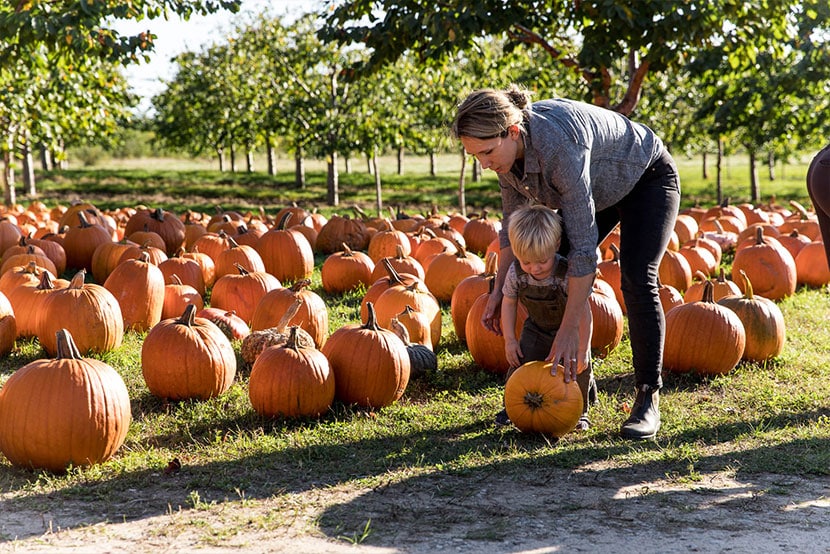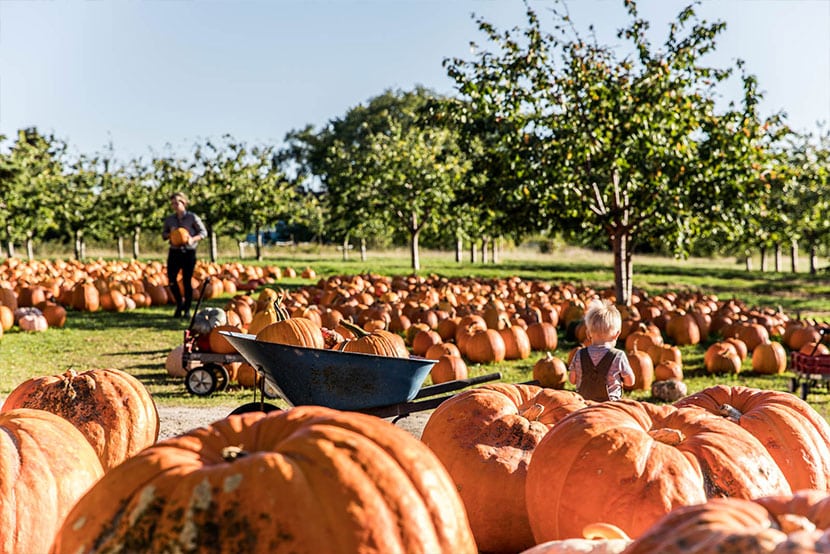 Make a point this fall, to find rhythms. Help yourself find a balance between the past, present, and future. Everything in due time, everything happening now, and everything making us who we are. That is what life is all about.
So tell me what are some of your rhythms this season? What is part of your fall that isn't the rest of the year?