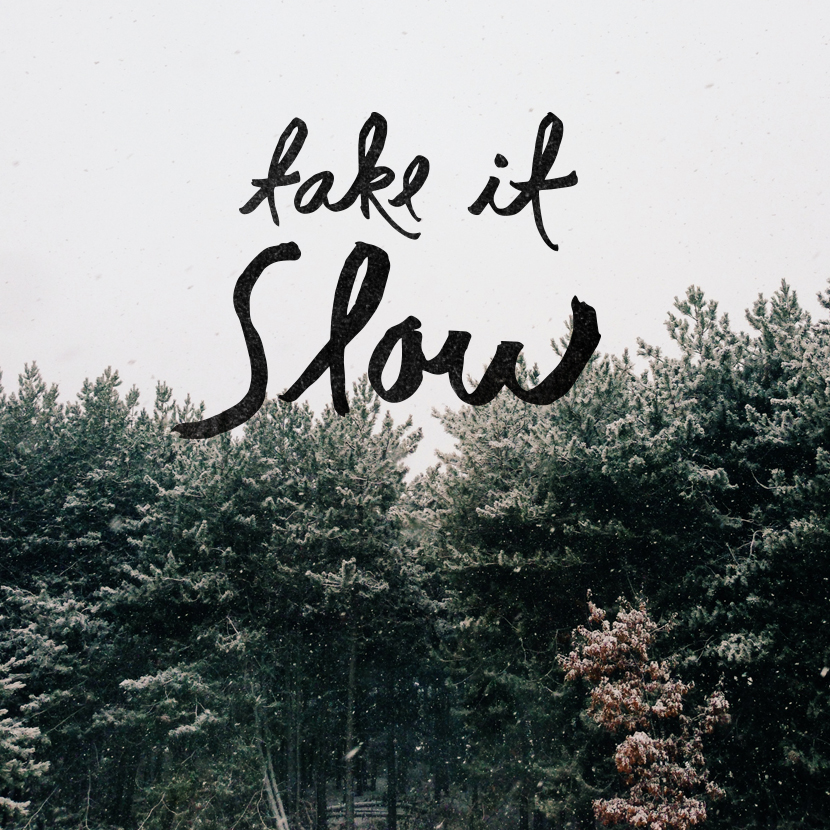 Live simpler.
Live fully.
Pull out the guitar.
Listen to Springsteen.
Drink it neat.
Watch the sun set and listen to the wind blow.
Forget that the internet exists.
Enjoy the moment for all it's worth in all it's perfection or lack there of.
Life is in motion and it breaks my heart when I feel as if it passes me too quickly. No matter what this week left you with or without, find time this weekend to leave it all behind for a simple moment being thankful. Ask yourself what you really want. Dream a little.
I hope yall have an awesome weekend. We are up north for the holiday and enjoying watching the snow fall quietly outside. Looking forward to enjoying probably one of the snows we will have this year. Glad it came while we are here!