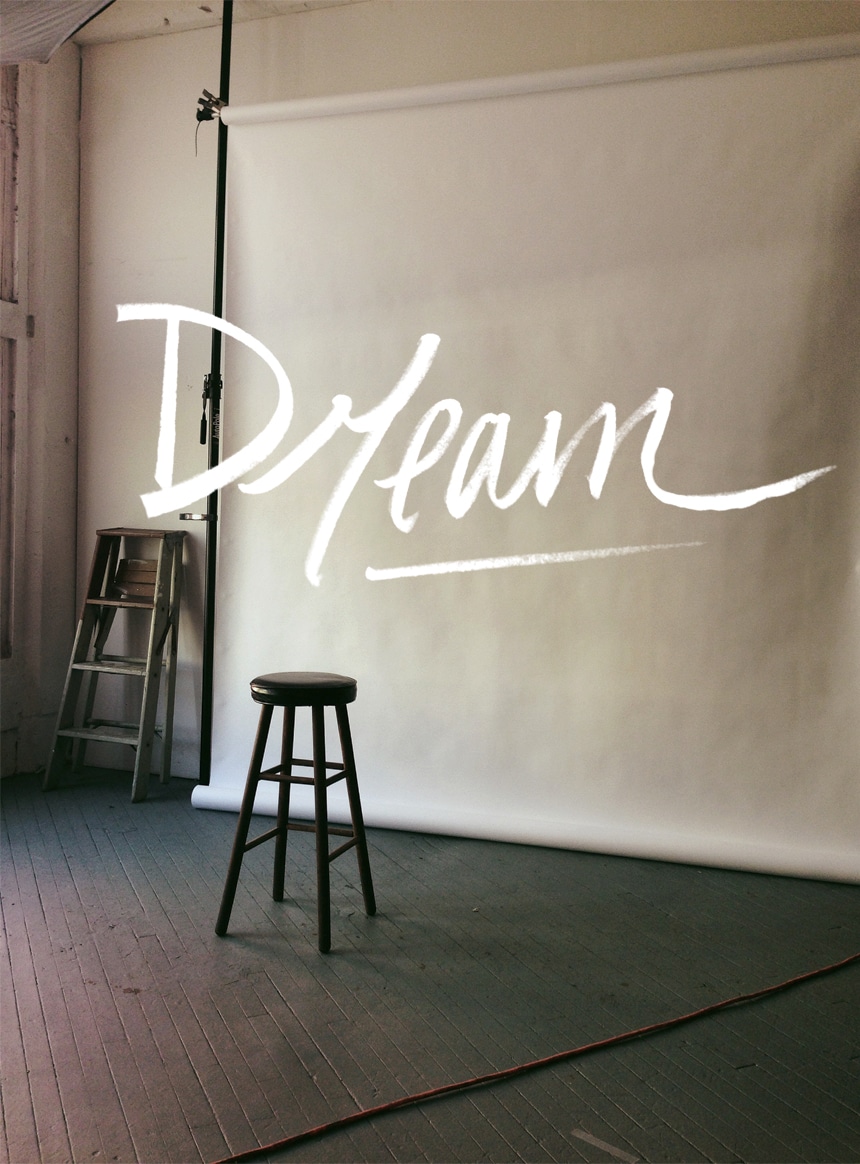 There is beauty in the process. It's a beauty that I continually try hard to remind myself to stop to take in. Too often I get caught up in climbing to the next peak or trying to be better than I was last time or constantly needing to perfect the process. There is nothing wrong,however, with being someone who loves to climb higher and expect better from themselves. Recently, I have learned that as great as that feeling of achievement is, there is also an even better feeling with being content within the process of where we are now. If you are like me at all, you constantly feel the weight of that ever looming finish line.  Lately I am realizing how important it is to take in the moment of where we are in work, life, dreams, and the in-between.
This week we went to NYC and enjoyed a quick visit with friends.  We even got the chance to nab a few hours with Eric Ryan Anderson, who snapped some new photos for us for the Wild Measure and TFE websites we are prepping to launch this Summer. Traveling a lot can leave you as if there is a huge pile of work looming over you, but while we were shooting with Eric we had to be truly present with him and it made me realize just how beautiful the process of growing a business is. The feeling of daily building your dreams and vision for how and why you want to be waking up and reaching for your best is truly amazing. It just made me more inspired to take time to enjoy this process we are in as a company. The relationships we have built, the places our dreams have taken us, and the ways in which we have become better humans all because of this wild ride we are on. That is something to be enjoyed and celebrated.
I am not sure where you find yourself this weekend, but I hope it is at a place where you can find space to dream more and to enjoy the place in which you find yourself in life right now whether good or difficult.  No matter what it all is worth taking in. Life is worth celebrating in all its highs and lows.
Photo taken at the beginning of our shoot with Eric Ryan Anderson in his Brooklyn photo studio.