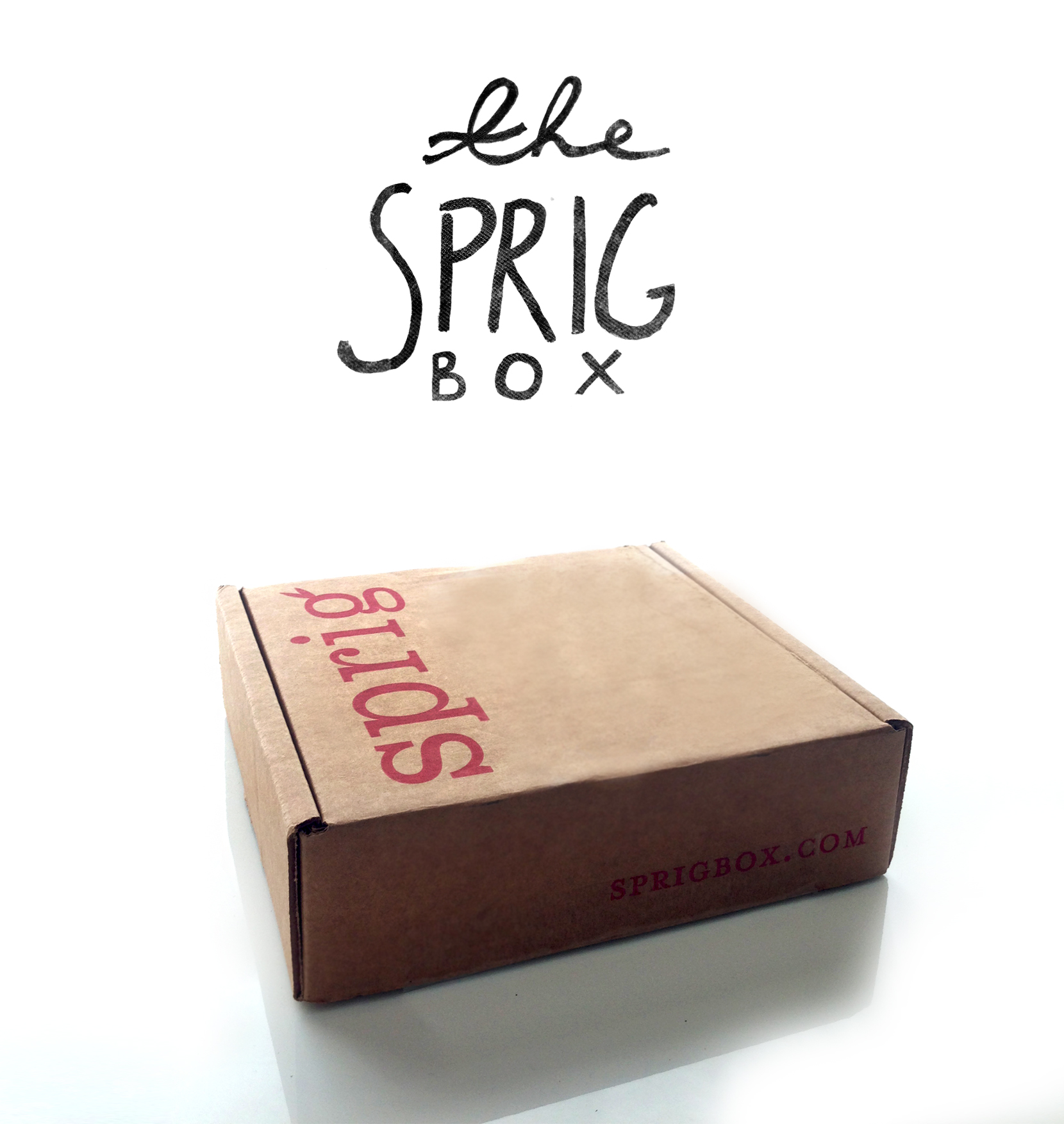 Normally I am not a huge fan of the monthly box concept. I typically steer away because I don't like the idea of receiving more and more stuff every month…it kind of makes me panic to think of finding a place for more things in my life. So when Sprig contacted us about working together I was a little hesitant, but I said yes because Sprig is not like the rest of all the monthly boxes. I am sure you are wondering how is it different. Well Sprig is full of really great snacks. Not just any snack, but these are healthy snacks for the those of us wanting to snack without eating the things we don't want to.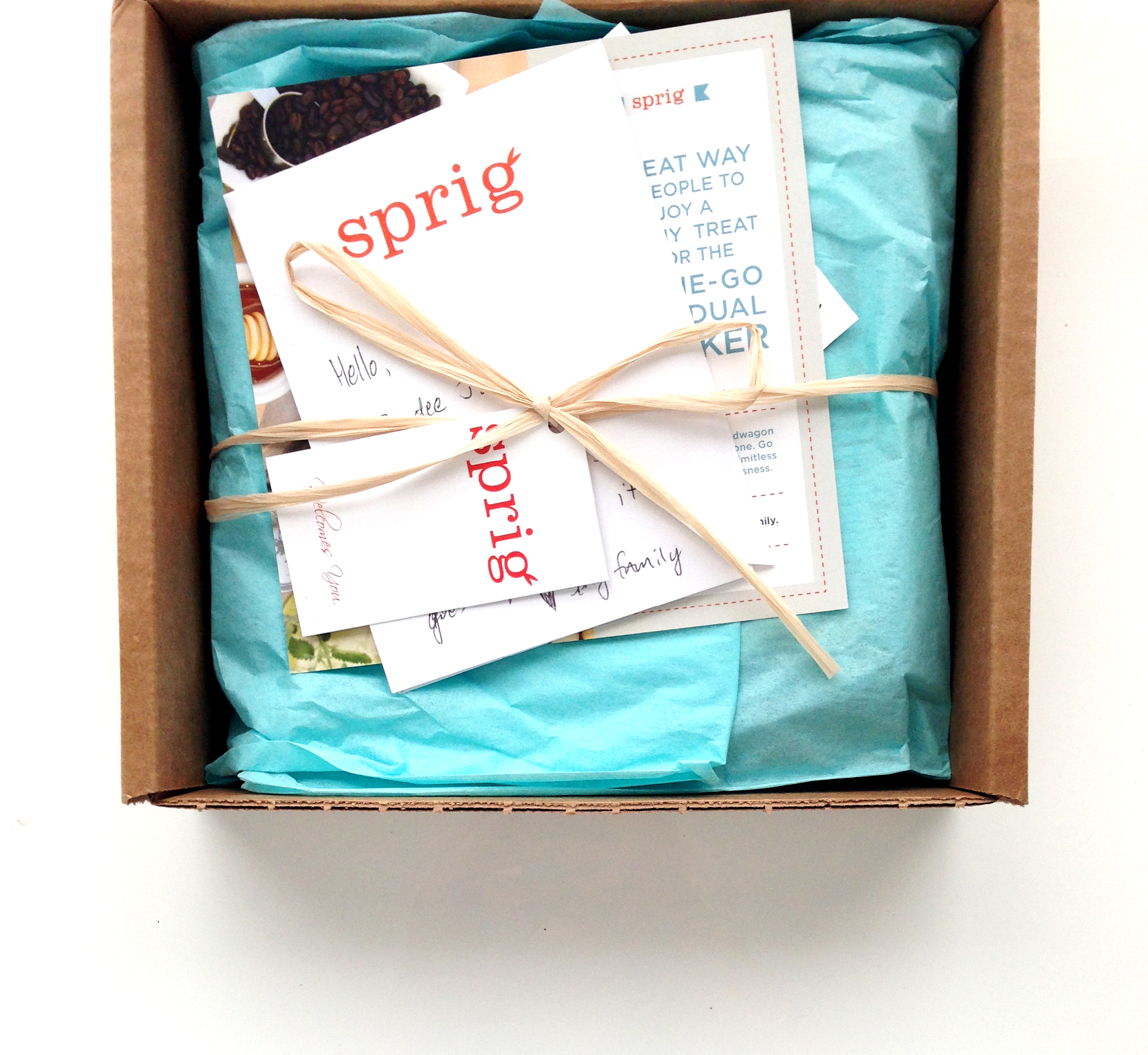 Living in Northern Michigan we order many of the things we want mostly because it is easier that way. The closest Whole Foods for us is Detroit (4-5 hours away) so getting snacks like these is almost out of the question…especially at the month cost of $19 a month. Plus how fun is it to try all sorts of new things every month?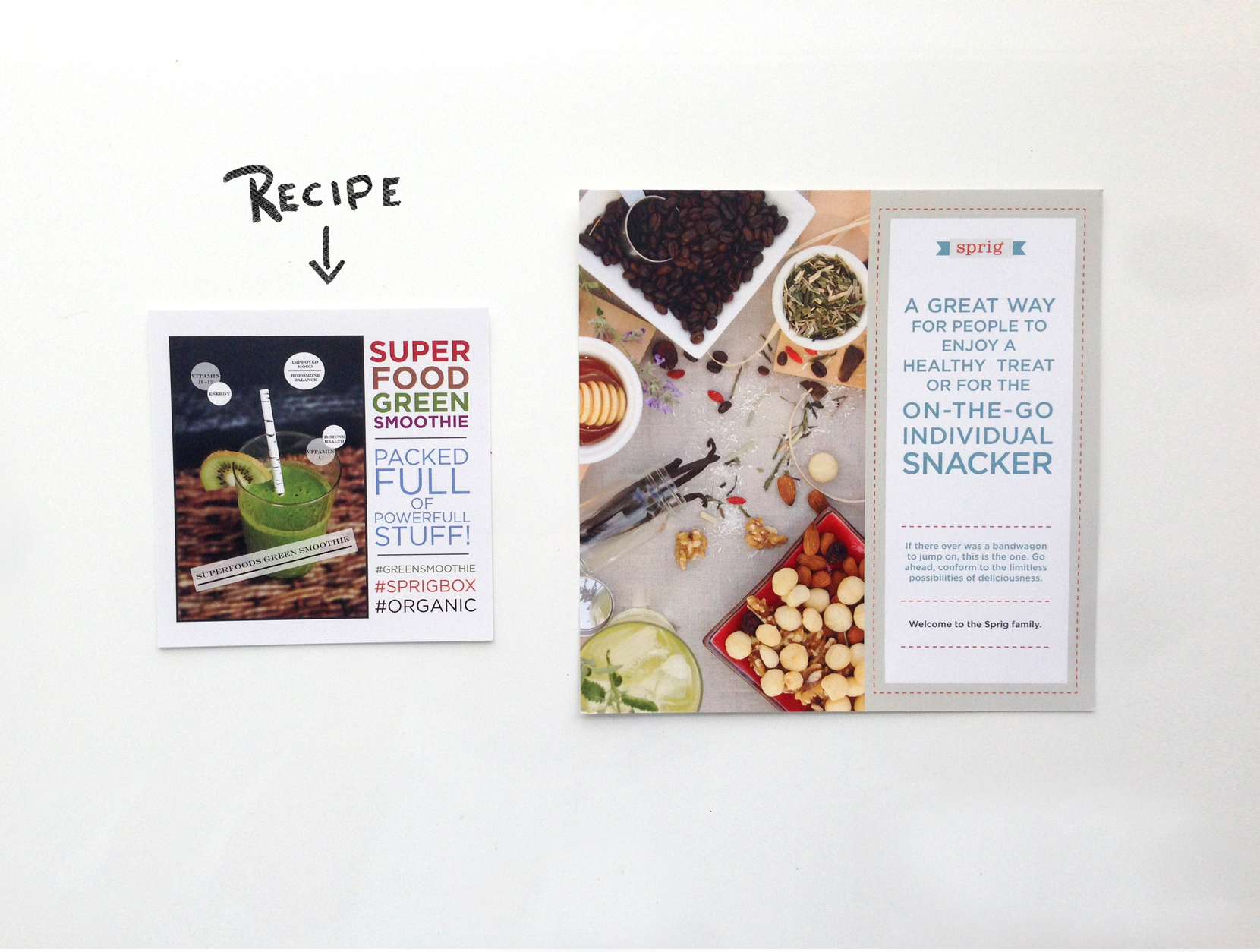 Not only are there tons of awesome new snacks to try but Sprig also offers up some recipes for you try as well. I am really excited to try this smoothie recipe since we eat smoothies nearly every day! Not to mention these snacks are perfect for long days in the studio working hard to meet deadlines. We never have enough good munchies around…at least according to Mike. So, these are a new and fun remedy to our snacky wants during the day.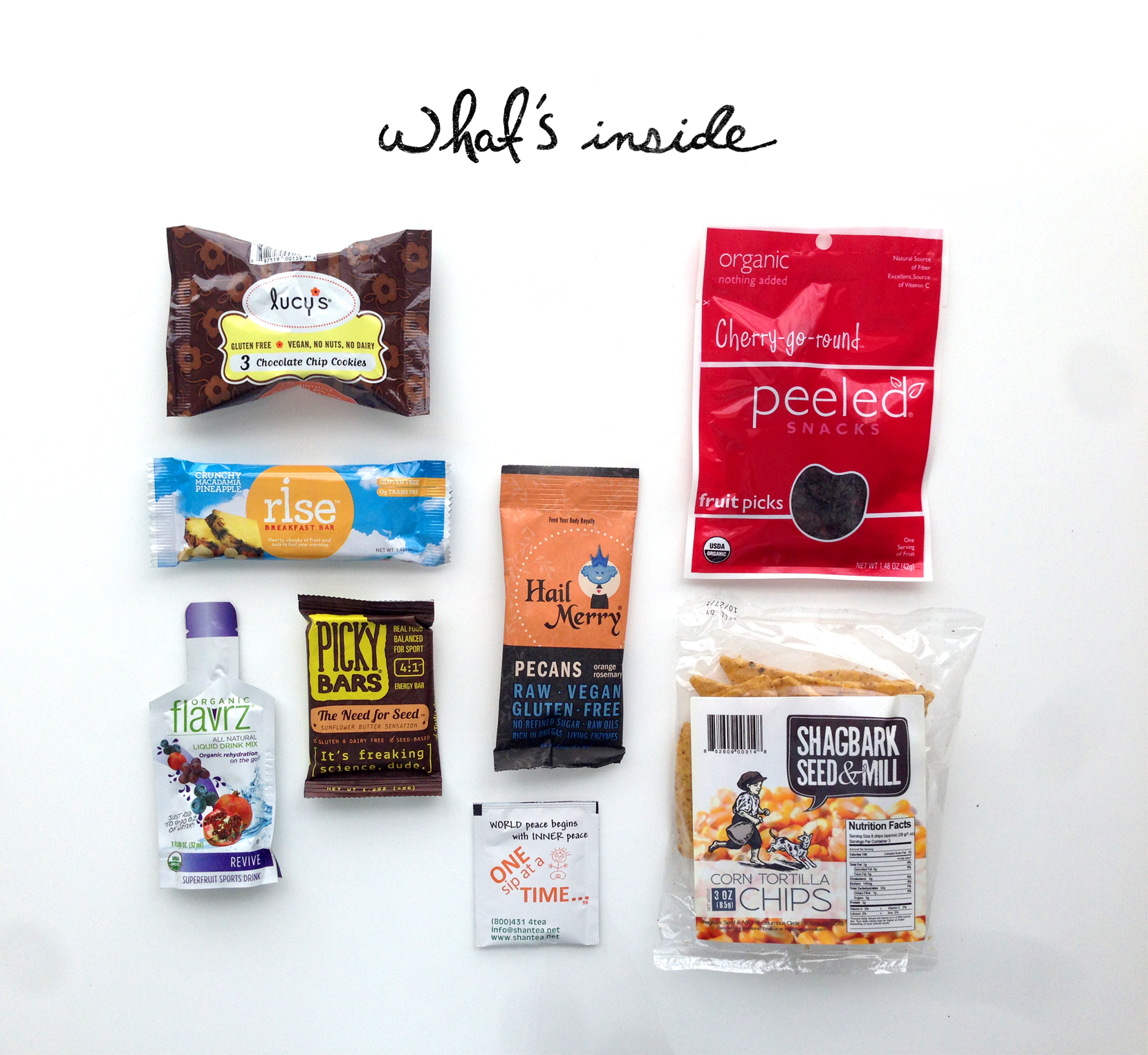 So if you are like us and enjoy eating vegan or gluten free and want some great healthy snacks that won't break you budget check out Sprig. They have done an awesome job with design and experience for their customers.
Hope you all have an awesome day! Follow our instagrams cause we are out of the studio enjoying some time with Clyde Oak and White Whale this week in Northern Michigan!