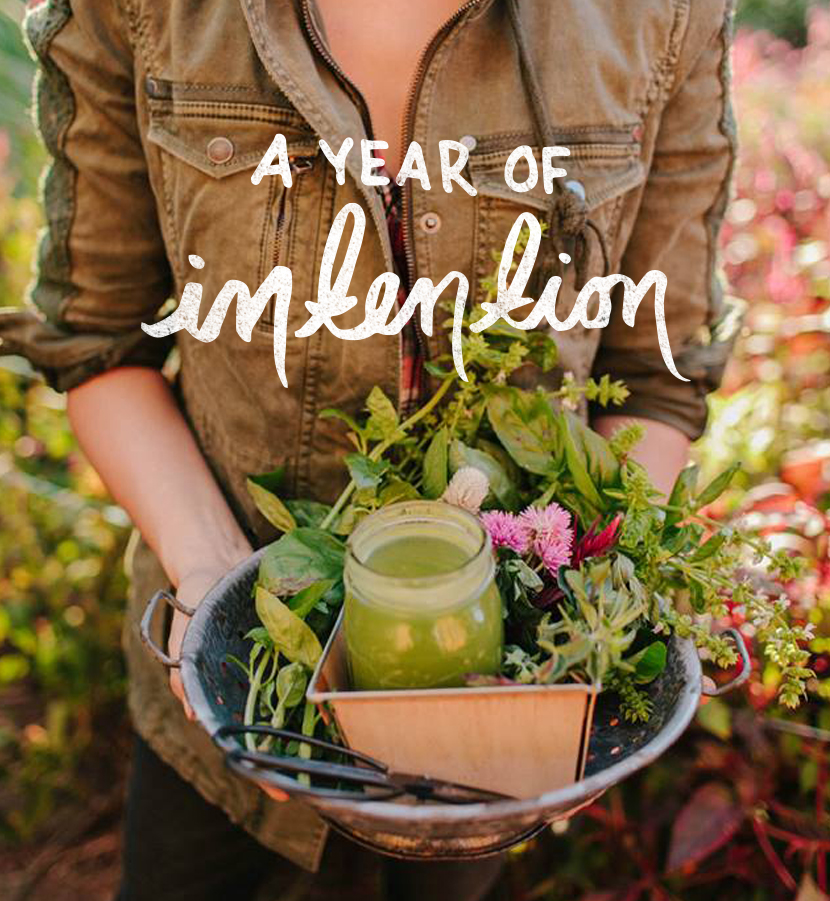 image by Choate House
As 2014 is beginning I am ready to start anew. During these first few days I have taken the time to think about this next year and what I wanted for 2014, the word that continually came to me was "intention". There are many things I hope to accomplish this year. In order to do so I feel that focusing on the word intention is how they will happen. Each year in my life has had a word tied to it that becomes that year's word; 2011 was the year of "discovery", 2012 was the year of "direction", 2013 was the year of "growth", and 2014 will be the year of "intention".
This year will be about intentionally making things happen that have been left on the back burner as Mike and I were knee deep in growing Wild Measure. That time was necessary, but this year has a new goal. As this new year slowly begins, I am being intentional about taking care of myself and learning what it means to find balance in work and life. This year I am going to be intentional about hitting personal deadlines. This year I am going to be intentional about eating right and taking care of my whole self. This year I am going to be intentional about working out not just to be fit, but to truly learn the importance of placing self care and self preservation above all else.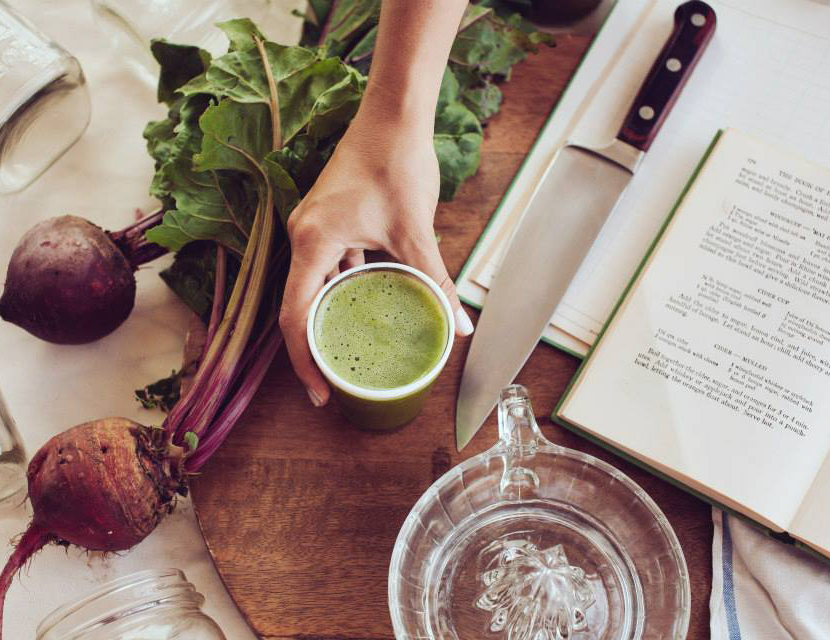 image by: Greer Inez Photography
I am not setting lofty goals just yet for this year. Instead I am giving myself one small goal to focus on. It is time to give myself some love. The last few months have run me dry and by taking time away from it all I have learned what I need in order to be the best at my work and the best at what I love. Too often while chasing after our dreams, trying to make end's meet, and making sure that all is perfect, we let ourselves personally fall to the way side. This leaves the greatest asset of our business, ourself, in a sad place that if not caught soon enough, can ruin or shatter the dreams we have. So, 2014 is all about intentionally taking hold of our health, sanity, and personal goals. I want to be better from the inside out and in order to do that I am starting this year with an intentional seasonal cleanse with my friend and inspiration, Claire Ragozzino of Vidya.
Mike and I will be partaking in an exciting 2 week community cleanse lead by Claire. Claire's whole goal with Vidya is to guide people through the process of gaining the wisdom and knowledge over their health both mentally and physically. She knows through experience, that these changes do not come easily and first begin on the inside. So, in order to start this year right I feel this cleanse is the correct choice to make in order to truly make health and personal care intentional.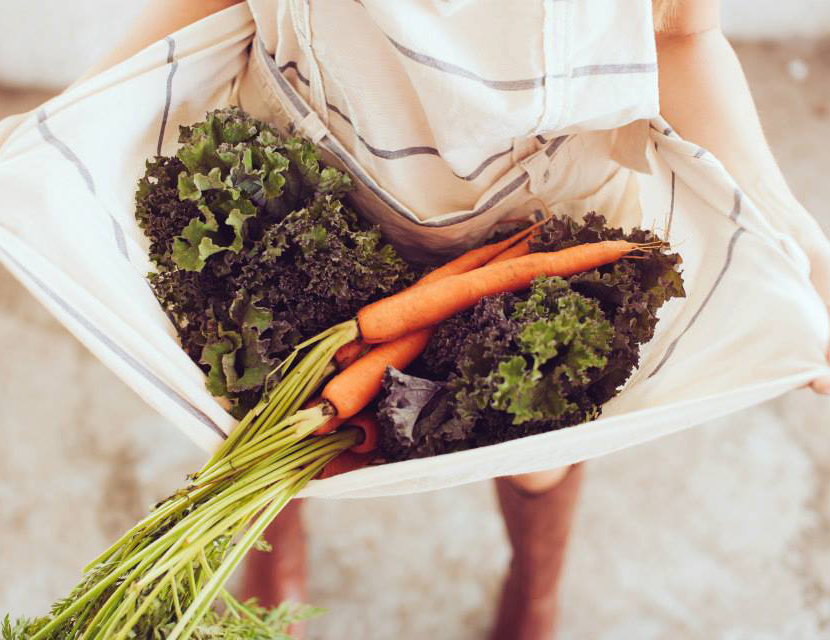 image by: Greer Inez Photography
For the past 4 years Mike and I have been slowly taking this journey toward healthy eating. We have tried going gluten-free, paleo, juicing, and have even given up coffee for nearly 3 months. All of these experiments have been a slow part of us discovering what works for us and what does not. We have slightly gotten off track because of high-stress, holidays, and travel… but that is why cleanses are necessary. It is like hitting reset on your body so you can remember what feels great and what makes you feel awful. I know how amazing I feel when I eat very clean with lots of veggies, no coffee, whole grains, no process foods, no sugar, and no dairy. I feel like a rock star, but getting back there properly means making drastic changes to remind your body of how good it can feel again.
When I met Claire last year she changed my thoughts on food and has been a major catalyst in us changing our habits. She is like a health sage and I feel so excited (and slightly frightened) to take this 14 day journey with her and the rest of the community. You can find info on the cleanse here, but I will give you the basic breakdown. In the first week we are focusing on eliminating the acidic things in our diet (aka coffee, dairy, grains, meats, processed fats, etc) and working to bring our bodies to a balanced alkaline level. This sets us up for a successful 3 day juice cleanse. The final 4 days, we go back to the alkaline focused eating in order to reintroduce our bodies to regular foods again. From there we work on maintaining a well balanced whole and unprocessed diet that keeps our bodies feeling good and on track.
So, this is not strictly a juice cleanse but one full of yummy foods (see Claire's blog for some previews of the food we will be eating) and fresh things that will make us feel awesome. It is 100% doable and a great way to kick off the year. We will also be focusing on thinking positive and resetting our thoughts while we go through this process.
If you are still looking to set yourself on track for 2014 I would love to have any of you along for the ride with us. You can still sign up. We begin on the 4th so do so ASAP. Watch the video above done by Choate House to see more on Claire's ideas as a health coach. The cost is $250 for all the recipes, daily emails, community support, cleanse plan, and Claire's genius guidance. Then you will need to purchase food and you will also need a juicer of your own, borrowed, or purchased. In my mind this is a small expense considering it could set your whole year on track.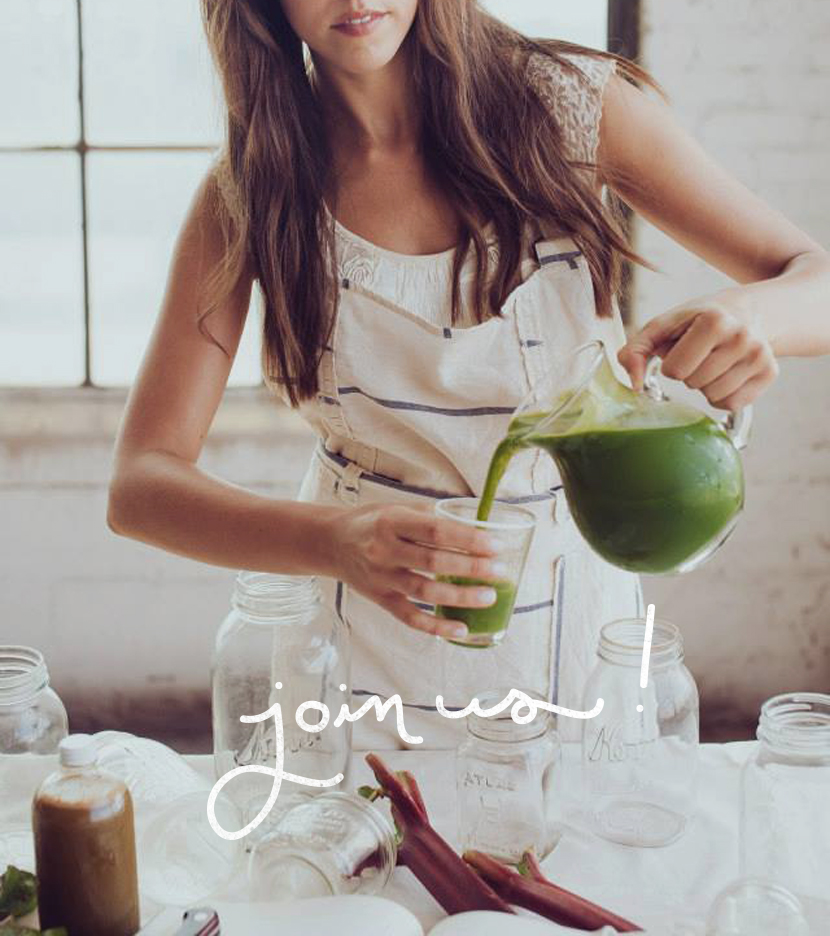 image by: Greer Inez Photography
I hope a few of you join Mike and I in this adventure. If you do not feel this is the right time for you, Claire has many other options that may be better timed for you!
Along the way I will posting on Instagram and also giving a few updates on the blog so make sure you follow along.
Here's to 2014 and making it a year of intention!