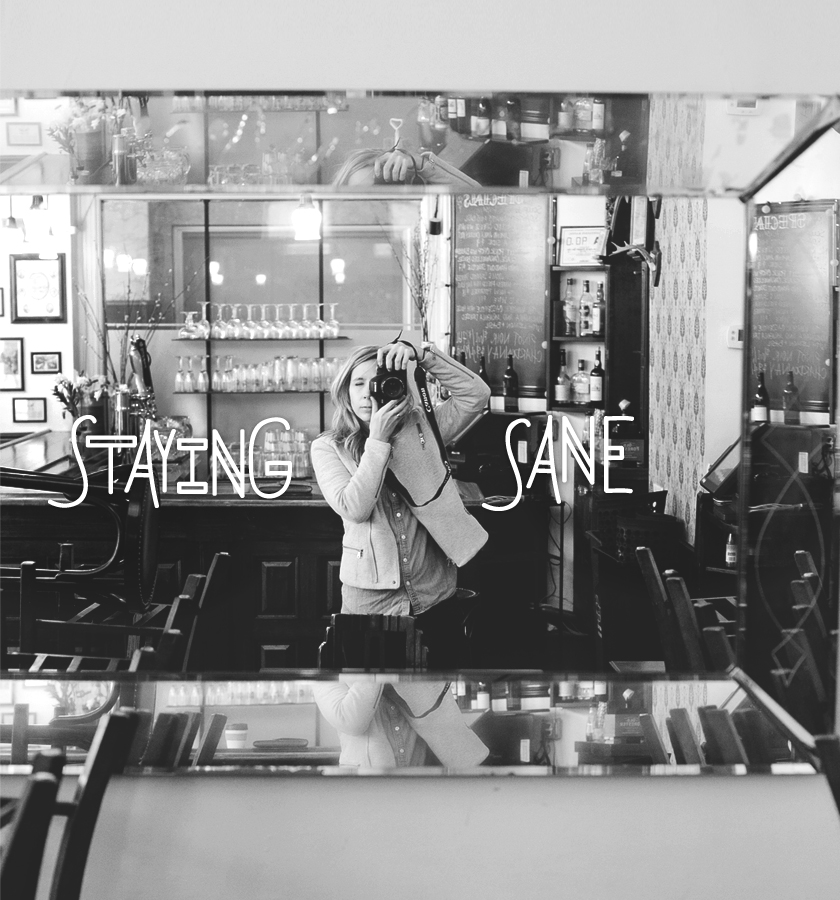 There are days oh there are days. I know blogs make things look pretty and perfect and I know they make it seem like it all just comes together in the most awesome way but I got to say that it is not always the truth. I am sure from time it seems like all is perfect and snazzy, but I don't want to lead you all astray. The past month of our lives has been extremely creatively invigorating, but it also has been exhausting, challenging, and up in the air. If you could see our home right now and the piles of laundry, dishes on the counter, fur balls in the corners, and the list goes on. There are emails I need to have organized and content for the blog that needs to get done. I am days behind on a few deadlines and I wish I could pour more of myself in to certain things more than I am able right now. We love the work we are doing, but at the same time some days I wonder how do you stay sane in all this? Life sometimes so much like a whirlwind more than anything else.
No one ever tells you when you start as an entrepreneur the things you will give up and compromise on in the process of getting where you want to be. They tell you about the freedom, travel, setting your sleeping hours, and the cool option of choosing your projects, but it can be hard and you will compromise somewhere in life as it is not all possible. It all takes time, discipline, hard work, and more of yourself than you expect. Anyone who tells you otherwise has never really gone all in.
I love every minute of it and there is part of me that wonders what it would look or feel like to have it all together in that perfect way, but then I know that it wouldn't be this life. It wouldn't be the one that has come from hard work, discipline, and doing what I love. I know that a 9 to 5 would never be me and I would rather have a crazy messy house than do anything else than I am doing right now. The sacrifices are worth it and know that whatever hard thing you are faced with right now as a creative entrepreneur, will pass. There is always a challenge and the one you face now will make you better at facing the next one. There will always be a pile of emails and laundry to do, but to pursue your passions and dreams is a once in a lifetime thing that will make you much more fulfilled at the end of the day.  There is always more to do, always more to see, always better. Do what you can and do the best you can at it. No one is perfect no matter how much they make you think they are on social media. We all have those days so keep your head up and know we are all kind of insane, you have to be to chase your dreams, right?! It's the crazy ones that change this world.
Happy Thursday my friends. Make more magic.