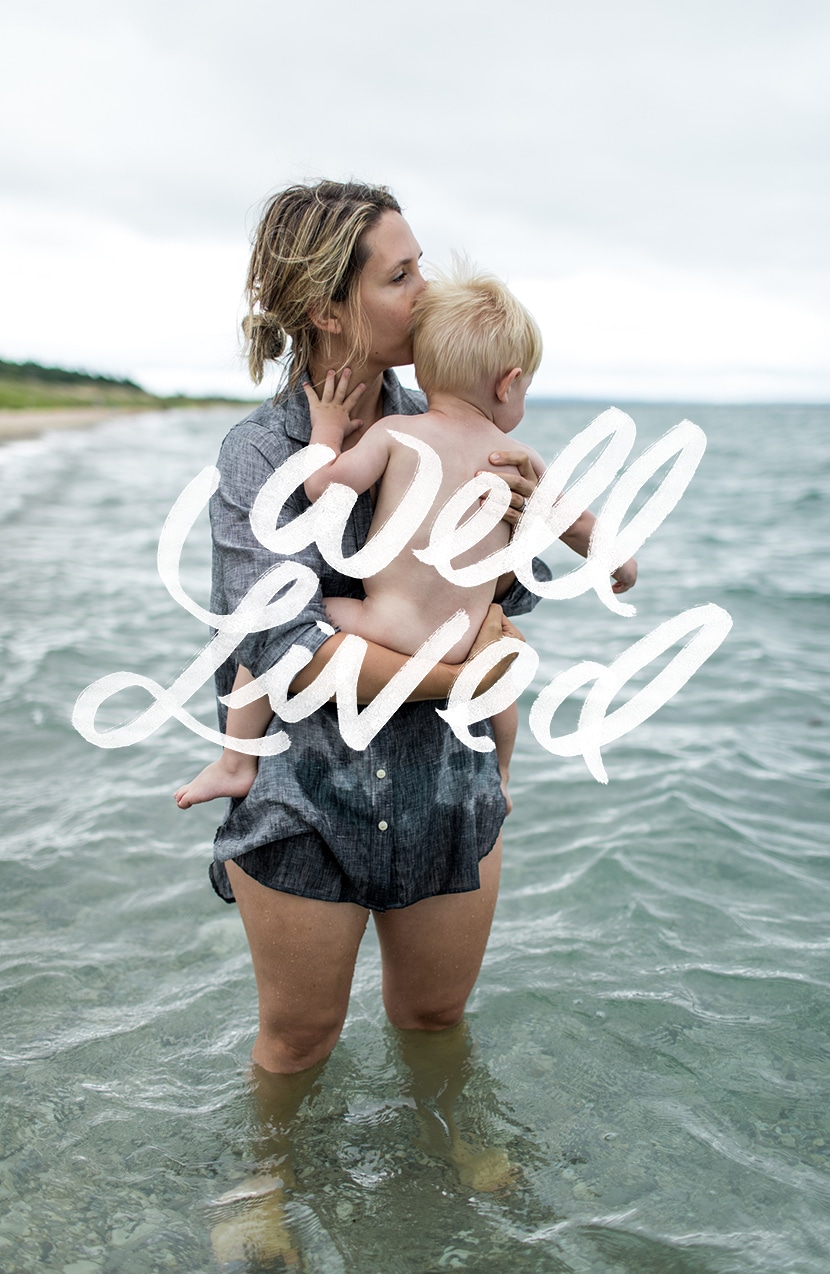 When I think about a well-lived life, I think of a life full of days embracing the good and the bad and found the beauty in it all. I think of a life full of humility, chasing big dreams, adventures, going for it, and pursuing love over hate. A life well lived is a constant choice. I have found it is easier to let life slip on by than it is to grab it, live it, and go for it. We have to choose to show up, be intentional with what gathers in our life, and what becomes part of our day-to-day. At 30 years old and as a mother, I am still working on this. I am continually discovering what I feel is a well-lived life and what items, people, and so on coincide with that. I have spent much of the last year, pursuing less and better. Some days it is harder than others, but I am finding such freedom with these choices as they are allowing me to pursue my dreams and the life I want to be living.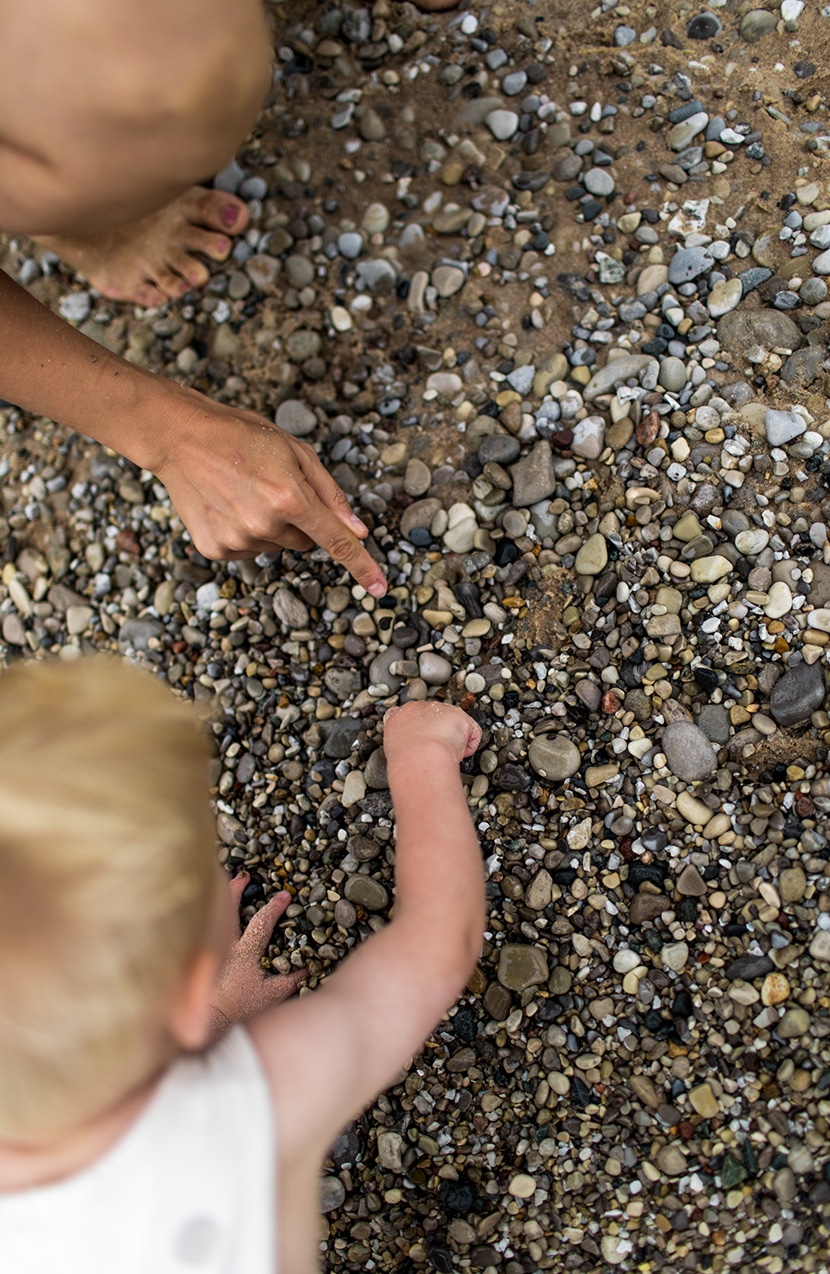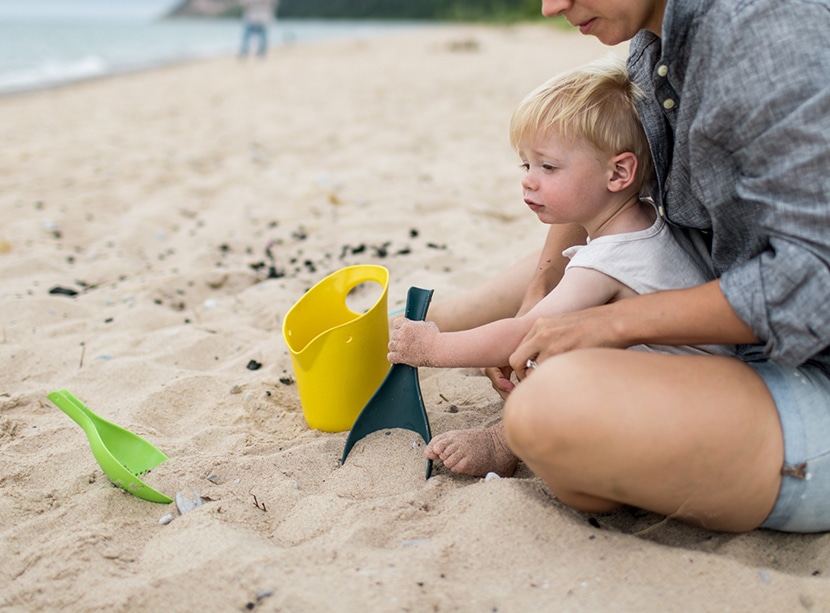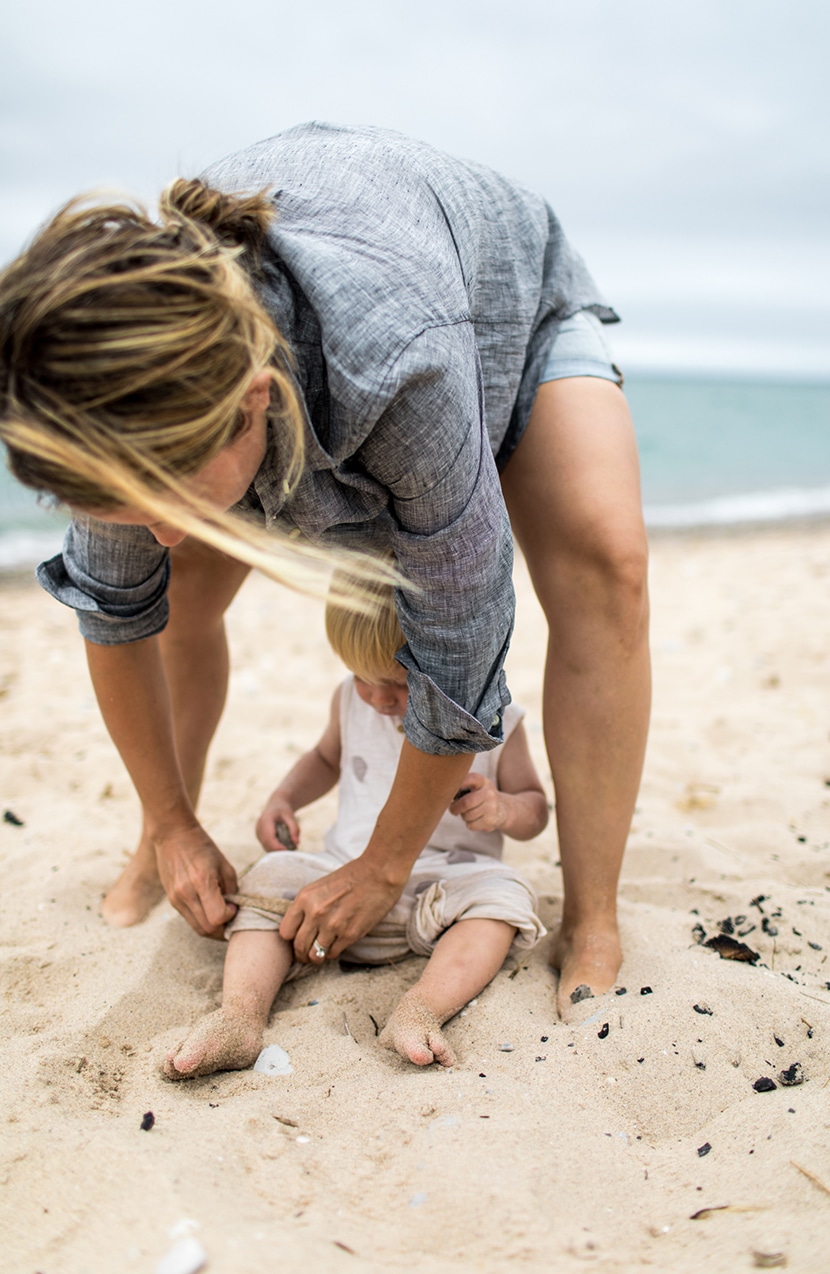 For a few years now I have followed along with the story of Tradlands, a company making the best closet essentials for women. Their shirts are gorgeous, full of intention, and the quality is some of the best on the market. I have eyed them, fallen for them, and felt inspired by them. A husband and wife team that decided to build a line of clothing out of quality materials for real women inspired by great menswear and desiring to produce it all in the United States. Totally up my alley to say the least. I have found their pursuit for a quality product an inspiring thing for a long time.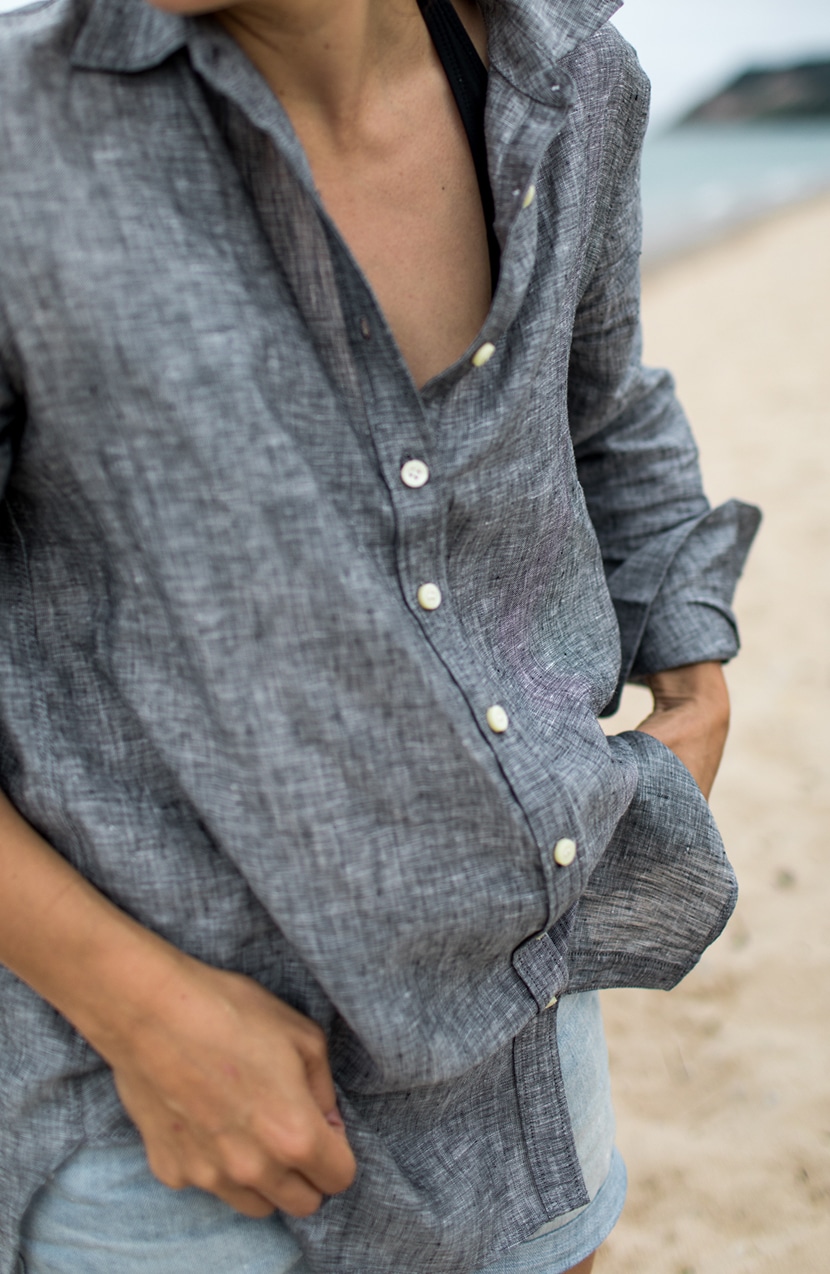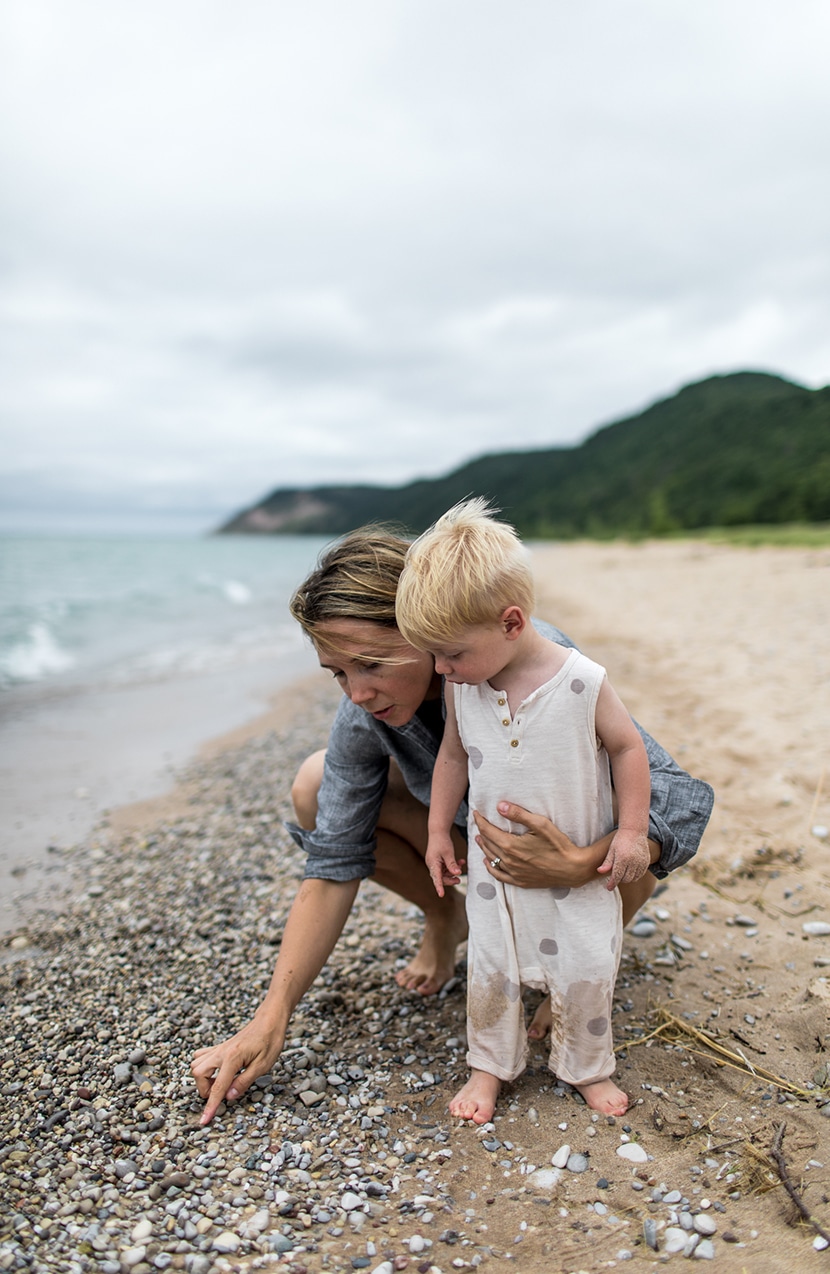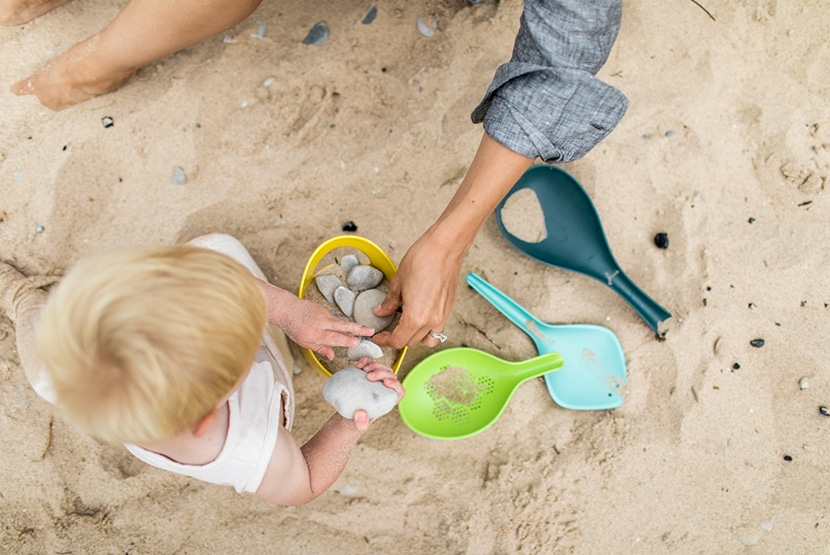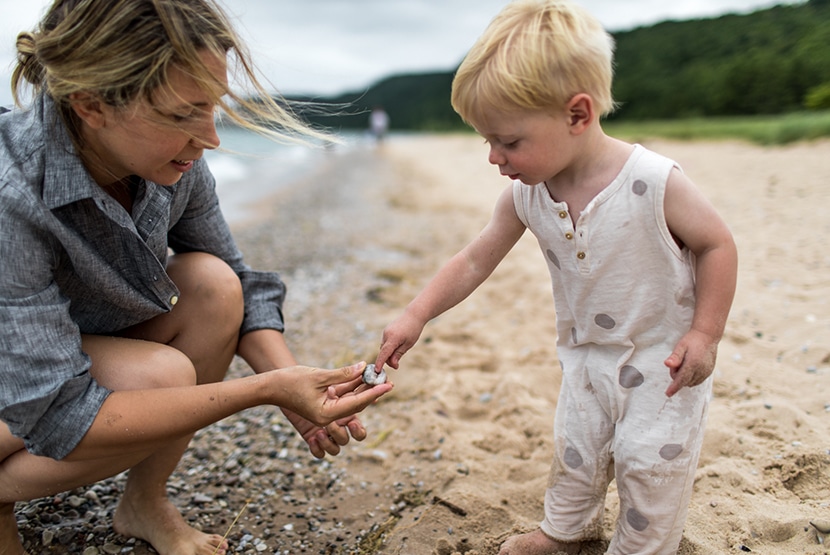 That said, when we chatted this spring about partnering, I felt extremely honored. My heart is with brands such as Tradlands because of their purpose. I was so excited to spend my summer living my life in their clothing because I knew the intention they put into their clothing was the same intention I put into my life. I knew their shirts would naturally fit in my life as mother, creative, and lover of life.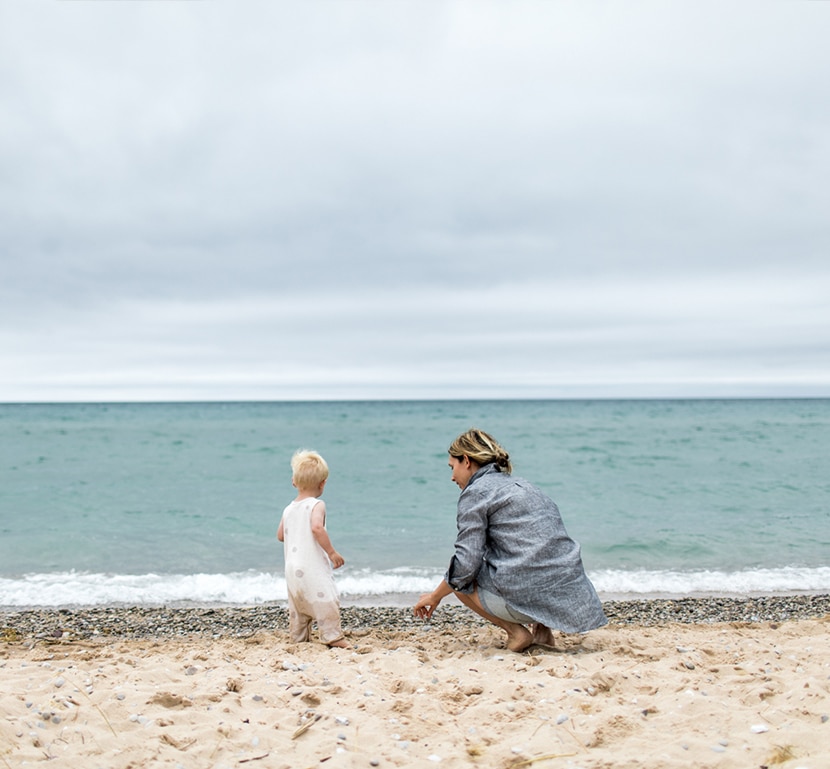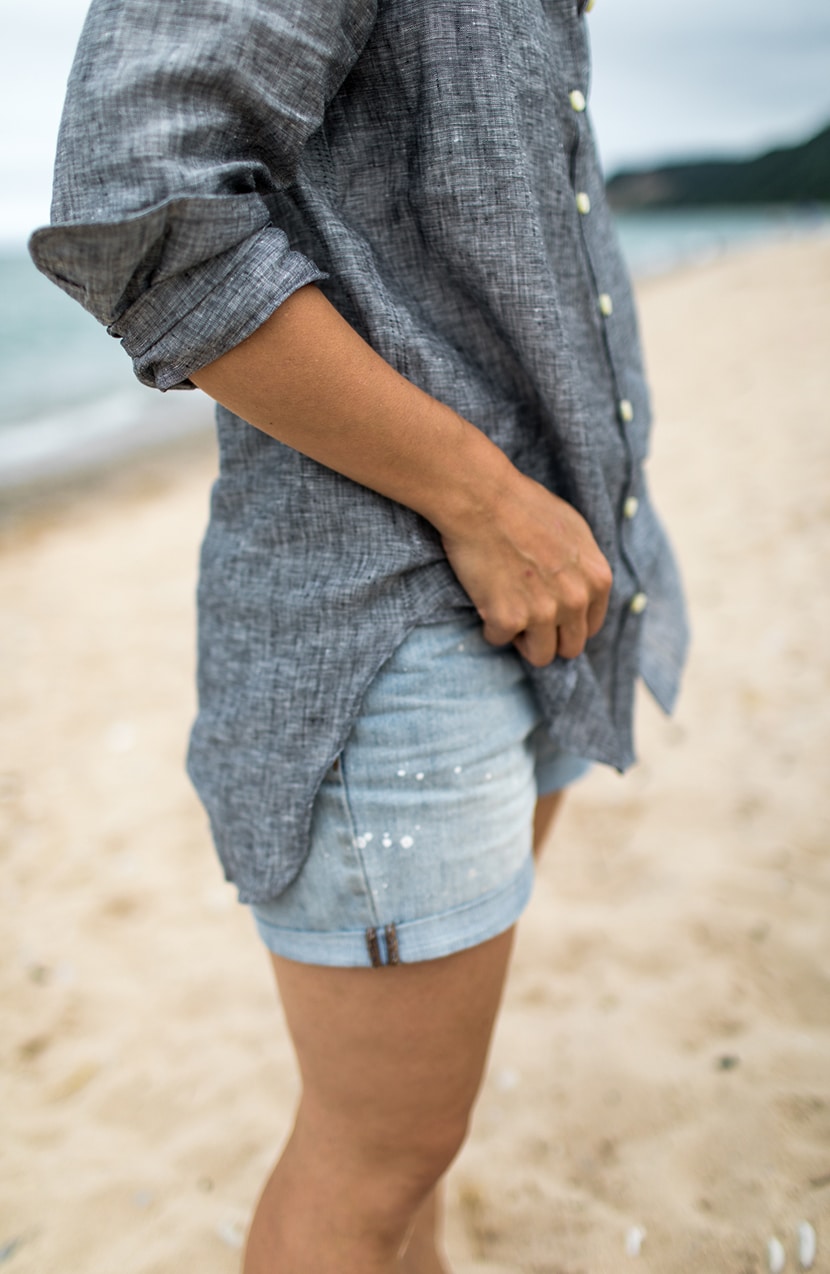 Since having Hayes, I have been more conscious than ever about the items I wear every day. I know that I still remember some of the clothes my mother wore when I was growing up. The feeling of a cotton sweatshirt or certain sweaters brings back memories of cuddling in the winters with her. The comfort those materials still bring me has made me want to be conscious of how what I wear will fill Hayes's memories. I love how beautiful, soft, relaxed, and carefully chosen Tradlands' materials are. Knowing the vision that lies in the details of what made a shirt that he snuggles into during the day whether on the beach or at home, makes me so happy these are the fabrics that will be part of his memories. He will forever find comfort because of certain items I wear every day. That is what I have loved about wearing Tradlands' shirts this summer.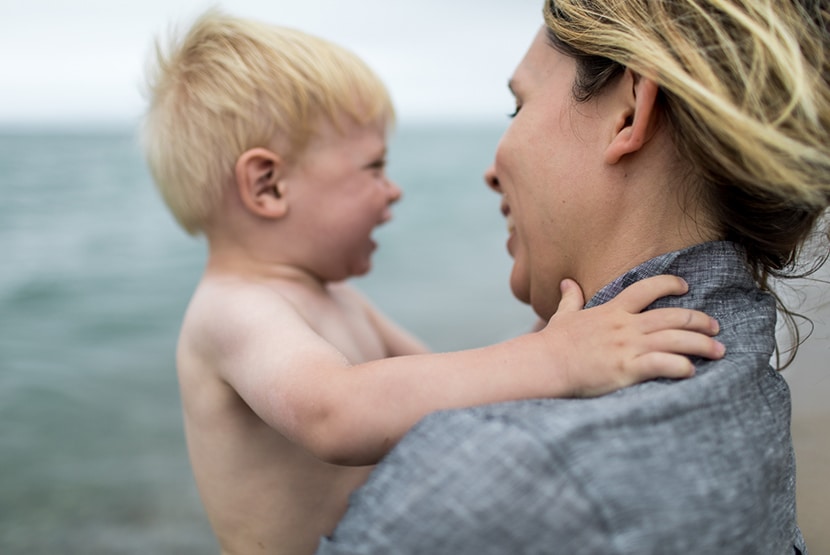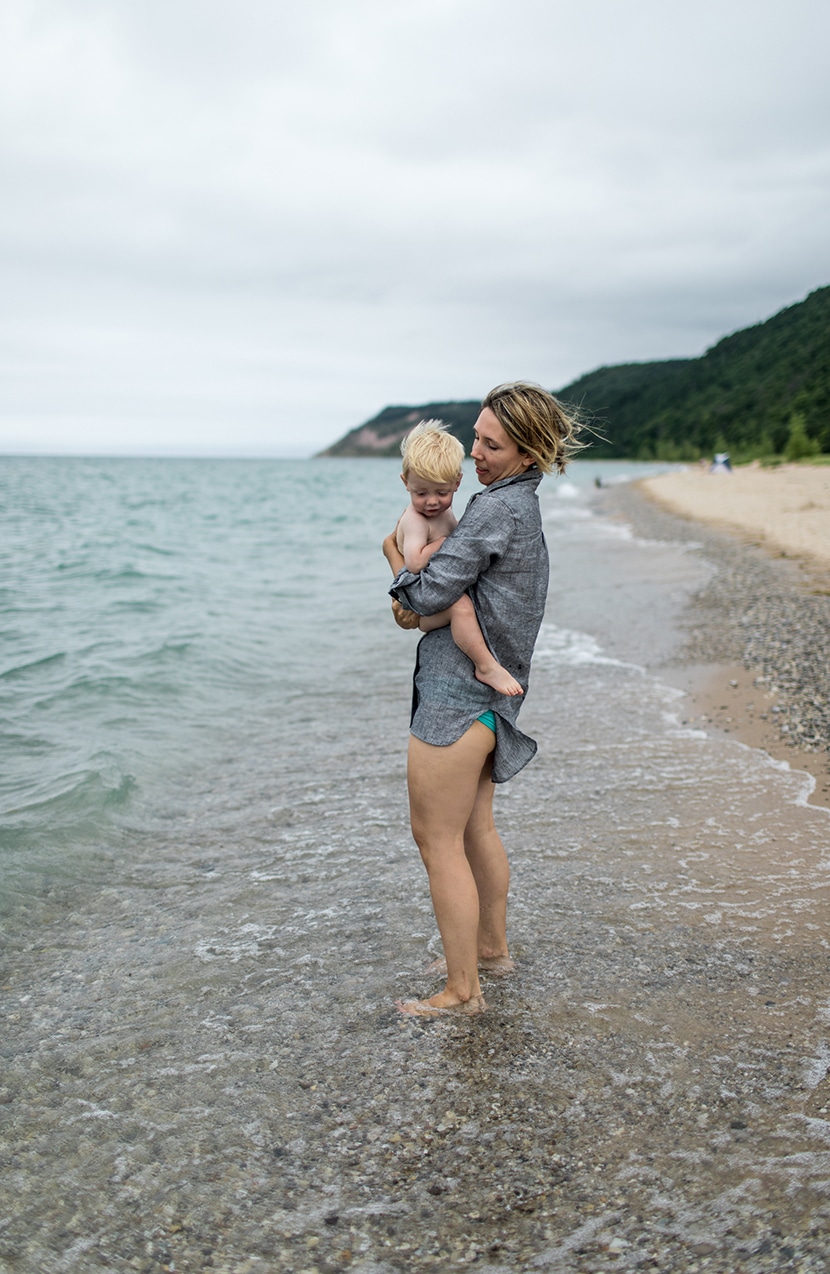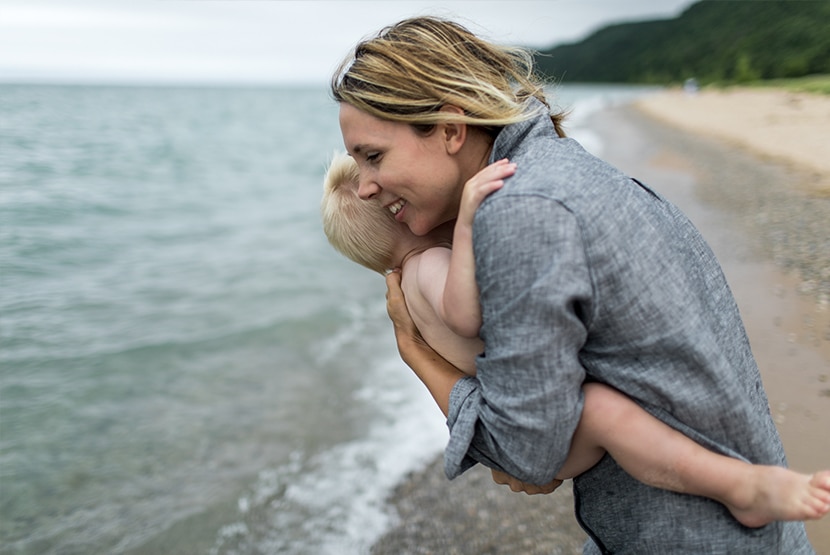 I have limited so much of what I wear down to items I can live in not just this season but for years and years to come. I have wanted to fill my closet with items that will age best when life is lived in them. Just like a well-lived life that is full of memories, scars, joy, and stories so will the items I wear every day. I want to wear things that will bring comfort to me and those I love as they wear with the years of adventure that fill our days together. My hope is that these items will be boxed and saved years from now and will be coveted pieces of my story. It is hard to believe that an item could hold so much life in it, but with the beauty and intention placed in these shirts, I have no doubt I will be pulling this shirt out for many days on the beach, meals in our garden, or adventures in my favorite parts of the world throughout my life.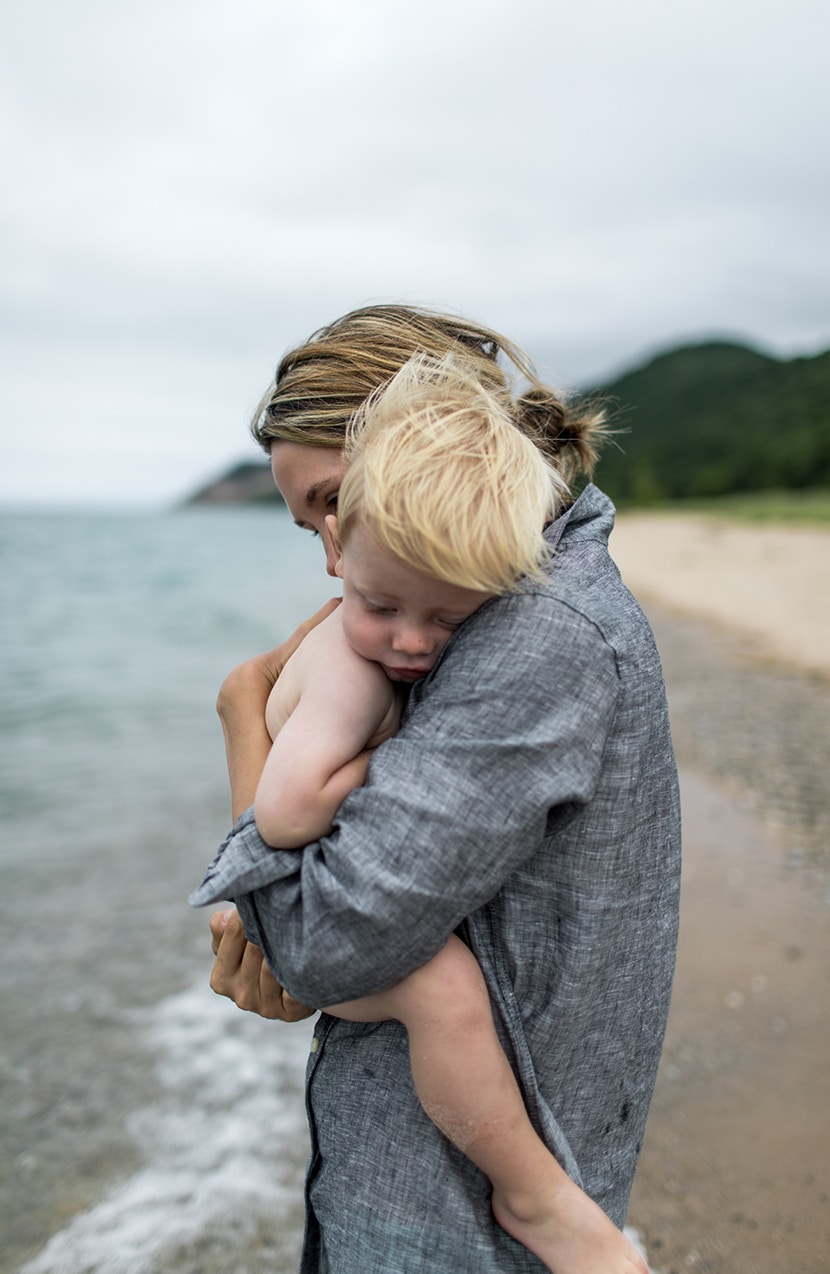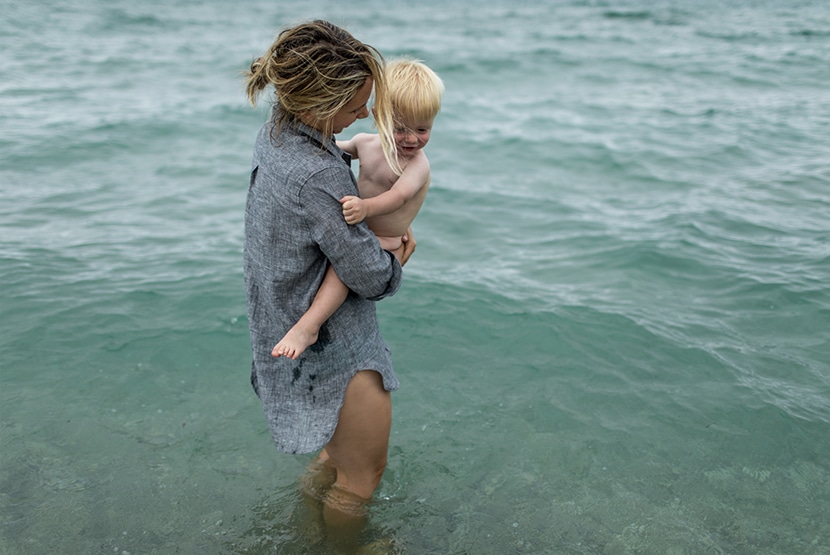 It has taken years to find and choose things for my life such as a shirt like this one, but I have learned that choosing essential items you can live in no matter what life throws at you is important. Having items you can trust, that look better with age, and that you love are important in writing a story that you are able to be present in.  Having pieces like this in my closet allow me to think less about what I will wear and more about where I will go when I wear them and what chapter in my story will be written.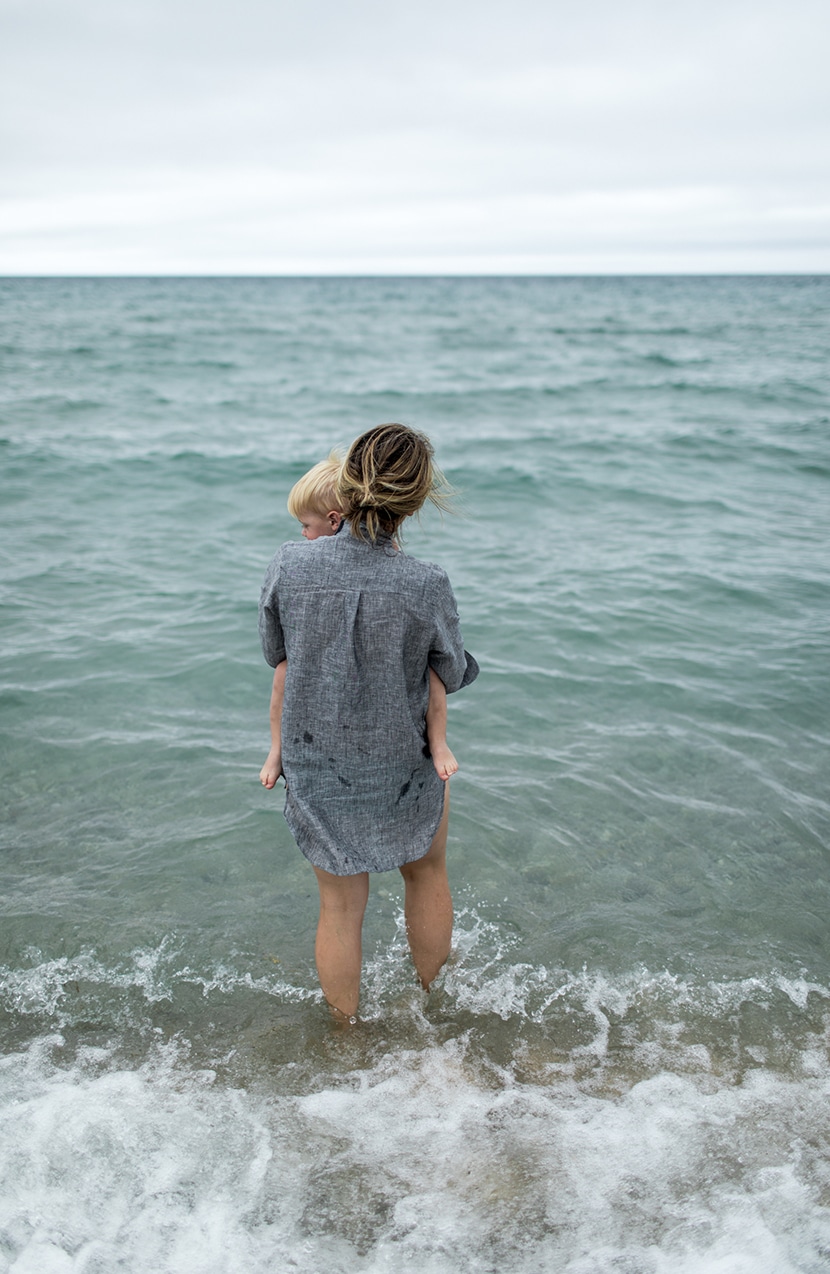 Tradlands was wonderful to share a discount code for our readers to enjoy this summer. You can get $30 off any order of $100 or more plus free shipping worldwide for orders over $200 by using the code: summer at checkout.
So tell me, what items are helping you enjoy a beautiful summer? What are you living in? Do you have pieces that are part of your well-lived life?
From this post:
On Me: Long Linen Shirt from Tradlands  and  Denim short from Madewell  
On Hayes: Jumpsuit from H&M – Conscious Line and Sand Toys from Bitte
This post was in partnership Tradlands. Though compensation was received in exchange for this story, all opinions and thoughts are our own. I deeply love and value business such as Tradlands and what they are doing and feel honored to work with them. 
This year all sponsored content we do, 5% of our compensation is being given to FLOW: For The Love of Water in order to protect the Great Lakes and to keep them the precious thing they are. If you want to read more about this find our post here.