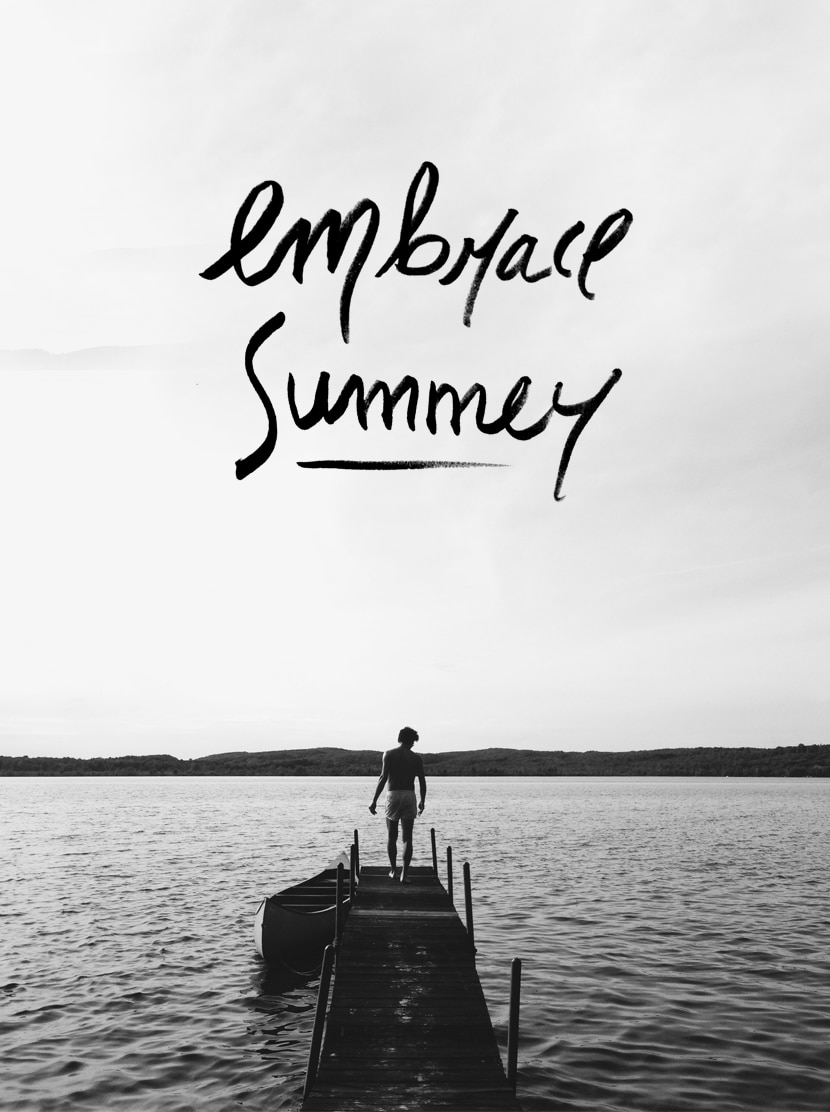 Today I am heading back to Michigan from Salt Lake City, and have been dreaming about our summers in Northern Michigan. Last weekend we spent the dreamiest day with our dear friend and photographer, Michael Newsted. He had an idea to canoe from his family's cottage on upper Herring Lake through a narrow passage to Lower Herring Lake. The journey was about as enjoyable as a canoe ride could be. All three of us, plus our two dogs, paddled down the stream and caught up on life. It has been all I can think about as I am traveling today.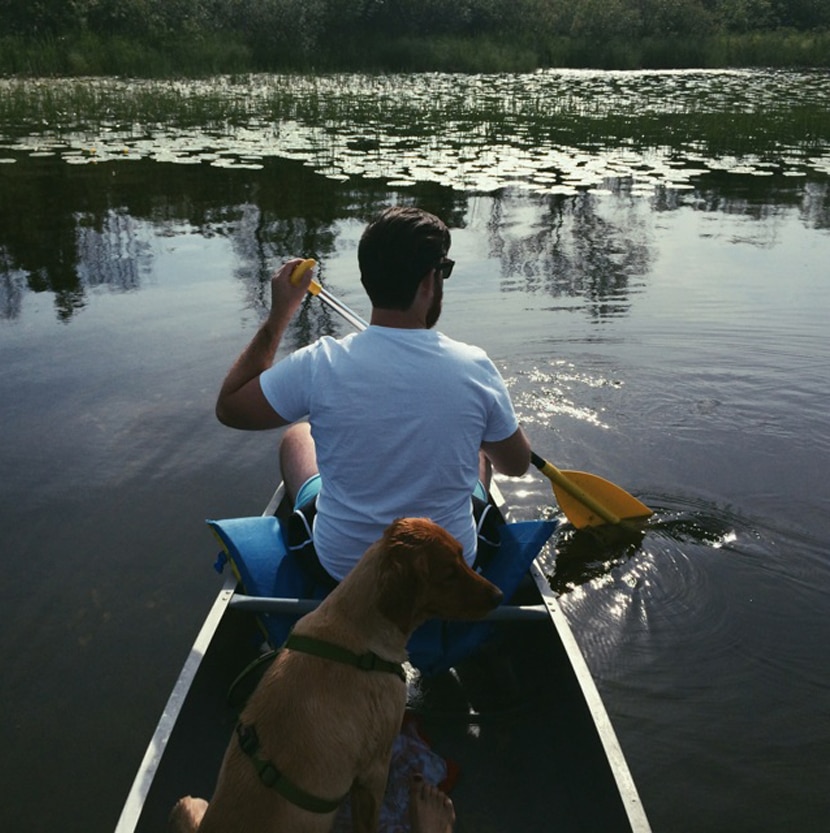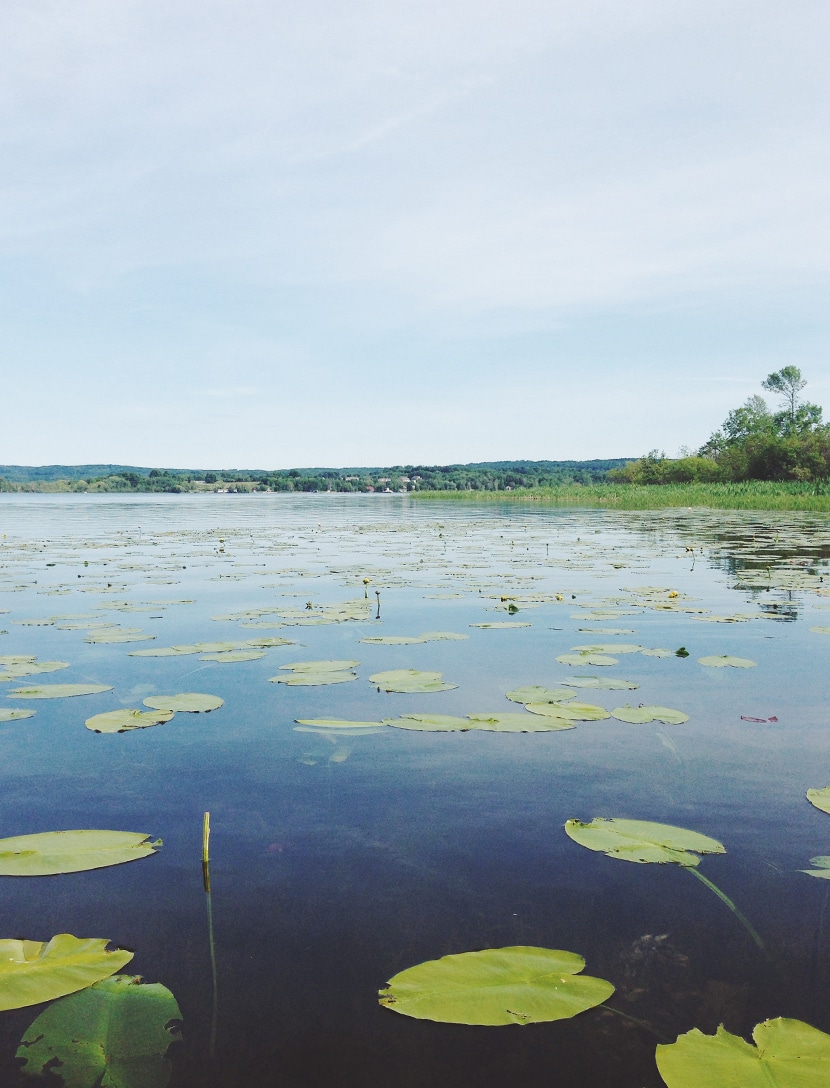 This Summer, I am planning on really digging into some passion projects and setting some goals for the blog. Part of that, has already been happening as we set a goal to spend our summers up north, and try to take some time off in the process. Mike and I plan to work very diligently in the mornings from 7 to 1 every day, so we can have the rest of our day to explore, create content for the blog, and just have some space to stew on new creative ideas. It always feels like home when I can get back to the woods, the water, and the smells of Northern Michigan. I was so glad I got at least one good day of Summer in before heading out west. I love traveling and I love moving, but I also need time to just float on a canoe with my dogs. Since returning from Spain, I have taken this "still time" more seriously. I need to have time that doesn't involve a plan, or a suitcase. As much as I am inspired by the movement of travel I think there should also be a balance of non-movement and stillness.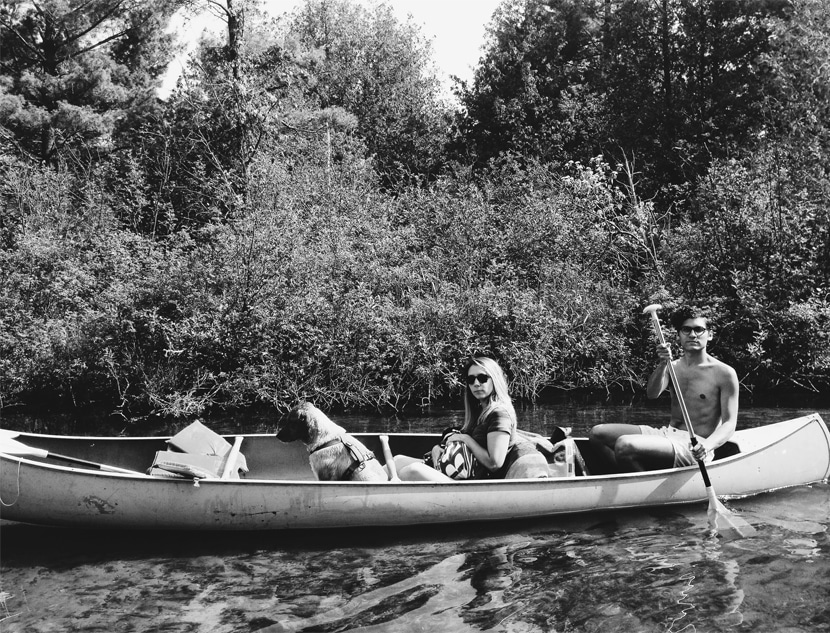 So as I fly back today, all I can think about is the lake, and the smell of summer. I am dreaming of the sun glistening on the water, watching fish swim under the bow of the boat, and forgetting about the time. I'm considering buying one of the c hawk boats for sale. I love how the sun reminds us to wake early and go to bed late, because these days are precious. That is all I can think about.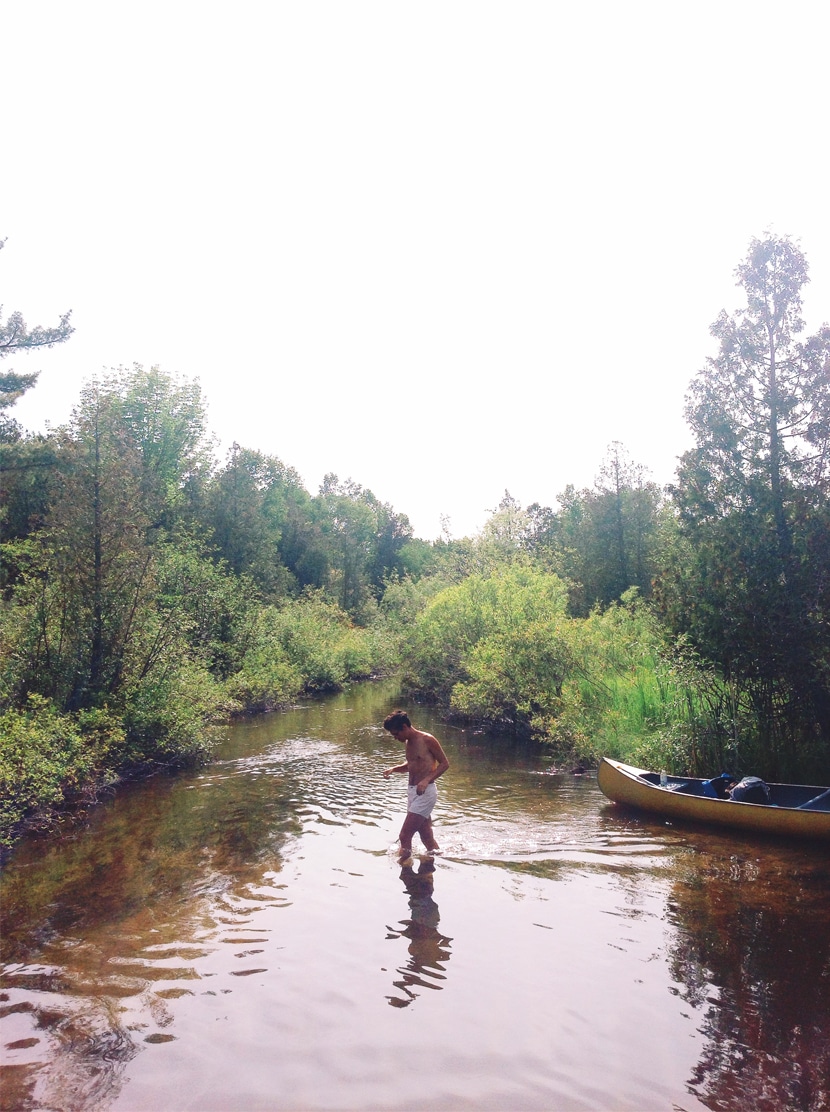 I thought I would share a few images from our little adventure last weekend. There will be more to come, but I really wanted to leave you for the weekend with these little moments from such a special Saturday. I'd love to hear about your "still moments" of the summer.
Embrace the weekend my friends. Summer is now. Live well.